Wake up, everyone! It's here! And if you haven't guessed, we're talking about the long-awaited remake of Meteor Garden, the hit Taiwanese drama everyone was positively obsessed with back in 2001. With a brand new, good-looking young cast and 48 episodes to look forward to (compared to the original's 27), you can bet that we'll be glued to our screens. First episode in, and we're already hooked all thanks to this fashionable bunch!
To get you more excited, check out five style notes we've jotted down while watching the series' much-anticipated pilot episode. Oh baby, baby, baby!
1. Your clothes say a lot about you.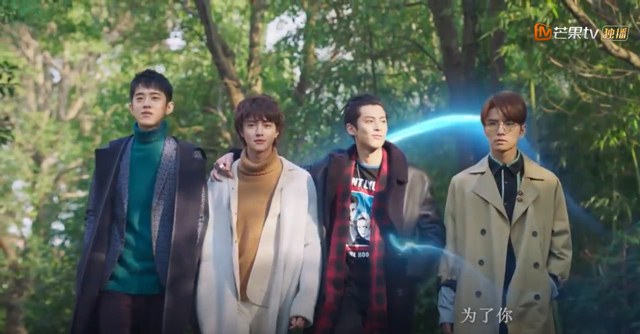 IMAGE Meteor Garden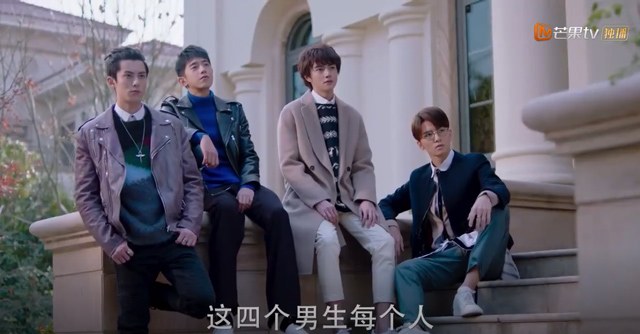 IMAGE Meteor Garden
...especially in a crew as posh as F4. Note how each guy has their own token lewk—which is also key in highlighting how different rivals-in-love Dao Ming Si (Dylan Wang) and Hua Ze Lei (Darren Chen) are.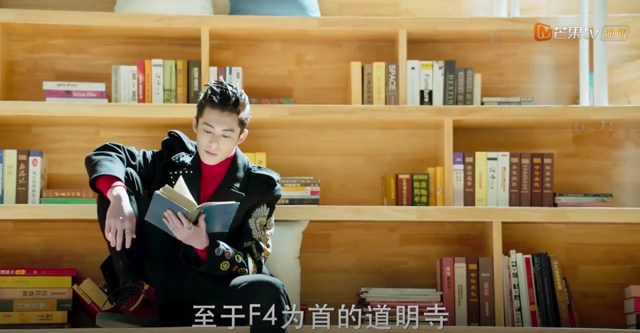 IMAGE Meteor Garden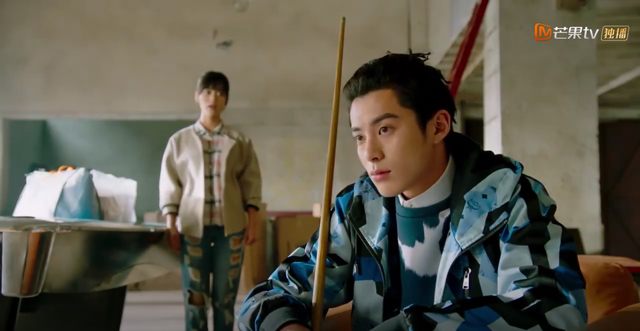 IMAGE Meteor Garden
Ming Si has this bad boy, G-Dragon-esque aesthetic going on, with spiky, slicked-back dark hair and a wardrobe that fuses rebel gear and sportswear, while kind-eyed Ze Lei favors soft, cozy knits layered under candy-hued pastels. That contrast though.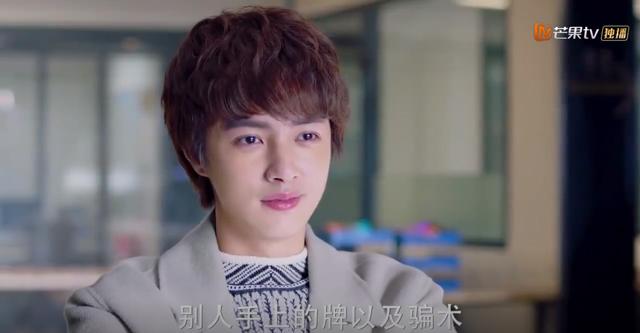 IMAGE Meteor Garden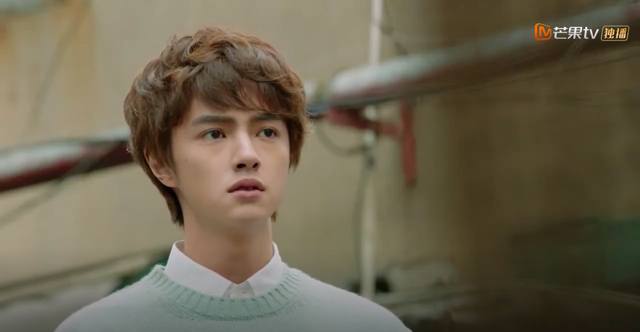 IMAGE Meteor Garden
2. An untucked top can make all the sartorial difference.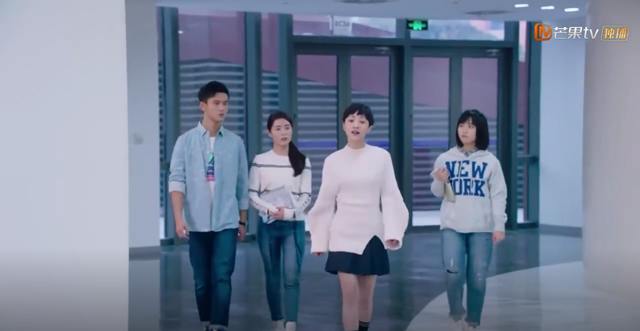 IMAGE Meteor Garden
We couldn't help but single out this brief fashion moment. Eye that fitted high-neck sweater and how it curves over a miniskirt and sock boots! Tip: If your pullover falls loose, simply belt it. Oh, and you might want to go for a pixie cut, too. It's all the rage right now.
3. A stylish shoe can become your signature.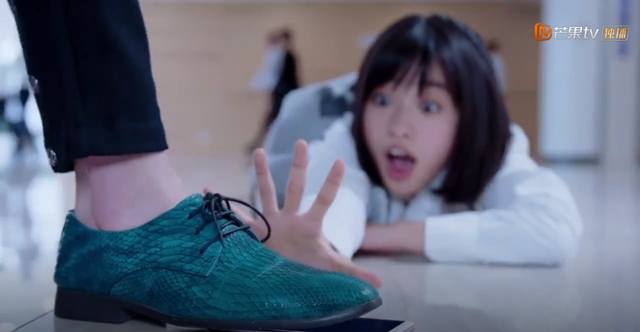 IMAGE Meteor Garden
This scene is already set to be iconic. When Shan Cai (Chen Yue) accidentally drops her phone into the chaotic crowd surrounding F4, she doesn't know that she's about to face them for the very first time. Ming Si's chic green brogue later helps her identify who exactly did the damage on her precious gadget...it's a confrontation you have to see.
ADVERTISEMENT - CONTINUE READING BELOW
4. You can never go wrong with a sweater with unique details.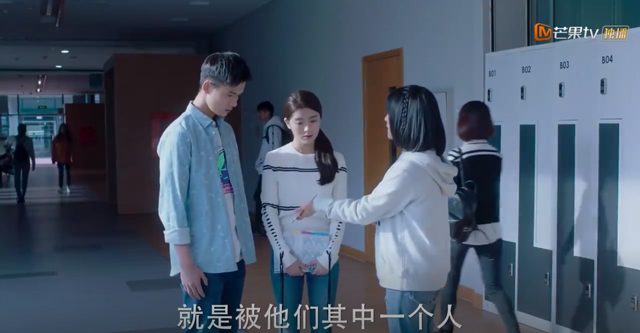 IMAGE Meteor Garden
IMAGE Meteor Garden
Another thing worth mentioning: Episode 1 is rife with interesting sweaters! Shan Cai and her friend Li Zhen (Dong Xin) wear ribboned numbers in several scenes, leaving the ends loose and trailing, and you'll see Mei Zuo (Connor Leong) sport a cool cutout version worn over a button-down, too.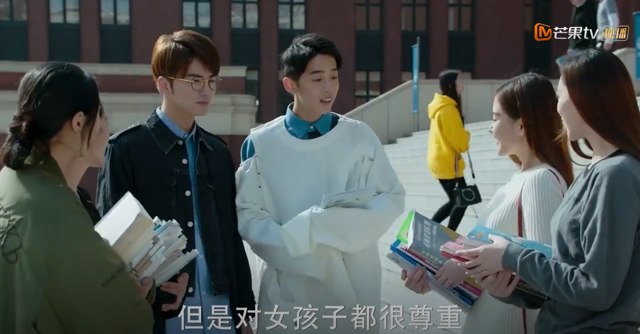 IMAGE Meteor Garden
5. A white sneaker will do everything for you.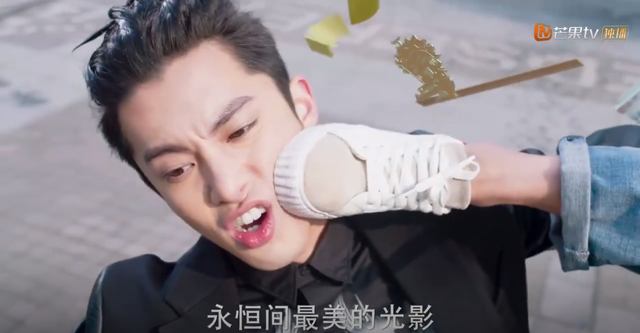 IMAGE Meteor Garden
Yes, including kicking your sworn enemies right in the face. Kidding aside, Shan Cai is only proving a point here: that you'll never go wrong with classic white sneaks, no matter where you run and who you cross. Doesn't hurt that it never goes out of style, too!