Two times a charm, and that rings true for Roy Macam. Roy's first editorial for Preview was called Industrial Revolution shot back in August of 2011, featuring Sam Humphries and Jacqueline Milner.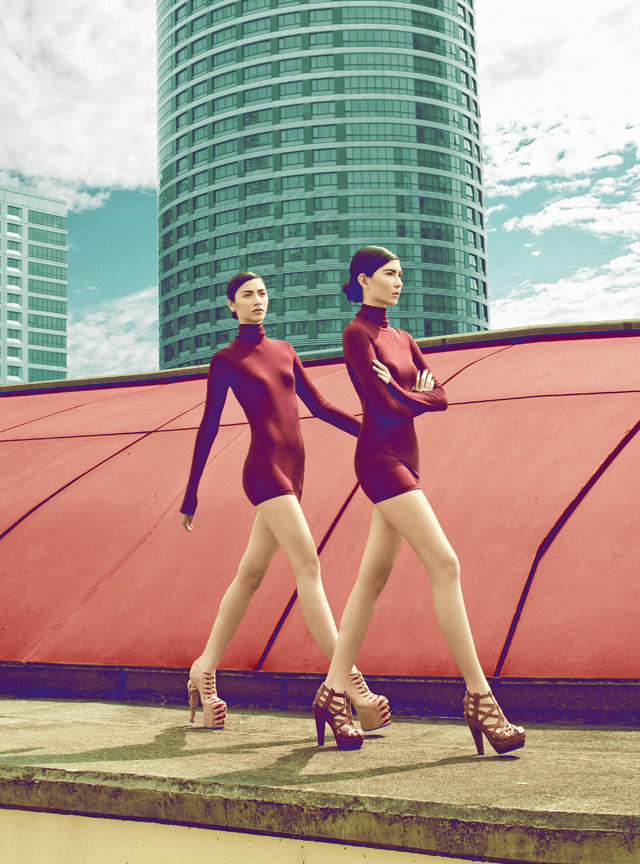 Not long after, he shot the cover of the December issue with Bea Alonzo.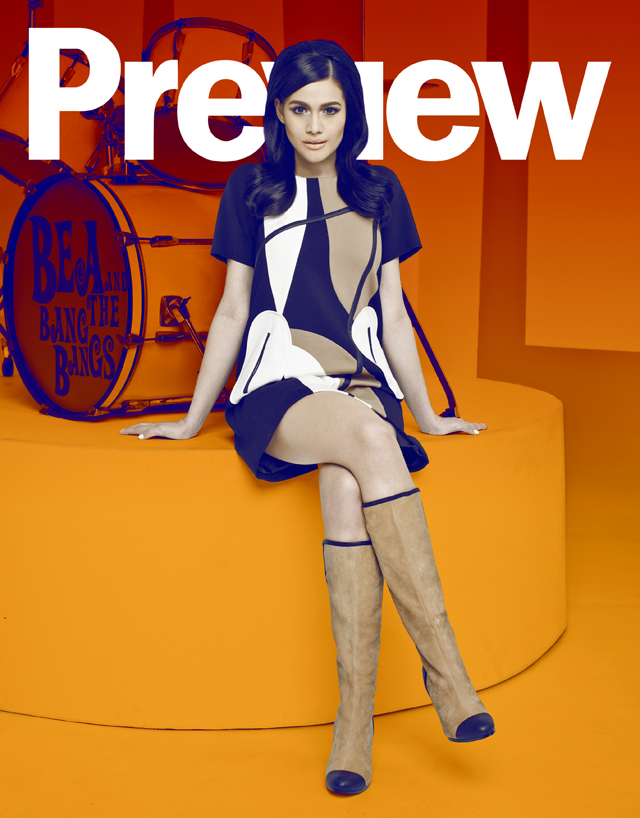 ADVERTISEMENT - CONTINUE READING BELOW
CONTINUE READING BELOW
Recommended Videos
Now he's lensed two of Preview's game-changing covers: Kim Jones' debut back in 2014 and our current cover with the strong and independent Coleen Garcia, both maiden issues of Preview's new look for the past couple of years. "I definitely have an intense feeling of happiness. A sense of a great challenge invades my emotions knowing that I photographed both of Preview's redesigned covers," he quips.
Quiet, an outdoorsman, and not quite the social media animal, we had a short chat with the photographer about how he started, his most memorable shoots, and who he'd want to put on the cover of Preview.
HOW AND WHEN DID YOU START PHOTOGRAPHY?
I loved photography from back when I was a kid. I started out applying for an internship after I resigned as a banker. I never knew I would be accepted as an apprentice under Charles Lu (who is in NY already), and I still remember the first shoot that I attended for Marie Claire Philippines. I fell in love right away with fashion photography.
ADVERTISEMENT - CONTINUE READING BELOW
WHAT WAS YOUR BIG BREAK?
Hmmm..I don't know but maybe the Esquire cover of Manny Pacquiao?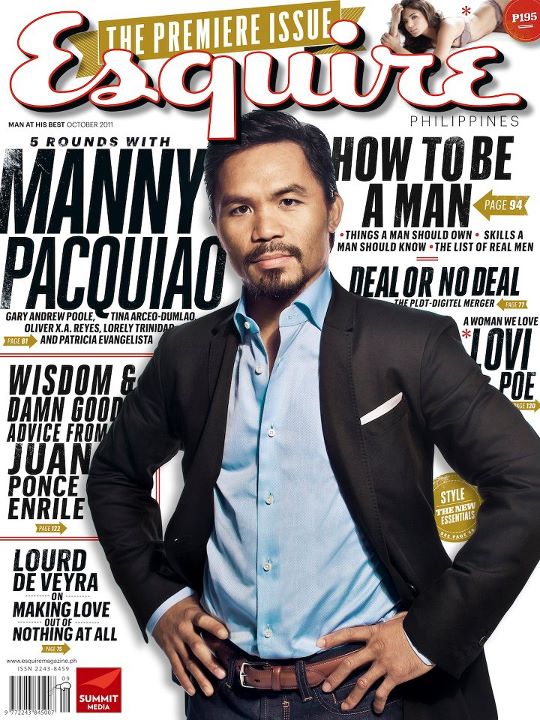 WE KNOW THAT THE FIRST COVER YOU SHOT FOR PREVIEW WAS BACK IN 2011, BUT WHAT'S YOUR PERSONAL FAVE?
I must say that my favorite one is the June 2008 cover. This is the cover that I said to myself (wishful thinking), I want to shoot fashion and I want to shoot for Preview.
ADVERTISEMENT - CONTINUE READING BELOW
WHAT WAS YOUR MOST MEMORABLE PREVIEW SHOOT?
The most memorable shoot I did was the editorial Fantasy Island that was shot at Balesin. It was an outdoor shoot too. We left Manila and it was sunny, but when we got to Balesin it was pouring. We were waiting for the rain to stop but we thought it wouldn't so we were already planning for the re-schedule.
ADVERTISEMENT - CONTINUE READING BELOW
We couldn't leave the island since our scheduled pick-up time was in the afternoon, so we decided [to] maybe do the makeup and wait for the sun to come out. Luckily, we had a window of two hours for the whole shoot. As soon as our last layout was finished, the rain poured again. We packed up our all equipment and waited for the plane to pick us up. We waited for more than an hour, but as soon as the plane landed the pilot said that we don't have a clearance to fly back because of the weather. In short, we were stranded.
So we had dinner and stayed up all night. We played games, enjoyed each other's company, and laughed till our guts hurt.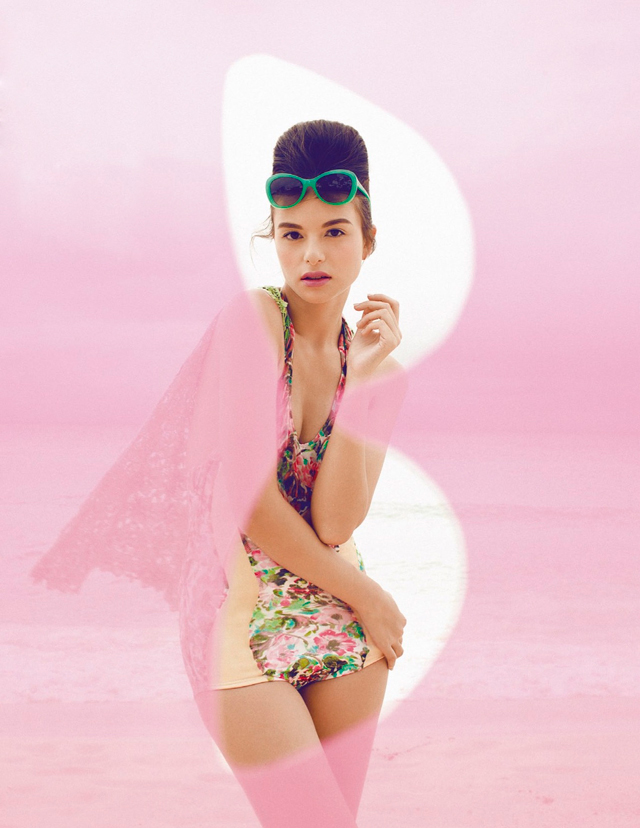 ADVERTISEMENT - CONTINUE READING BELOW
Fantasy Island with Valerie Weigmann shot back in 2012.
WHAT DO YOU THINK OF PREVIEW'S REDESIGN?
I love it. It's refreshing and the layouts are well thought of. It's like a little book of art.
See our cover story this month shot by Roy when you download the issue here.
Related Stories from Preview.ph