(Image via Getty)
Upcoming DC Comics film Batman v Superman: Dawn of Justice won't be out until 2016, but we've already added Israeli model/actress Gal Gadot to our list of girl crushes. She'll be playing Diana Prince whose super secret identity is, ehem, Wonder Woman. If you ask us, Gal (pronounced like "all"), is a real-life super girl herself. By day, she plays the role of wife and mother; by night, she'll be on set filming for top movies and doing her own badass stunts. Oh, and just FYI, she was crowned Miss Israel in 2004 and represented her country at 2004's Miss Universe pageant.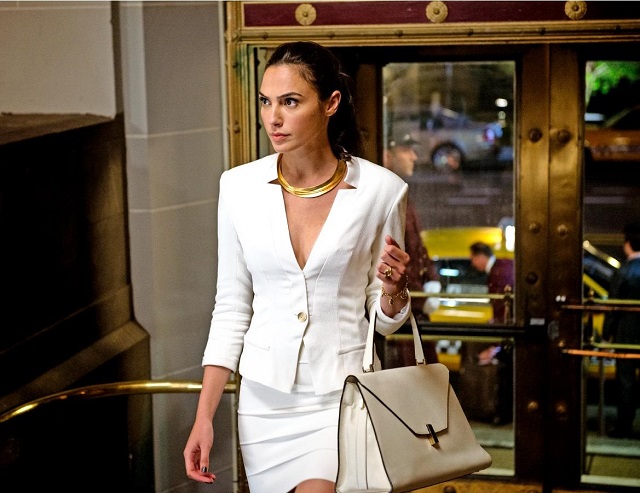 ADVERTISEMENT - CONTINUE READING BELOW
(Image via comingsoon.net)
Gal was born in Rosh Ha'ayin, Israel, and is now 30 years old (yup!). In her younger days she would dance ballet, hip-hop, modern, and jazz; which would probably explain her lean and graceful stature. True to her nationalistic self, she joined the Israel Defense Forces for two years (what stunt double?), until she was asked to join Miss Israel.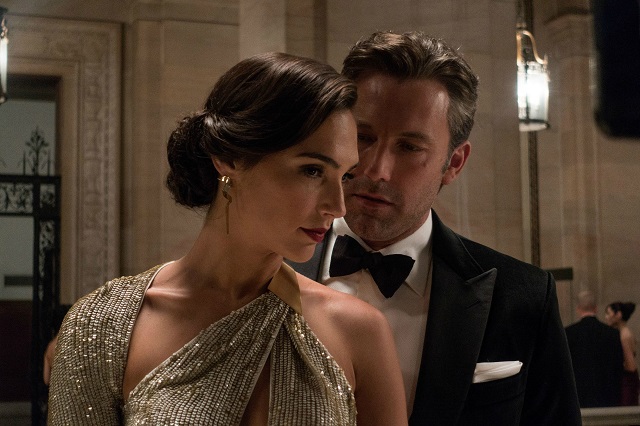 ADVERTISEMENT - CONTINUE READING BELOW
(Image via comingsoon.net)
If you think you've seen her before, then that's probably because you've been mesmerized by her hard-to-miss beauty in Fast & Furious films. She played the extremely attractive Gisele in Fast & Furious 4 and in every other installment after that, up until the recently screened Fast & Furious 7. (Trivia: She was almost cast as a Bond Girl!)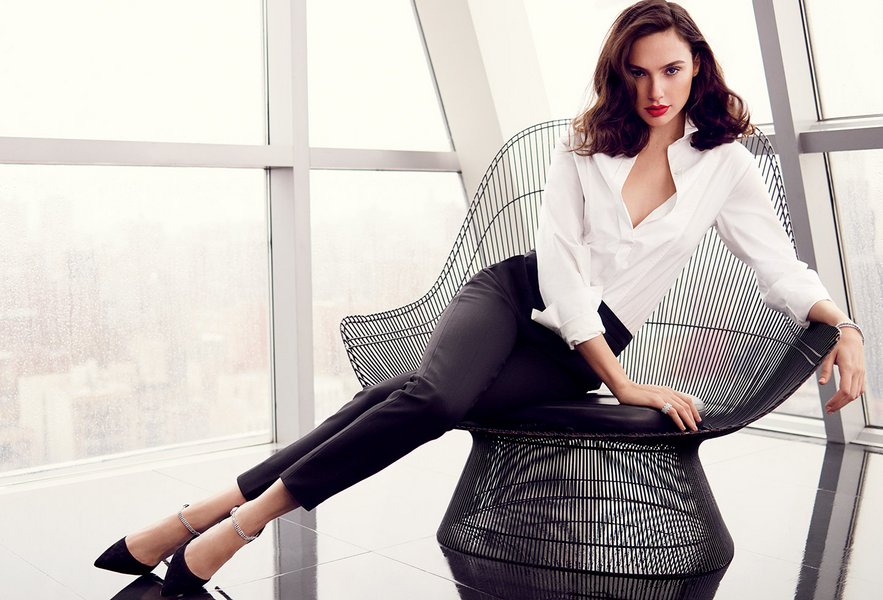 ADVERTISEMENT - CONTINUE READING BELOW
(Image via Vanity Fair)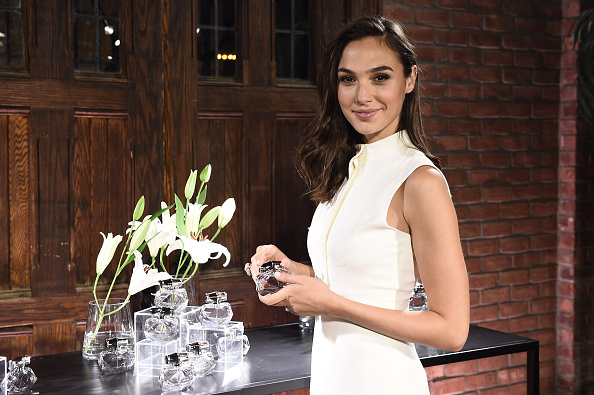 (Image by Andrew H. Walker, Getty Images Entertainment)
Relatively a screen ingénue, Gal proves that her killer looks aren't what makes her indispensable. Apart from her Wonder Woman role (movie out in 2017, co-starring Chris Pine!), she has also been named the face of Gucci's Bamboo fragrance. Hmmm, we smell a fashion muse-in-the-making…
ADVERTISEMENT - CONTINUE READING BELOW