Forty-two years after Louis Vuitton founded his house, his son, Georges Vuitton, created the famous monogram some proudly carry on their arms. Cementing its status as an icon, the monogram is just as revolutionary today as it was when it first appeared. Not only have the bags covered in its markings topped the list of sought-after luxury goods, they also rank as one of the most highly counterfeited products as well.
ADVERTISEMENT - CONTINUE READING BELOW
The patent for the LV Monogram.
The symbol is very personal. As Georges' son, Gaston-Louis Vuitton, recounts how his father came up with the monogram's motifs, he remembers how it all started with the initials of the company—LV. Celebrating the label's distinct personal side, Louis Vuitton taps in distinguished creative individuals to lend a piece of themselves to the monogram. With the launch of The Icon and Iconoclasts: Celebrating Monogram project, Christian Louboutin, Cindy Sherman, Frank Gehry, Karl Lagerfeld, Marc Newson, and Rei Kawakubo gather to create a collection that is collectively fun and playful but still unique to each designer. Scroll down and see for yourself.
CONTINUE READING BELOW
Recommended Videos
ADVERTISEMENT - CONTINUE READING BELOW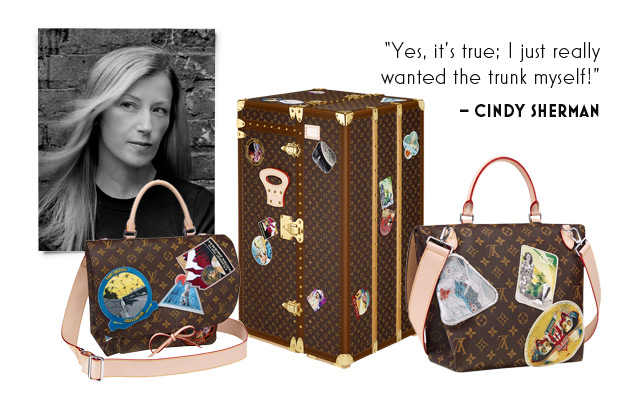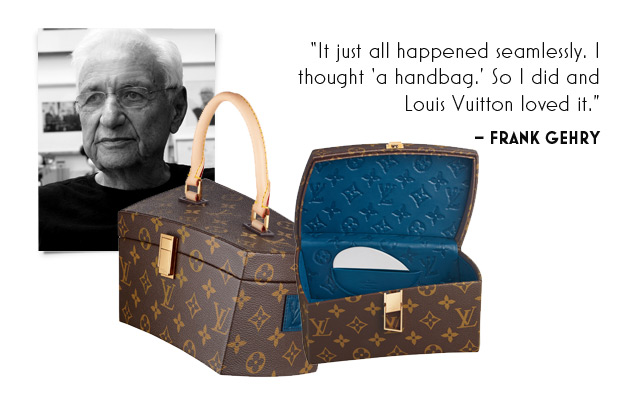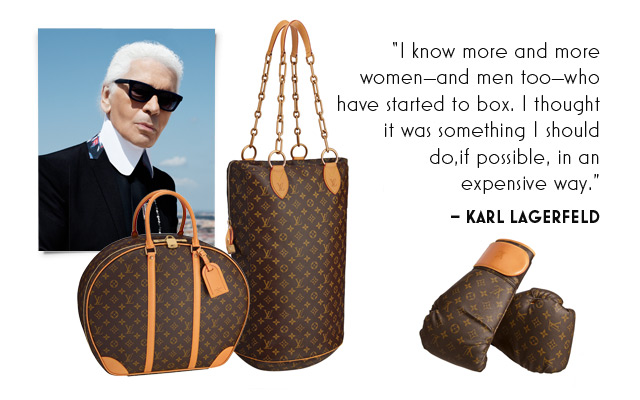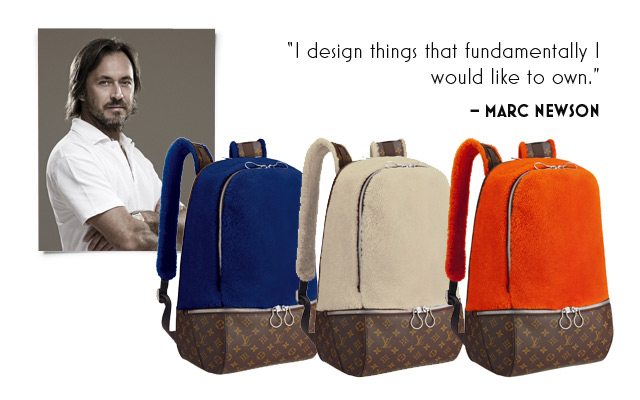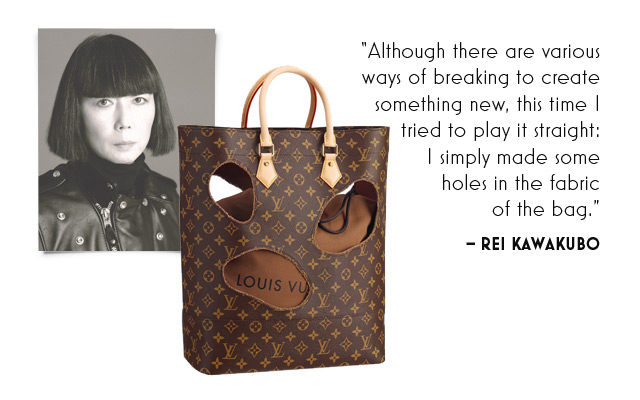 ADVERTISEMENT - CONTINUE READING BELOW
Of course the project would be nothing without a party to formally kick it off. From Anna Wintour to Nicole Kidman, see who dropped by the photo booth to pose with their initials.