For the last issue of our 20th year, we decided to hunt down Preview's biggest fan. So to Twitter we went and asked. There were quite a number of tweets and DMs but one boy stood out among the usernames—one we were already familiar with for years. His name is Firas Abboud (@fifi_abboudie on Twitter), and he's got an extensive Preview stash and A LOT of photos with the editors, past and present, even before Instagram came to be. Below, we ask him what his favorite issues are and why he IS Preview's number one fan.
ADVERTISEMENT - CONTINUE READING BELOW
Firas with Preview Fashion Director Daryl Chang.
CONTINUE READING BELOW
Recommended Videos
ON BEING A PREVIEW GIRL:
"I've come to realize that being a Preview girl isn't about gender or social status—rather, it's a way of life. It's how you apply what Preview offers (which is always the best), and communicate it through yourself and to others."
WHAT HE LIKES BEST ABOUT PREVIEW:
"The dialogue it creates. With every issue I read—from the cover, the specific sections, to the last page—there is always something I look back and ponder upon, and look forward to. Preview encapsulates fashion in a way that is relatable to their readers."
ON HIS PREVIEW COLLECTION: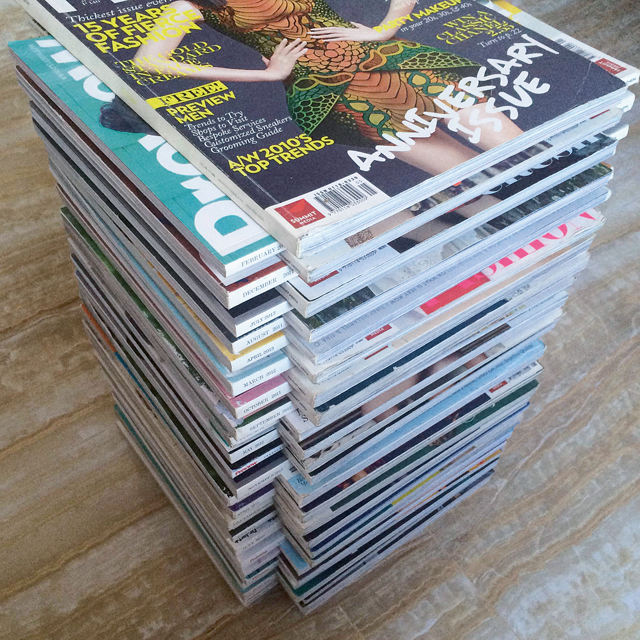 ADVERTISEMENT - CONTINUE READING BELOW
"I currently have 46 issues in my collection. I should have more, actually, but unfortunately in November 2012, due to personal reasons, my mom threw out my entire Preview stash. So I had to rebuild my collection, of course! Plus, I remember the story behind purchasing every issue I own."
ON HIS MOST INSPIRING STORY FROM PREVIEW: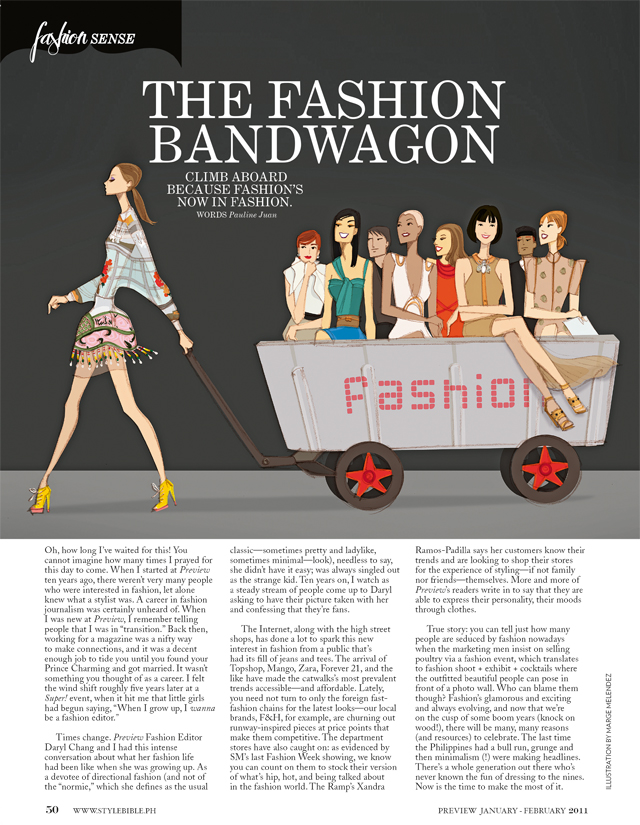 ADVERTISEMENT - CONTINUE READING BELOW
"Pauline Juan's The Fashion Bandwagon. It talked about fashion finally being fashionable. It was a struggle for me having fashion as a passion in life. Almost everyone in my family was against it. So upon reading the article, my passion was validated and fueled even more."
Read the rest of Firas' story in our December-January issue here.