Going global is the dream of any Filipino creative aspiring to make it big in the fashion scene. High-profile designers, luxury fashion houses, and other prestigious brands may seem like they're impossible to reach, but this 28-year-old multimedia creator proves otherwise.
Allow Martin Diegor to convince you that no goal is impossible, so long as you set your eyes on it and build the work ethic to back it up. Currently based in Los Angeles, he's now working as the Social Art Director under one of the biggest fashion houses in the world: Calvin Klein.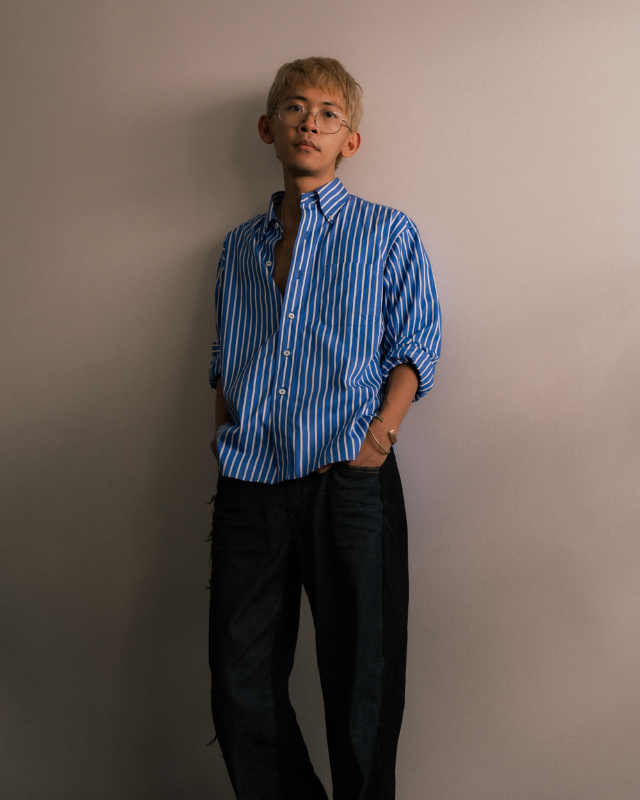 An alumnus of De La Salle-College of Saint Benilde with a major in Multimedia Arts, Martin knew from a young age that writing and art were embedded in his DNA. However, he never really fleshed out his strengths in art direction until he decided to follow his creative pursuits in his early college years.
ADVERTISEMENT - CONTINUE READING BELOW
Now, working as an art director, he values creating what he called the "dream factor" in all his campaigns– that is, posturing the brand as if it were a fantasy that people could step into. Calvin Klein, with all its emphasis on seductive minimalism, is fertile ground for this.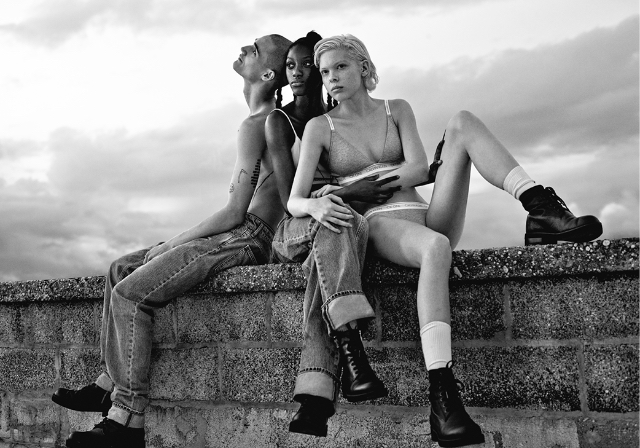 Despite all the glitz and glamour in his field of work, Martin proved to be a simple yet humble person who's just really into telling stories, whether they be written or visual. Preview got to chat with him via Zoom, and he showed up in a grey tee, his effortless and engaging personality shining through.
Among other things, he talked a bit about how anyone who makes it big has to start somewhere. And, of course, how no one can really be 100% sure about their path in life, since there's always more to discover about yourself along the way
Read our exclusive interview with Martin Diegor below.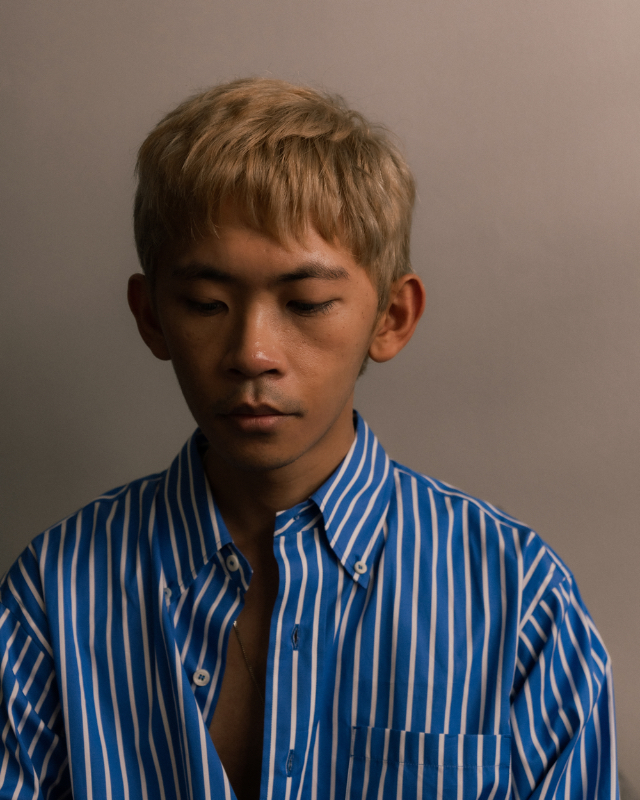 Could you tell us more about yourself?
"I'm Martin Diegor. I'm 28 years old, currently based in Los Angeles. But I also work in between LA and New York. I'm an art director by profession but generally a multimedia creator. I also write on the side. For some reason, I feel like I've gotten to where I am and what I do today because of writing (journalism).
"I was part of the newspaper from highschool and college in CSB. Through that, magazines then fashion, and here we are."
How did your love for art direction start?
"Well I didn't even realize that I was an art director until going back to my history as a student in the Philippines. Growing up, I've been told that I'm good at the arts. When I got to CSB, I entered the school paper as a newswriter. I actually was not accepted as a designer, but I got in as a writer and I stayed as a writer for two years up until my third year of college. I then became the Editor-in-Chief, and stayed on as a creative director.
ADVERTISEMENT - CONTINUE READING BELOW
"With that, the year I was creative director, that's when I realized that I was good at creating stories visually and by presenting it in different ways and media. I didn't even realize that it was called art directing because no one really taught me how to start. I think art direction is such a vague term because I feel like art direction exists in so many industries. Whether you're in food, fashion, or pharma. There is a need for someone to direct the creative vision because otherwise, everyone is doing their own thing. As a creative, it is very subjective to know what is right or wrong, what looks good or bad, because it's all based on our tastes and aesthetics. What looks good for me, might not look good for you. So as an art director, it really comes down to respecting the vision."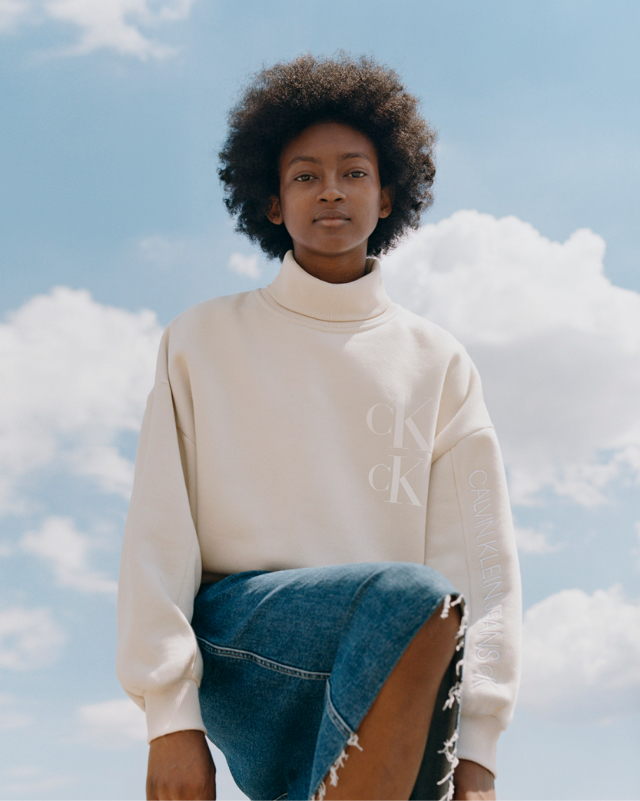 Could you tell us a bit about your journey from being a student in Manila to working with Calvin Klein?
"After working for the Benildean Press Corps in College, I went into an internship with Rogue Magazine. Through Rogue, I was able to work with Patrick Diokno and that to me was very eye opening. It was the first time I went to a big, real photoshoot. I went there and I just saw the set and thought 'Oh my god, this is the real thing'. There was this big world out there that I was not aware of because I really did not care for fashion that much back then. I just thought that after graduating I'll be in an advertising agency somewhere. I didn't see fashion as my world per se, but I was just so in love with that world and the photography that I saw that night. It just became natural and second nature for me to pursue fashion as a career.
"After the internship I graduated and applied for Hinge Inquirer Publications as a Graphic Designer. At that time, they were looking for an art director even if I applied for a graphic designer. That came as a surprise because I didn't feel qualified. I didn't have proper training as an art director. But I feel like it was such a big stepping stone, it was such a portfolio builder for me.
"I was always open to moving to the US because of family. With that and my portfolio, I just started going around with no connections. I called and emailed everyone in the industry and fortunately someone picked up: Greg Foley, the former creative director of V Magazine. At that time he was creating a book and he took me on as an illustrator. I worked with him for five months and after that it just snowballed into the next job. Five years later, I'm at Calvin Klein."
ADVERTISEMENT - CONTINUE READING BELOW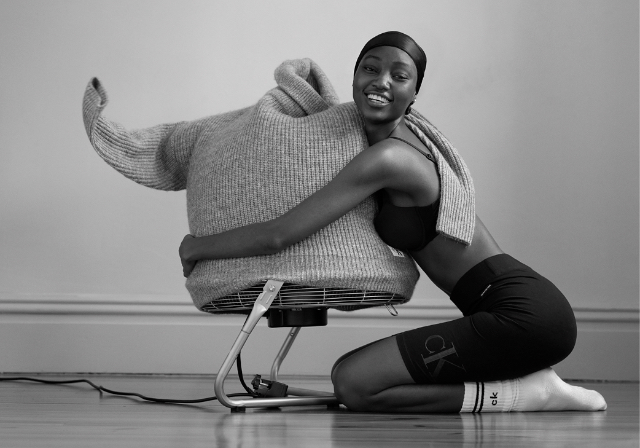 What's your creative process like? For you, what's the most valuable part of coming up with a campaign?
"I feel like the creative process is so overrated. Step number one is knowing your business objective. It's because at the end of the day if you do have the perfect concept, but it doesn't align with the business objective then you're not really listening. You're just putting out an agenda. Step one is very technical, objective and I guess not fun. But after that is when you get to have fun. You get to decide what kind of people you wanna bring in.
"Personally, for me as a Filipino, I make sure that whenever I come to the table with Filipino talent, it's not because of 'Pinoy Pride' and all that. It's more of 'finally, there's someone at the table who can make these decisions.' I do it for the culture but I also do it for myself. I would have appreciated seeing distinctly Filipino talents when I grew up. In general, Asian American represented in any capacity behind the camera and in front of the camera is very important to me.
"The third step is when you execute. As an art director it's more of letting go and trusting the creators I selected to execute that vision because that's when the magic happens. As much as you want to moodboard and cast the right people, when the chemistry is right, something greater than what you've envisioned comes to life and on set."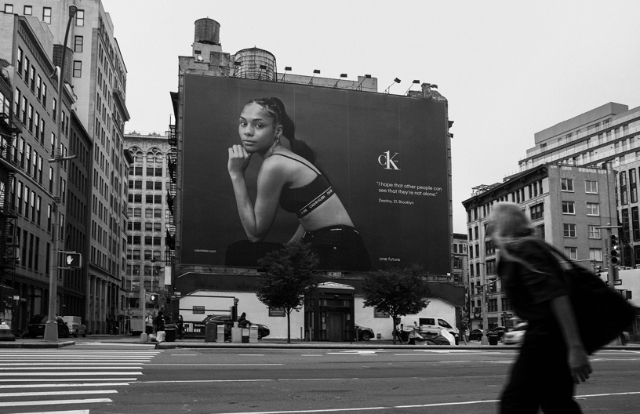 Do you have any advice for young Filipino creatives who are pursuing your line of work? Could you share three tips?
"I feel like this is such a controversial one, but tip number one is exposure to your work. Because no matter the creative genius that you are, if no one knows what you do then it really is just a waste of talent. I'm not saying work for exposure, like demand your worth but I feel like you need to know the opportunities where you can put into a platform and show the world what you can do. Talk about your work and know how to market yourself.
ADVERTISEMENT - CONTINUE READING BELOW
"Number two is to network in a way that leaves a lasting impression on others. Whether it's in your work that you do or how you show up. There are instances in my life where I wasn't the best in the room, but I was just there hungry to work, learn and do the best that I could.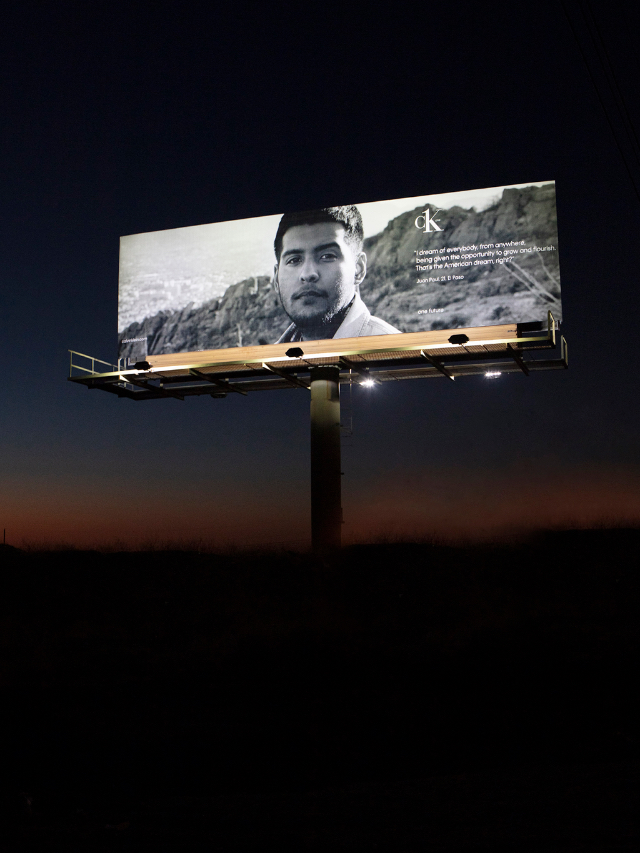 "Lastly, once you're in the room (your dream job/company), don't forget the others, where you came from and who you want to be in that room. Because sometimes, especially in the US, you will find that representation is so important. Once you're here you do feel it. I've been into meetings where I'm the only person of color. It can be intimidating but once you're in the room, it's your responsibility to let other people in and have a chance at it.
I would say that those are the three things: talk about your work, show up and do it, and once you're in, let other people in."
Related Stories from Preview.ph



Hey, Preview readers! Follow us on Facebook, Instagram, YouTube, Tiktok, and Twitter to stay up to speed on all things trendy and creative. We'll curate the most stylish feed for you!