It happens to all of us: We search high and low to find the perfect dress, only to see it worn by other people. We get this urge to ask where they got it from, but we're either too shy or don't want to come off as creepy stalkers.
Joy Tang, a tech savvy fashionista, may have just found a solution to our fashion woes. Introducing Markable, an image recognition app that allows you to find and shop the clothes you see online or in person just by uploading a single photo! As the CEO of Markable, Tang describes it as the "Tinder experience of shopping,"
With an estimate of 800 brands in their database, all you need to do is upload an outfit photo and their technology will immediately get back to you with the exact pieces, or a myriad of other products similar to it, including the links to purchase them online!
ADVERTISEMENT - CONTINUE READING BELOW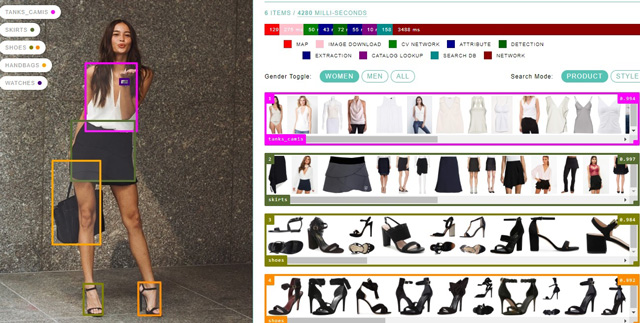 CONTINUE READING BELOW
Recommended Videos
This incredible new technology also works for videos. Binge-watching Sex and the City? Simply take a screencap of Carrie Bradshaw strutting down the streets of New York and Markable will show you similar selections of her clothes and where to buy them within seconds. Cool, right? Say goodbye to hours upon hours of endless searching and scrolling.
ADVERTISEMENT - CONTINUE READING BELOW
There's also a feature for highlighting a piece of clothing to see how celebs and bloggers are wearing it, perfect for quick fashion inspos and styling tips. Not only that, the app also provides you with details of the clothing, like the color, pattern type, and fabric used. It's essentially "turning photos and videos into shopping malls," as described by Tang on her eBay demo pitch last year.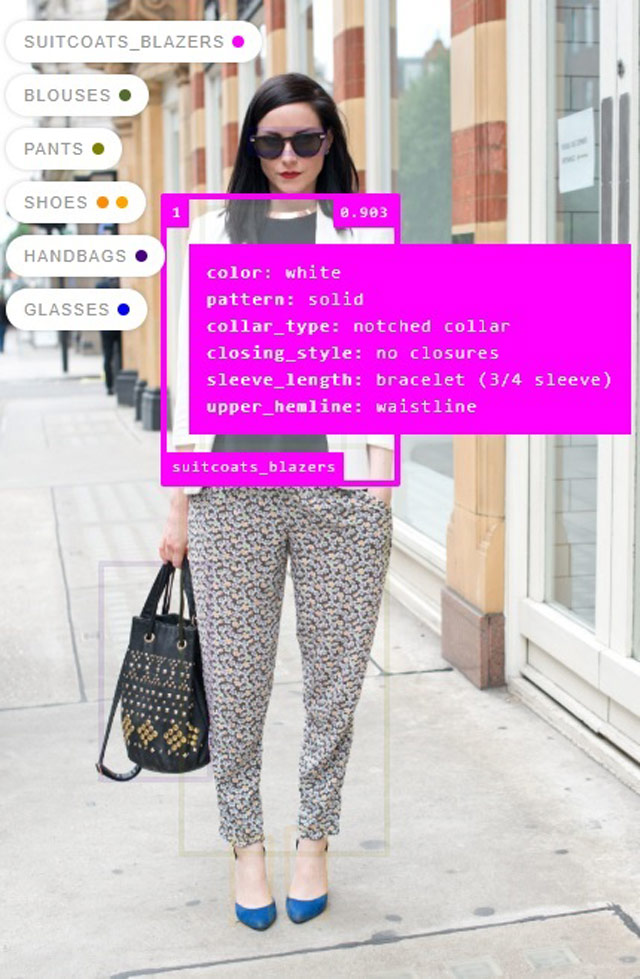 ADVERTISEMENT - CONTINUE READING BELOW
Unfortunately, for now, Markable is only available for online retailers (Akira and Kohl's are two e-commerce sites who are already employing the use of Markable) who are looking to innovate their sites and hoping to make shopping a breeze for their customers. But with enough clamor, we're hoping Tang and her team can open it to many more consumers for hassle-free style copping!
Related Stories from Preview.ph