This season, Wilbur Lang was out to prove not only his versatility as a designer, but also his ability to build a bridge between two unrelated, albeit oddly complementary muses. He challenged himself to make feminine pieces à la Katharine Hepburn (think The Philadelphia Story, Little Woman, Bringing Up Baby, and Dragon Seed), but with a dark, witchy twist. Imagine the sartorial women of the '30s, who lived in pantsuits and capes or long bell sleeves, banding together to build a coven. Now take that idea and walk it down the runway—there's no way you wouldn't want to sign up, too.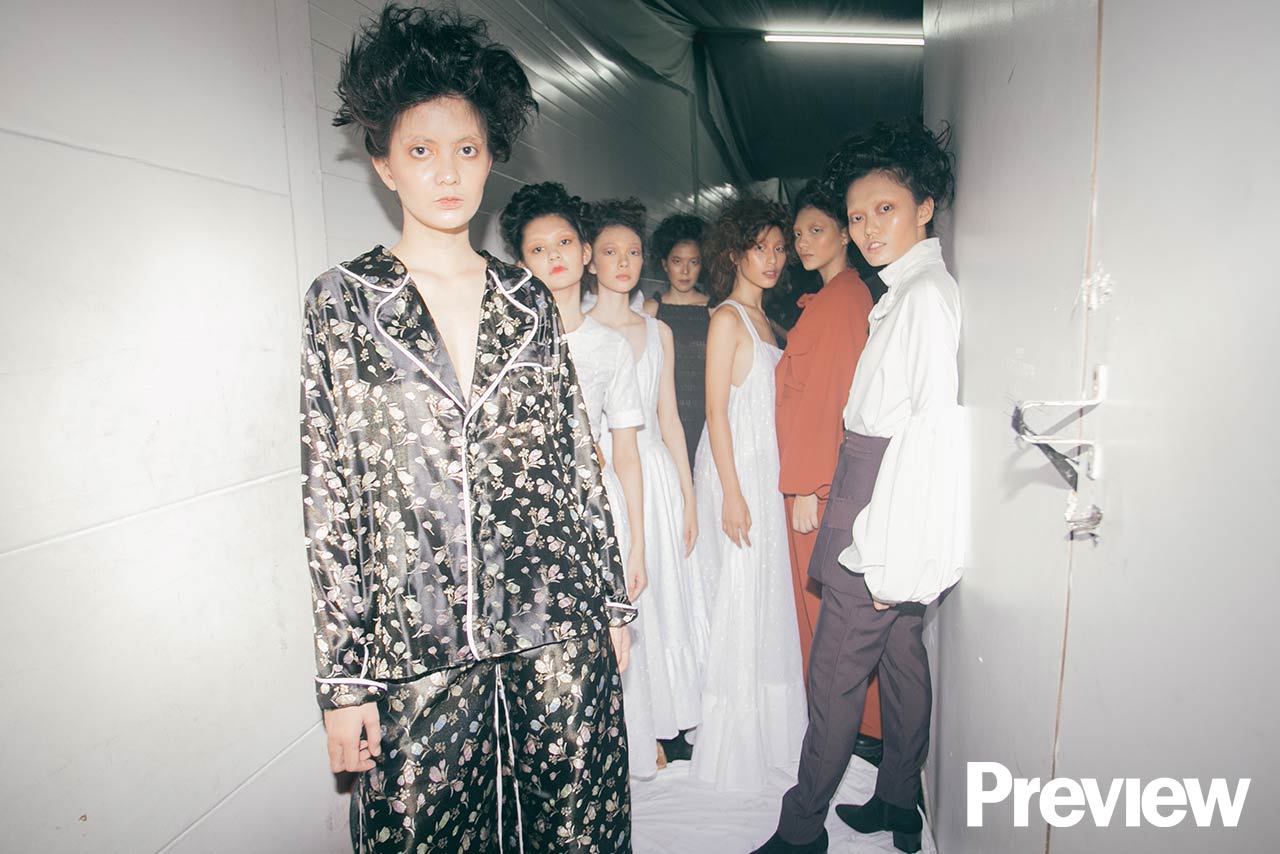 ADVERTISEMENT - CONTINUE READING BELOW
CONTINUE READING BELOW
Recommended Videos
Although largely a collection of dresses, Wlibur's take on a pantsuit deserves props for bringing old and new together. The centerpiece remained an impeccably tailored monochrome suit, but it rested on top of a bell-sleeved top with a pussy bow detail at the neckline—androgynous womenswear, a real specialty of his. One was cinched at the waist by a chain belt bag that swung almost menacingly as the model walked with her unmoving bedhead. If only we could show up to work like this every day.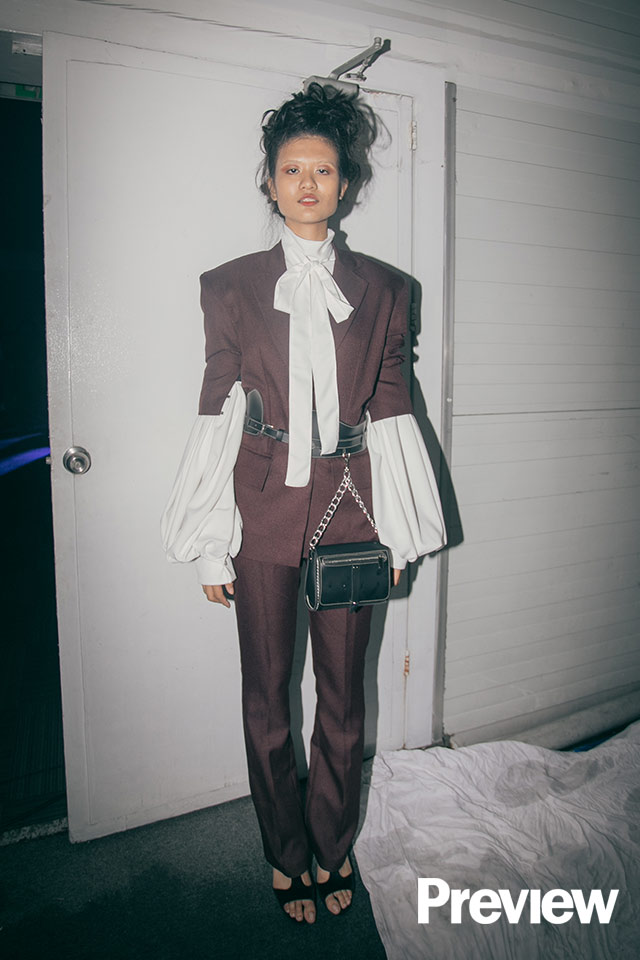 ADVERTISEMENT - CONTINUE READING BELOW
That said, as Wilbur has never been one to overdo the embellishments, the details on his gowns did all the talking. "I mostly rely [on] good fabrics and silhouettes to make an impact. I'm also drawn to tailoring," he explains—and impact he made. Two black gowns were the anti-LBDs you'd want in your closet for when you want all eyes on you—ruffled bell sleeves for a chic cover-up, 'natch.
Overall, Wilbur has yet again proven why we should watch out for his clothes every season. He consistently pours a poetic darkness to the silhouettes we already know and love, because what is fashion without a little witchy kick?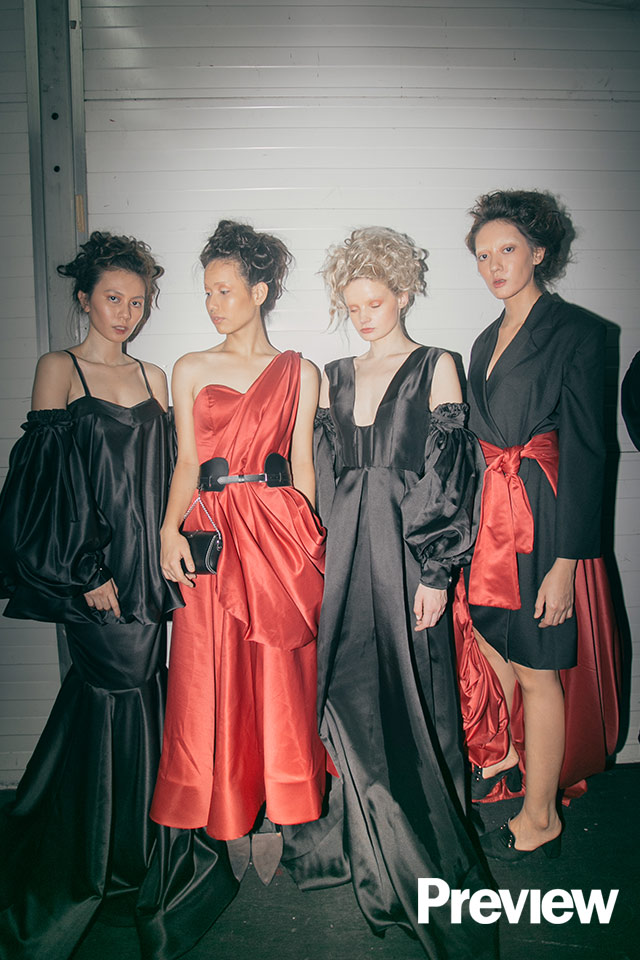 ADVERTISEMENT - CONTINUE READING BELOW
See the full collection below: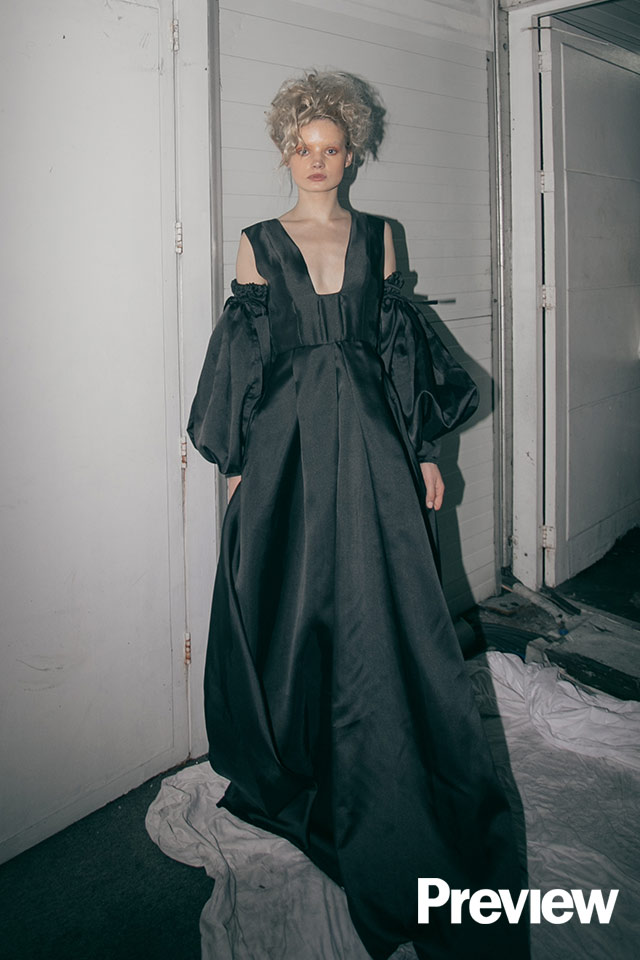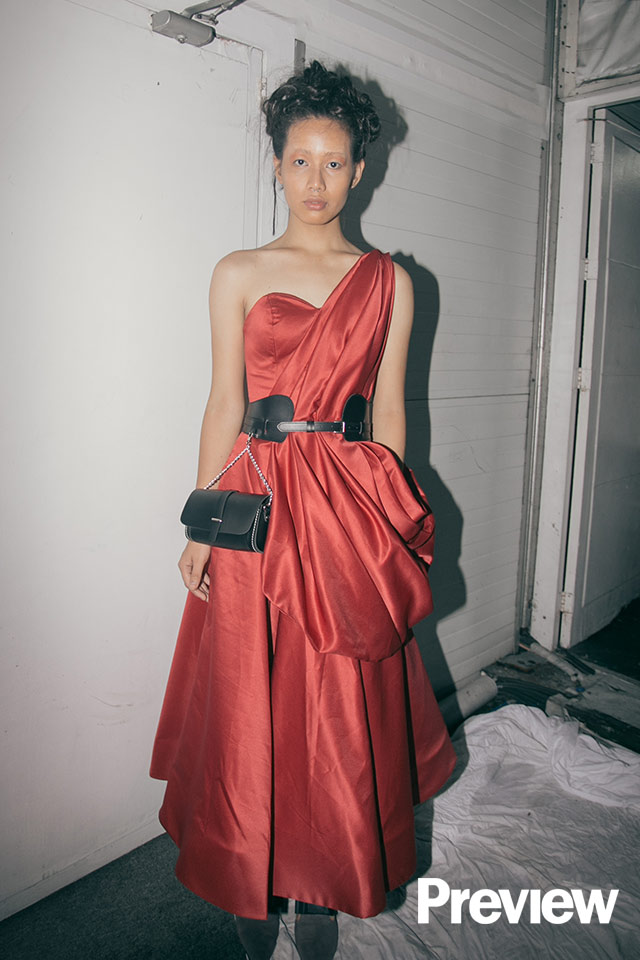 ADVERTISEMENT - CONTINUE READING BELOW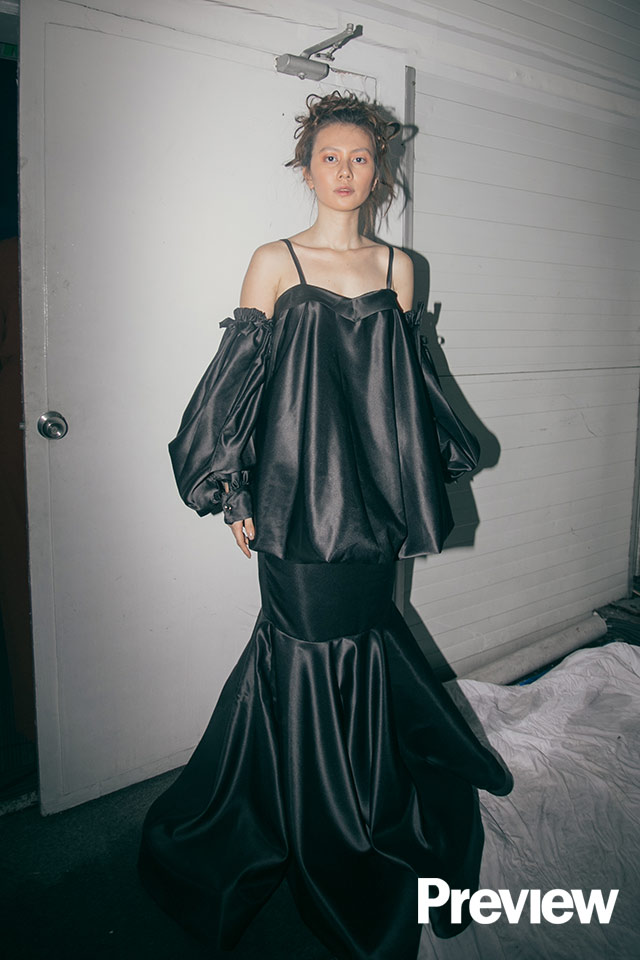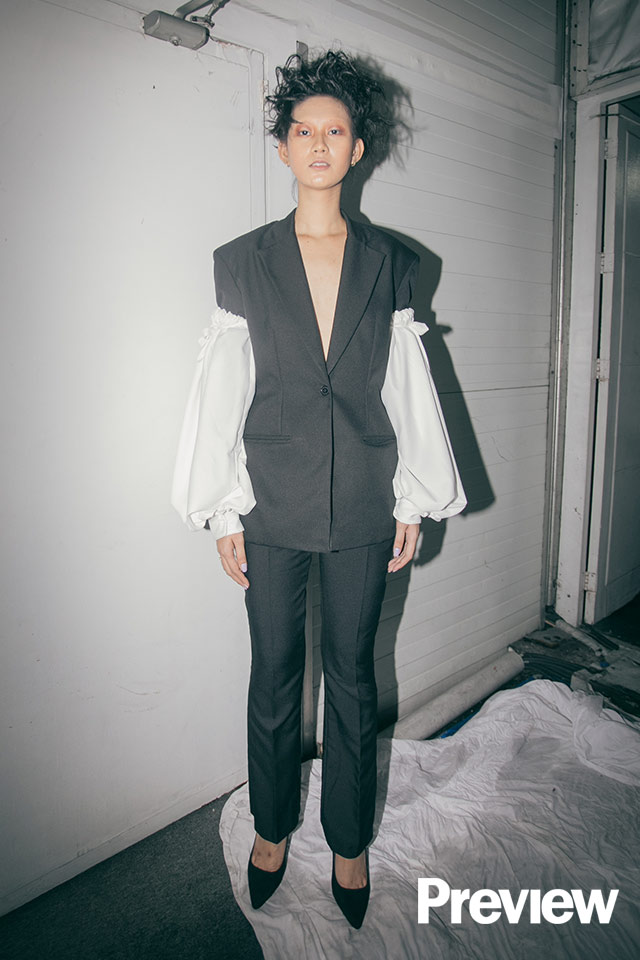 ADVERTISEMENT - CONTINUE READING BELOW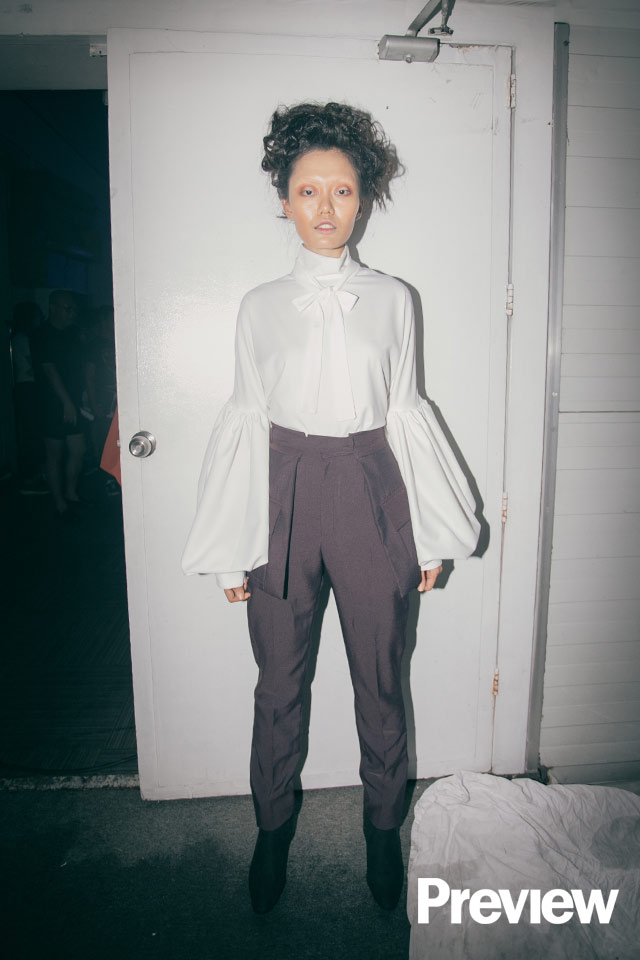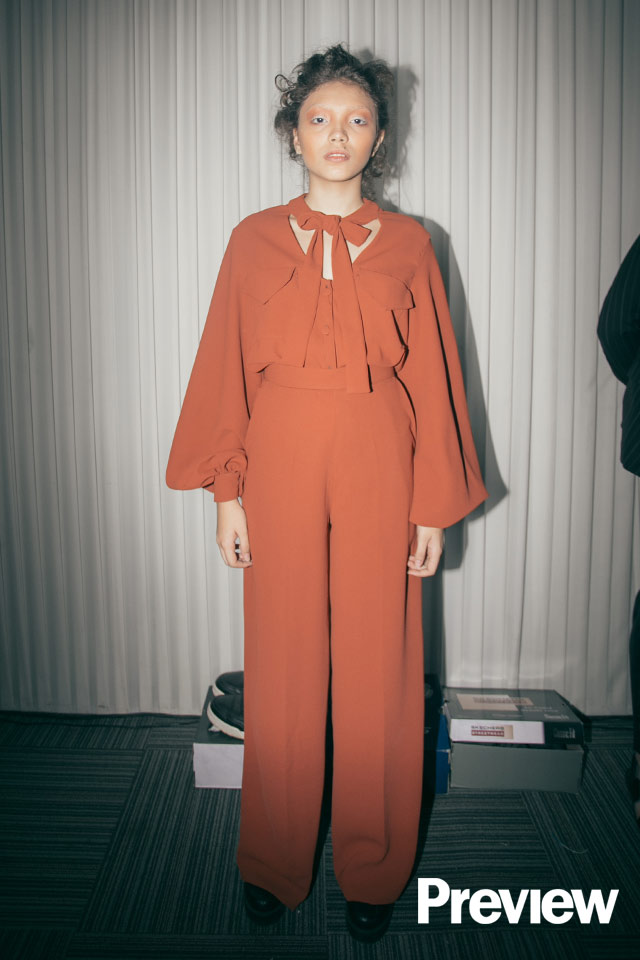 ADVERTISEMENT - CONTINUE READING BELOW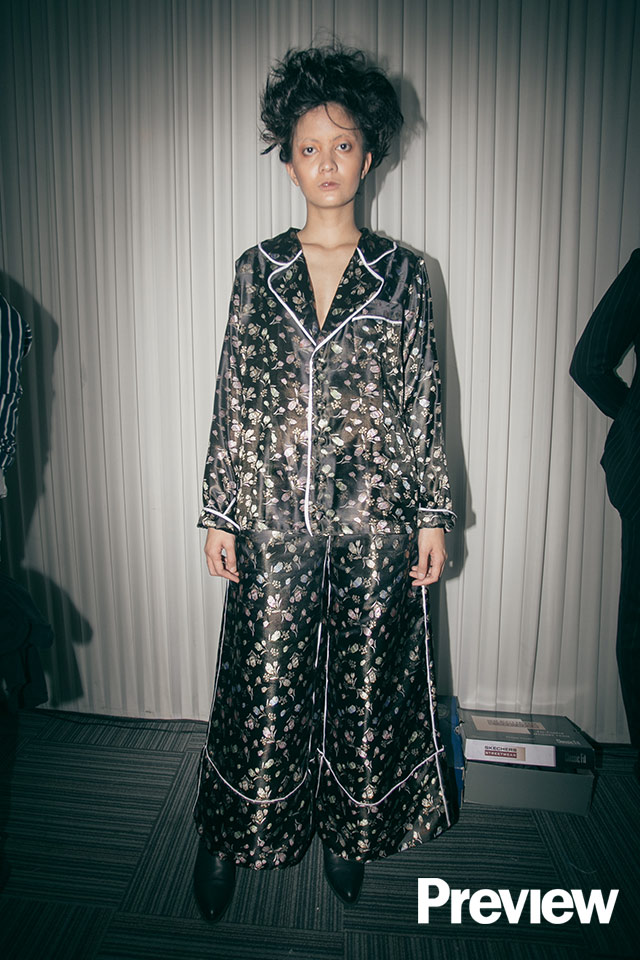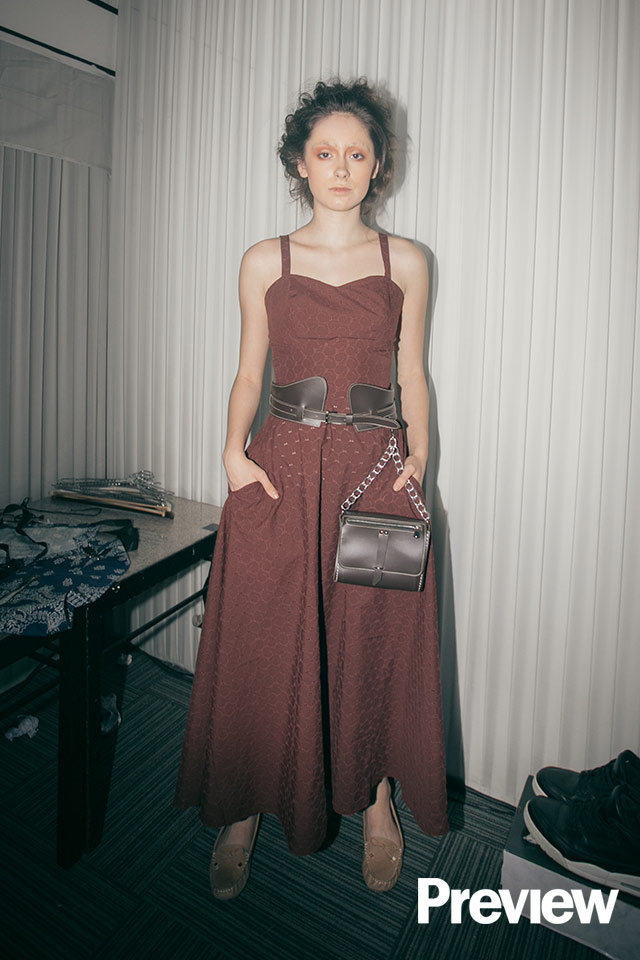 ADVERTISEMENT - CONTINUE READING BELOW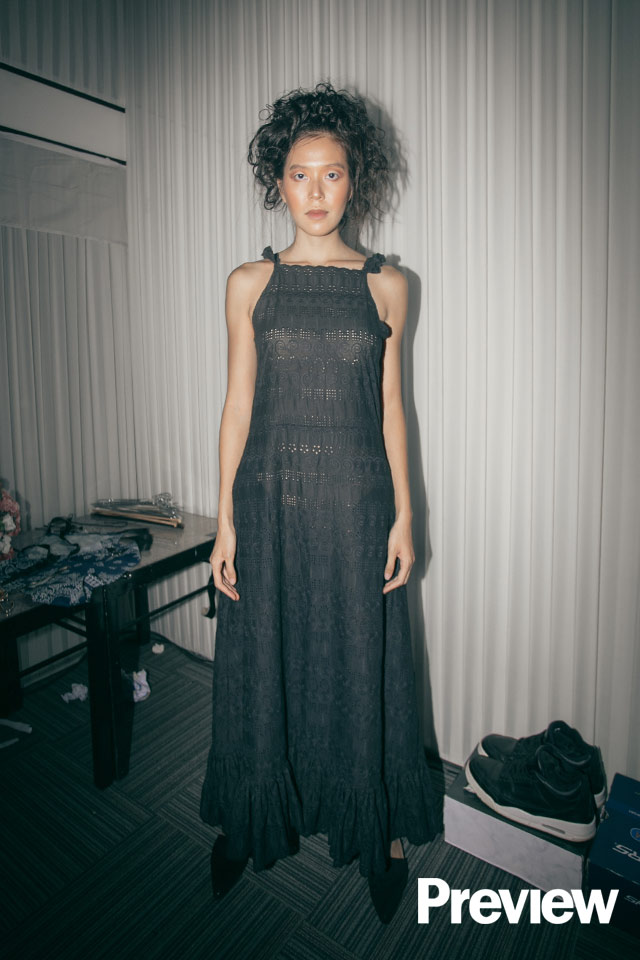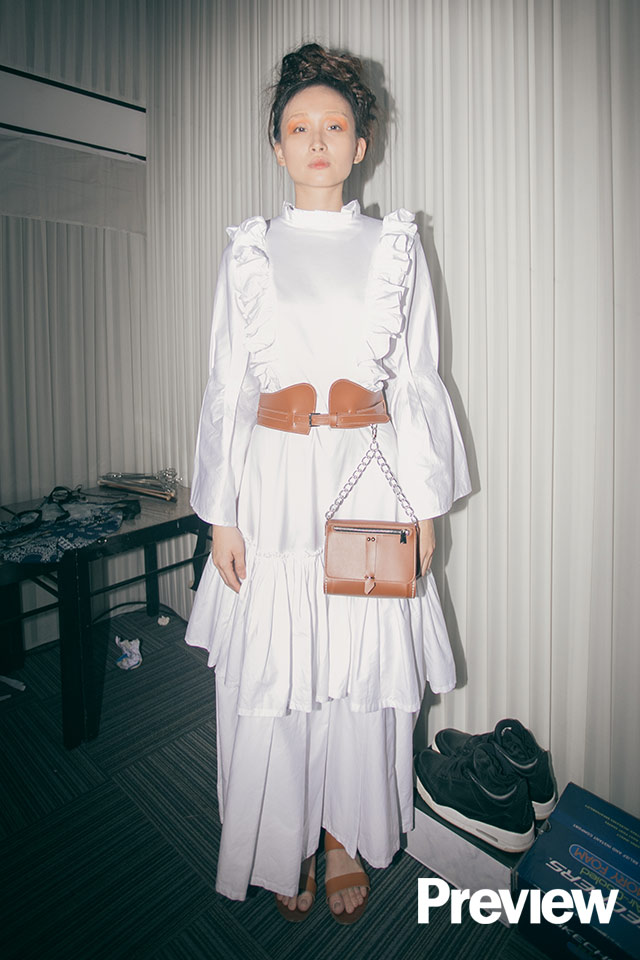 ADVERTISEMENT - CONTINUE READING BELOW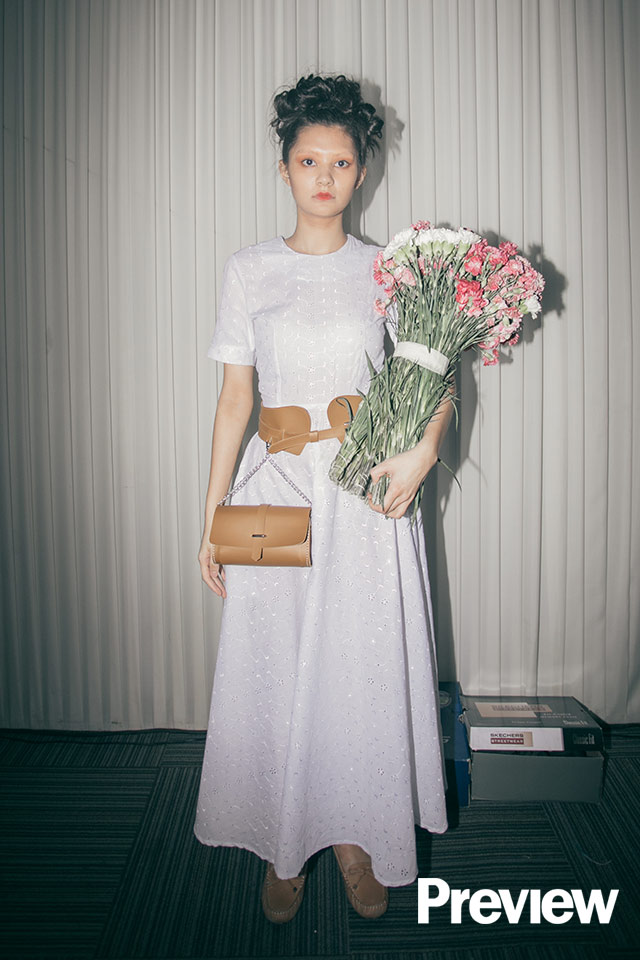 ADVERTISEMENT - CONTINUE READING BELOW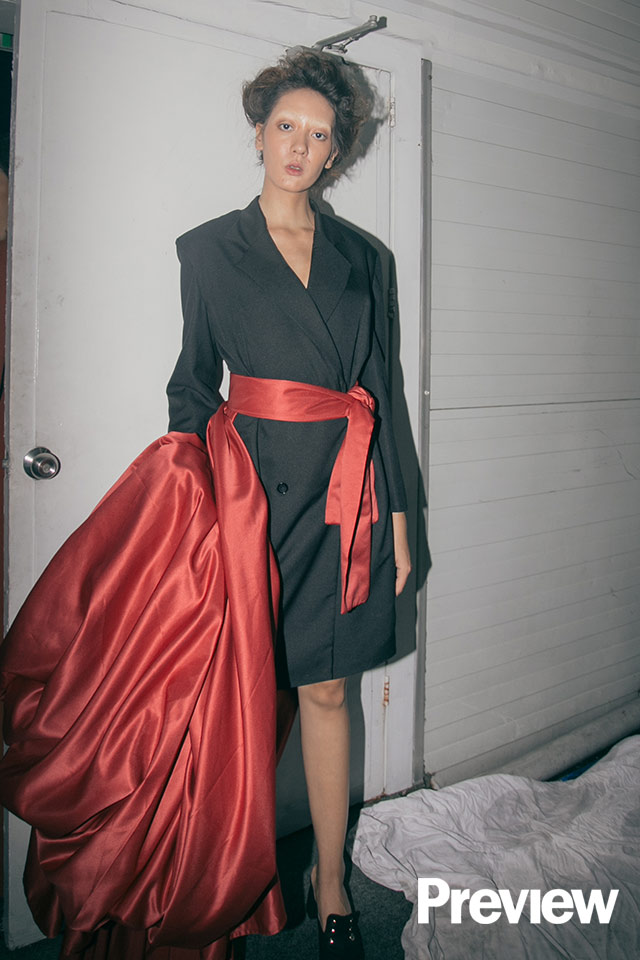 ADVERTISEMENT - CONTINUE READING BELOW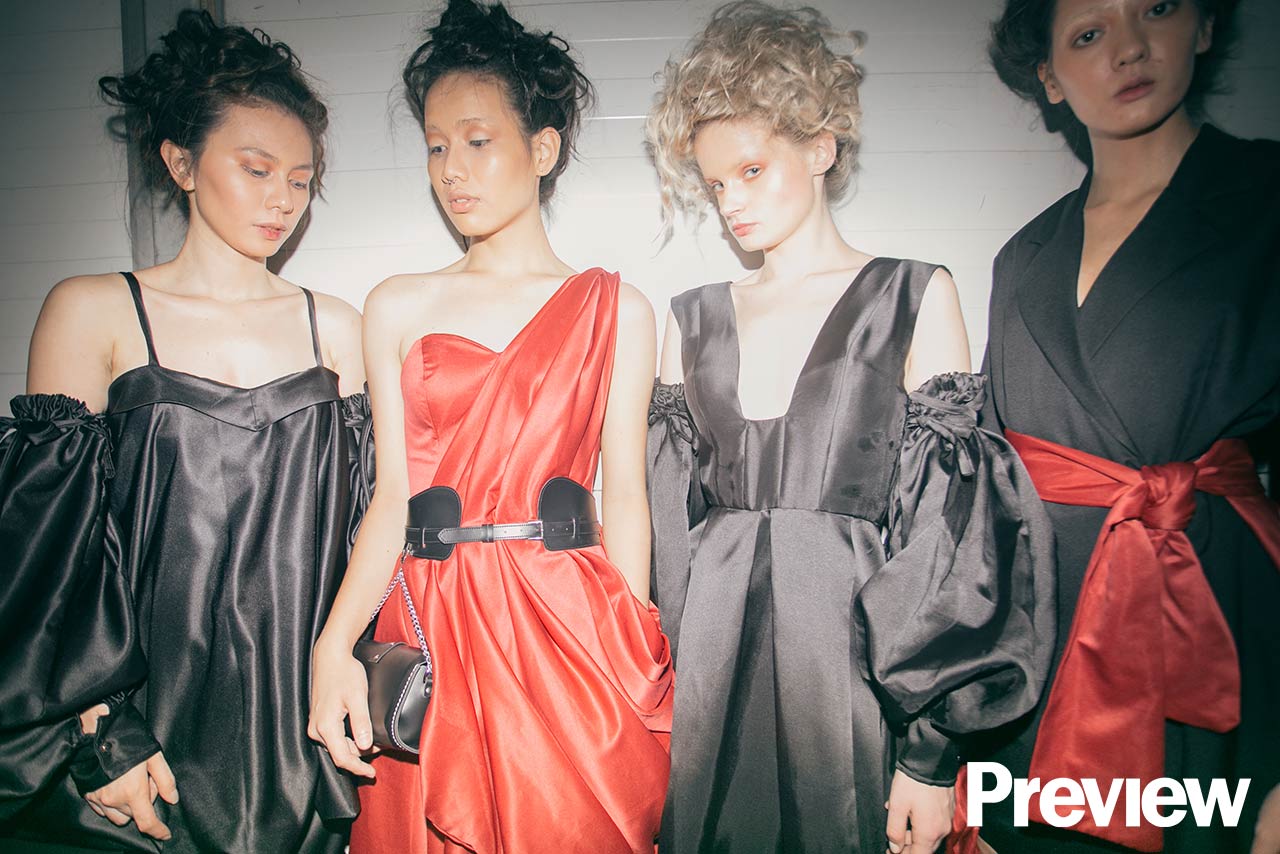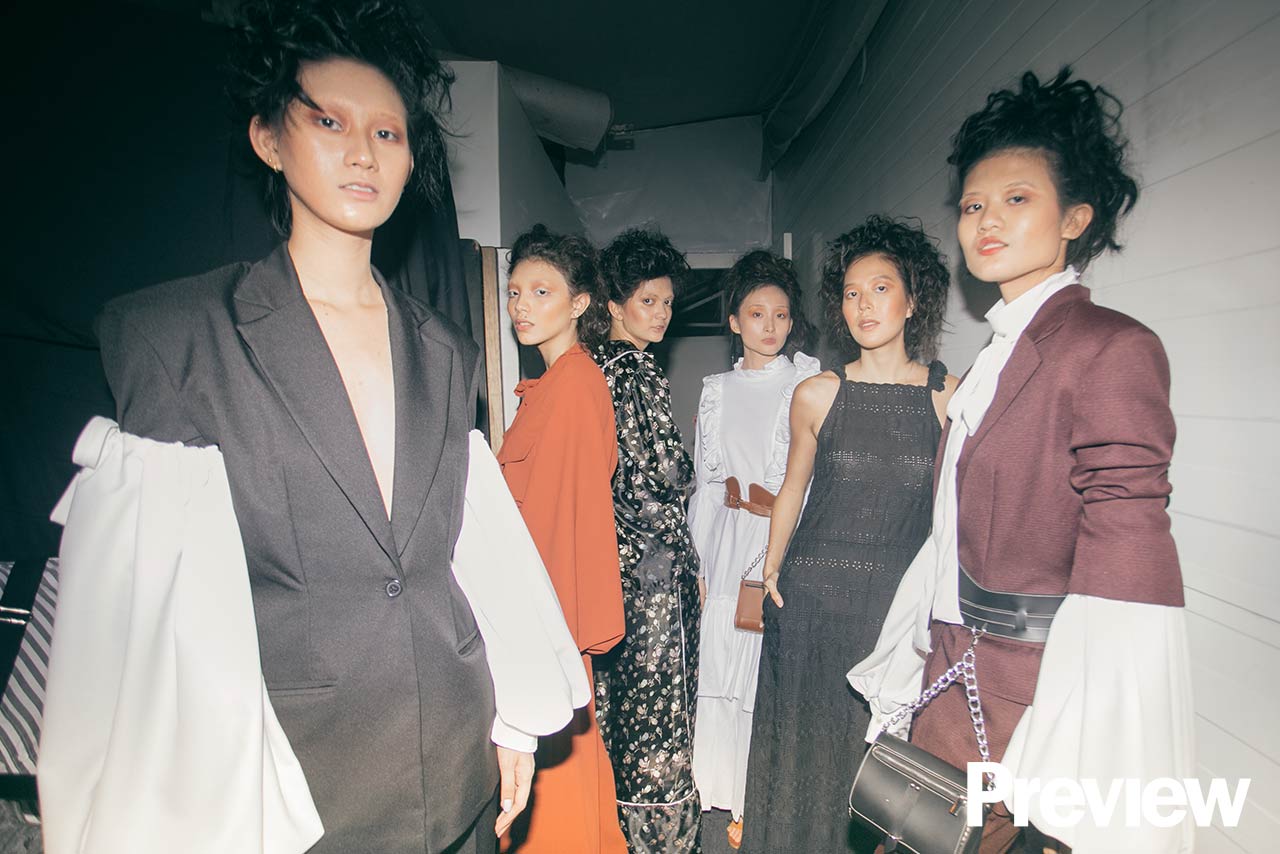 ADVERTISEMENT - CONTINUE READING BELOW
Produced by Yanna Lopez and Steph Sison
Photographed by Miguel Alomajan
Related Stories from Preview.ph