Not every design student has the opportunity to showcase his or her first collection on a global scale. Luckily, for Karen Topacio, she was at the right place at the right time.
Karen Topacio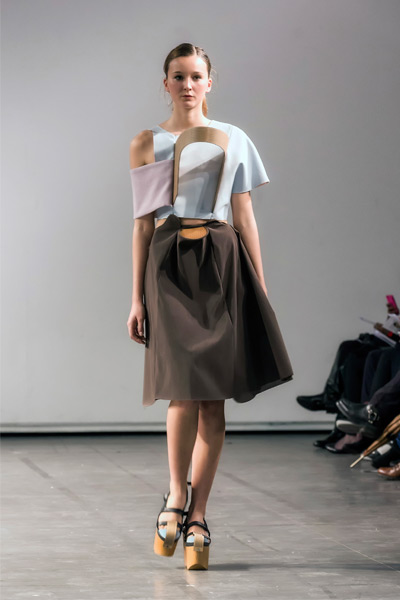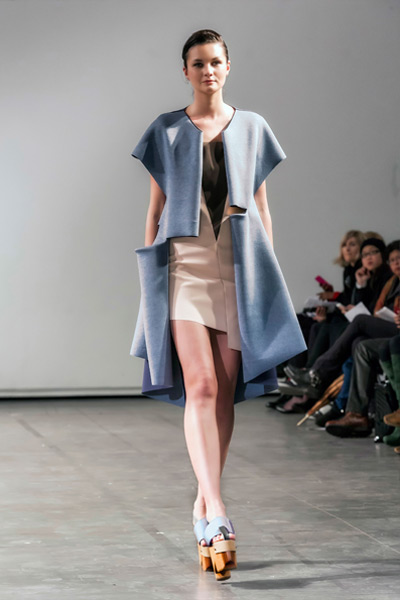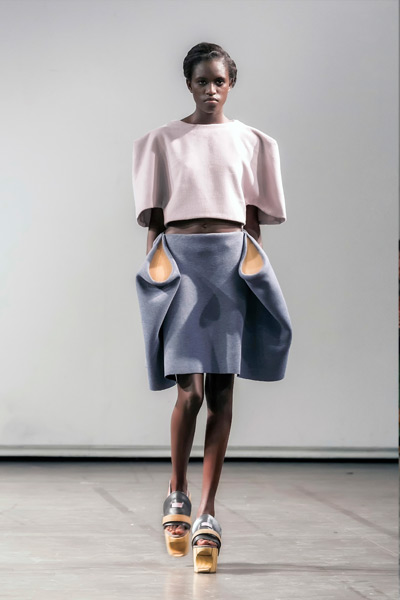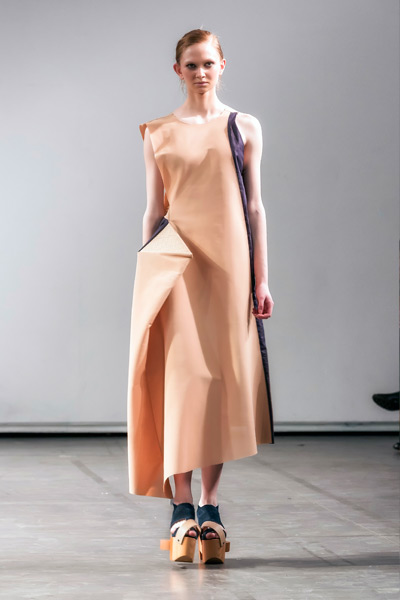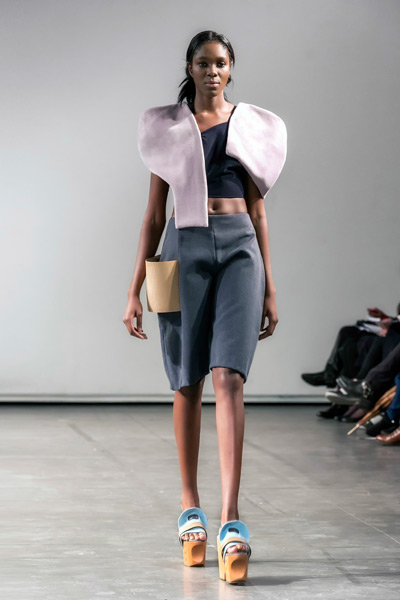 For her Post Graduation Showcase at IFA Paris, the Filipina Australian designer drew ideas from the unintentional art formed by mushrooms and weeds that sprout from the most random places. She made use of fine strips of laser-cut wood to create geometric pleats and patterns with a robust and organic feel, all flawlessly constructed. Since debuting the adaptation-inspired collection, she's been invited to show at fashion weeks abroad.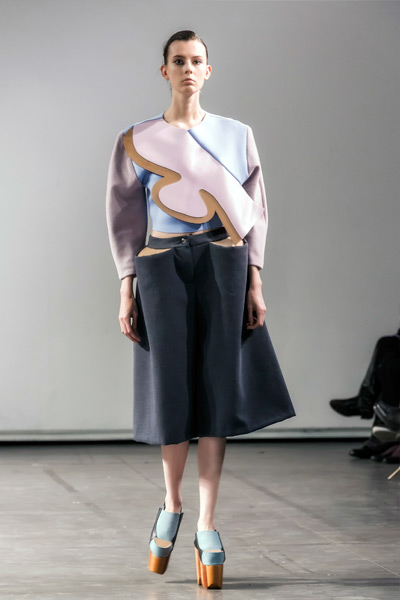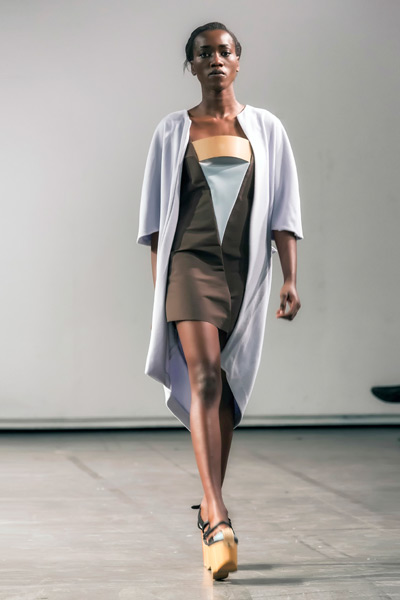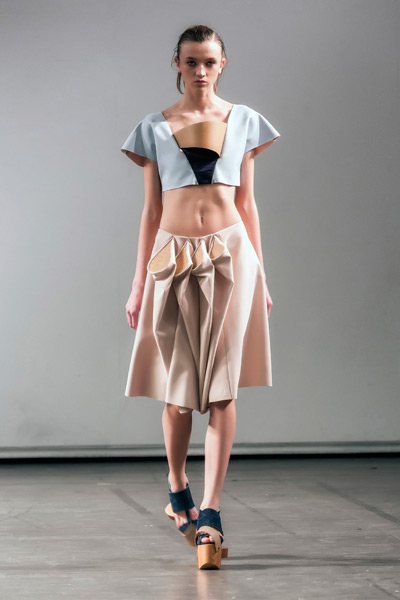 What's most interesting about Topacio is that she takes a multidisciplinary approach - apart from fashion, her website has separate tabs for her illustration, photography and video work. In the tradition of Philo or Ghesquiere, she is a clothesmaker with a creative director's mind - and like both, works out of Paris, too.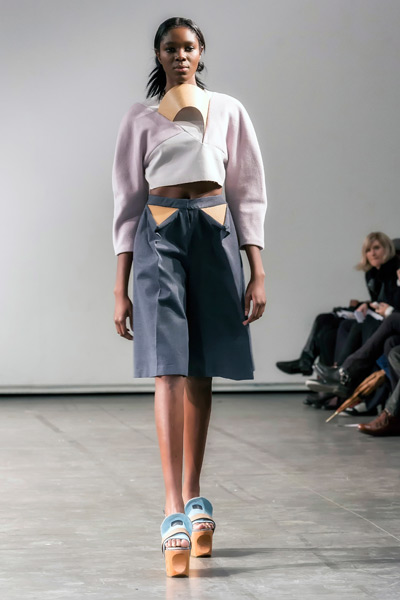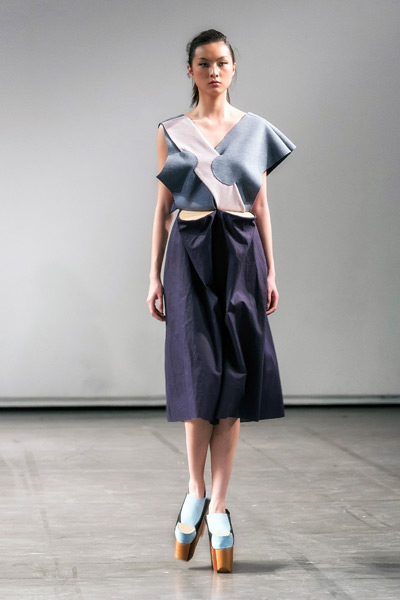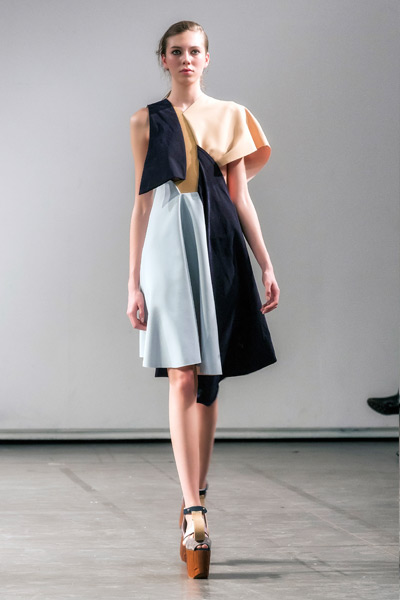 To see more, visit www.karentopacio.com