Take it from us when we say that the world is your runway if you just try hard enough. You don't even need an excuse to dress up. Going grocery shopping? Walk over to the condiments aisle wearing your sparkly stilettos! Watching a movie? Layer up all you want, honey! Buying lunch across the street? You better work that highway like you're walking down the Victoria's Secret runway, girl! No matter what you do, choose to #MakeItPreview!
Need more motivation? Here are some meme-worthy examples:
ADVERTISEMENT - CONTINUE READING BELOW
1. Because saving the earth never looked this good.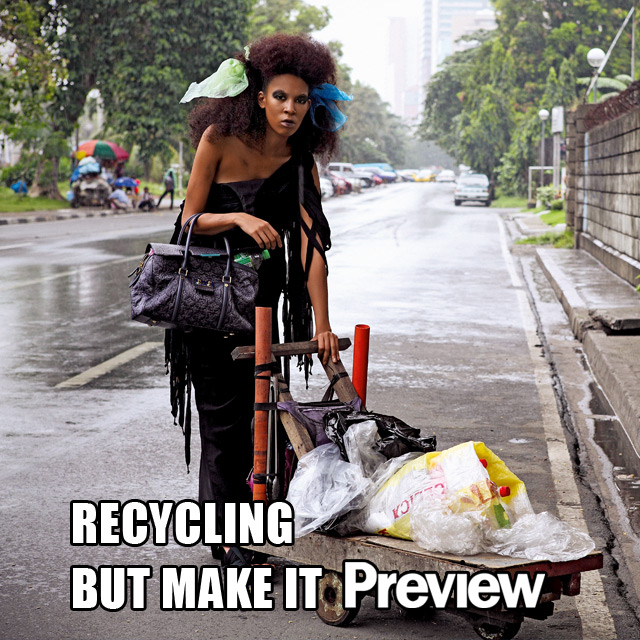 2. Let me convince you with my fiery intellect and top-notch fashion sense.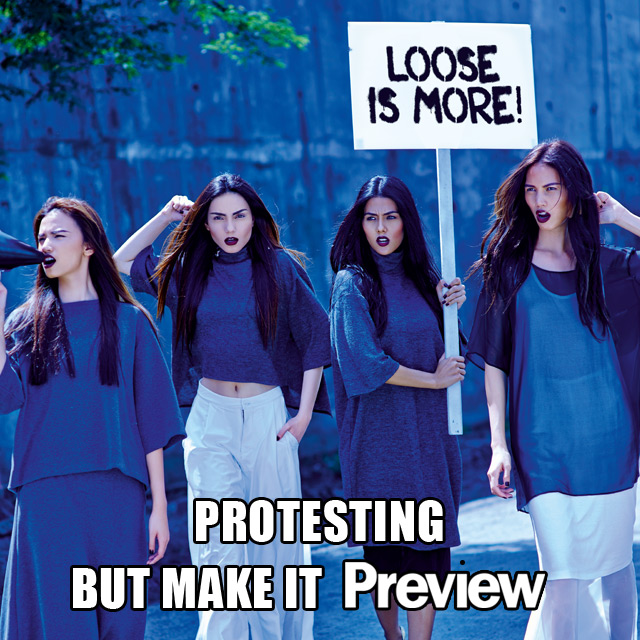 3. When your dad drags you to the hardware store so you just gotta make the most out of it.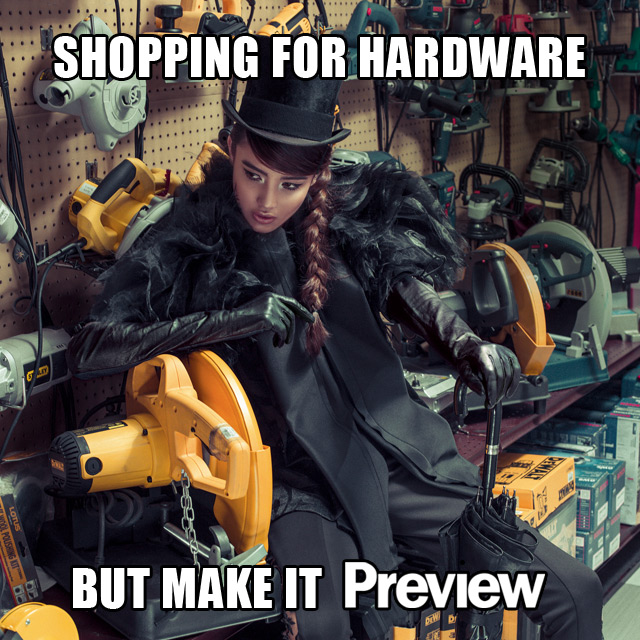 4. Hoping to run into the love of your life at Jollibee like...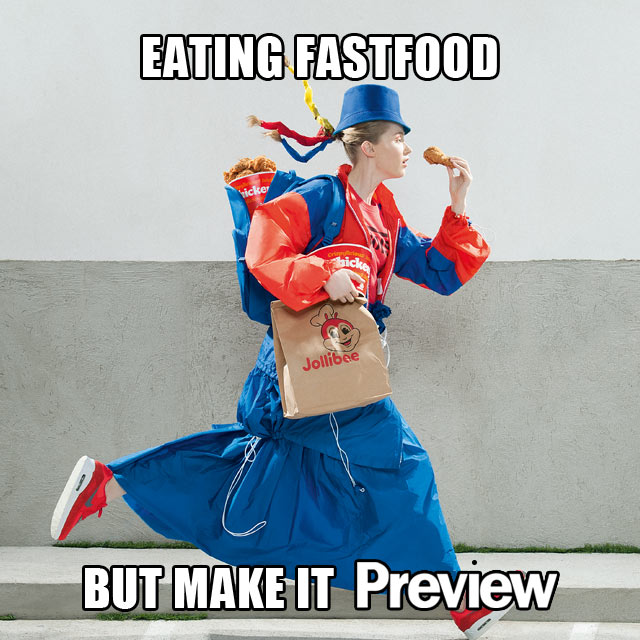 5. When your mom makes you buy toyo
and
suka
across the street.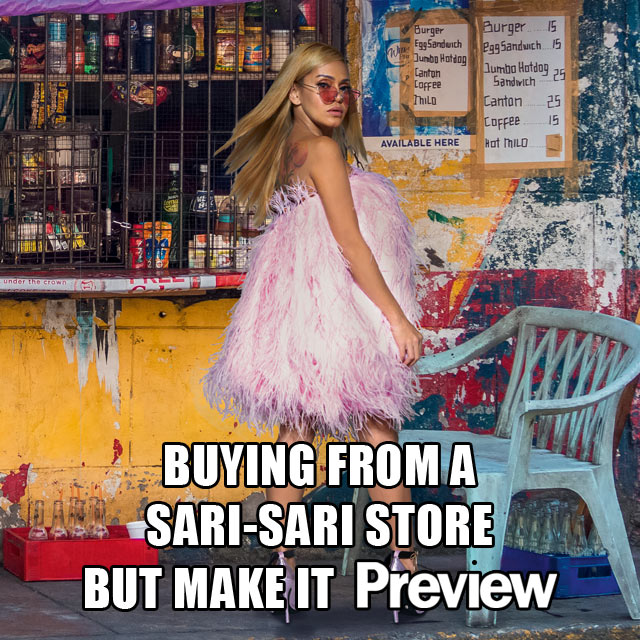 6.
Fighting for your space in the MRT be like...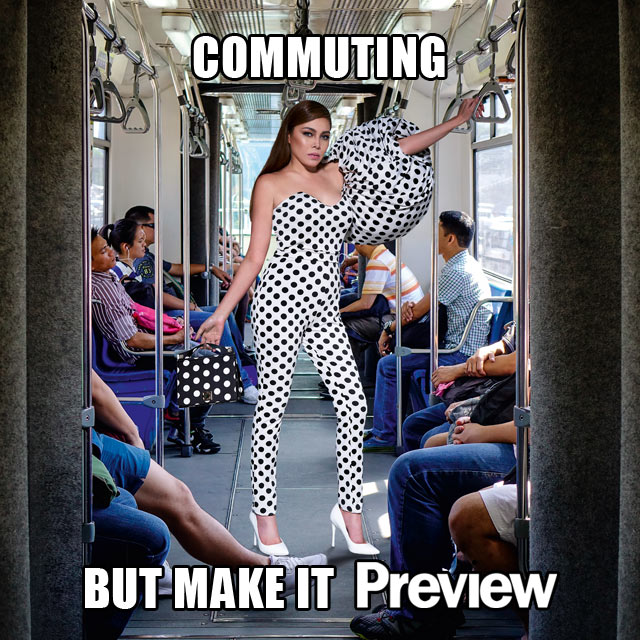 7. Me after a shopping spree.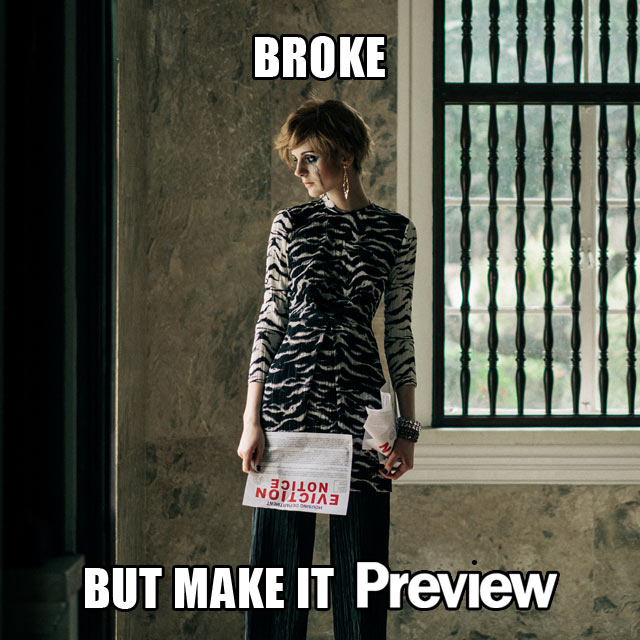 8. And after you spent all your money on clothes...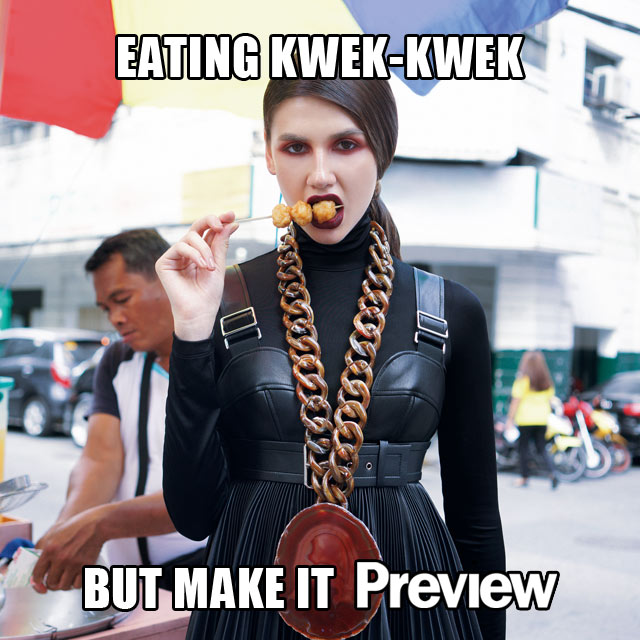 9. When someone tells you that you gotta be more sporty...