LVMH, the luxury conglomerate handling the likes of Louis Vuitton, Dior, and Celine, announced on Sunday that it will start making disinfectant gel at facilities that currently produce perfume and cosmetics for brands including Guerlain and Givenchy.
It's an unexpected move, but one with a purpose. A response to France's effort to stop the spread of COVID-19, the group is stepping in to help combat the risk of hand sanitizer shortages in medical institutions. The country has recorded more than 3,600 confirmed cases of the virus and 79 deaths as of March 14, 2020.
ADVERTISEMENT - CONTINUE READING BELOW
The company will start making large quantities of hydroalcoholic gel on March 16, Monday, which will then be donated to the French health authorities and the Assistance Publique-Hôpitaux de Paris.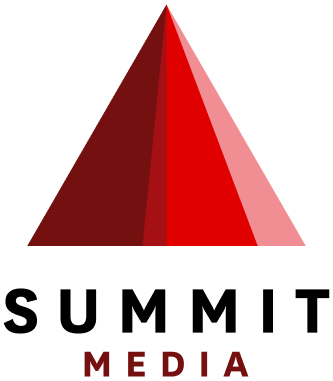 Get the latest stories on COVID-19.
All you need to know from your trusted Summit Media network. Sign up here for regular updates delivered to your mailbox.
The email address you entered is invalid.
Thank you for signing up. We'll send updates directly to your inbox!