Game of Thrones is not only loved for its thrilling and well-crafted story, but also for its clever costume design that transports its viewers to Westeros. While we may not be able to get away with copping the medieval-inspired gowns of Cersei, Sansa, or Daenaerys, we can sure accessorize like they do in the popular TV show! The show's costume designer, Michele Clapton, teamed up with jewelry brand Yunus & Eliza to produce her second collection inspired by GoT. They weren't forged using Valyrian steel but they are exact replicas of Khaleesi's bling. Curious? Check them out below!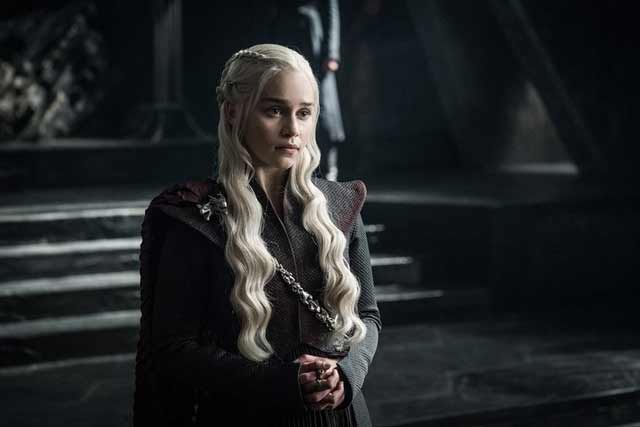 IMAGE HBO
As seen in the first episode of the seventh season, Dany wore a chain across her torso. It was designed to be worn by The Unburnt at her most powerful, and she was in full warrior mode as she—spoiler alert!—triumphantly made it across the Narrow Sea and back to Westeros.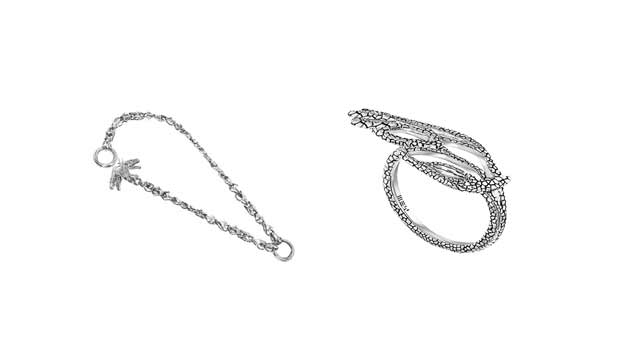 IMAGE www.mey.london
Mother of Dragons chain, £2,166.67 (P143,836); Flight ring, £133.33 (P8851), seen on Dany in Season 7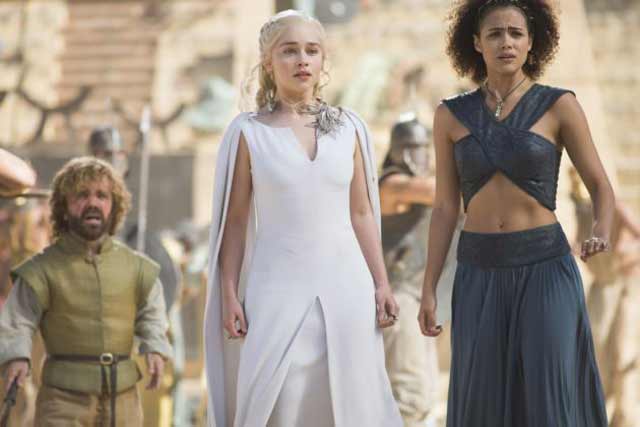 IMAGE HBO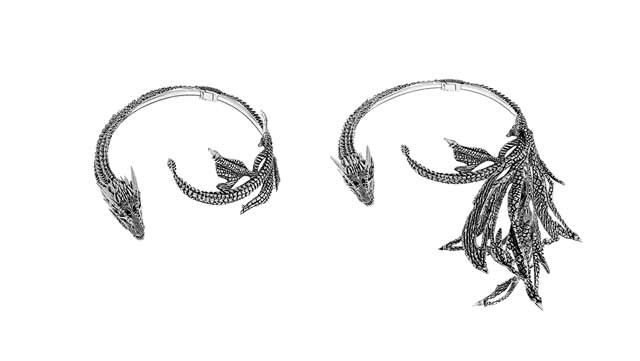 IMAGE www.mey.london
Left: Daenerys dragon choker, £1,166.67 (P77,450), seen on Season 5 episode 10 and Season 6 episodes 1-3
Right: Daenerys dragon neck sculpture, £1,583.33 (P105,110), seen on Season 5 episodes 9 & 10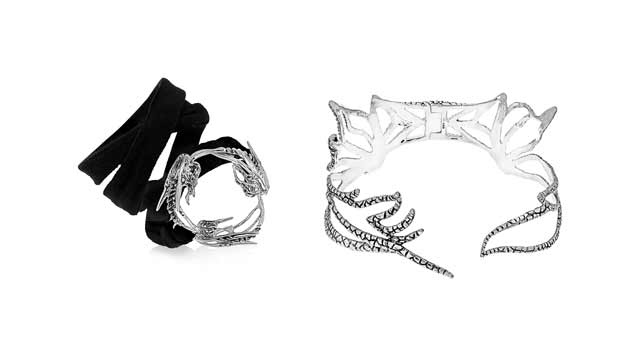 IMAGE www.mey.london
Left: Daenerys dragon storm handwrap, £375 (P24,894), seen on Season 6, episode 10
Right: Daenerys flight neck sculpture, £750 (P49,789), seen on Season 6, episode 9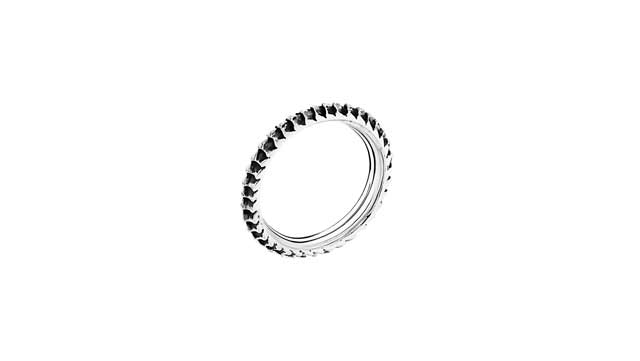 IMAGE www.mey.london
Allegiance ring £54.17–£58.33 (P3596-P3872) Look out for this ring in Season 7 to be worn by Tyrion, Varys, Ser Jorah, and Greyworm!
Check out more GoT-inspired jewelry here!