Mari Jasmine is a master of layering. In her recent trip to Morocco with Seek the Uniq, the blogger showcases her styling tricks into making the most of this wardrobe essential: the black turtleneck. She shows us three ways to use it as a transitional piece if you're packing mostly lightweight clothes. Check them out below!
1. Black turtleneck + One-shoulder top
Who knew your favorite shoulder-baring top can look good with a turtleneck? Trick here is to select a hue or fabric that gives it a stark contrast.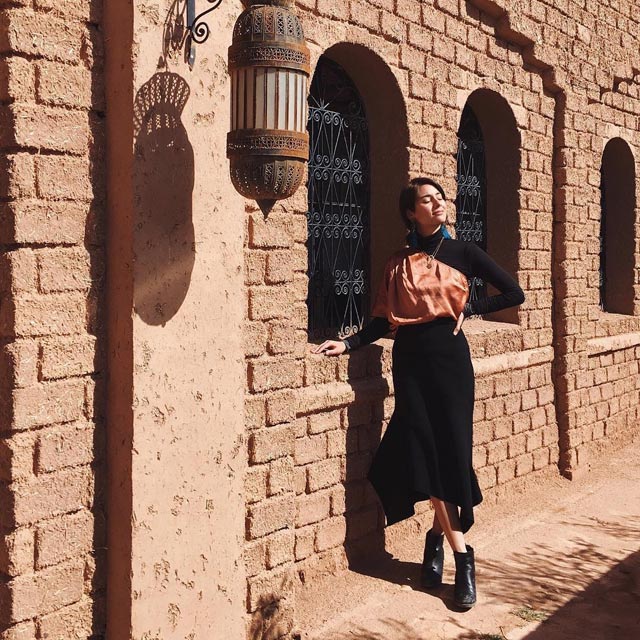 IMAGE INSTAGRAM/mari_jasmn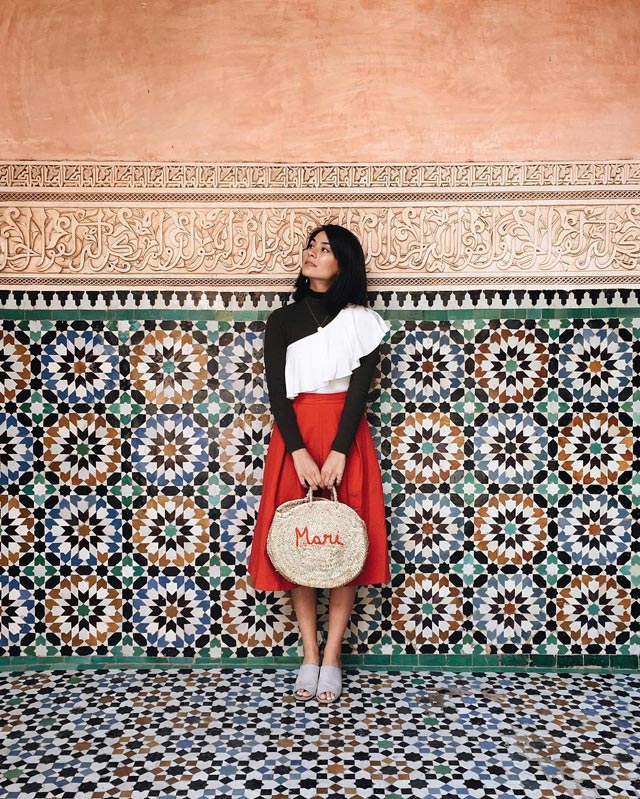 IMAGE INSTAGRAM/mari_jasmn
2. Black turtleneck + statement sleeves
It's a bit difficult to repeat clothes with statement sleeves as they tend to be too eye-catching and can be easily etched in the memory of other people. But you can spice things up by wearing a turtleneck underneath! This smart layering trick will work wonders to create depth in your outfit and make it look like an entirely different top.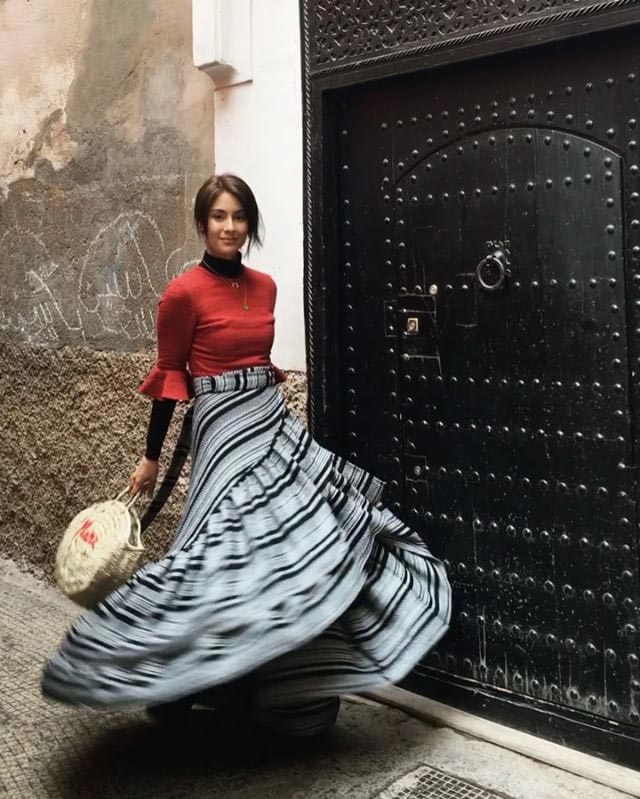 IMAGE INSTAGRAM/mari_jasmn
3. Black turtleneck + linen blouse
Improve your color-blocking skills by layering the turtleneck underneath a loose linen top (or even a day dress) to add some edge to your ensemble.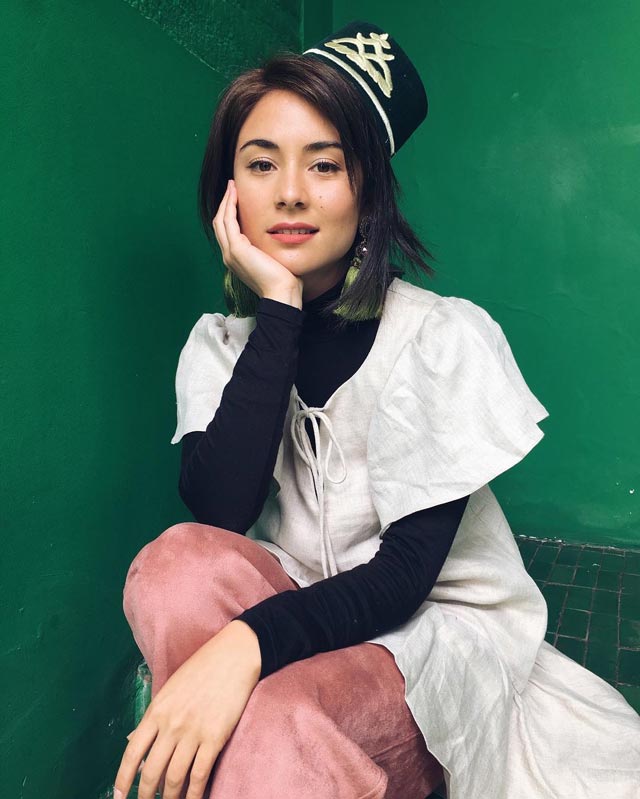 IMAGE INSTAGRAM/mari_jasmn