Liza Soberano has been the talk of the town due to her controversial "rebranding." Show biz parties and social media threads have all laid out their thoughts on the actress shaking off her image as a primetime darling. She's already introduced us to "Hope," a persona of hers that's ready to make her own choices and to quite literally make a name for herself.
With questions like "What happened to Liza?" and "Who is this Hope?" floating around in today's conversations, it pays to get an answer straight from a reliable source—and aside from the 25-year-old herself, it's the people that's been working with her from the very start who can give us the best answer. One of them is her faithful stylist, Perry Tabora.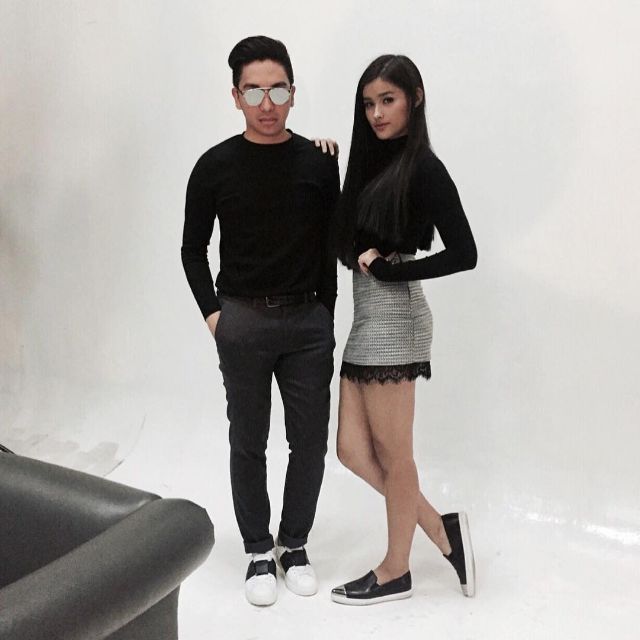 Even before Liza was considered as one of the most beautiful faces on the planet, he's been dresssing her up and developing her status as a fashionista. For over a decade now, the two have been close collaborators, and it's safe to say that Perry has already dove into this new era of Liza Soberano.
ADVERTISEMENT - CONTINUE READING BELOW
For a more in-depth look into her style DNA, we sat down with Perry as he discussed what the star is really like. Read on to find out.
Preview Exclusive: Perry Tabora on Being Liza Soberano's Fashion Stylist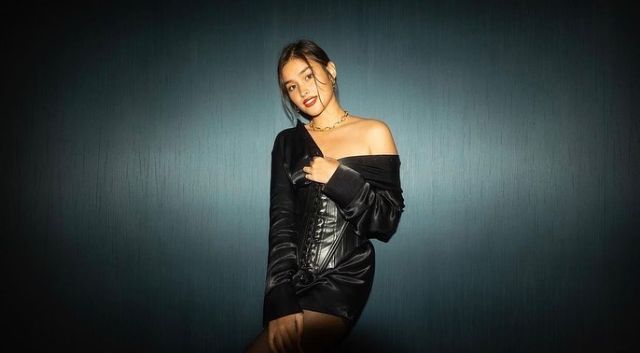 Describe the first time you met Liza.
"I first met Liza when she was just 13 or 14 years old. She was about to be launched as part of Star Magic. She's still as humble, genuinely kind, and caring now as she was back then."
How did you end up working together? How long have you been working together since?
"She was just about to be launched alongside Janella Salvador, so Ton Lao referred her to me—and the rest, as they say, is history."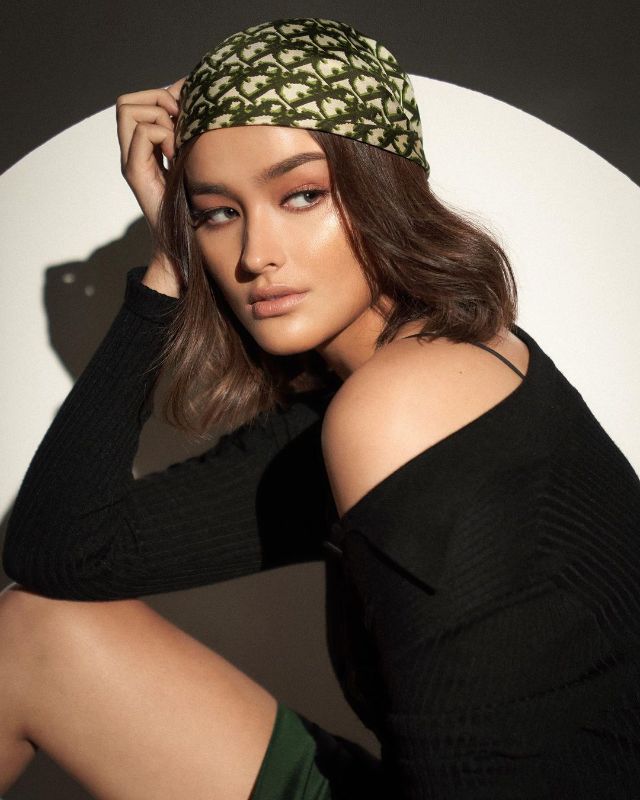 How would you describe Liza as a client?
"Liza is the easiest person to work with. She is super down to earth and [is] genuinely kind. I love working with her because she is always game to try new styles as long as she's comfortable with it. She's very collaborative, especially now, and [she] really listens to me and considers my input."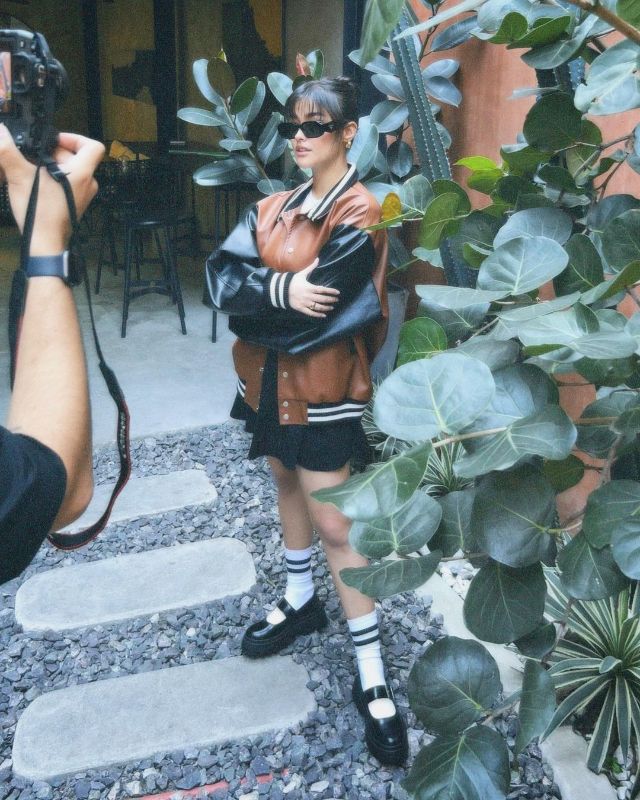 How has working with Liza impacted your career as a stylist?
"I started styling Liza [in] 2013. As her career took off and she [started reaching] so many significant milestones, she took me with her. My career as a stylist grew as well and I will forever be grateful to Liza and her team for taking me with her throughout her career."
As her stylist, what can you say about her personal style? Did her style change with her current "rebranding"?
"Liza's style now is her true style. And I love how she has completely embraced it. Her style is very laid-back and cool, and she loves to incorporate neutral colors. And like I said, I really enjoy working with her, especially now that she has no restrictions and is free to really explore new styles in terms of dressing up."
ADVERTISEMENT - CONTINUE READING BELOW