Guys like Liam Hemsworth (his brother Thor included) look really good, it's only fair that they smell nice, too. This is probably why Diesel Parfums picked the Hunger Games star to be the first internationally acclaimed face of their leading iconic fragrance, Only The Brave. Andrea Rosso, founder of the Italian label shared "The brave one is characterized by his strength, his determination and most of all his ability to live life bravely on his own terms. I think that Liam embodies these qualities, I am happy to have him representing Only the Brave."
The perfume will debut across Europe this July with a campaign fronted by Hemsworth.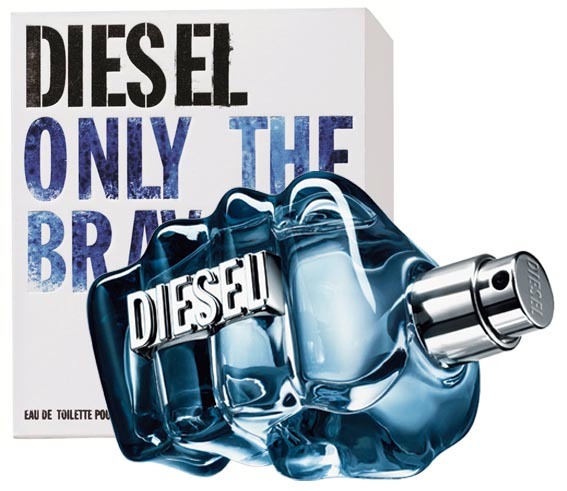 Now we want a whiff of that perfume!