Levi's Strauss launched their very first global campaign here in the Philippines—Go Forth! What comes to mind when you say "go forth"? Some say to go and create big things, be something bigger than oneself, or to take a risk. It can be all that and more. Levi's pioneered the creation of denim jeans and now they call on the youth to be the pioneers of our world today.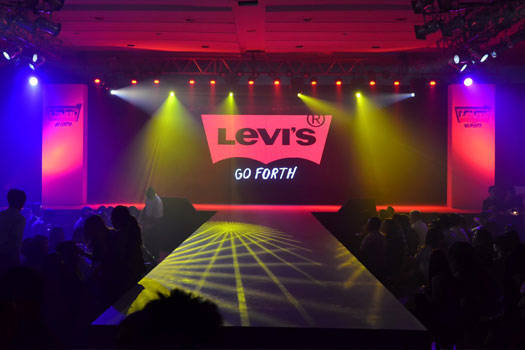 ADVERTISEMENT - CONTINUE READING BELOW
Go Forth is a campaign that is truly youthful, optimistic and has a lot of energy. Levi's wants to inspire the young ones to be able to mold their future, to be able to step up and do bigger things for the greater good. Because as they say, "The youth are the building blocks of the future."
CONTINUE READING BELOW
Recommended Videos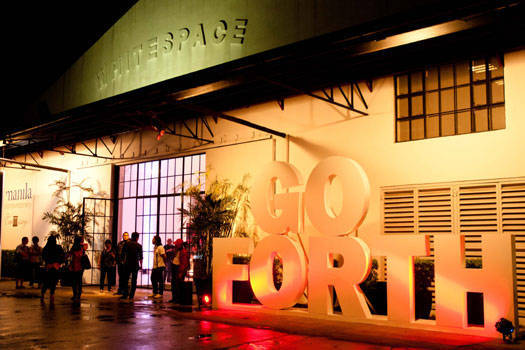 ADVERTISEMENT - CONTINUE READING BELOW
They launched their global campaign and Levi's Go Forth Pioneers in White Space, and as guests entered the establishment they were encouraged to write down what "Go Forth" meant to them. A small means to express how they feel!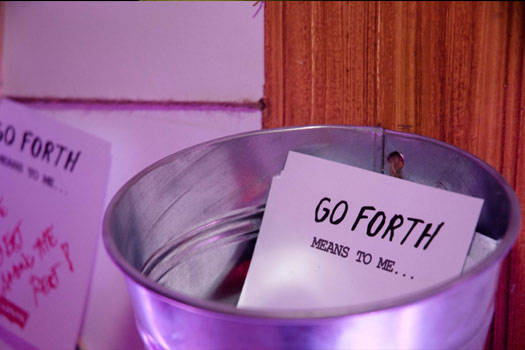 At the end of the fashion show, they introduced four of the "Pioneers" in the Philippines. First up was Niccolo Cosme, the Pioneer of Life, who advocates fighting the spread of HIV. He pioneered the Headshot Clinic and The Red Whistle.
ADVERTISEMENT - CONTINUE READING BELOW
Second is Nina Terol-Zialtica, the Pioneer of Positive Change. Nina is an excellent writer and communicator who can change the world with her wit.
Third is Johnoy Danao, Pioneer of Music. This independent sound mover inspires the youth in supporting Filipino music.
Last but not the least, Divine Lee, the Pioneer of Equality. Divine has a heart of gold, she is a pioneer warrior for Child Haus Foundation and someone who continously reaches out to the youth to inspire.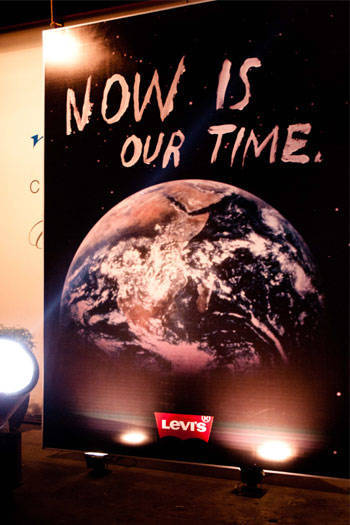 ADVERTISEMENT - CONTINUE READING BELOW
Levi's Strauss along with the four pioneers inpire us to step up and take part of a movement of optimism!
View the fashion show photos >>
Click on the photo gallery to see who attended the launch of Go Forth.