Here's your trusty guide to starting a new hobby! Freelance designer, workshop instructor, creative entrepreneur, and letterer Abbey Sy teaches the basic techniques of hand lettering, from knowing the difference between serif, sans serif, script and decorative fonts to finding out how to use font weights to depict certain moods and emotions.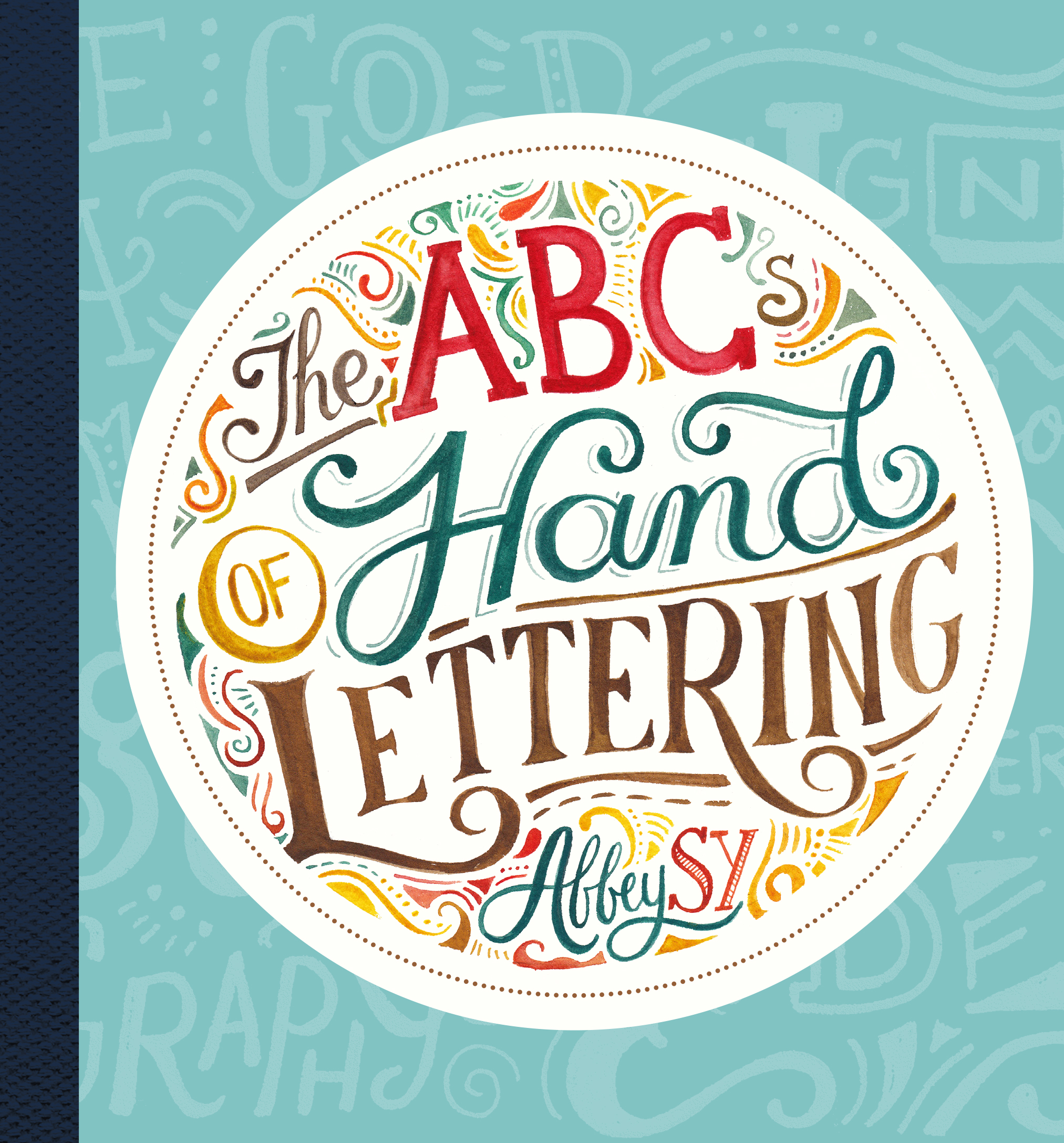 This book will surely keep your creative juices flowing as you ink your way to finding your own style. Perhaps even create a special font for your startup brand or magazine.
The ABCs of Hand Lettering is now available in bookstores, newsstands, convenience stores, and supermarkets nationwide for P295.