Lady Gaga has designed her latest fragrance to be suitable for both men and women, as she imagines partners spraying on the scent while they freshen up after well, making love.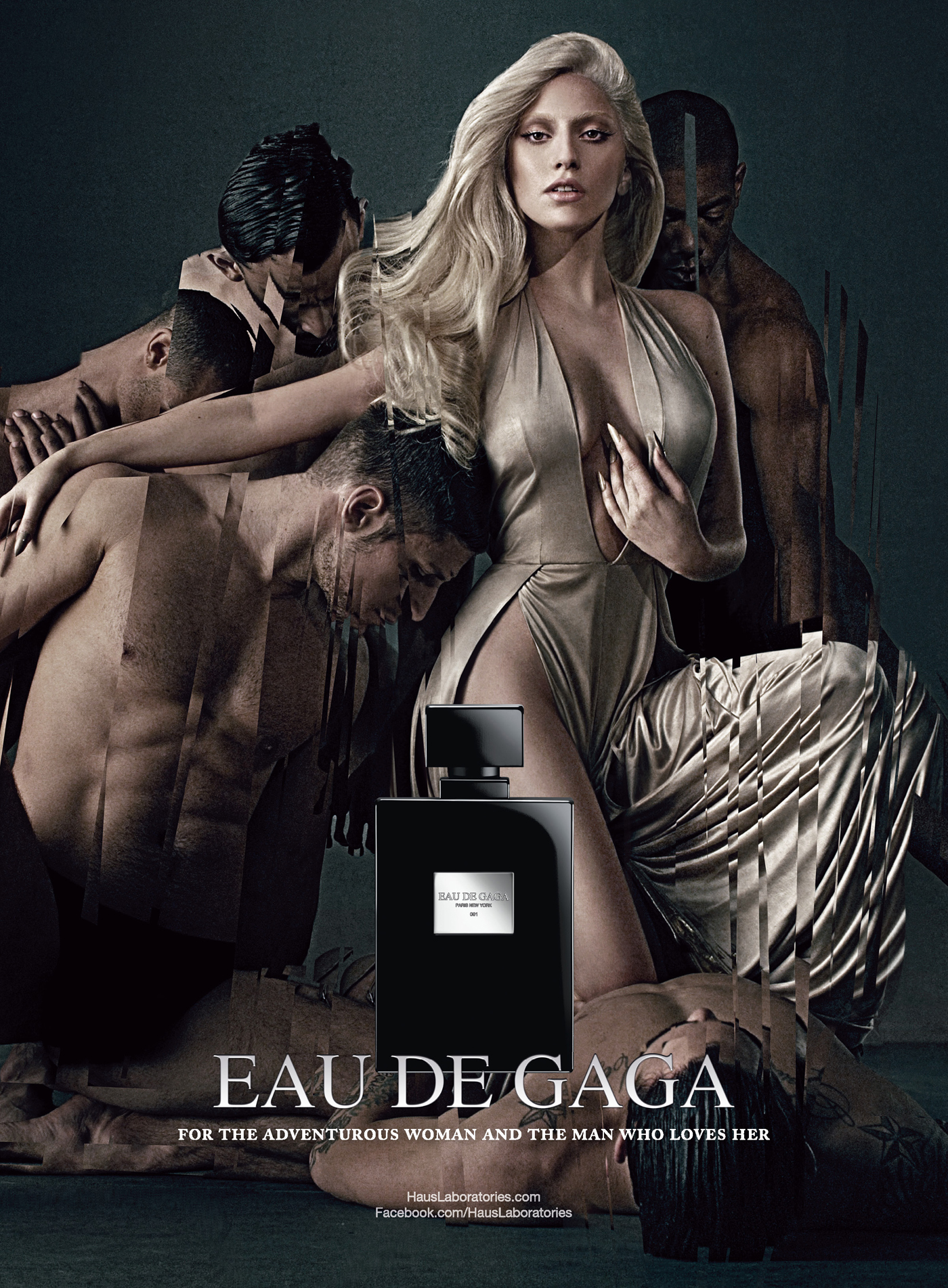 She wrote on Twitter: "I'm very proud to announce that EAU DE GAGA my latest unisex fragrance is now available. "It's fresh, clean, ready for sex heaven! I wanted to create something my female & male fans could enjoy. Couples: spray it on after a post sex shower yummy! (sic)"
ADVERTISEMENT - CONTINUE READING BELOW
This isn' t the first time her mist has been linked to doing the deed. The 28-year-old singer described her first fragrance, Lady Gaga Fame, in 2012, as "an extremely sexy and arousing smell for all genders. Alluring and ready for sex." She sold more than 30 million bottles of the perfume by the following year. Her latest fragrance, launched in September, moves away from the former's more subtle tones of tiger orchid, incense, apricot, saffron and honey, and instead smells of white violet, lime and leather.
CONTINUE READING BELOW
Recommended Videos
Question is, would you be willing to get a whiff of it with your beau this Valentine's day?