She's finally getting married! The Preview girl who is now slowly turning into one of the most in-demand blogger-endorsers in the country is tying the knot this May 1. How quickly time flies when you're happy, right? We mean, just six months ago, we chatted with the newly engaged lady and now she's about to say yes to the guy every girl wants to marry! We can't be any happier for the two and we couldn't help but dig more out of Kim when we saw her. As excited as she is to finally marry the love of her life, she can't skip the tedious but fun process of planning the big event. If you want your wedding to be anything like hers, then you might want to get a pen and paper before reading on.
PRIORITY # 1: The Dress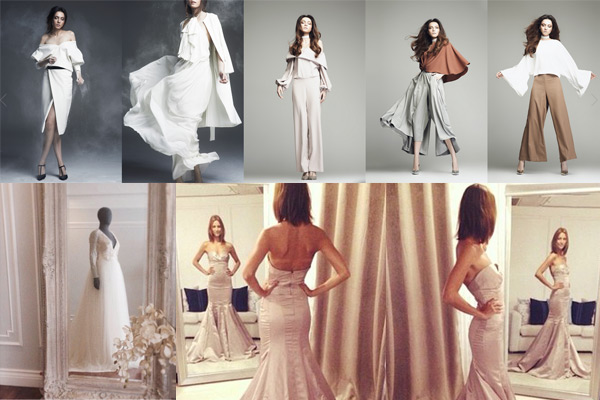 ADVERTISEMENT - CONTINUE READING BELOW
"The dress is the most important. Every girl dreams of their wedding dress. Out of every wedding detail, the dress was the only thing that I sort of had an idea of what I want before I got engaged. I never had my flowers picked out, or my shoes, or my entourage or anything. My dress is what I'm most excited about. It's gonna be like an off-white. White's a bit stark so I'm leaving it a bit softer. I chose Vania [Romoff] to make my dress because I think she's perfect. I love her aesthetic: it's very clean, very feminine and sophisticated. It's not overly dramatic either. She focuses on detail, subtle detail."
PRIORITY # 2: The Location
ADVERTISEMENT - CONTINUE READING BELOW
Recommended Videos
"We chose the beach. We didn't plan for it to be in Labor Day. But the beach and salt water is like it's in our veins. So it sort of had to be at the beach. We actually spent the most time looking for locations. We looked at Balesin, Palawan, even Bohol. But we found that Boracay is just so accessible. Shang is beautiful so that's a huge reason. But you can't go wrong, Boracay has everything, that's why there's just no competition. There's so much energy, there's so much to do, and it doesn't feel very isolated."
PRIORITY # 3: The Guest List
ADVERTISEMENT - CONTINUE READING BELOW
"We've invited people who have been influential in our relationship, in our careers. Doing the guest list was a daunting task. They say the guest list is the first daunting task and then the seating arrangement is the second. You're never done with the guest list. I'm still adding people, sometimes I don't even want to talk to people anymore because I might become friends with them and then I'll end up having to invite them (laughs)."
PRIORITY # 4: The Food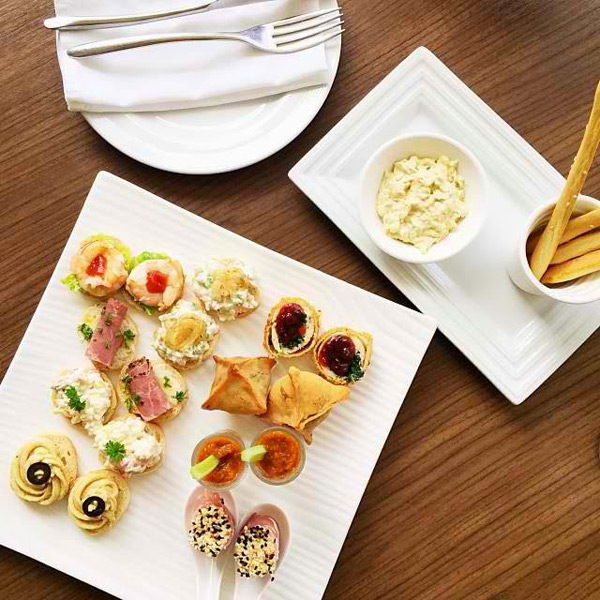 ADVERTISEMENT - CONTINUE READING BELOW
"We had a food tasting in Shang a couple of months ago and the food was amazing. The food was so good there. It's not hard when you're presented with nothing but yummy food. We have a good array of food."
PRIORITY # 5: Activities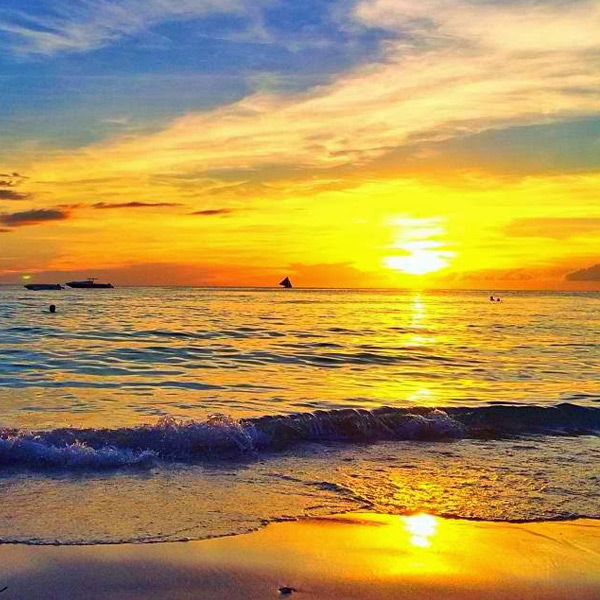 "My bouquet is very simple, our cake is simple. I try to think for myself as a guest, what would I want to do. So we invested in more stuff like games, we paid for activities. Photo booths, other little areas where they can go around so they're not just waiting and bored. If you're going to come all that way, we want to at least make it worth your while."
ADVERTISEMENT - CONTINUE READING BELOW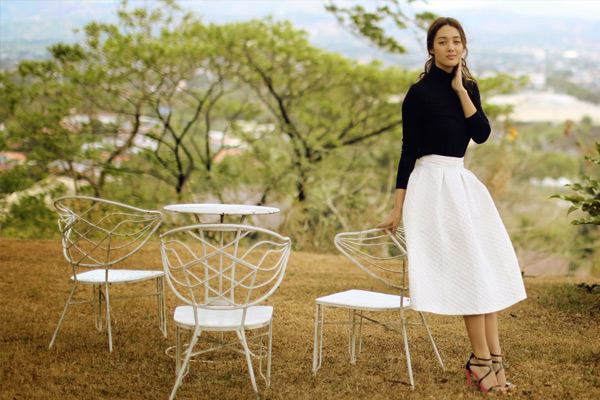 As for their honeymoon, nothing final yet but Kim says, "I want to go to Europe but we won't be able to do that until next year. For now we probably might go to Amanpulo or Tokyo. Somewhere near first, just for maybe a few days."
How about you? Which wedding detail is your priority?We would love to know. Tweet us @stylebibleph!
ADVERTISEMENT - CONTINUE READING BELOW
Hey, Preview readers! Follow us on Facebook, Instagram, YouTube, Tiktok, and Twitter to stay up to speed on all things trendy and creative. We'll curate the most stylish feed for you!