Let's be real. Fried chicken is a way of life—and now it can be a fashion statement, too! If you've ever been overcome by the insatiable urge to scream your love for that finger lickin' goodness out into the world, let KFC's brand new merch collection dress you up.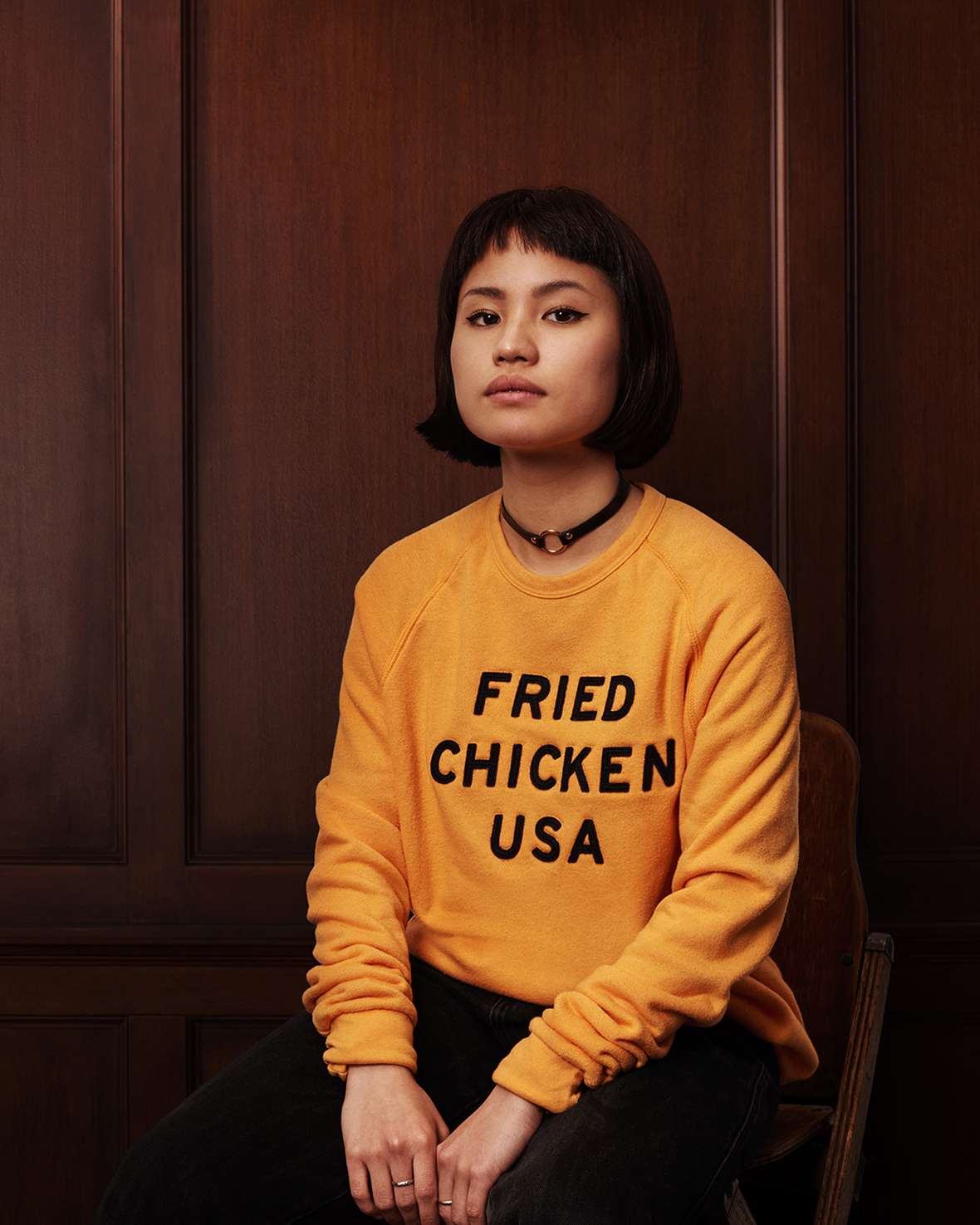 IMAGE KFC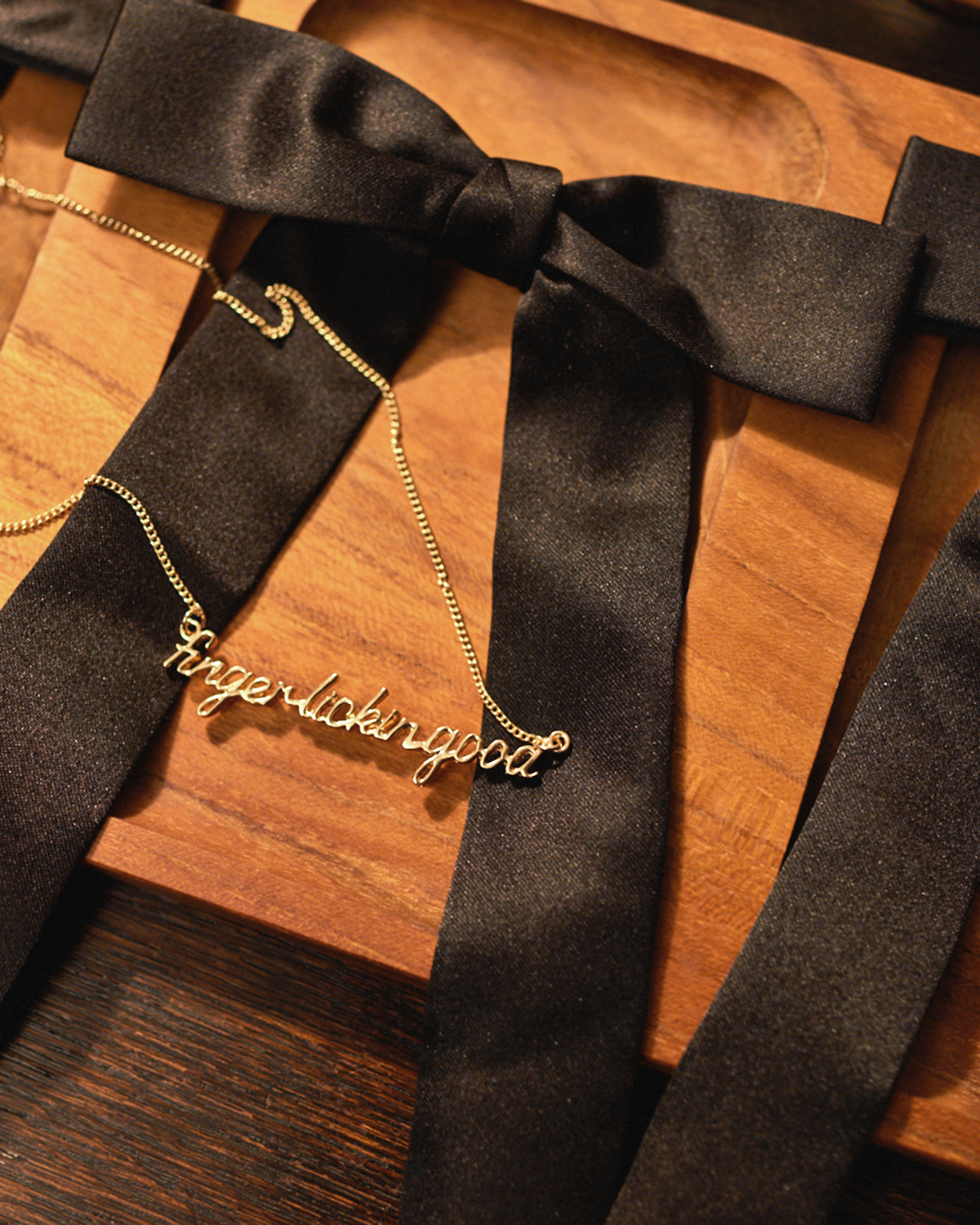 IMAGE KFC
They're not the first fast food company to drop a clothing line, but they're definitely one of the most stylish. Just look at some of the standouts, which include a Colonel Sanders-esque satin bow choker, a red-and-white vintage ringer tee, drumstick-printed socks, and a set of adorable enamel pins.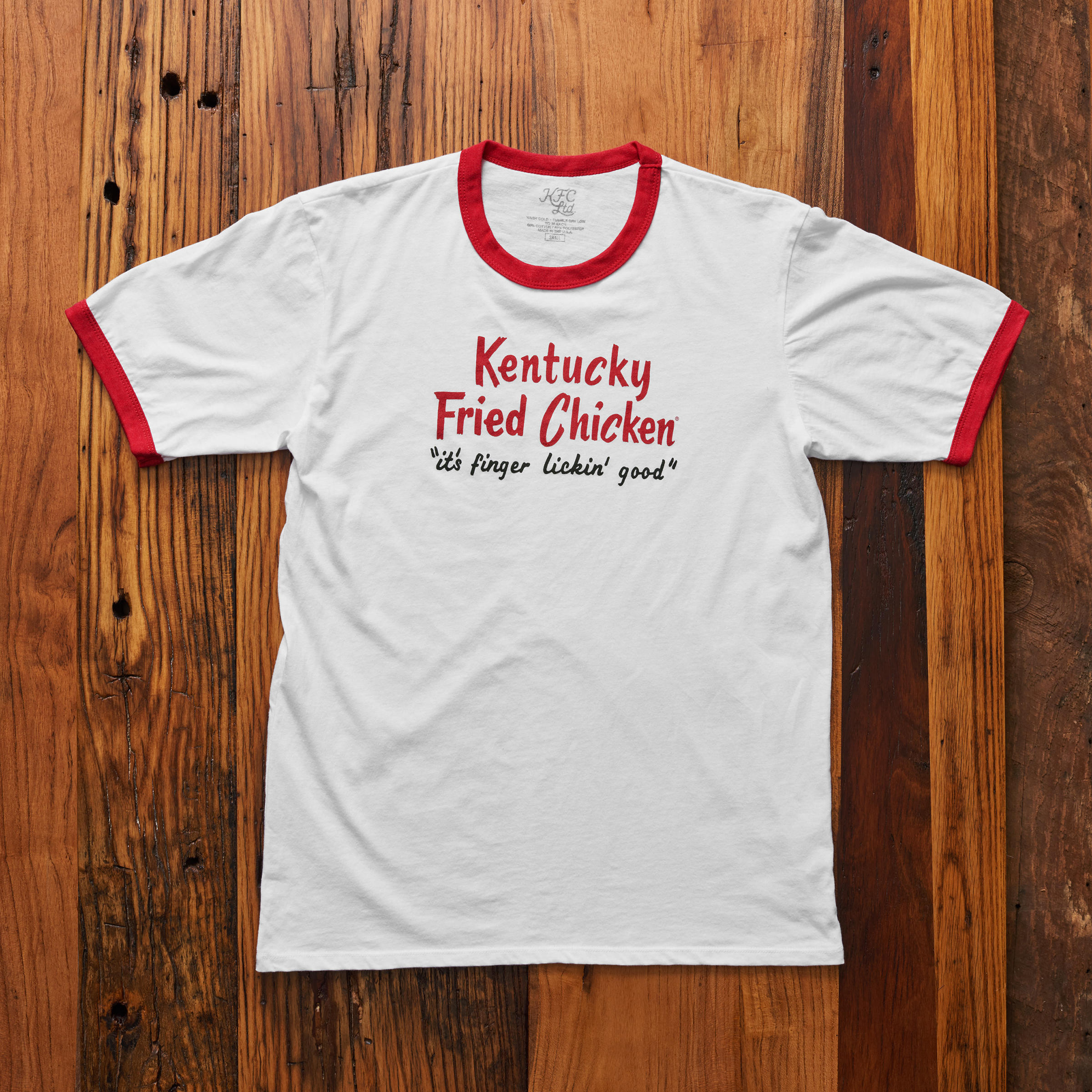 IMAGE KFC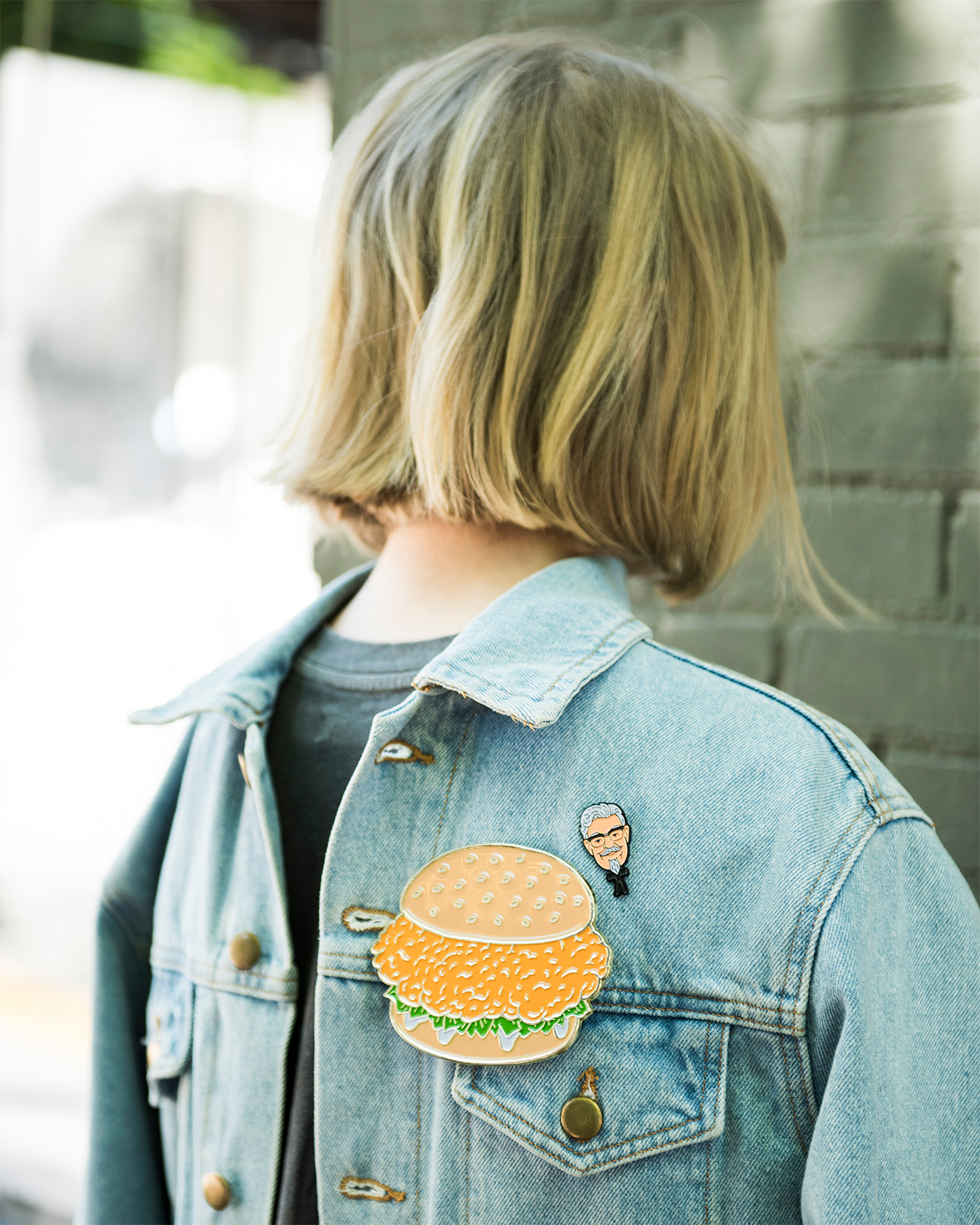 IMAGE KFC
PSA: we'd actually wear this stuff, you guys. And the best part is that none of it costs more than US$100—save for a real meteorite (as in, from outer space. Seriously.) sculpted in the shape of a Zinger chicken sandwich, which'll set you back a whopping US$20,000.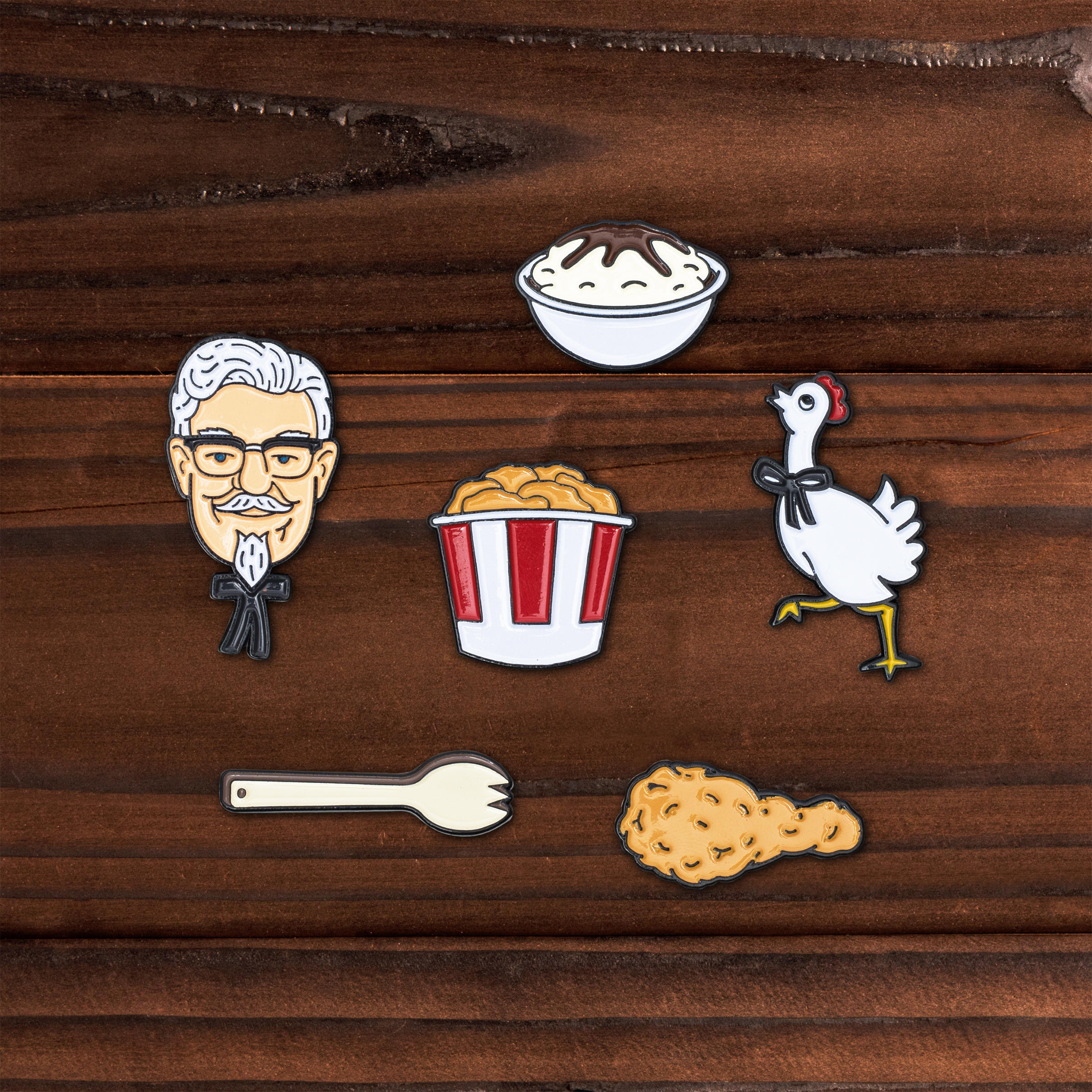 IMAGE KFC
IMAGE KFC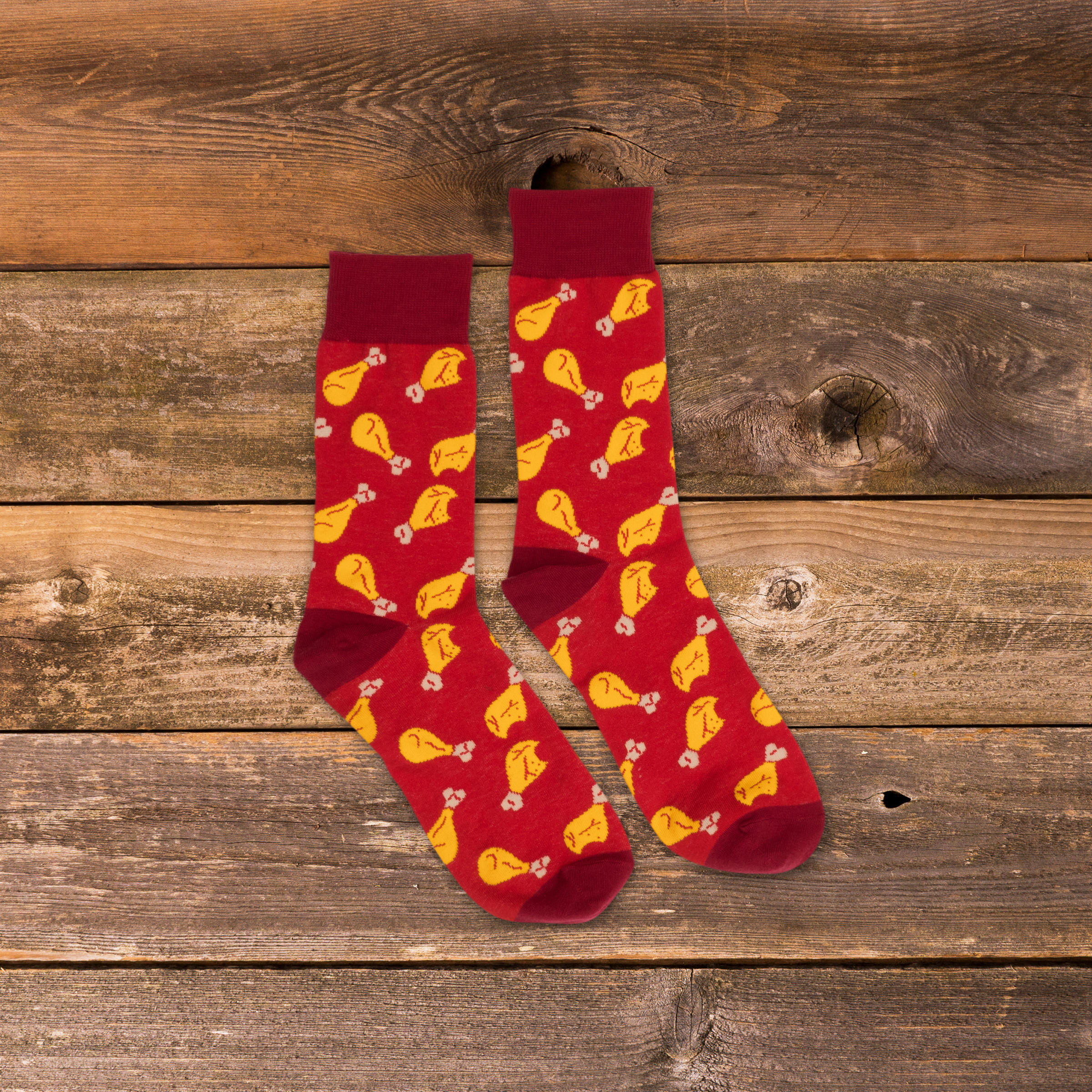 IMAGE KFC
And oh, there are wall prints and pillowcases, too! You can shop the collection online.