Kendall Jenner and Gigi Hadid are the It girls of the moment. Strutting down on Gucci, Chanel, and Marc Jacobs' runways, these girls are taking the fashion world by storm. But it's not just the modeling arena the duo is out to conquer, because when it comes to streetwear and sartorial twinning, #KenGi is also our style inspiration.
Scroll down for their best #twinning moments!
1. When they nailed the model-off-duty look with slick back hair and oversized sunnies.
2. When they both wore mom jeans and black fitted tops with matching chokers.
3. When they swapped hair colors like it was no big deal and still looked fierce.
4. When they both wore floppy hats and showed us how fish gapes are done.
Top Articles from Preview.ph
5. When they had this Barbie moment.
6. When they pretty much summed up '90s fashion in this photo.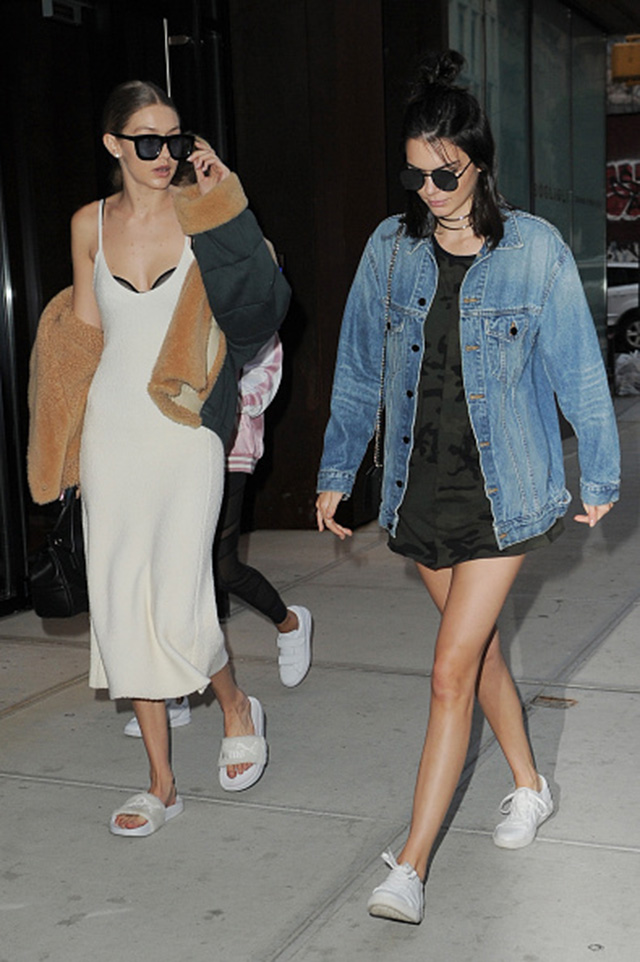 ADVERTISEMENT - CONTINUE READING BELOW
CONTINUE READING BELOW
Recommended Videos
7. When they grabbed some froyo in matching top knots, blue jeans, and boots.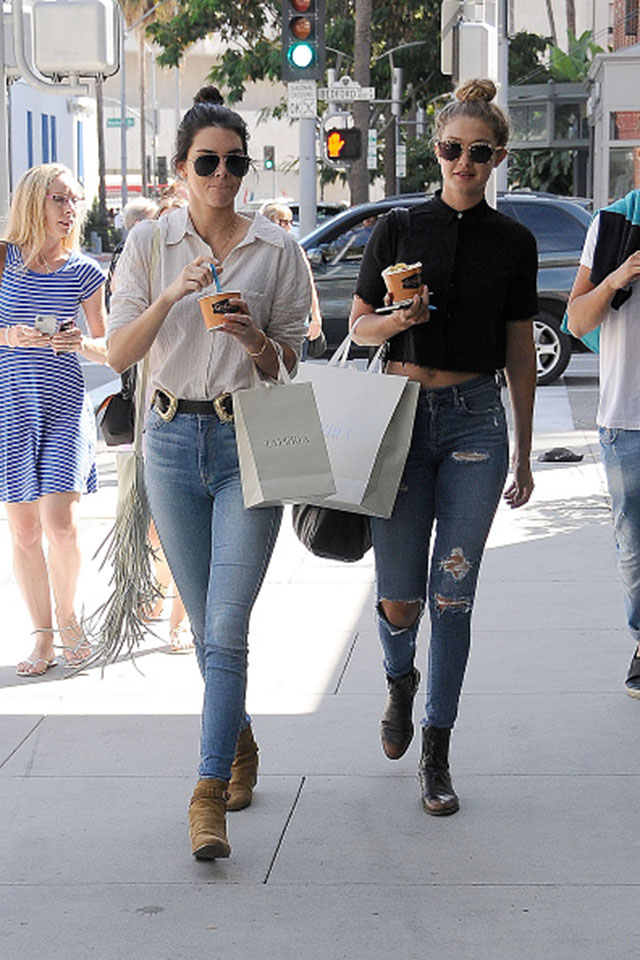 We also want a style soulmate like #KenGi!
Photos by Josiah Kamau and Michael King of Getty Images, @kendalljenner and @gigihadid on Instagram
Main image by D Dipasupil via Getty Images
Top Articles from Preview.ph