The casting for Victoria's Secret Fashion Show is a painstakingly long process, but if you do make it, everything will be worth it. Apart from all the glitz and glamour that come with walking down its famed runway, you'll also become part of the brand's history. Just look at Kelsey Merritt—hailed as the first-ever Filipina VSFS model—who has just unlocked yet another historical milestone in her career: Kelsey's name can now officially be found on the steps of Victoria's Secret flagship store on Fifth Avenue, New York!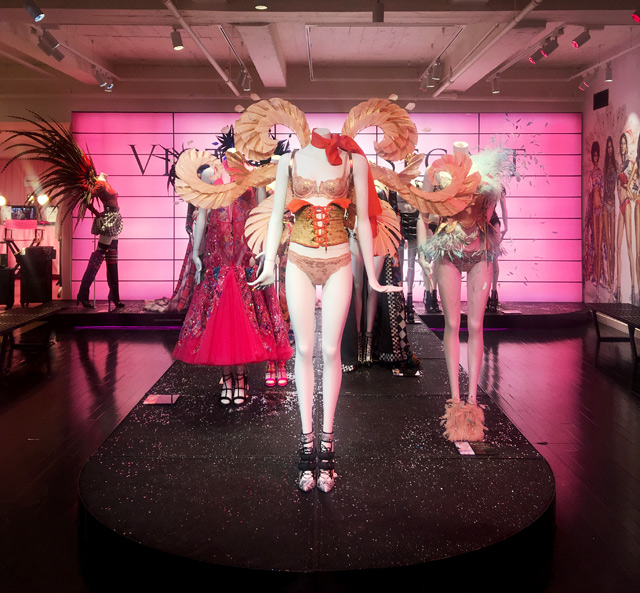 ADVERTISEMENT - CONTINUE READING BELOW
Located at 640 Fifth Avenue and 52nd Street, the biggest Victoria's Secret store in the world features a not-so-secret museum on its top floor, which guests can easily access during normal business hours. As you climb your way up, you'll come across a staircase peppered with the names of "every model who has ever walked the show."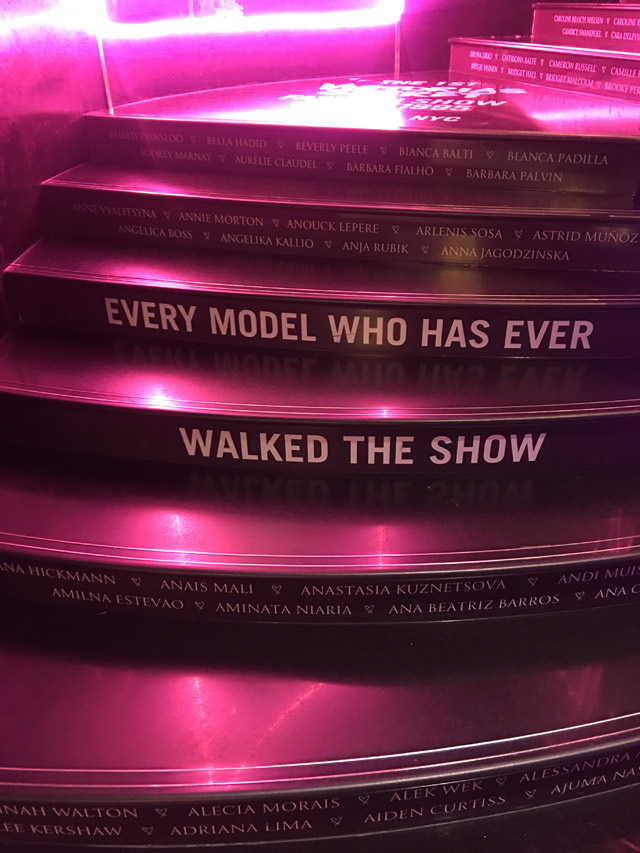 The names are in alphabetical order, so if you really look for it, it's easy to find Kelsey's—which is, by the way, right beside Kendall Jenner's!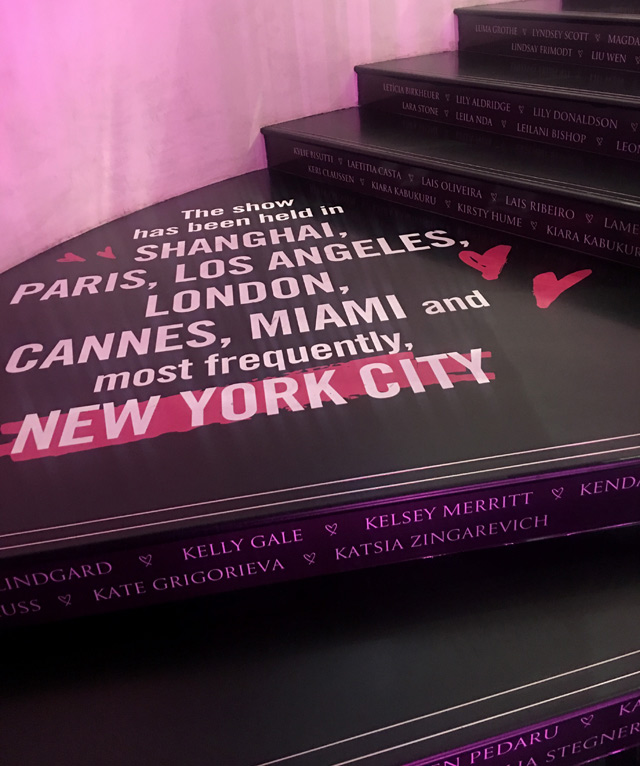 The exhibit showcases the iconic looks from the annual fashion show, along with insider tidbits that are good enough to make you feel like you had a backstage pass. Imagine being able to see some of these headline-making looks up close and in the flesh:
ADVERTISEMENT - CONTINUE READING BELOW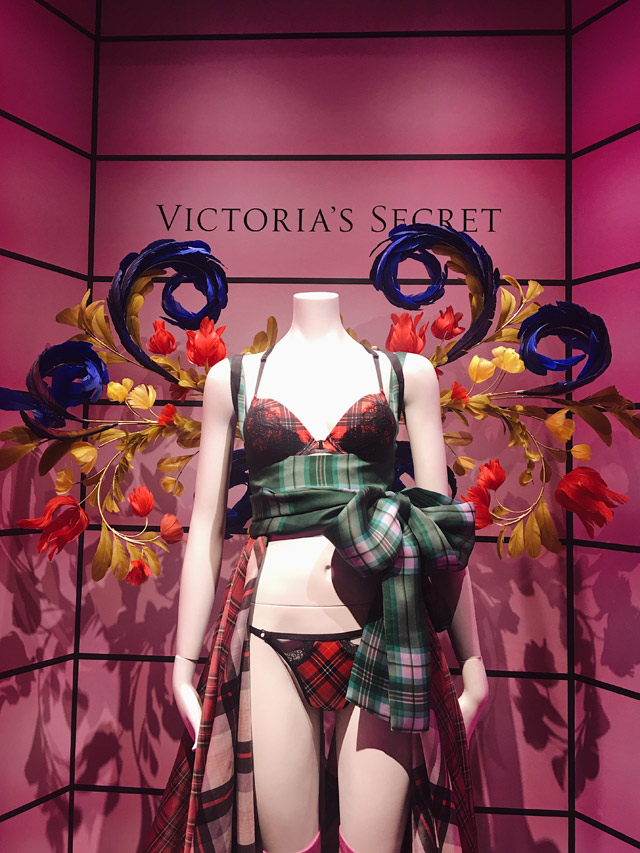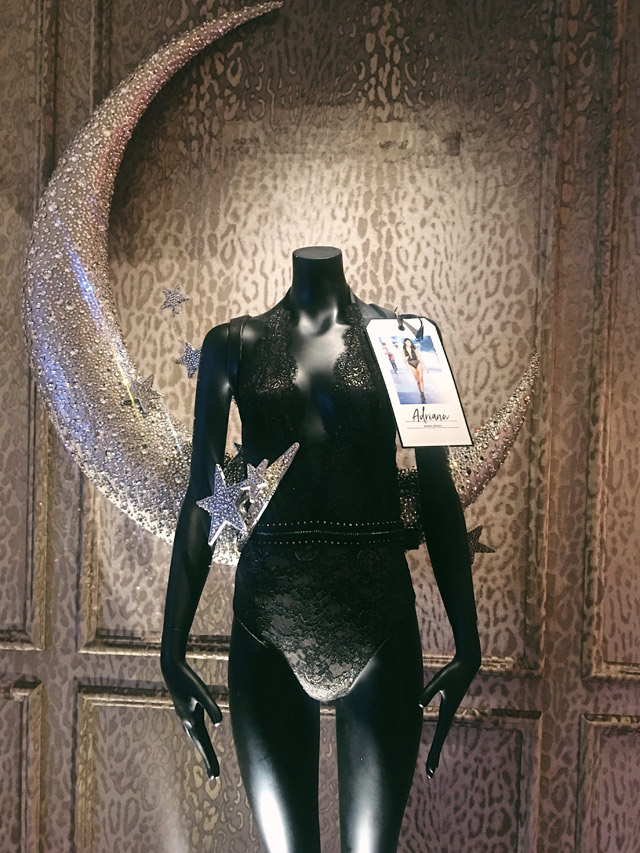 ADVERTISEMENT - CONTINUE READING BELOW