As young ladies, back when heels weren't on our vocabulary, we've been on the hunt for the most stylish and comfortable pair of shoes. With Keds providing that ease a century ago, we're excited to see how this brand has grown up with us. From classic white canvas to fun and cute prints, Keds is taking their shoes to a whole new level by taking notes from the fashion runways.
As they celebrate their 100th year, Keds is also unveiling their latest fall collection that features five local style influencers including Laureen Uy, Jessica Yang, Janeena Chan, Bea Marin, and Akiko Abad. We got a sneak peek at their campaign shoot and we are so looking forward to how the brand we've loved for so long is translating high fashion-inspired styles into our favorite comfy footwear. Scroll down and see for yourself!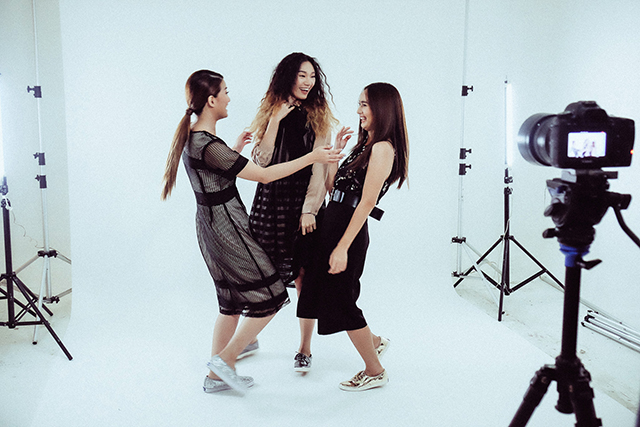 IMAGE Keds Philippines
We're spotting metallic lace-ups!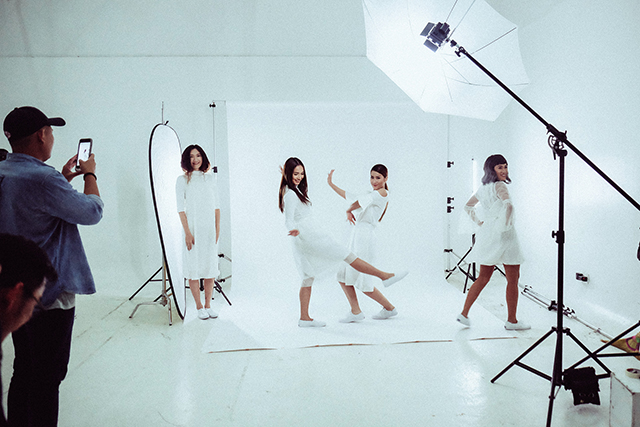 IMAGE Keds Philippines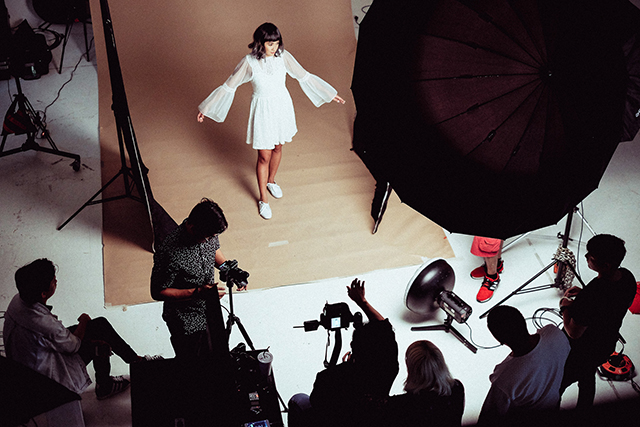 IMAGE Keds Philippines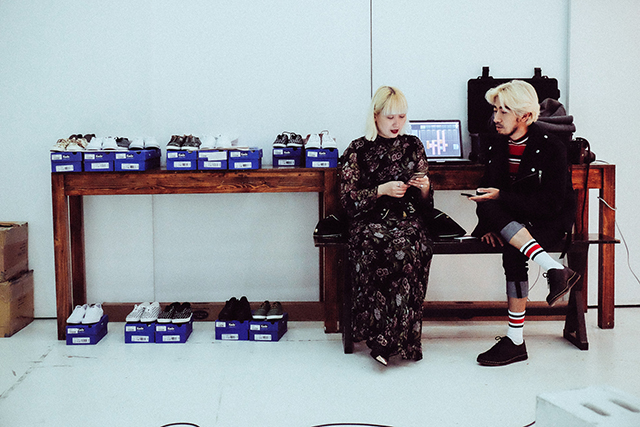 IMAGE Keds Philippines
Preview Fashion Director Daryl Chang and Contributing Fashion Editor Andre Chang sitting next to some stylish Keds sneakers.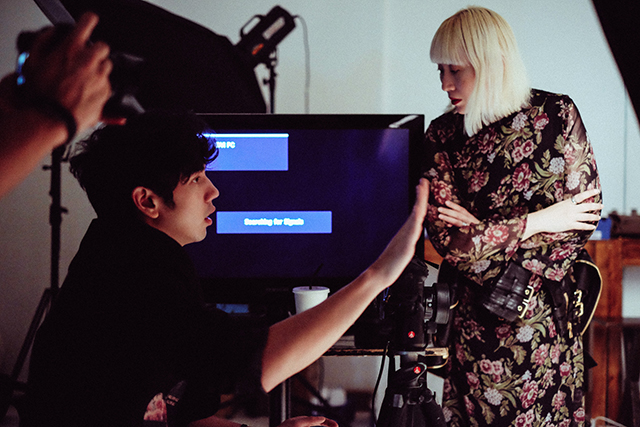 IMAGE Keds Philippines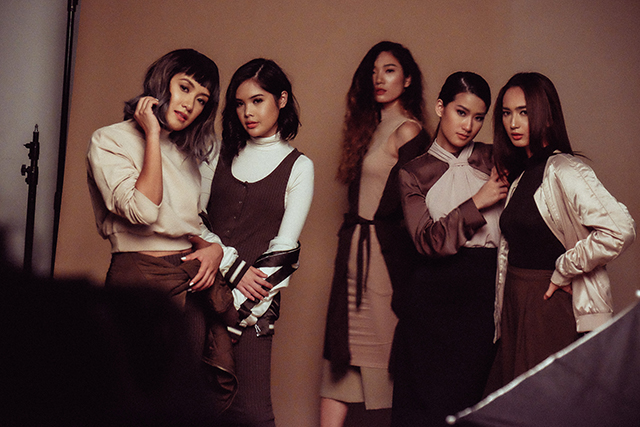 IMAGE Keds Philippines
Keds muses strike a pose for photographer BJ Pascual.