Kate Spade is officially changing her name to Kate Valentine! Now before you react and go all "whaaat?!" we're talking about Kate Spade…the person.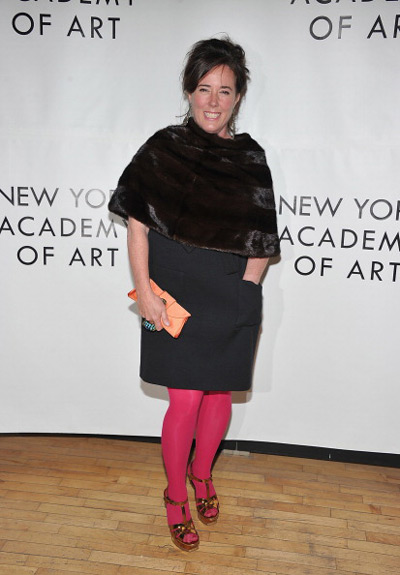 Kate Spade Valentine by Theo Wargo, Getty Images
Back in 1993, Kate Valentine and Andy Spade decided to combine their names for the label, even before they tied the knot. What makes it ironic, however, is that after 34 long years of being together—they met when they were 19 years old—she now chooses to change her last name. "Valentine was my mom's dad's middle name because he was born on Valentine's Day," she told Women's Wear Daily. Obviously, it's also no coincidence that the Spades' new venture is called Frances Valentine.
ADVERTISEMENT - CONTINUE READING BELOW
CONTINUE READING BELOW
Recommended Videos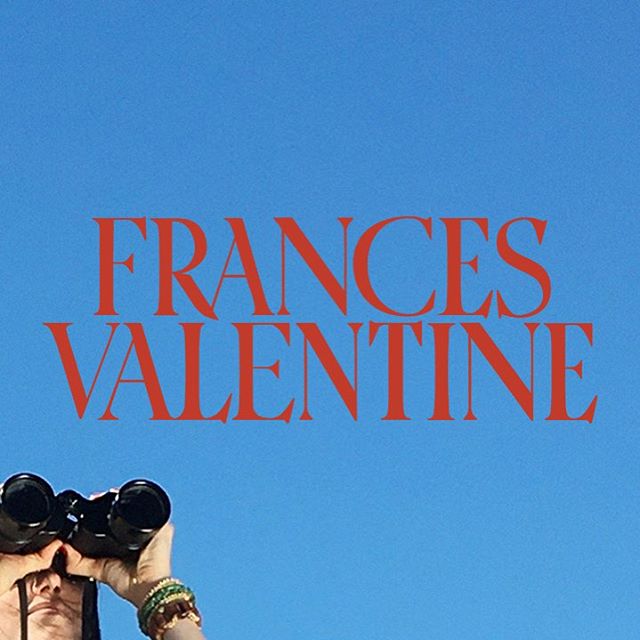 Nine years ago, the husband and wife duo parted ways with Kate Spade New York, but never really lost their love for fashion. You can call this their re-birth into fashion, because this February, the couple is set to introduce their newest baby, Frances Valentine. Focusing on footwear with that signature aesthetic the Spades are known for, this is truly an exciting new accessory line to look forward to.
ADVERTISEMENT - CONTINUE READING BELOW
Look: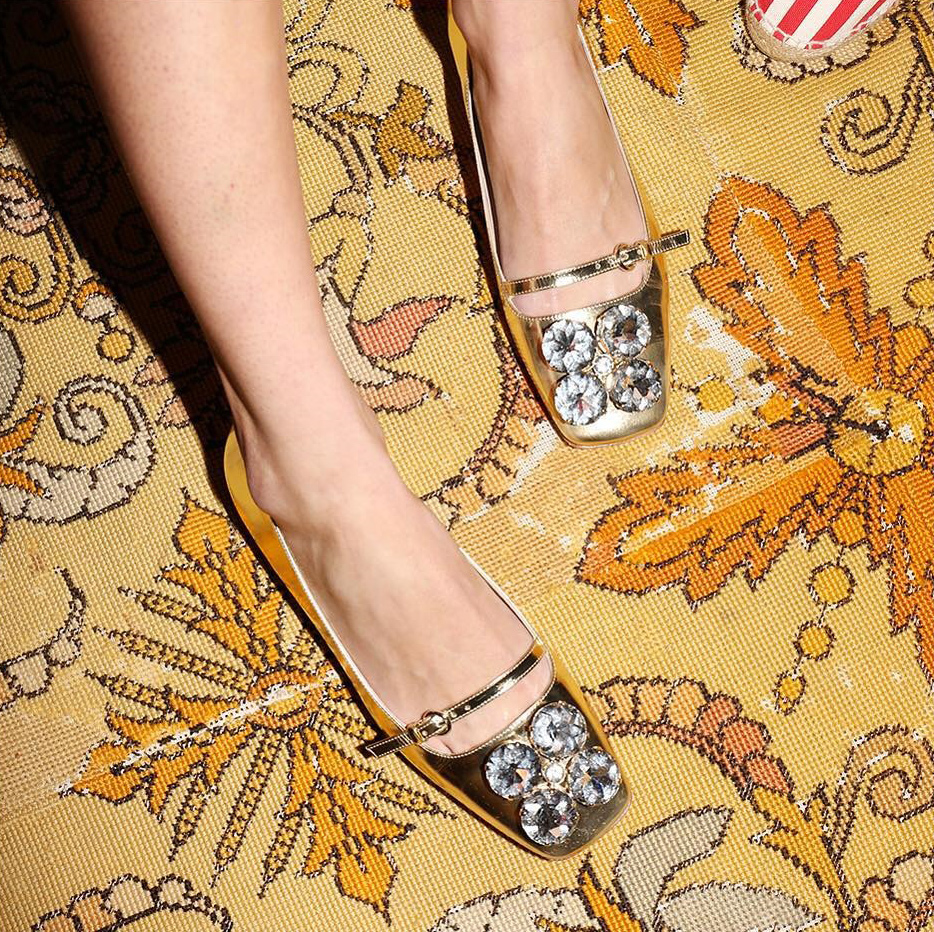 Gold and sparkly? Check!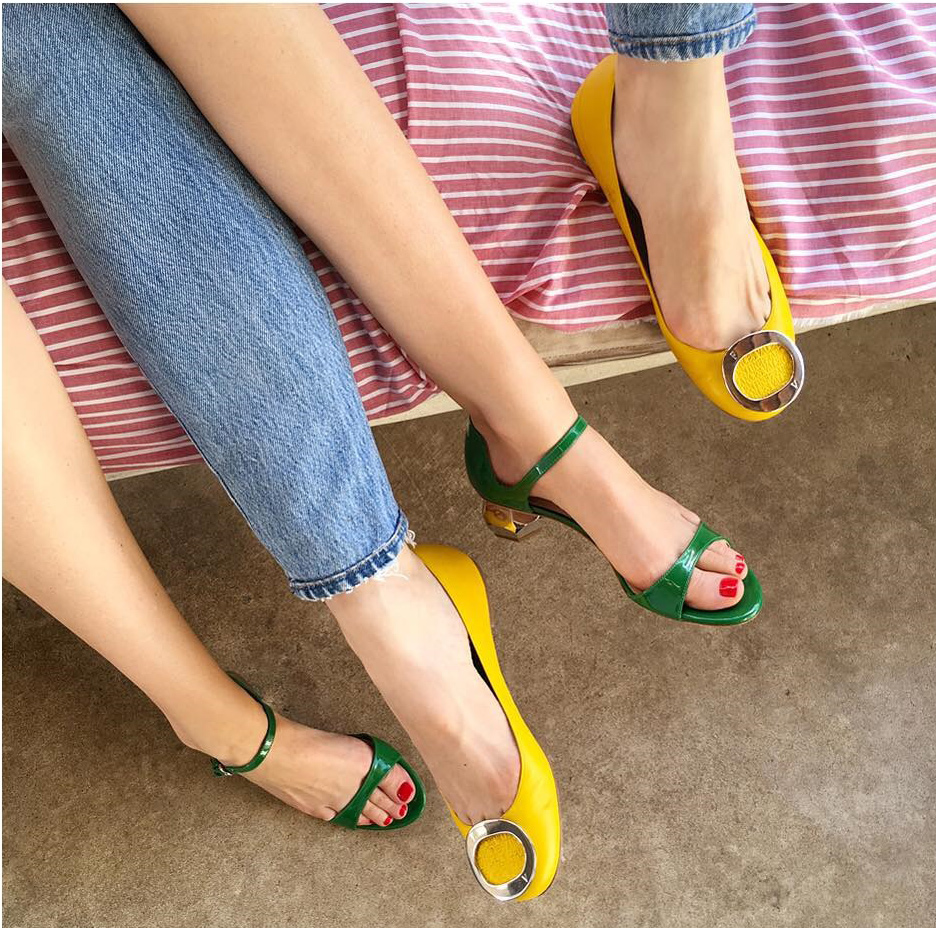 ADVERTISEMENT - CONTINUE READING BELOW
And colorful ones for summer!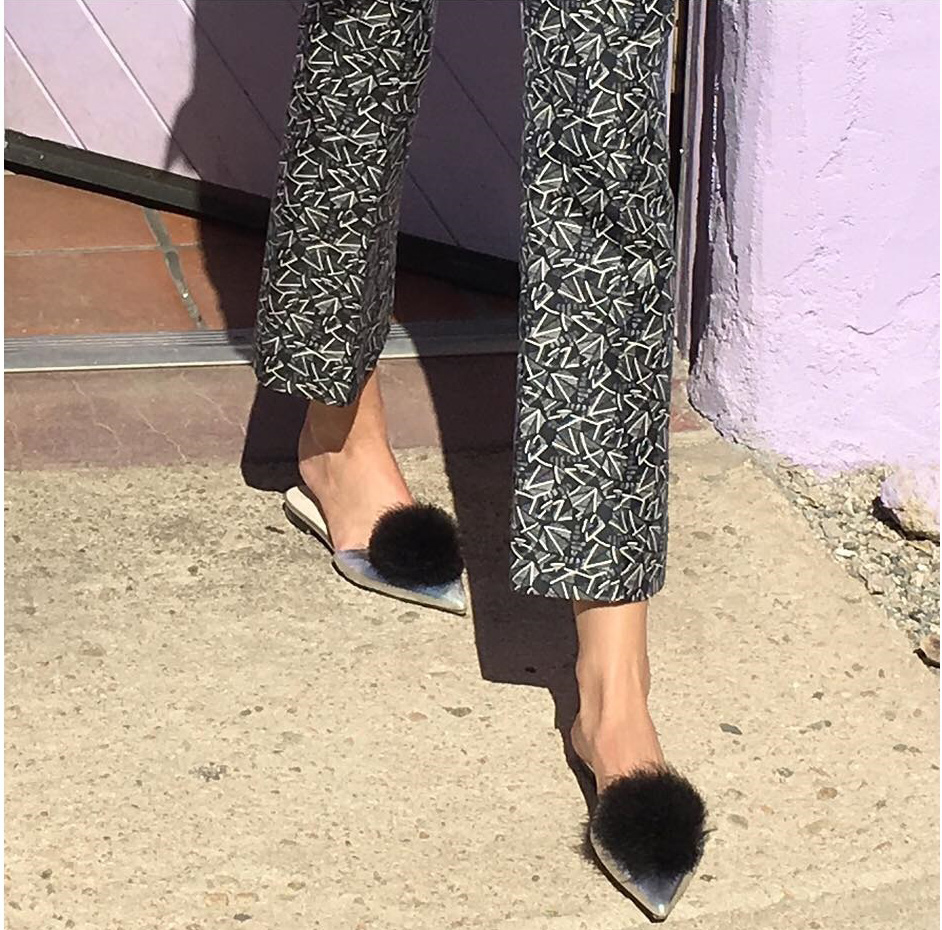 The Pauline slipper reminds us of Preview's shoe-loving former EIC, Pauline Juan.
It doesn't matter what Kate calls herself these days, because whether this is a business move or not, we're buying!
Images from @katespadeny and @frances_valentine_ny on Instagram