The 81-year-old fashion designer, who is the creative director of Chanel, will release the children's clothing range under his eponymous label with French manufacturing and distribution company Groupe CWF (Children Worldwide Fashion), which already produces kidswear collections with Burberry, Marc Jacobs, Chloé and DKNY.

A spokesperson for his brand said, "The announcement reflects the brand's ongoing commitment to newness and will allow Karl Lagerfeld to share its ironic, playful, creative vision to a young audience."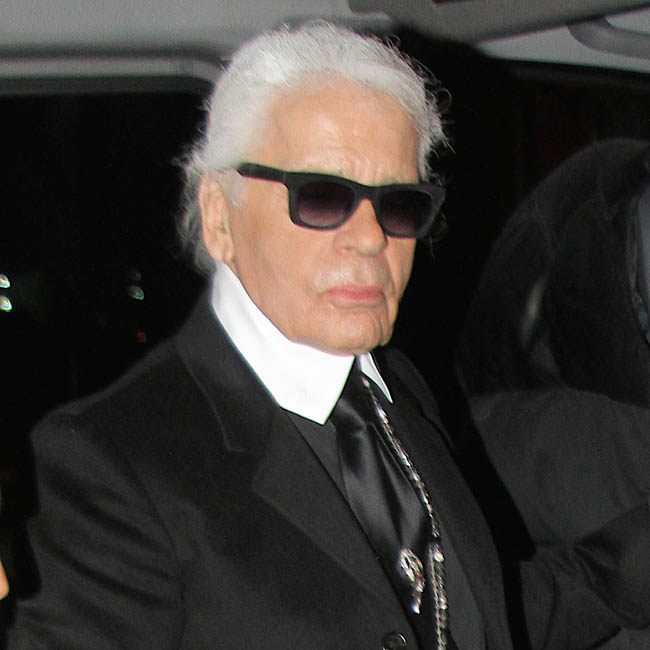 The label's CEO and president, Pier Paolo Righi described the line for children as the "natural fit" to expand the fashion legend's market reach.

He said, "The Karl Lagerfeld Kidswear collection presents a unique opportunity to share our cool, ironic, iconic DNA with a wider Karl Lagerfeld audience.

"Due to our brand's wide appeal our expansion into the juniors market is a natural fit to further enhance our reach."

Karl, who is also the creative director of Italian fashion house Fendi, will design ready-to-wear and accessories collections for both boys and girls, ageing from newborns up to 16-years-old.

According to WWD, the Kidswear line is expected to hit stores in spring 2016.
ADVERTISEMENT - CONTINUE READING BELOW
CONTINUE READING BELOW
Recommended Videos
---BANG Showbiz