If you think your VSCO-fied photos are the bomb, well sorry, they're not— for Kanye at least. Mr. Kim Kardashian strikes out once again and this time he's aiming at photograpgher Annie Leibovitz. Yup, that's the Annie who shot their infamous Vogue cover and feature.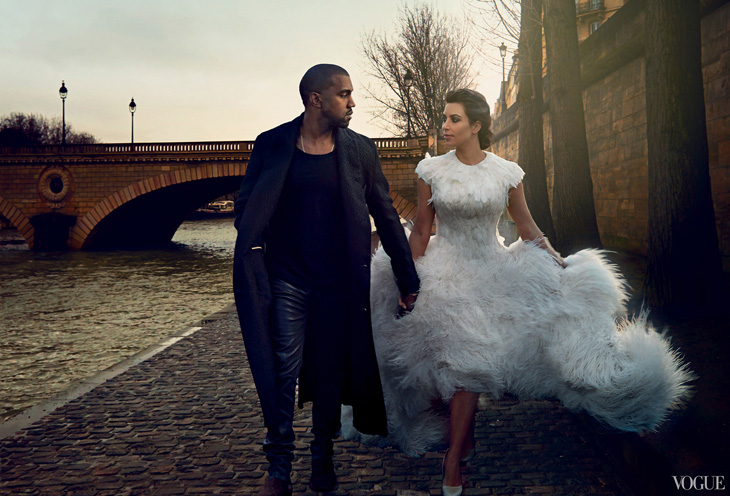 While speaking at the Cannes Lions Creativity Conference on Tuesday, Kanye slams the acclaimed photographer for flaking out a day before the Florence fiasco adding, "She was afraid of celebrity."
ADVERTISEMENT - CONTINUE READING BELOW
He then shares the tale on how he has to edit this kiss photo…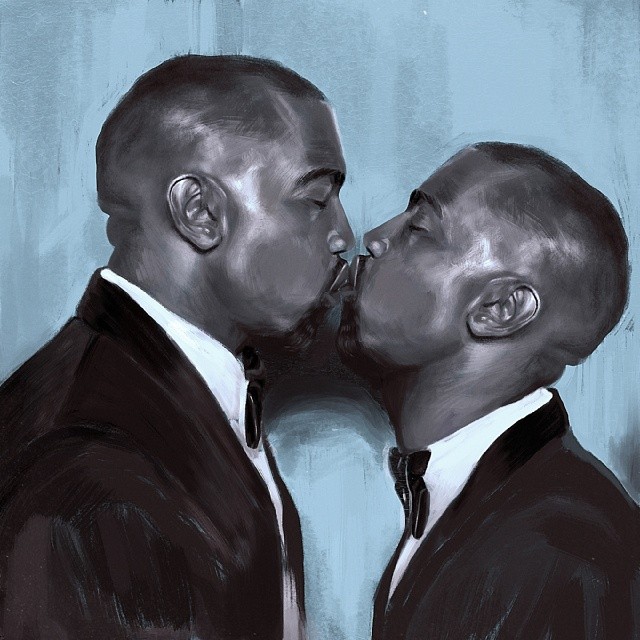 CONTINUE READING BELOW
Recommended Videos
[Illustration by Nyael David]
Opps, I meant this photo..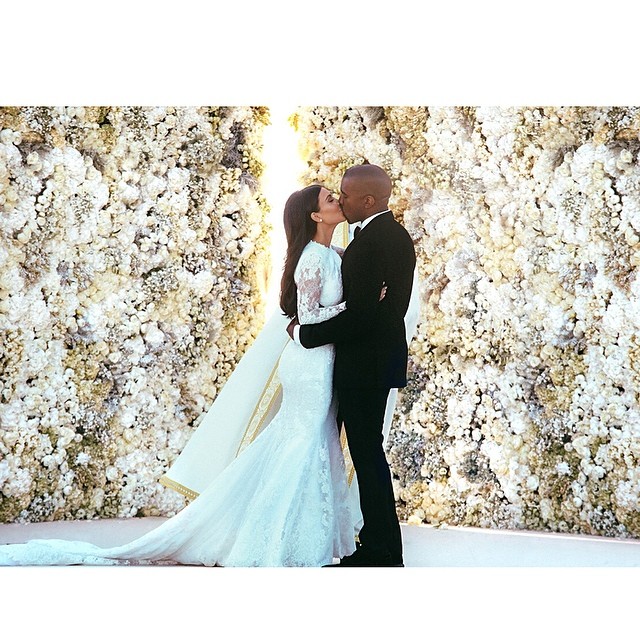 ADVERTISEMENT - CONTINUE READING BELOW
for four days while on their honeymoon before Kim could post it. Talk about effort on a latergram, no? Annie or no Annie, Kimye's wedding photos –the very little that we saw– still came out picture perfect on Instagram anyway. So next time you decide to take a selfie, always ask yourself "How would Kanye edit this?"