Producing an editorial is no easy task. You have to source everything from your shoot location and models, to yout photographer and glam team. When it comes to styling the clothes, there's also the matter of convincing brands and designers to lend you their pieces. Not to mention the hiccups that might sneak up on you once the actual shoot day comes around. Suffice to say, it's a tedious feat, which is exactly why it was the perfect final project for the students of the Fashion Institute of the Philippines (FIP). One student's work in particular caught our eye; that of John Legaspi, a Fashion Journalism and Styling student in FIP Makati, whose passion for telling stories through words and visuals led him to create a hauntingly gorgeous fashion editorial inspired by witchcraft.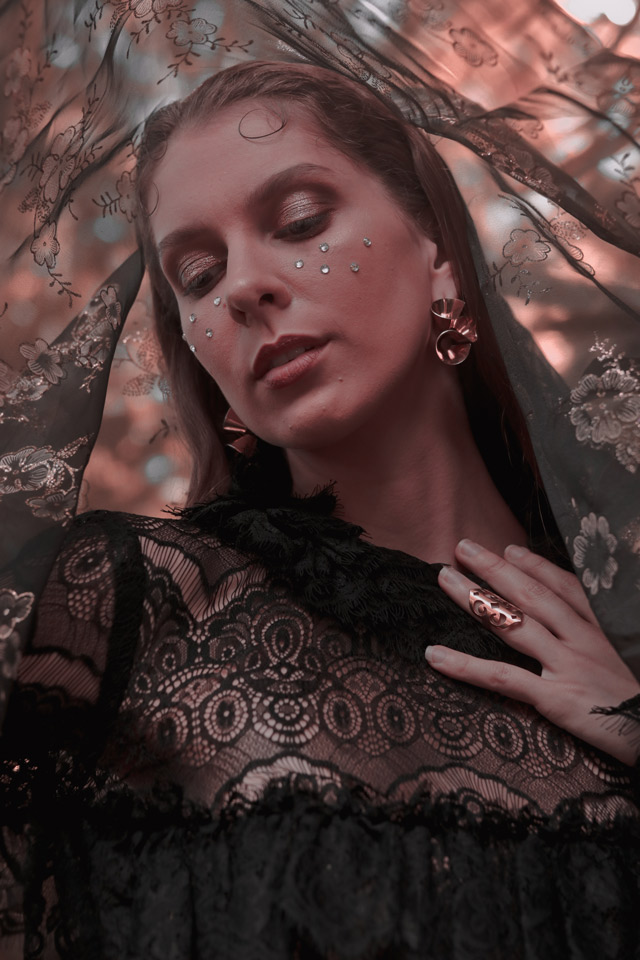 ADVERTISEMENT - CONTINUE READING BELOW
CONTINUE READING BELOW
Recommended Videos
John's final project, titled The Old Folklore, is an amalgamation of pop culture and Philippine folklore. His editorial sought to capture the look and essence of old enigmatic witches as translated into the modern era. "There's a rave about witches in pop culture with the release of The Chilling Adventures of Sabrina and then the American Horror Story: Coven," John tells Preview. "For the shoot, I just wanted to project the delicacy in wickedness and the romance in moody hues."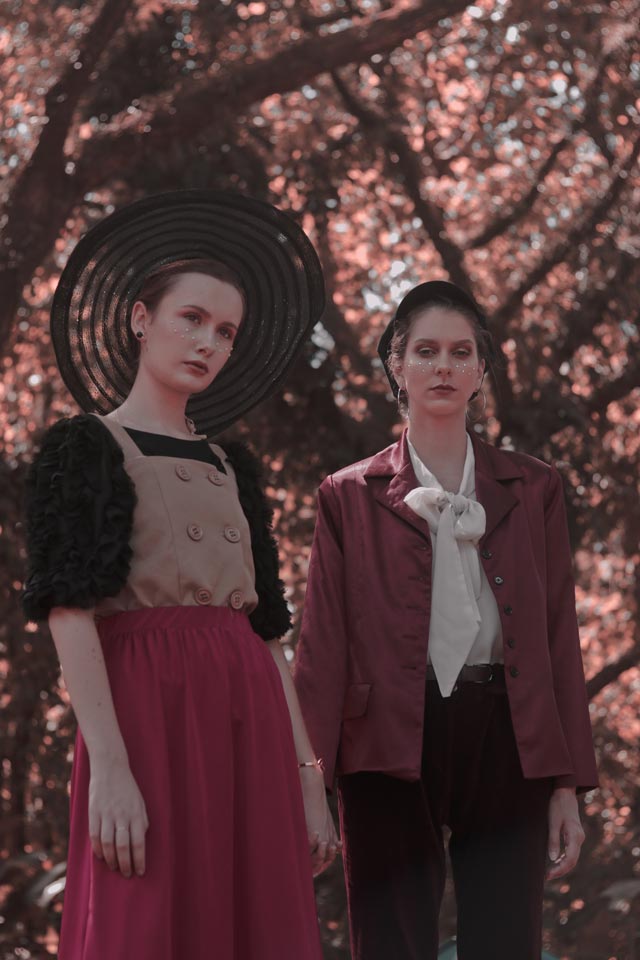 ADVERTISEMENT - CONTINUE READING BELOW
First and foremost, what got you into fashion? Do you have any fashion pegs or inspirations?
"Fashion and journaling have been a passion of mine since when I was young. But before, I never really saw it as a career. That's why I pursued a different track in college and finished a degree in business. What really strengthened my sights into it was when I joined a theater organization in my Alma Mater. I got a deeper education about arts. I love conceptualizing. Then there are the costumes. Studying its history and the fact that a single piece of clothing or design can contribute a lot to the storytelling process fascinates me. I studied Fashion Journalism and Styling in FIP Makati to seek more knowledge and validation if the industry is for me.
ADVERTISEMENT - CONTINUE READING BELOW
"I pick up inspiration pretty much everywhere. But I must say that my greatest fashion influence is Diana Vreeland. I love that woman. She is so eclectic and full of personality. I always carry her quote, which says, 'the eye has to travel' as my creed. She sees more and beyond things by bringing unconventional beauty to the table and celebrating it."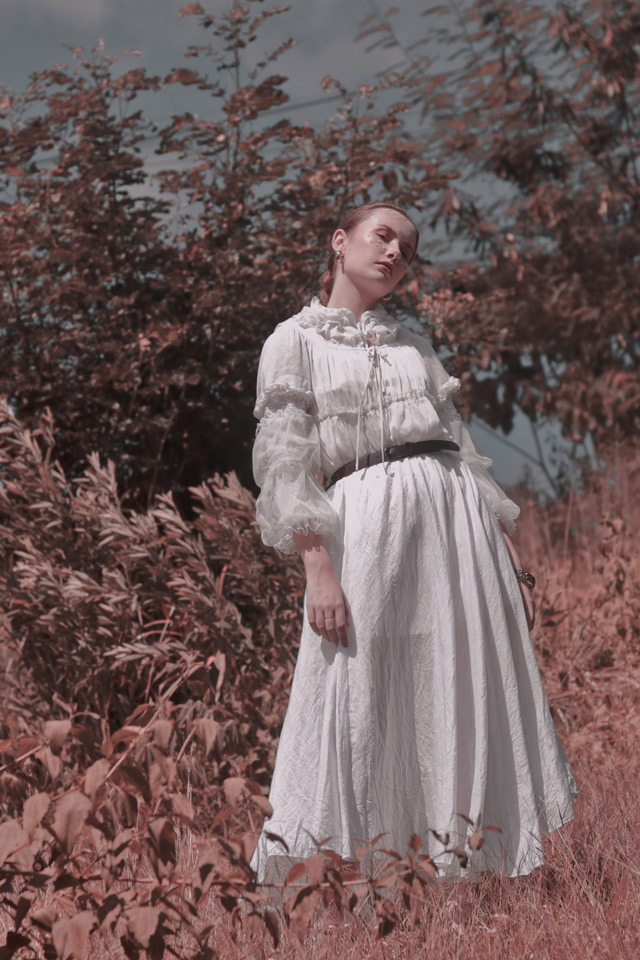 ADVERTISEMENT - CONTINUE READING BELOW
What's the story behind the title The Old Folklore?
"I have this fascination with Philippine folklore. And for this particular editorial, [the story revolves around] the witch or the enigmatic person in a rural community. They are the [center of] whispers and gossips of the people surrounding them. Even back then, discrimination and wrong assumptions were rampant."
Could you talk us through your styling process for the project? How did you come up with each look? Where did you source your clothes from?
"My styling process starts with knowing my muse. I get to build my character based on what I see and read. I ask myself, what kind of woman will wear this trend? What is the current thing in pop culture? What will be the beginning, middle, and end of the story?
"Most of the pieces are pulled out from designers, Dak Bonite and Kathleen Matillano. I also try to experiment with thrifted pieces and just layer them."
ADVERTISEMENT - CONTINUE READING BELOW

What challenges did you face throughout your project?
"The first challenge is to source out the clothes that will work well for the editorial. There are a lot of great designers in the metro, but since the reason for pull-out is for a school project, it makes it harder to acquire the pieces... Another [challenge is to enlist] people to be part of my team and the overall liaising since I was working with a strict budget."
ADVERTISEMENT - CONTINUE READING BELOW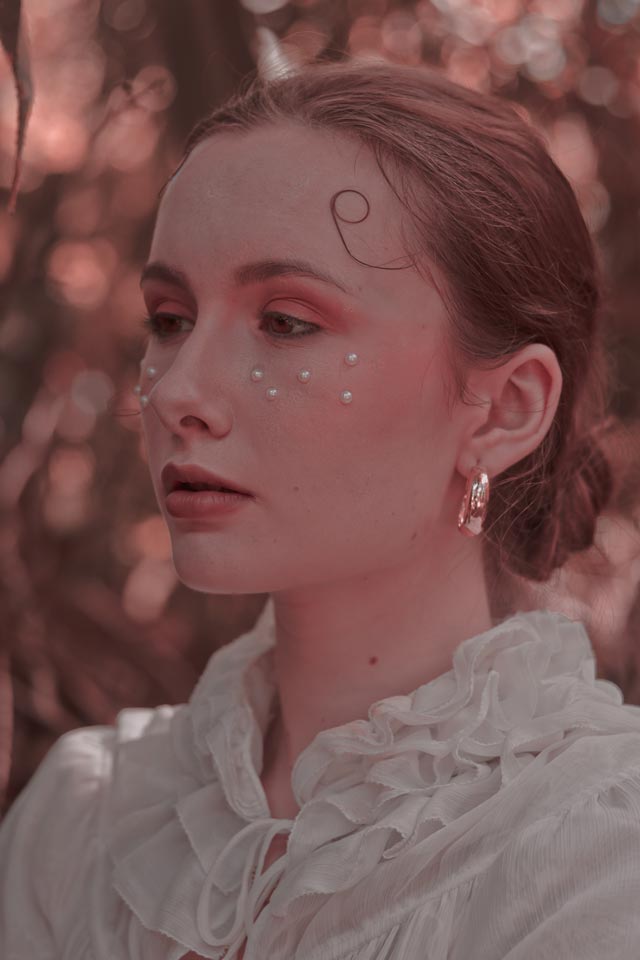 What would you say is the most difficult part of producing your own editorial?
"I think it would be securing my location, which was La Mesa Ecopark. I wrote letters then did an ocular on the site beforehand. But the real challenge came on the day of the shoot. It's a public park. I had to be early to secure [the spots where we'd be shooting], lead the team, and be in control of things that might disturb the shoot.
ADVERTISEMENT - CONTINUE READING BELOW
"I'm lucky to have a team of troopers. They really didn't mind the heat, the open cottage, etc. They had this happy and outgoing attitude throughout the shoot, which made it a rather enjoyable experience even under those circumstances."

What's one styling philosophy that you always follow?
"I do 'more is more' when it comes to my styling. I just want to go beyond what I should do. If the style calls for something exuberant, I go the extra mile. If it calls for something simple, I pump up the silence. And from that point, I edit. Either I remove or add things."
ADVERTISEMENT - CONTINUE READING BELOW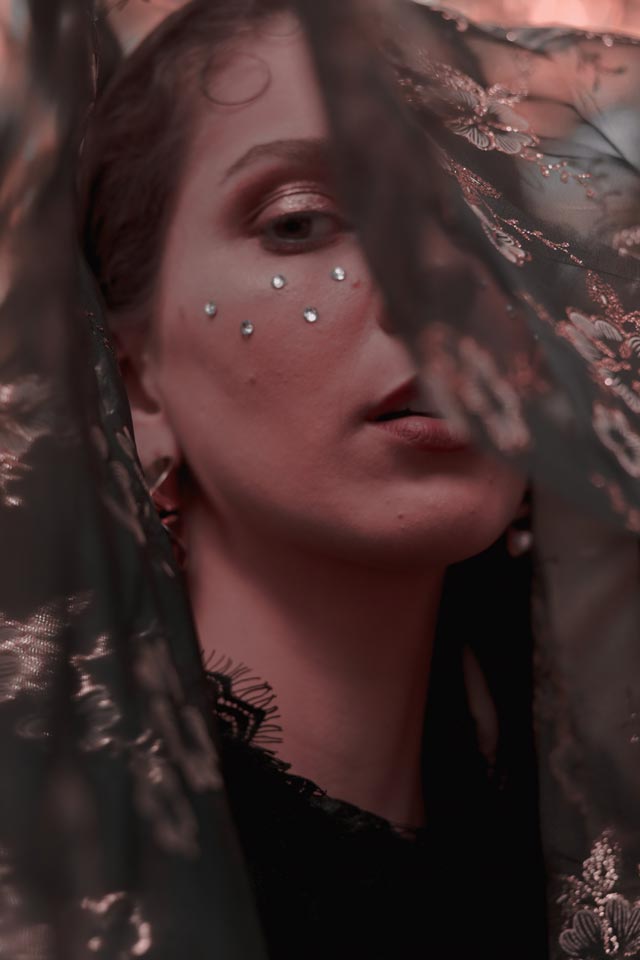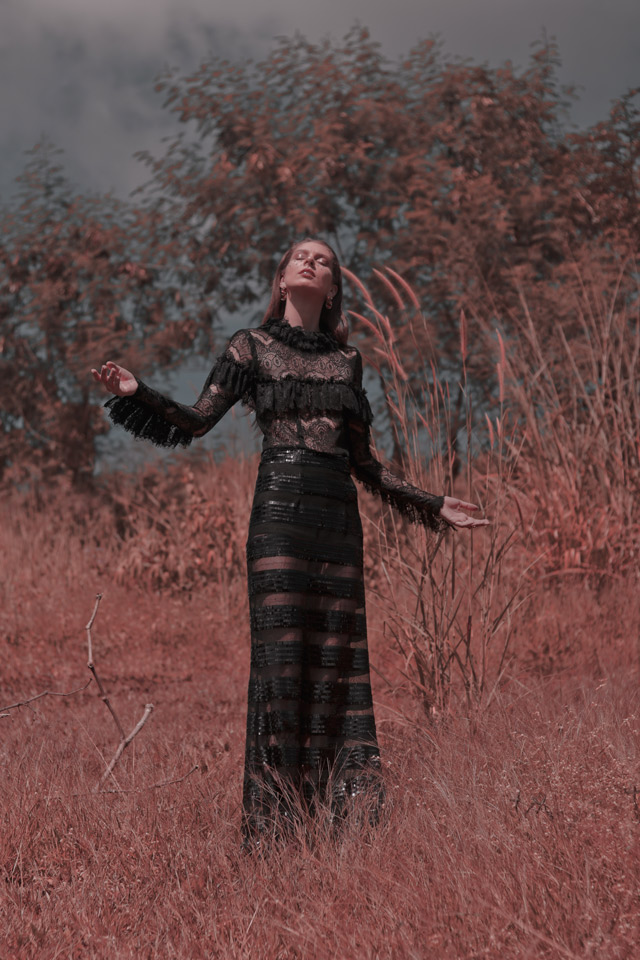 ADVERTISEMENT - CONTINUE READING BELOW
Related Stories from Preview.ph