Penshoppe had us at Sean O'Pry but after seeing their new Denimlab collection, we immediately scribbled joggers and cargos on the blank spaces of our summer must-haves list. After a year-and-a-half hiatus, the brand returns to the runway with a fleet of models dressed in printed pullovers, fatigue pants, utilitarian jackets, and denim in varying washes. We're calling dibs on those jean-joggers, they just totally kicked jeggings' butts.
Head to the gallery to see the full collection.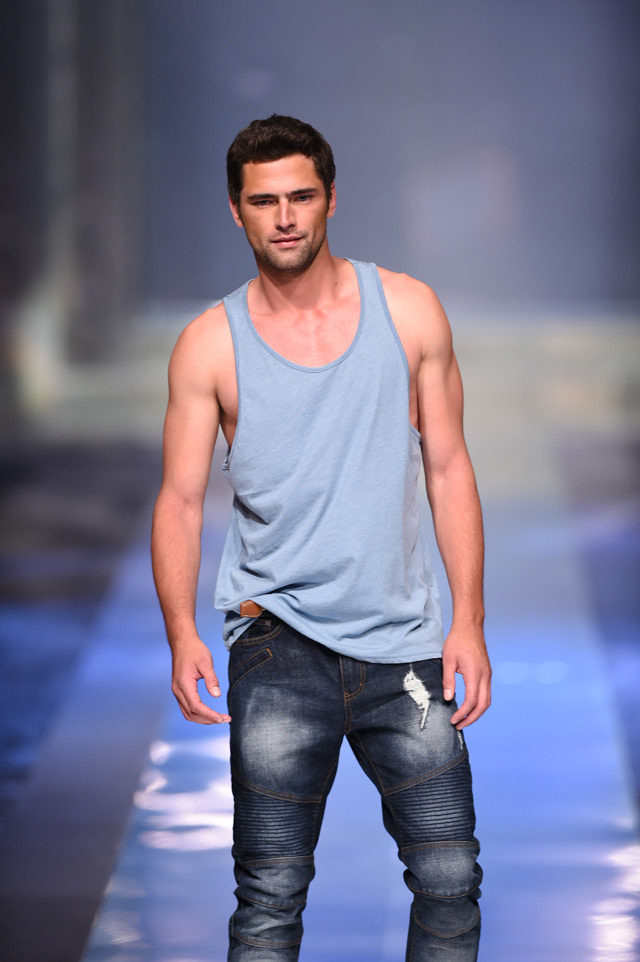 Who's the cute AFAM in the sando? Oh wait, It's Sean!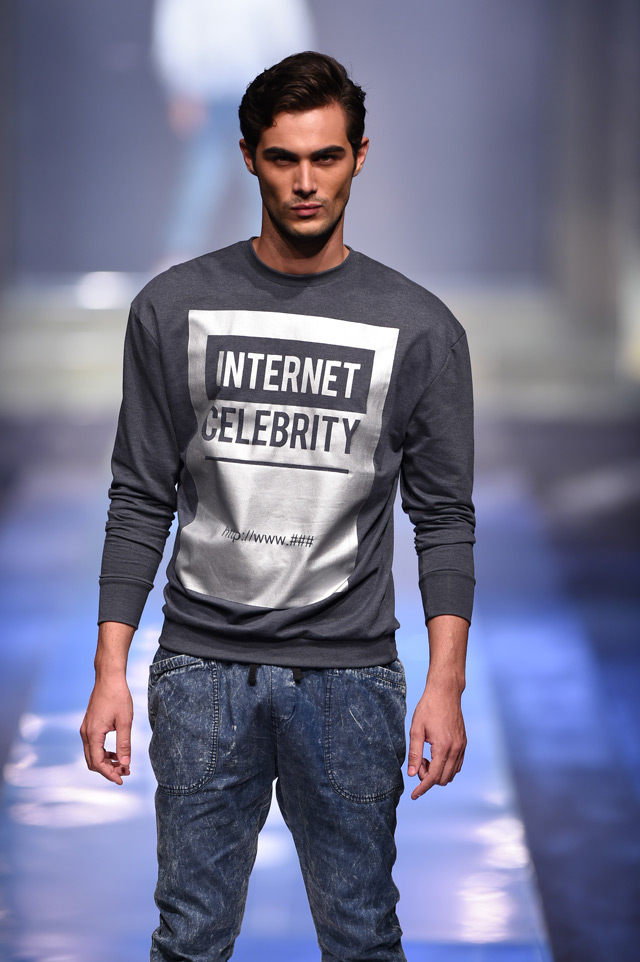 The sweater that broke the internet.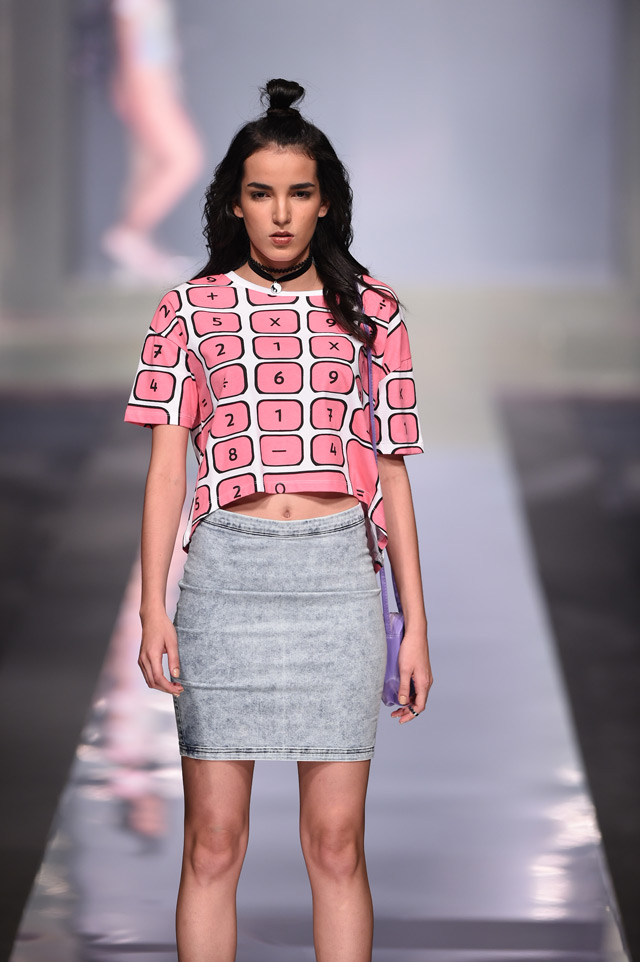 We love the digits on this cropped top.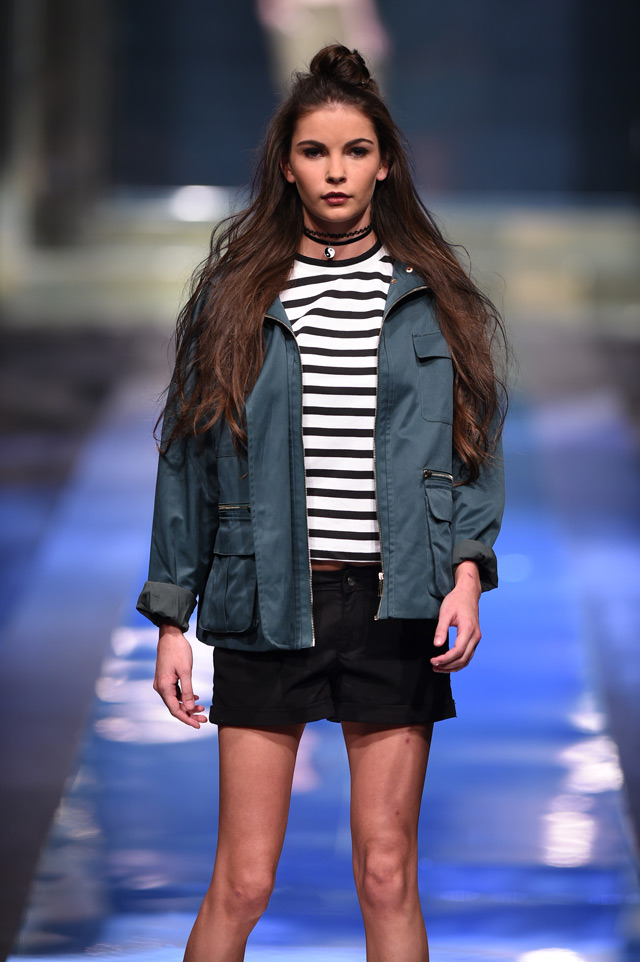 Be storm-ready with this utilitarian zip-up.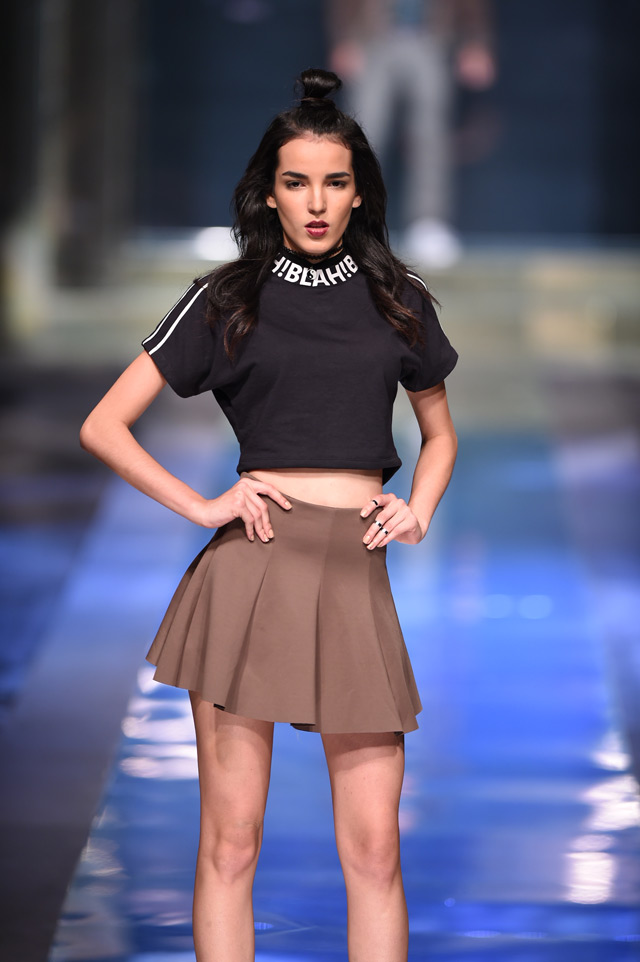 There is nothing "blah" about this tee.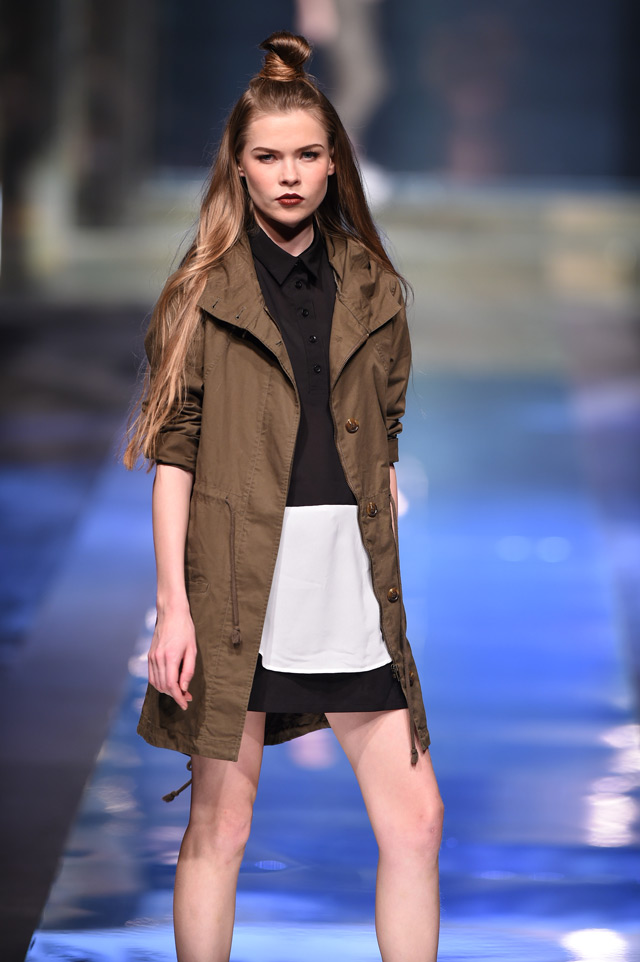 FYI, that is not a top knot nor is it a bun. It's a crawler, said J.Lo on Americal Idol just last week.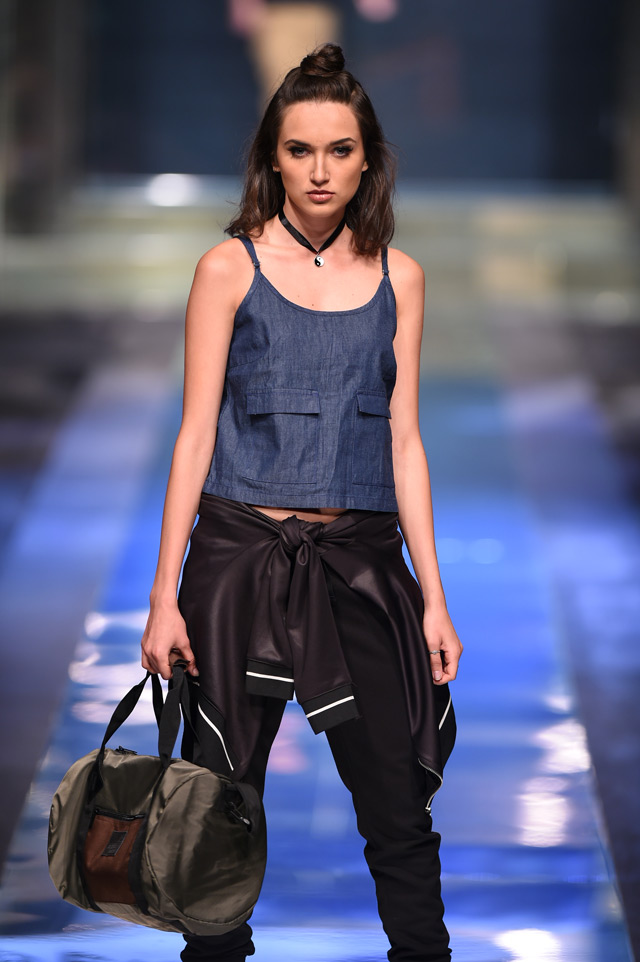 This denim top would make the perfect beach companion.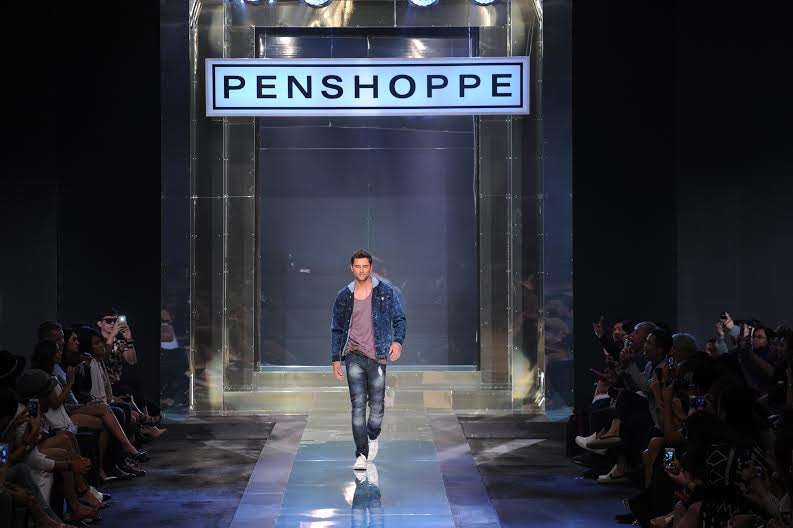 Sean closes the evening.
Click on the gallery for all the looks.
Photos by Bruce Casanova