It was both novel and familiar. Joey Samson's 49-look collection for this year's Red Charity Gala was as much a walk-through the inspirations that have guided his designs through the years. His love for the Gibson Girl ideal made an appearance, and so did his preoccupation with art, this time through a collaboration with paper-cut artist Ryan Villamael.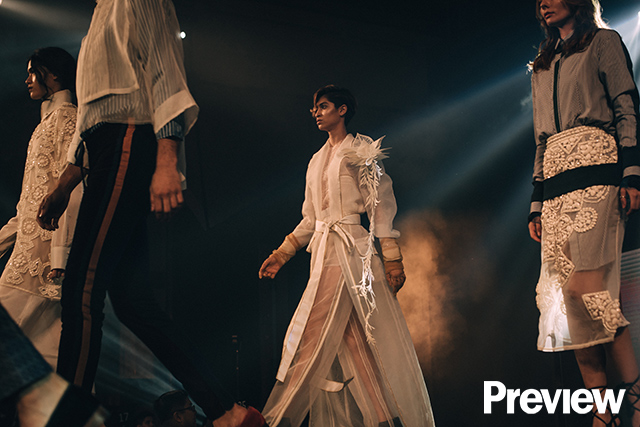 IMAGE Andrea Beldua
Sport motifs and his penchant for menswear notwithstanding, what really shone was how well Joey cuts a pretty silhouette. The way delicate gold chains were strung like drapes to form a cropped blouson (like the curved shape lush theater curtains made in the '20s), or how a beribboned T-shirt dress sparkled softly, but just in front, had us dreaming of an opportune moment to wear them. It all had the romantic haze of taking a long voyage in the 1900s perhaps, an ambience that's escaped us in this era of instant access and connectedness. But Joey's wardrobe of supple velvet jumpsuits, tulle poufs and sweater-banker-shirt hybrids make a case for one to stop and savor the way a fabric feels on your skin. A reminder we'd do well to apply to other aspects of our frenetic lives.
ADVERTISEMENT - CONTINUE READING BELOW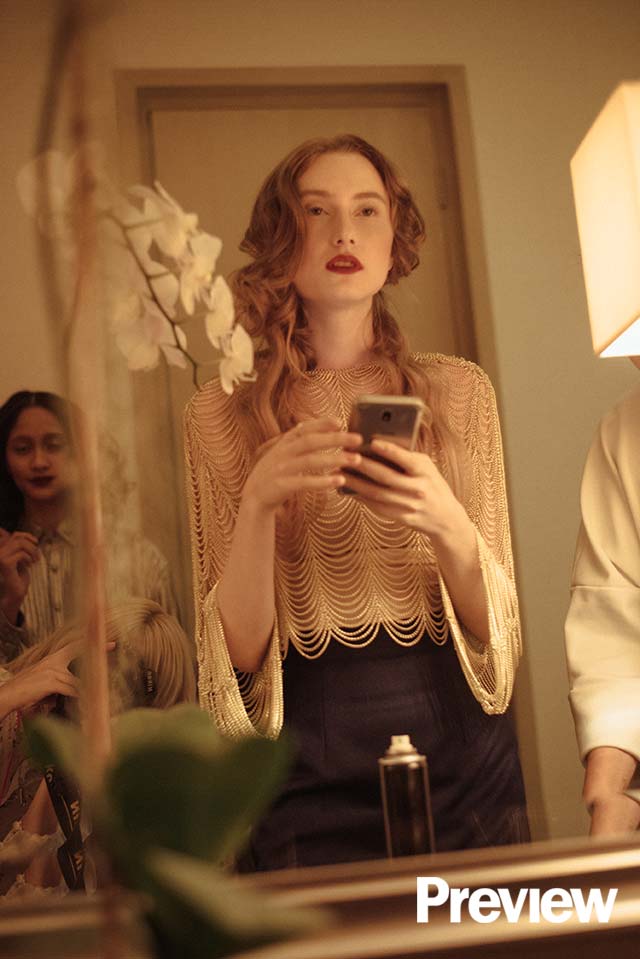 IMAGE Andrea Beldua
We spoke the designer just minutes before the show to discover more about his Red Charity Gala collection. Read on to find out more.
The name of your collection is Pilgrim-Age, can you tell us why?
"For most people, when they hear the word pilgrimage, the connotation is something purely religious or spiritual. But the words pilgrimage and Pilgrim-Age connote different things: For me my journey here, my life here on earth is my pilgrimage. It's about my work, my life, my relationships, my devotion, things like that.
Although, the more literal translation is that the pilgrimage I did earlier this year with my family—we went to Lourdes, Fatima, Santiago de Compostela, Barcelona and Rome—inspired the collection as well."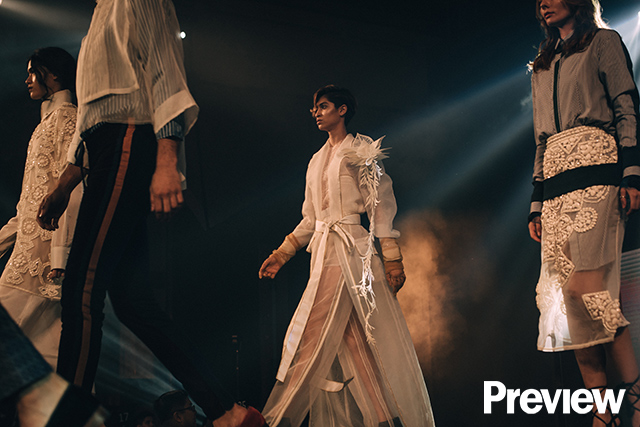 ADVERTISEMENT - CONTINUE READING BELOW
IMAGE Andrea Beldua
This is your 14th year as a fashion designer. If you say that the clothes represent your journey as a designer, what would you say are the design elements that are intrinsically you that are visible in this collection?
"The menswear influence is still very much evident, but this time I tried to inject more texture to it by way of chainmail dresses, beadwork that's both matte and glittery, a play of color, which I don't usually do, and a play of patterns."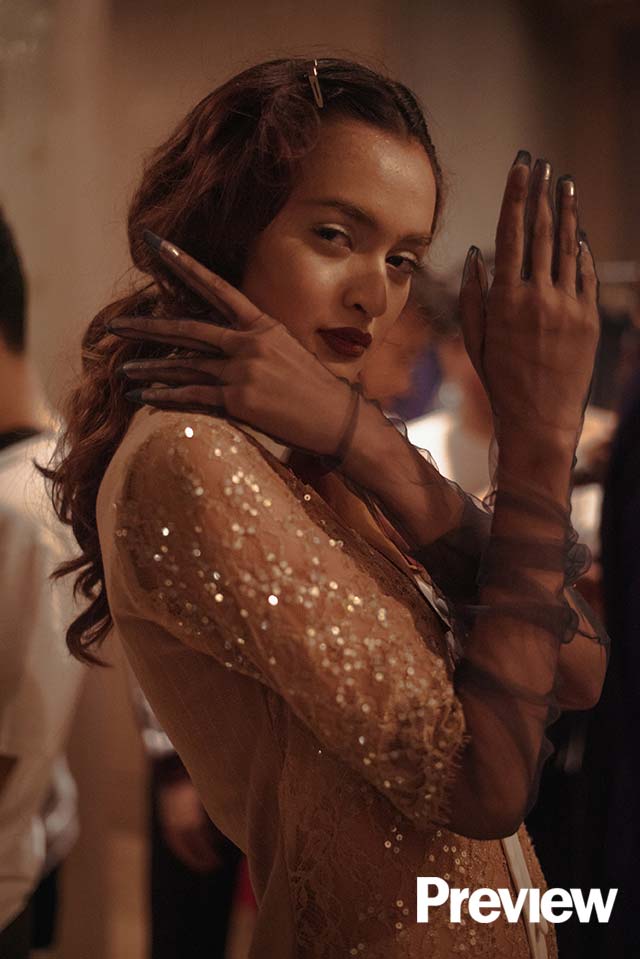 IMAGE Andrea Beldua
You were very particular about finding the right fabric to work with before starting work on this collection. So what did it turn out to be?
"This time, I got really excited working with a lot of velvet. Velvet is easily identified with religious icons, and I wanted it to be one of the angles of the collection. The challenge was how to make it work with menswear fabric, the play of velvet, which is very luxurious and hard to work with and manage. I was able to find a lot of nice colors in Hong Kong."
ADVERTISEMENT - CONTINUE READING BELOW
IMAGE Andrea Beldua
A lot of people don't realize you're very good at feminine silhouettes and this collection seems like it has feminine details…
"Yes, it was a conscious effort for me to come up with more feminine pieces for these looks because the Red Charity Gala is a different audience [from my regular clientele], and when you're given a bigger stage, you have to step up to be able to cater to what they want and what they expect as people who have been supporting the Red Charity Gala for the past nine years. I could have been hard-headed and kept on pushing the envelope in terms of what I wanted to do, but I needed to give that balance of what I'm good at and maybe what other people are expecting from me also."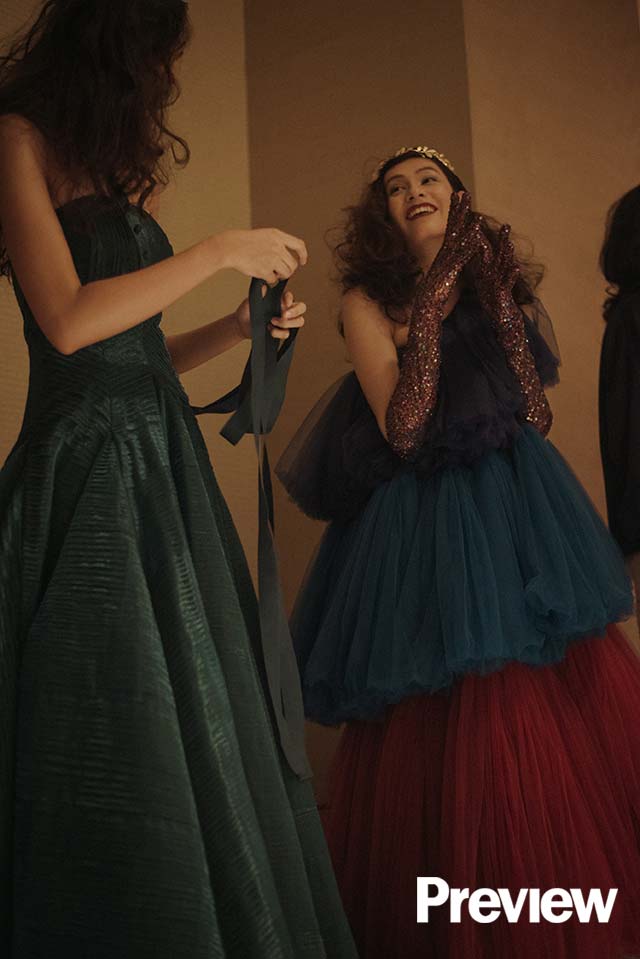 IMAGE Andrea Beldua
In doing this, did you find there was something new that you liked?
"Everything I did was very challenging, because I haven't done these before: mixing these colors and working with a lot of textures. Some turned out ok, some I had to set aside to give it more time in terms of execution, but overall, I'm quite happy."
ADVERTISEMENT - CONTINUE READING BELOW
What are the core pieces of this collection?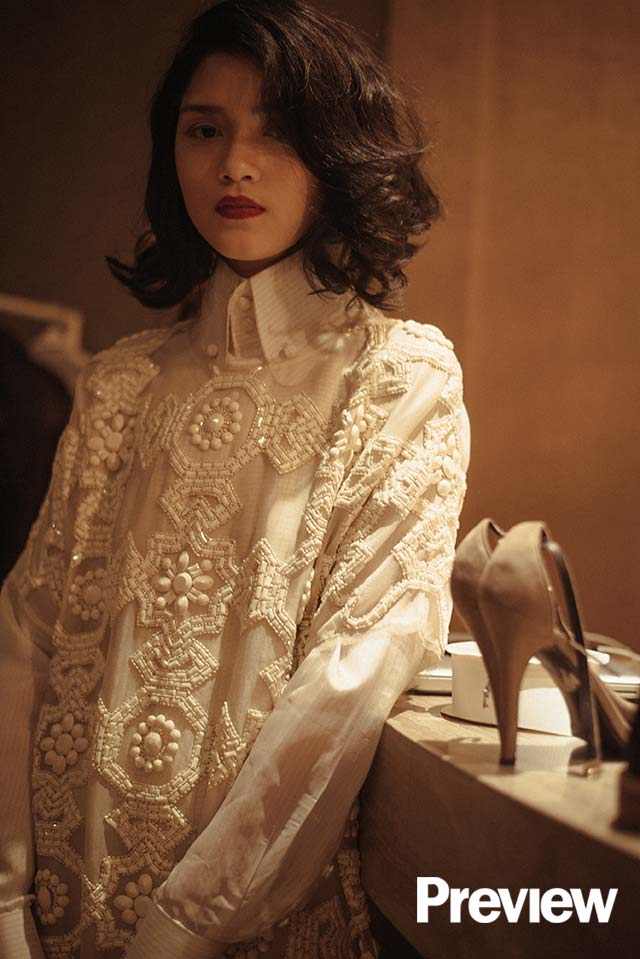 IMAGE Andrea Beldua
"I was able to do beadwork and texture without having to sacrifice my aesthetic. Everything is based either on a church we visited, the ceiling motifs, or the azulejos of Portugal. There are three looks that are based on these motifs."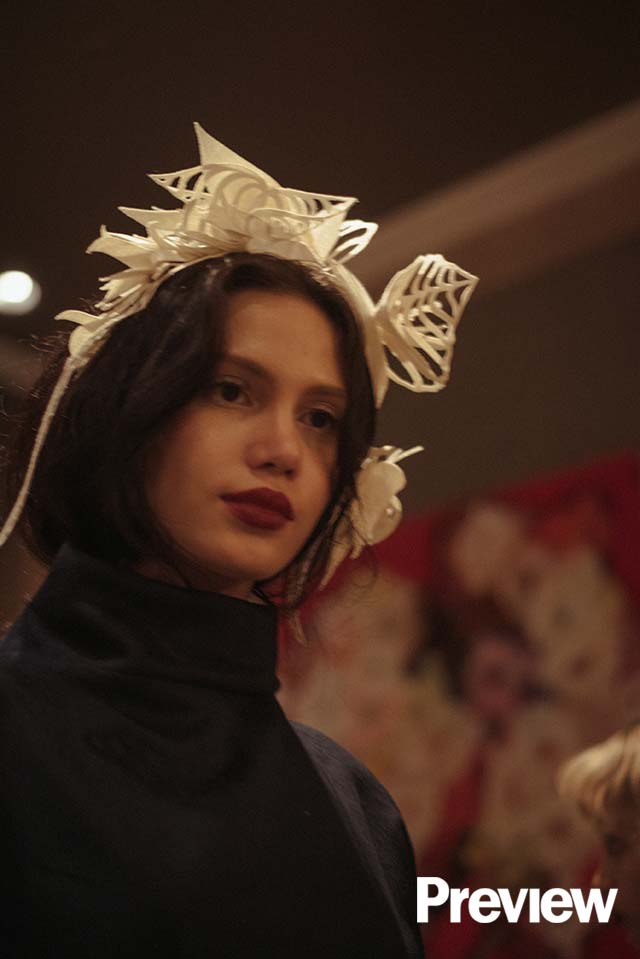 IMAGE Andrea Beldua
"I also collaborated with artist Ryan Villamael, @cutfelt on Instagram. He did around five or six pieces based on my stories from my pilgrimage. This is my second time to collaborate with an artist, the first time was with painter Paolo Vinluan."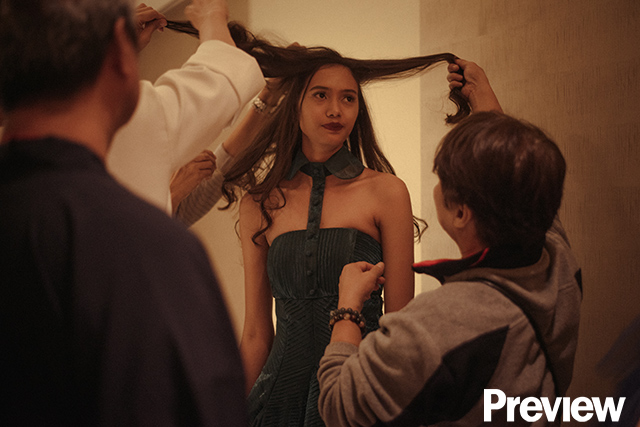 ADVERTISEMENT - CONTINUE READING BELOW
IMAGE Andrea Beldua
This dress is based on the Duomo cathedral in Milan. That's why the pleats follow an angled pattern and lines jut upward.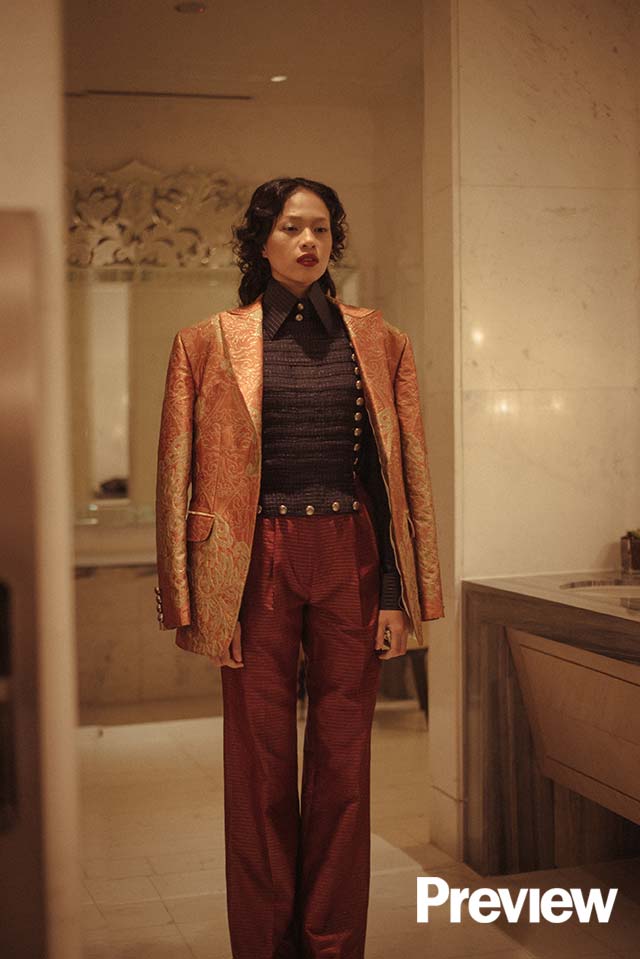 IMAGE Andrea Beldua
"Zarah Juan did most of the footwear—slippers, tuxedo shoes and slip-ons."
"I also used a lot of military detail in the pieces, because it was one of my trademarks when I was first starting."
"This is inspired by a parka, but more luxurious in terms of fabric and color. Parkas usually have drawstring ropes hanging from them, and in this case I used grosgrain ribbons for a more luxurious feel. It's a cross between a parka and an ovoid coat, and I've paired it with something lighter, this tulle skirt."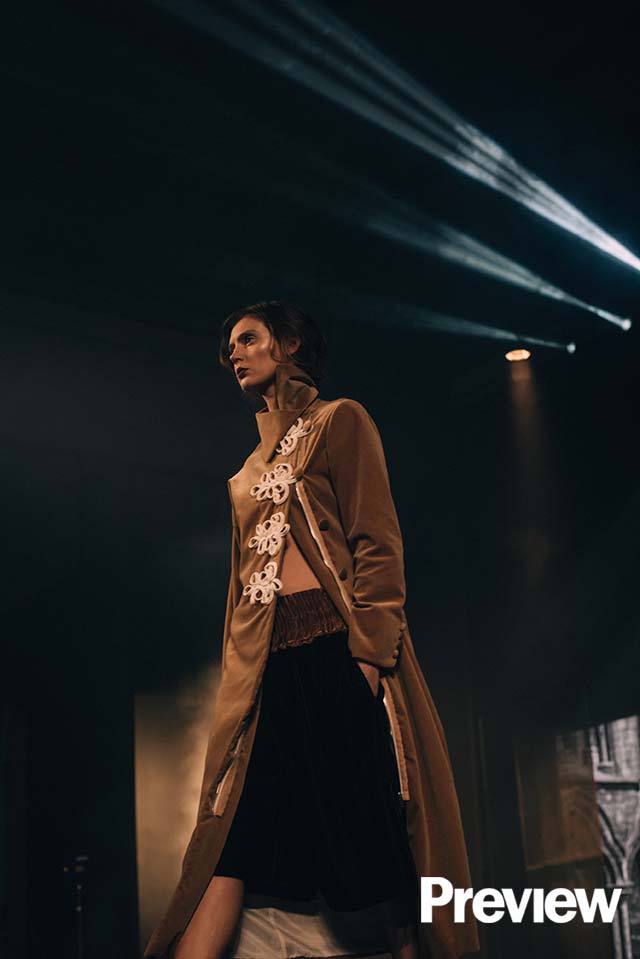 ADVERTISEMENT - CONTINUE READING BELOW
IMAGE Andrea Beldua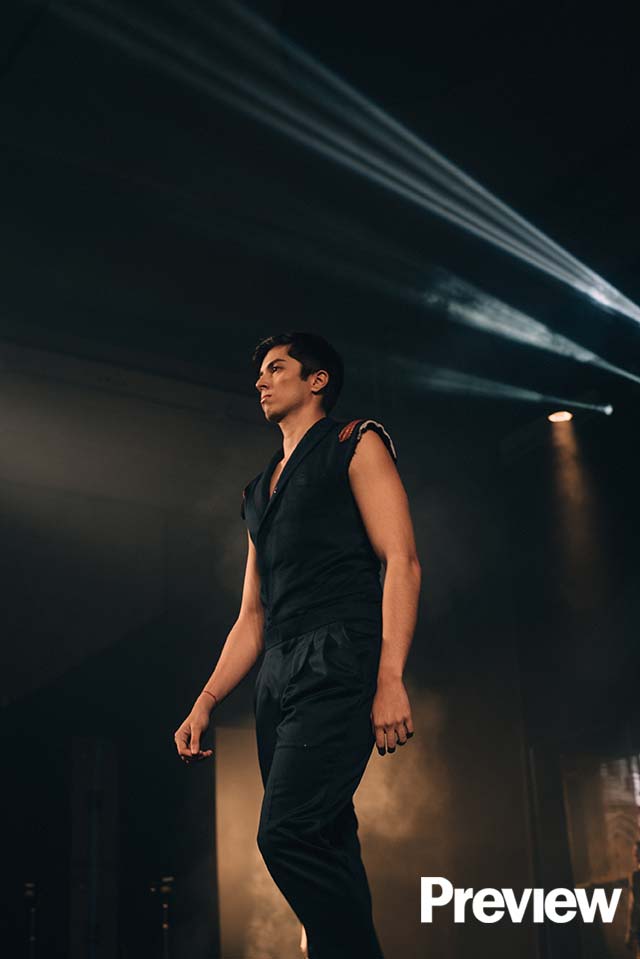 IMAGE Andrea Beldua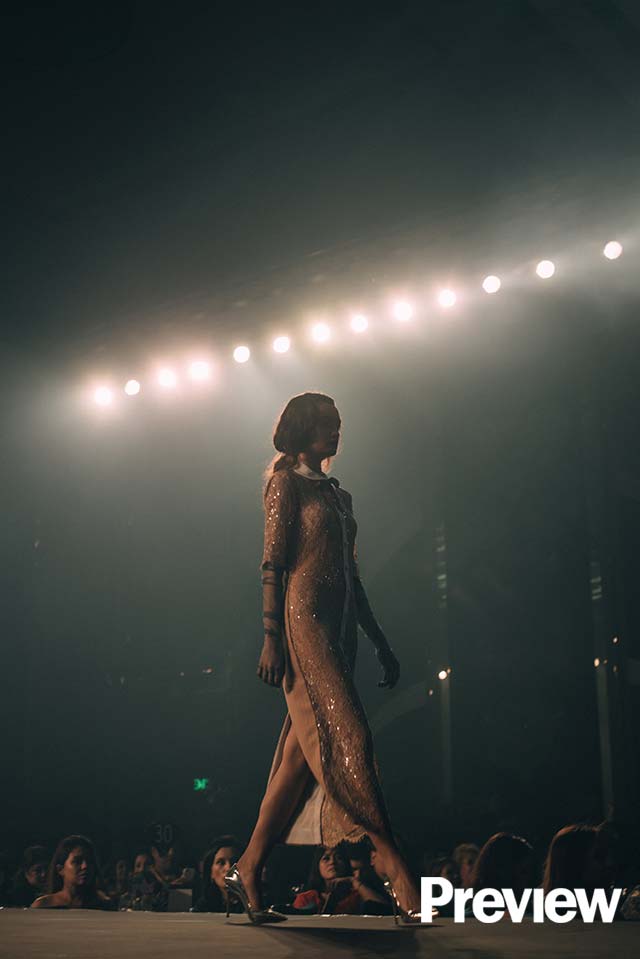 IMAGE Andrea Beldua
ADVERTISEMENT - CONTINUE READING BELOW
IMAGE Andrea Beldua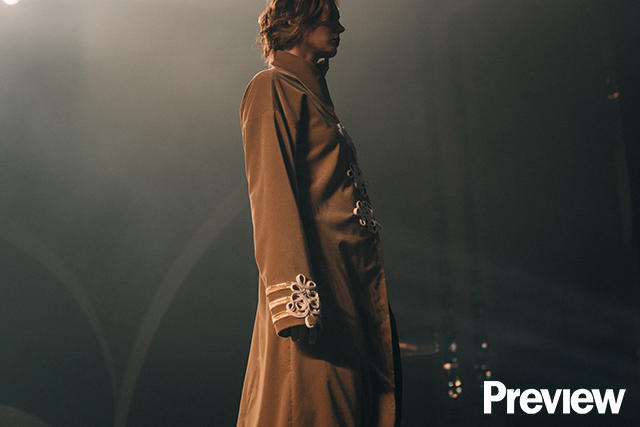 IMAGE Andrea Beldua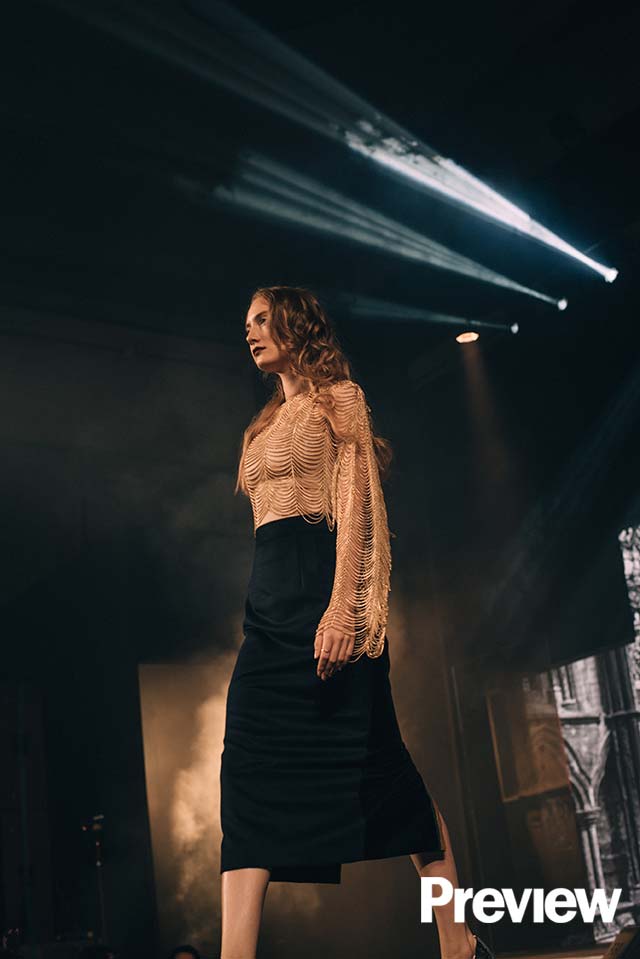 IMAGE Andrea Beldua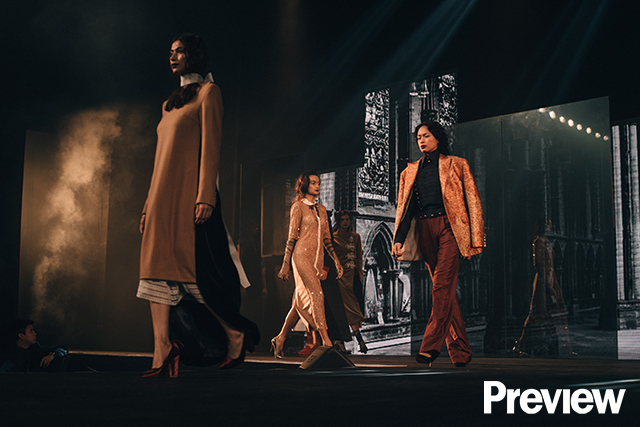 ADVERTISEMENT - CONTINUE READING BELOW
IMAGE Andrea Beldua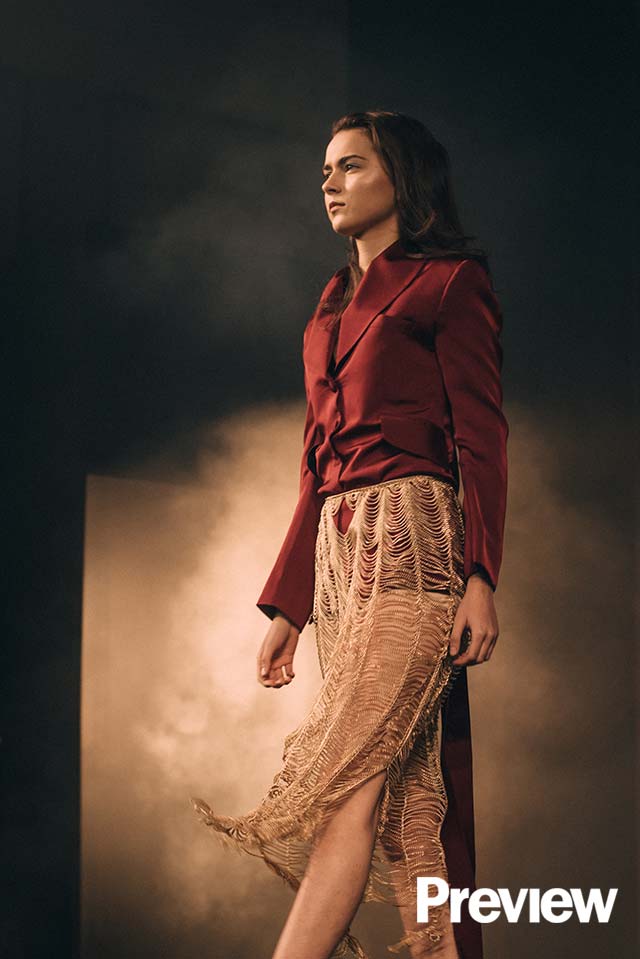 IMAGE Andrea Beldua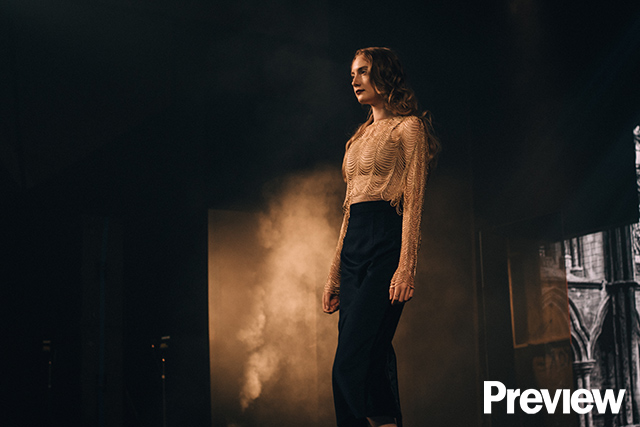 IMAGE Andrea Beldua
ADVERTISEMENT - CONTINUE READING BELOW
IMAGE Andrea Beldua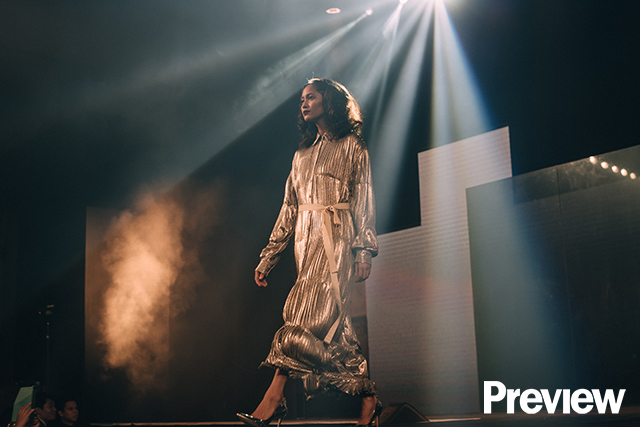 IMAGE Andrea Beldua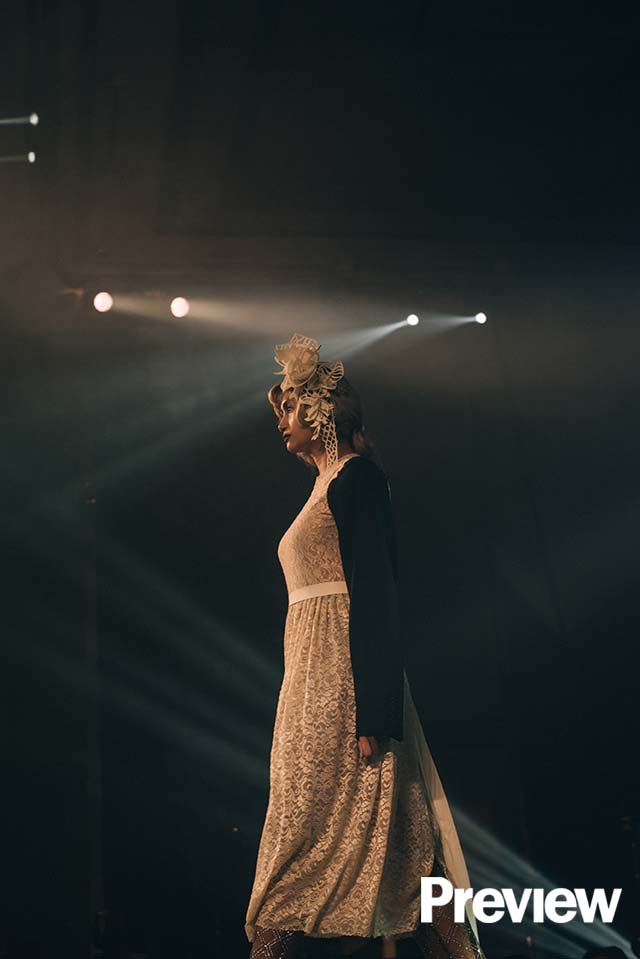 IMAGE Andrea Beldua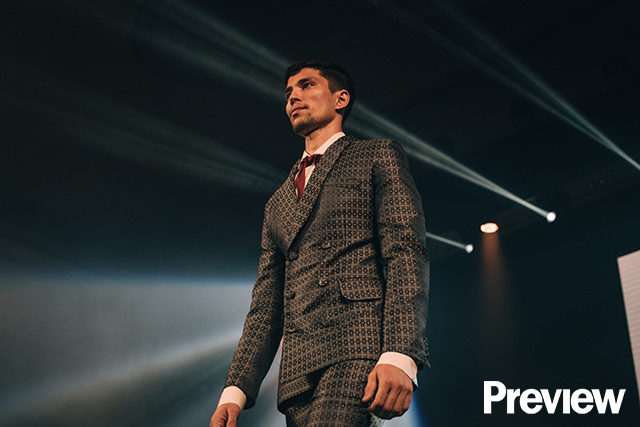 ADVERTISEMENT - CONTINUE READING BELOW
IMAGE Andrea Beldua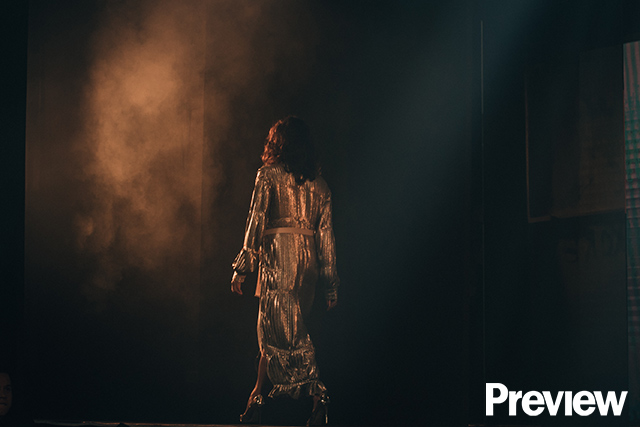 IMAGE Andrea Beldua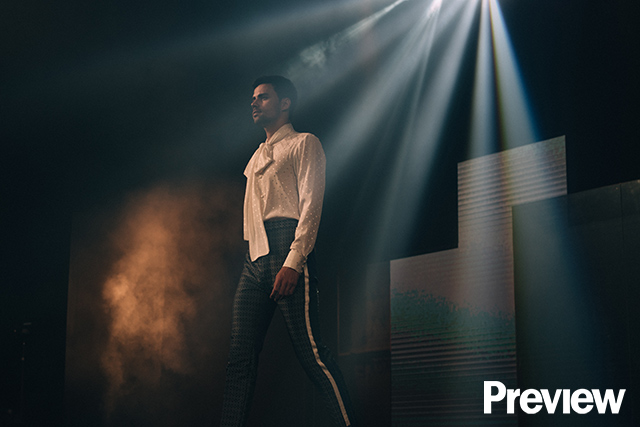 IMAGE Andrea Beldua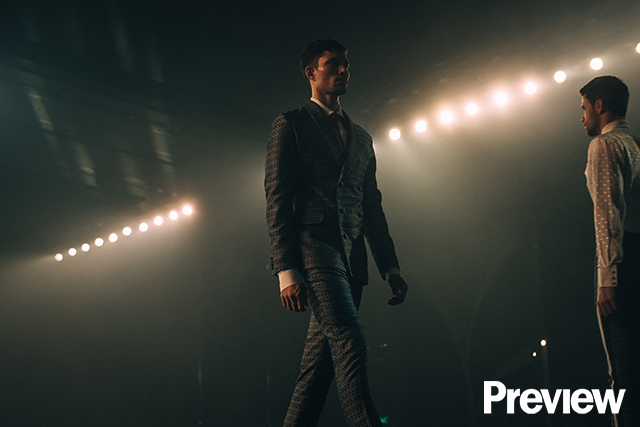 ADVERTISEMENT - CONTINUE READING BELOW
IMAGE Andrea Beldua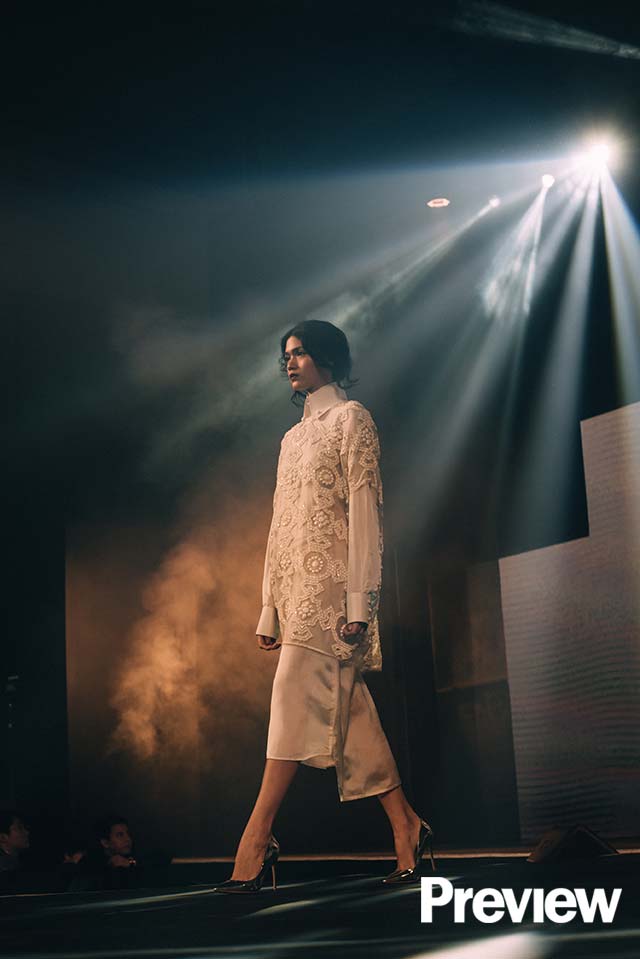 IMAGE Andrea Beldua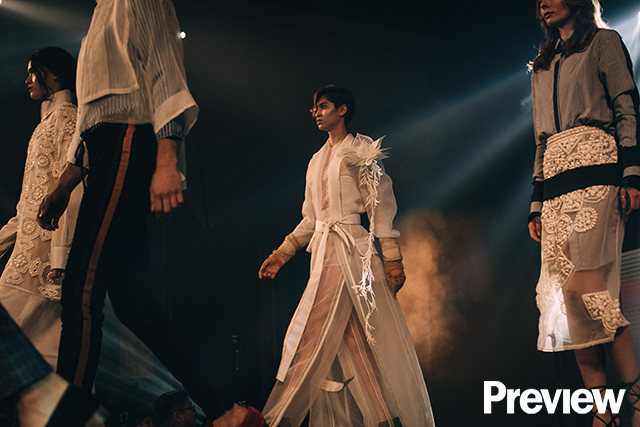 IMAGE Andrea Beldua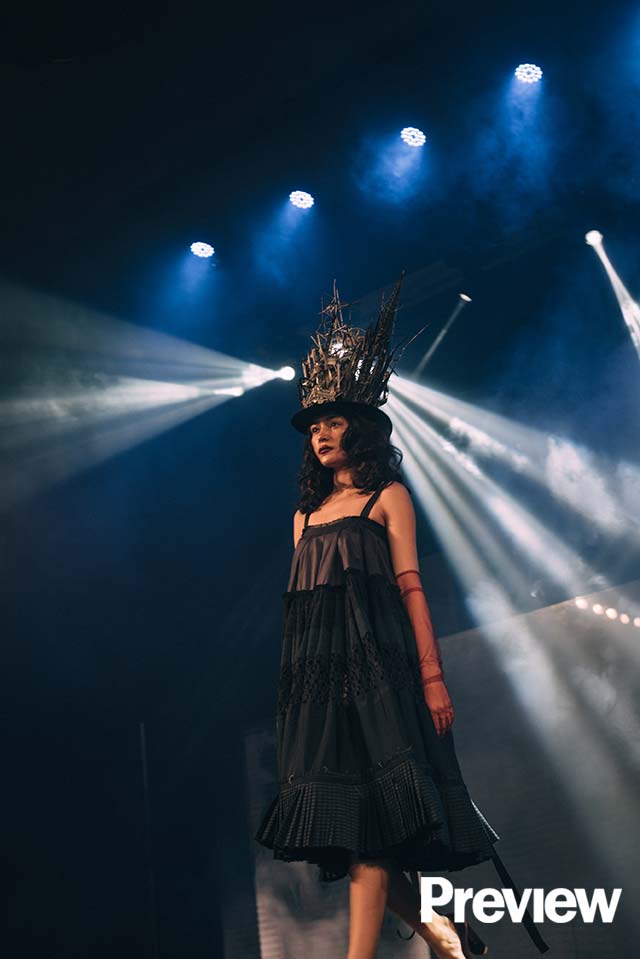 ADVERTISEMENT - CONTINUE READING BELOW
IMAGE Andrea Beldua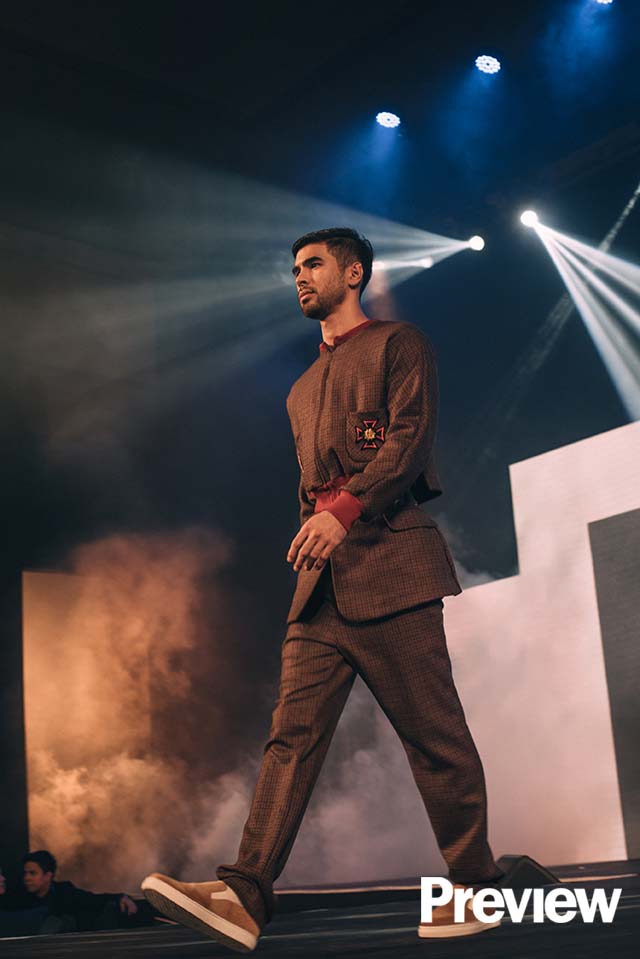 IMAGE Andrea Beldua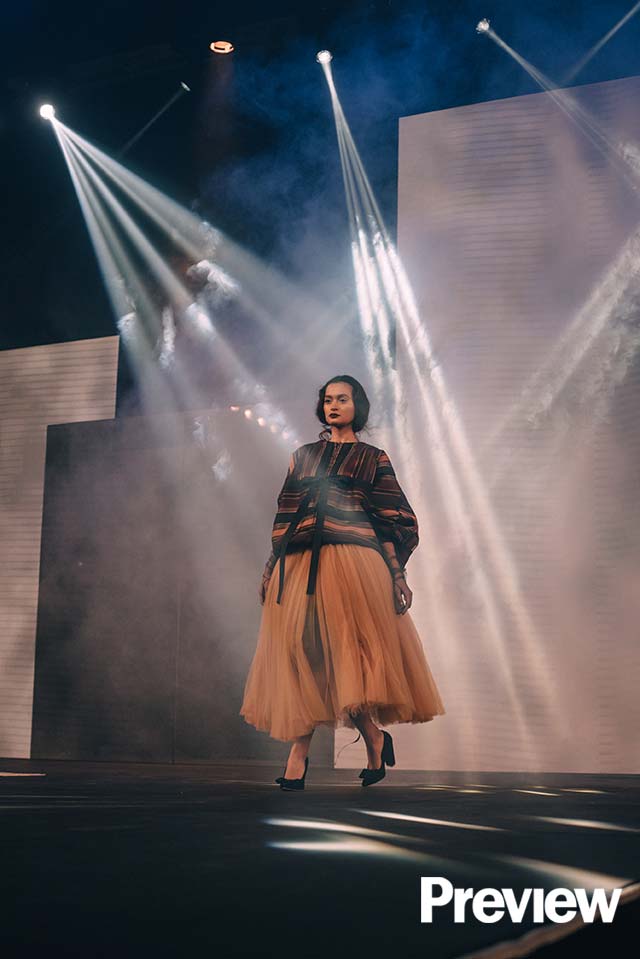 IMAGE Andrea Beldua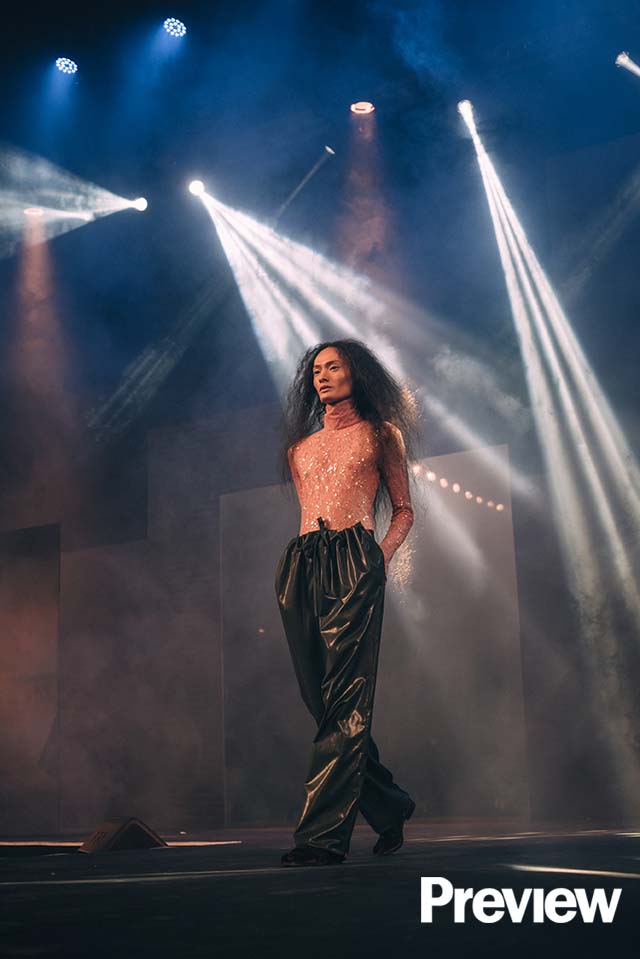 ADVERTISEMENT - CONTINUE READING BELOW
IMAGE Andrea Beldua
IMAGE Andrea Beldua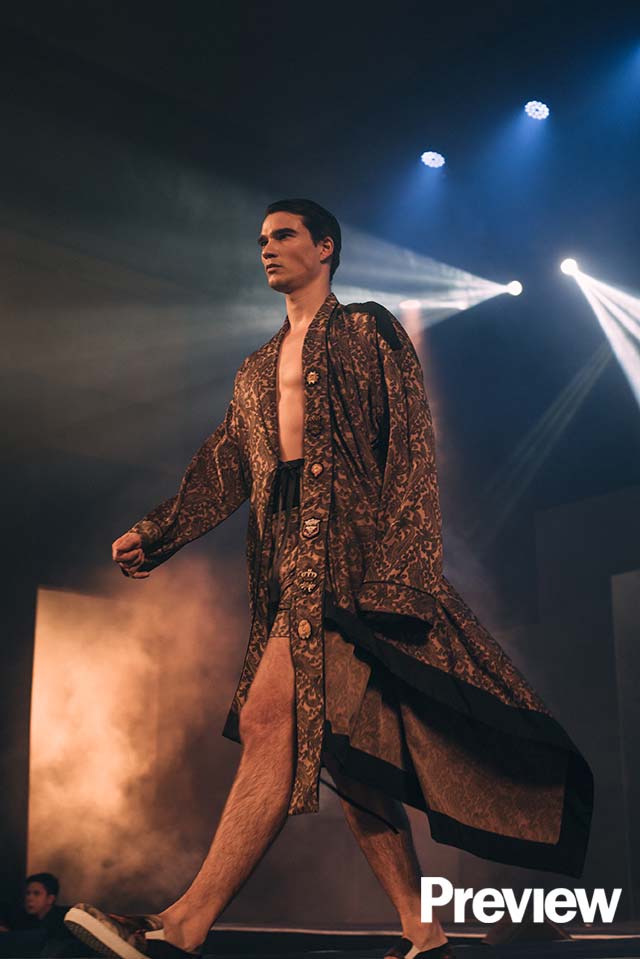 IMAGE Andrea Beldua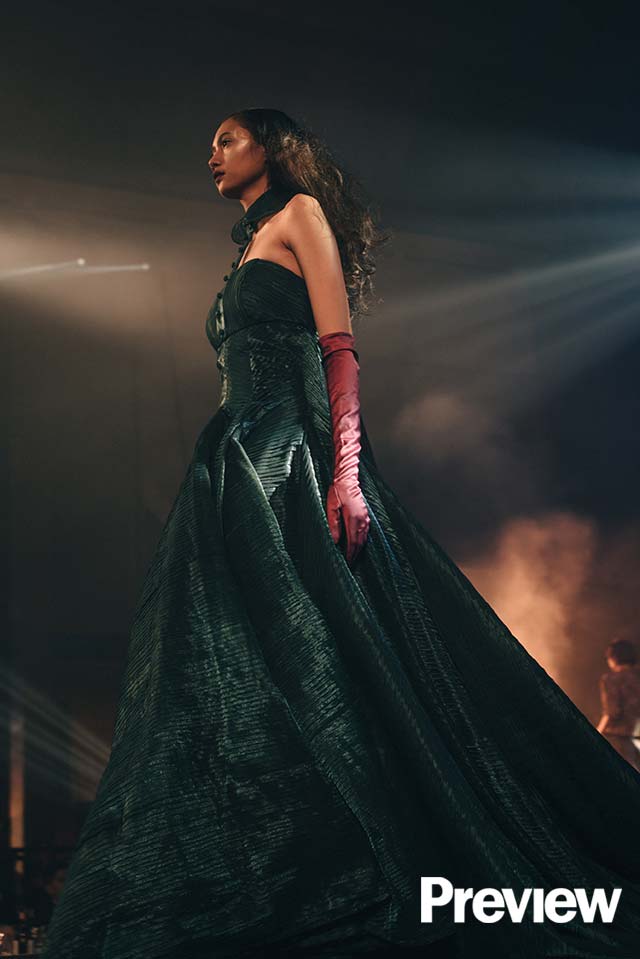 ADVERTISEMENT - CONTINUE READING BELOW
IMAGE Andrea Beldua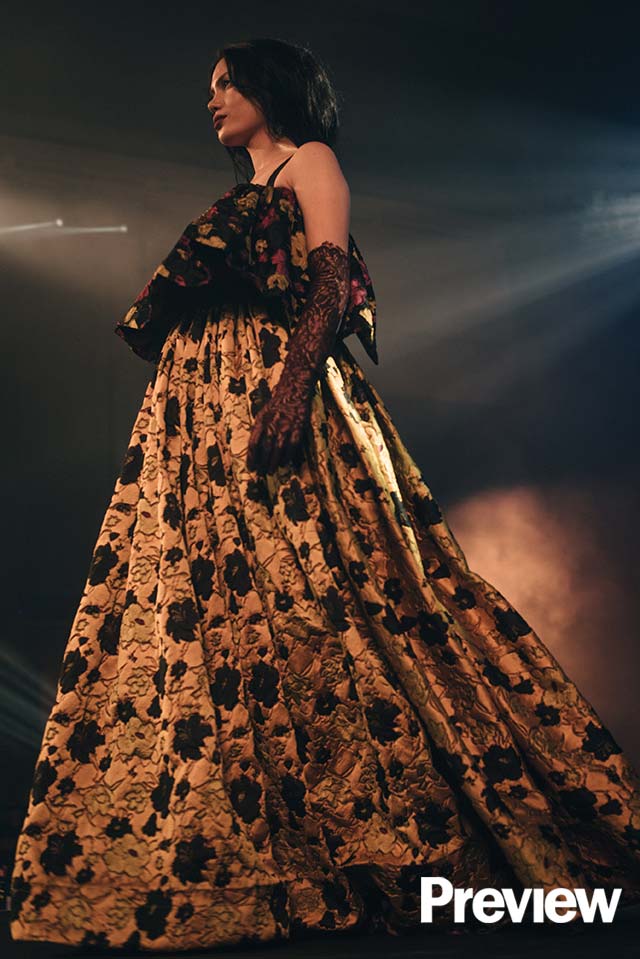 IMAGE Andrea Beldua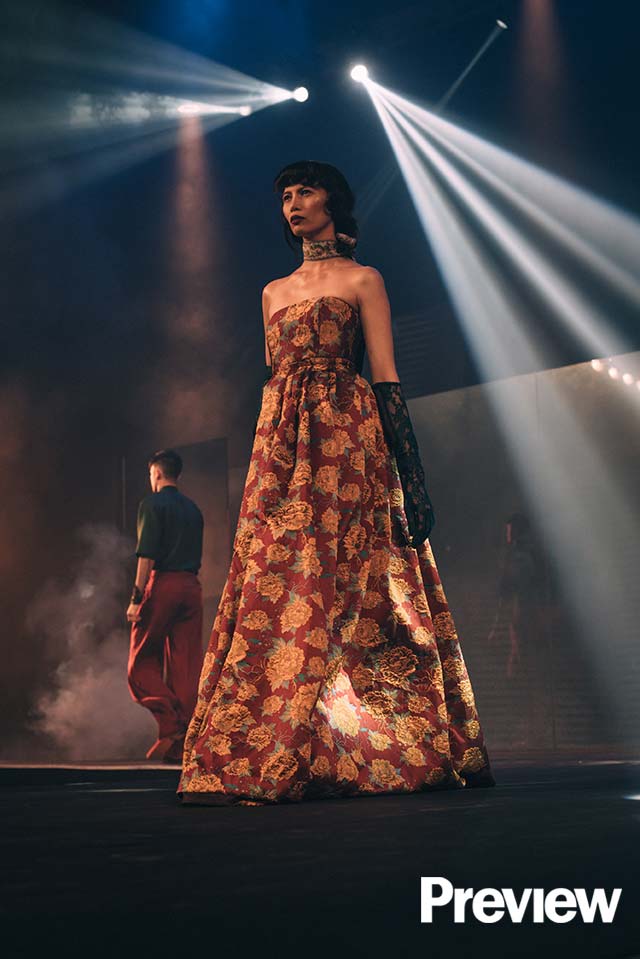 IMAGE Andrea Beldua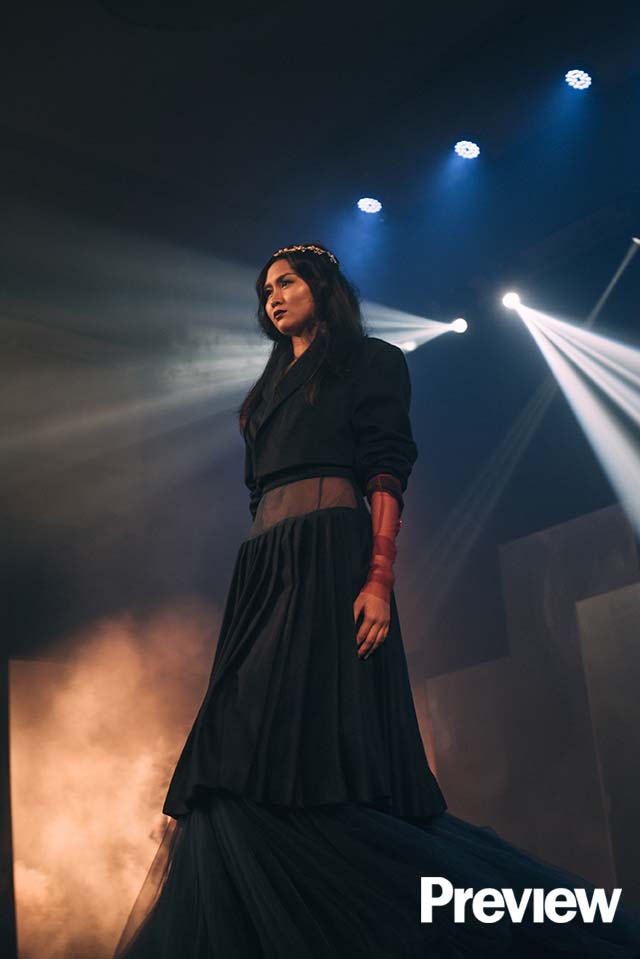 ADVERTISEMENT - CONTINUE READING BELOW
IMAGE Andrea Beldua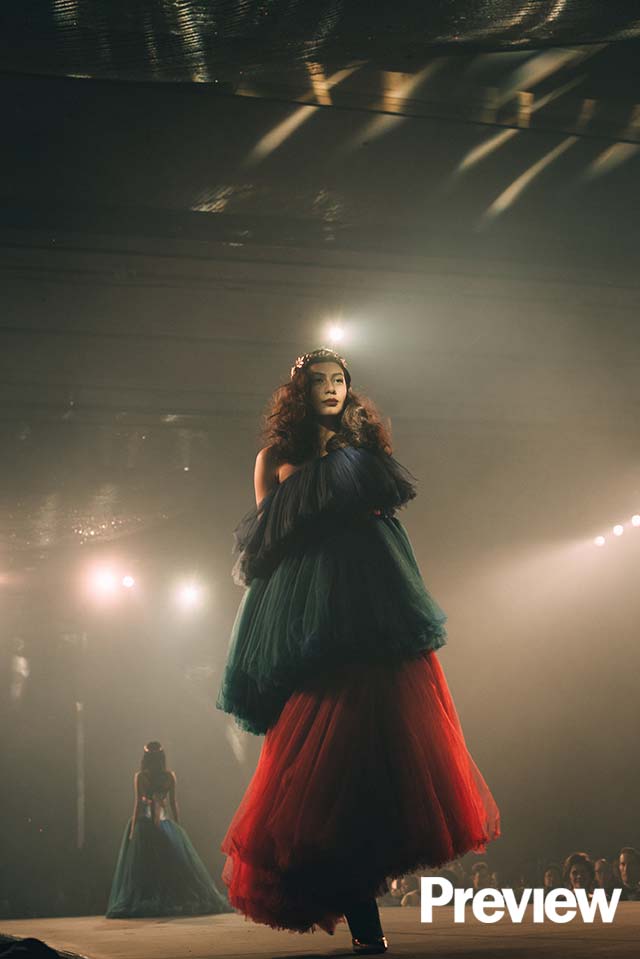 IMAGE Andrea Beldua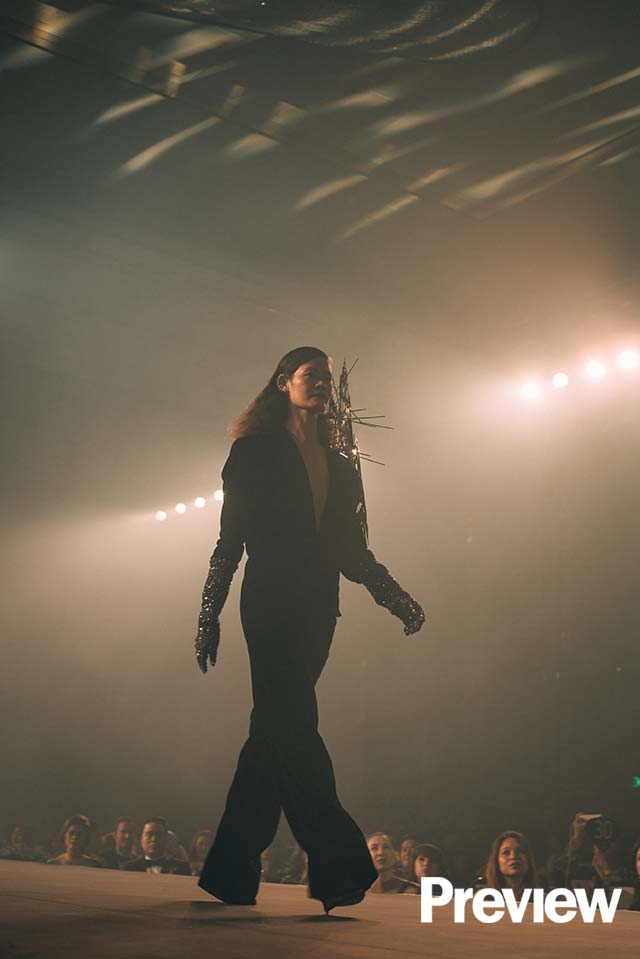 IMAGE Andrea Beldua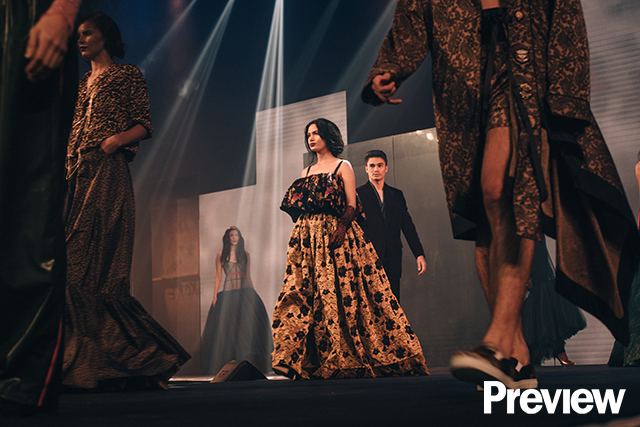 ADVERTISEMENT - CONTINUE READING BELOW
IMAGE Andrea Beldua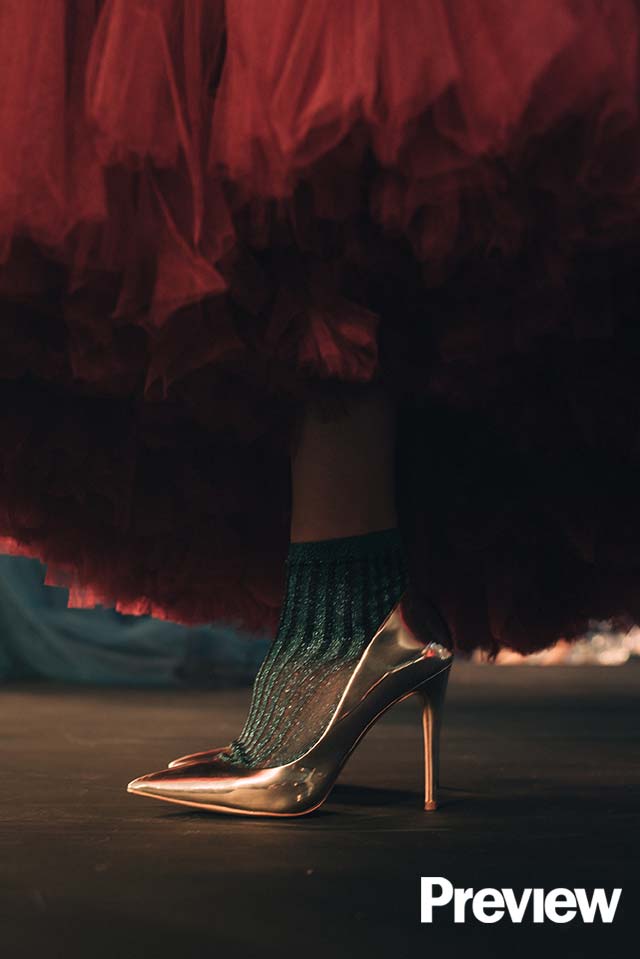 IMAGE Andrea Beldua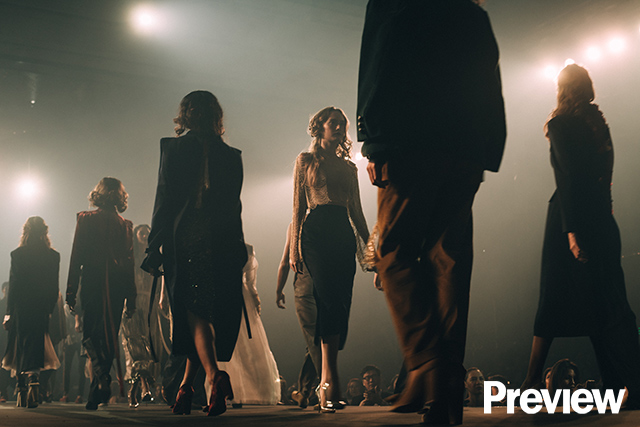 IMAGE Andrea Beldua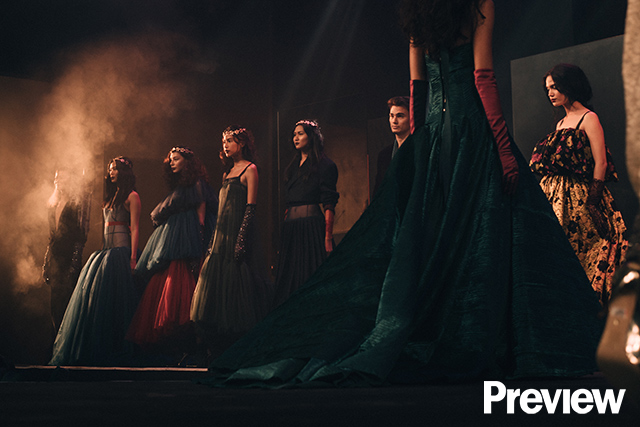 ADVERTISEMENT - CONTINUE READING BELOW
IMAGE Andrea Beldua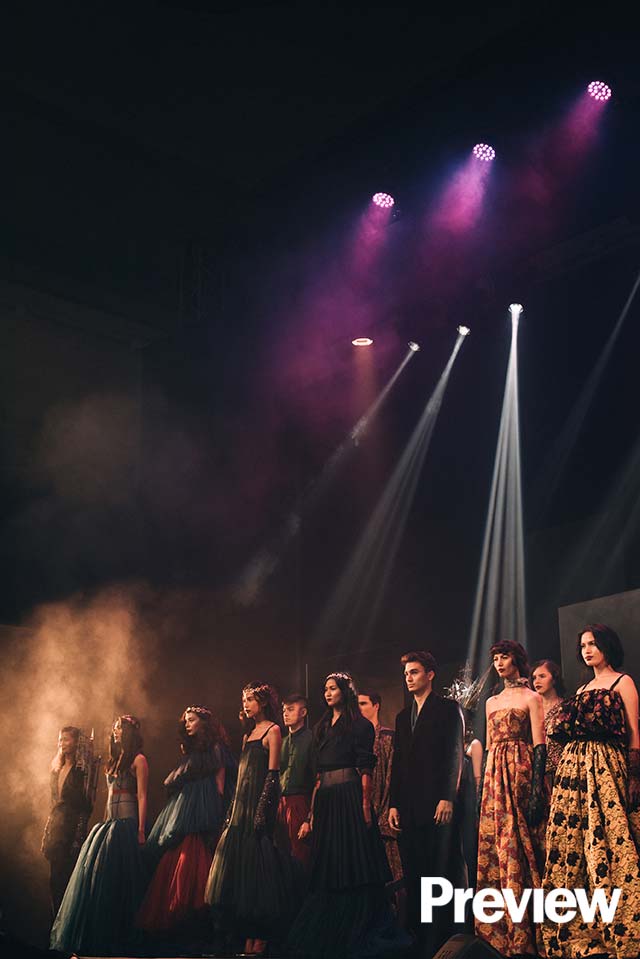 IMAGE Andrea Beldua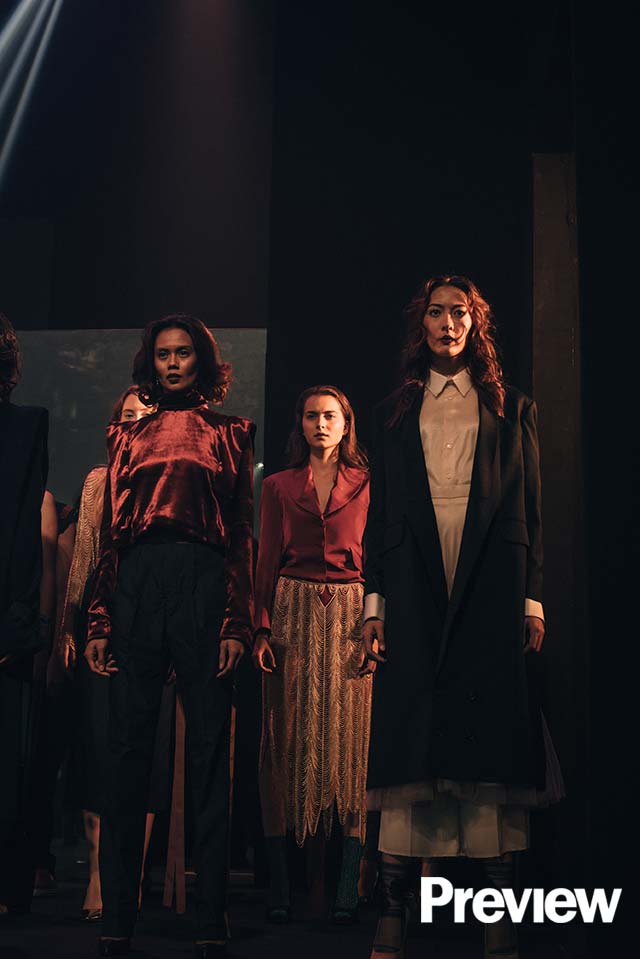 IMAGE Andrea Beldua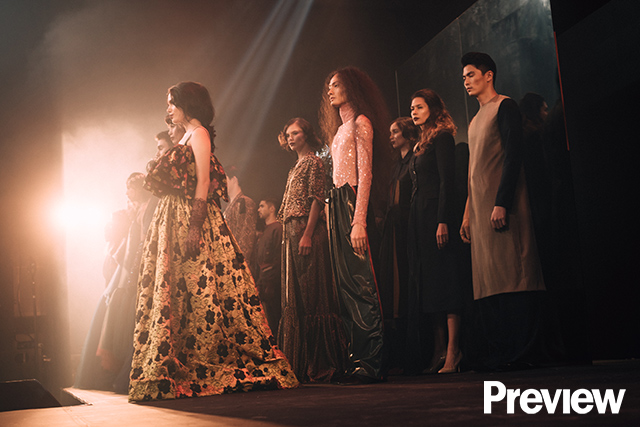 ADVERTISEMENT - CONTINUE READING BELOW
IMAGE Andrea Beldua