It's a blissful time for both Jasmine Maierhofer and Angelo Patrimonio! After 10 years together, they finally tied the knot on October 13 in Club Anada in Nasugbu, Batangas. Their wedding was originally slated to take place in March of this year but kept getting pushed back due to the pandemic. Well, the event was definitely worth the wait: The couple went for a beige and purple motif, and their lush garden setup, courtesy of Teddy Manuel, was absolutely stunning!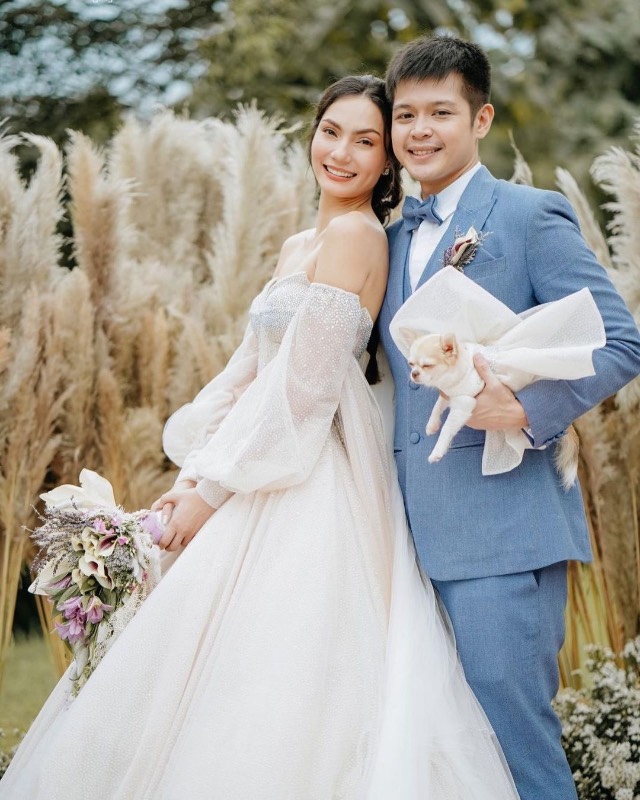 ADVERTISEMENT - CONTINUE READING BELOW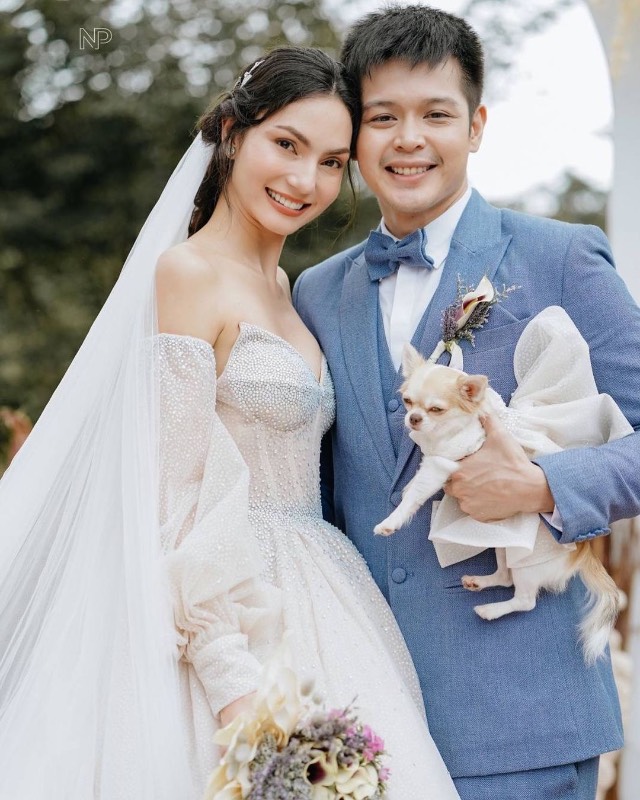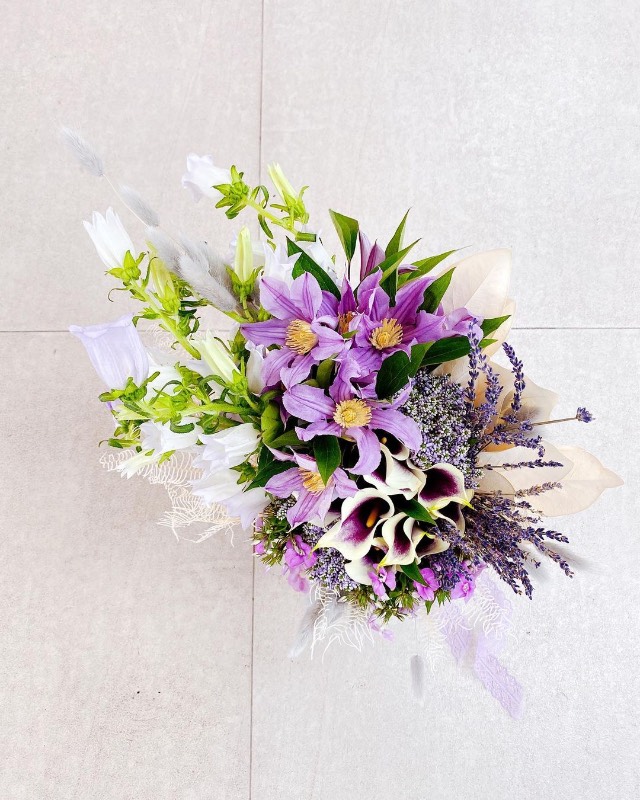 ADVERTISEMENT - CONTINUE READING BELOW
Recommended Videos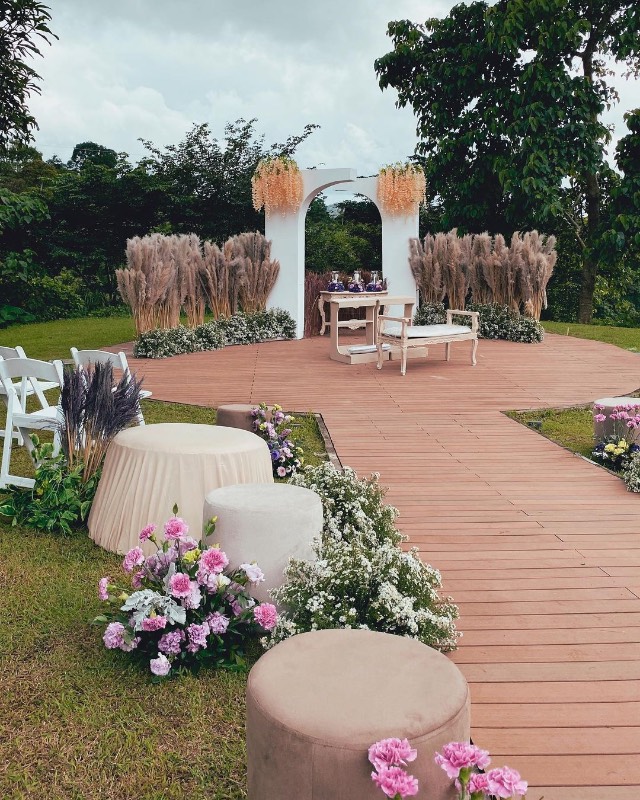 The highlight of the day, though, has to be Jas' off-white wedding gown, created by none other than Francis Libiran. The princessy number featured a frothy full-blown skirt, which twinkled with crystals. It looks like Jas opted out of the usual true white look, and instead chose a greyish nude shade for her bridal frock! We're especially loving the pointed bust, fully boned corset, and the dreamy detached puff sleeves! Plus, the silver detailing adds an edgy oomph to the gown. This is a Cinderella gown with a modern refresh, if you will!
ADVERTISEMENT - CONTINUE READING BELOW
She also went all-out with a luxurious veil that went with her dress.