Instagram is at it again and this time it's Vogue's Creative Director Grace Coddington on the hit list. We all know that the first post sets the bar for what to expect from one's feed. Grace breaks the ice by posting a nude illustration of herself reclining on a beach chair to promote her Paddle8 "No Clothes" auction. Moments later new followers started to flock in, double tapping the cute, harmless photo. The hearts however didn't last long as Instagram soon removed Grace's account for violation of its no-nudity clause.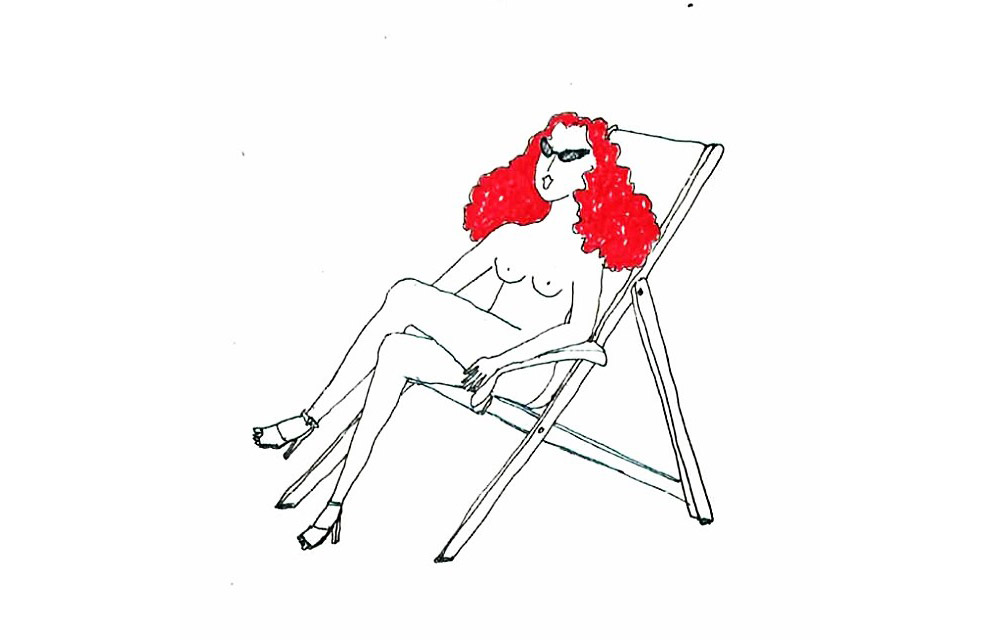 ADVERTISEMENT - CONTINUE READING BELOW
Was that really necessary? Tweet us what you think @stylebibleph!
CONTINUE READING BELOW
Recommended Videos
Photo: The Cut