It seems like fashion's not the only one going for clean and fresh.
Instagram's latest facelift for desktop and mobile has a streamlined feel. The most noticeable change, however, is the desktop profile page. Say goodbye to the cover image at the top, and say hello to a 3-column grid! It looks a lot like a VSCO page or Tumblr website, what with the wide white spaces in between posts. Similar changes will occur in the desktop feed and mobile profiles, beginning today until the end of the week.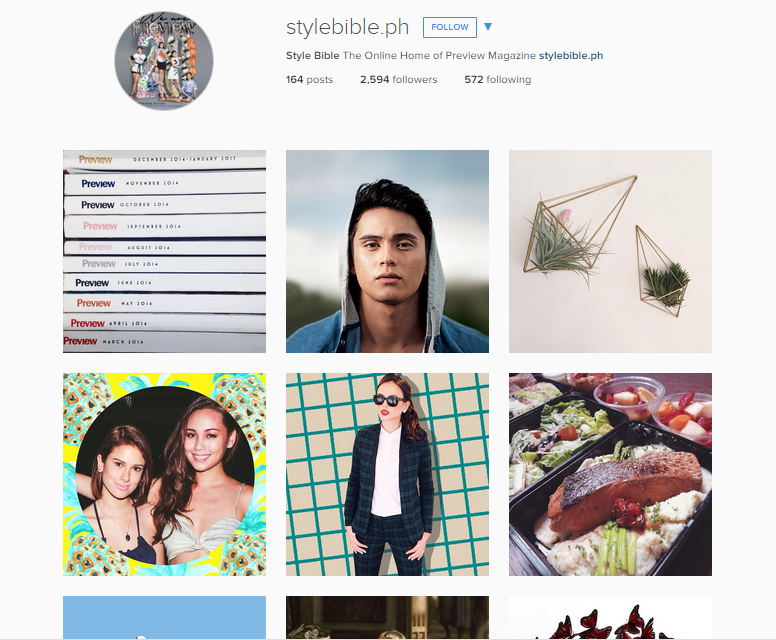 ADVERTISEMENT - CONTINUE READING BELOW
What's so great about this? More white space creates more balance. So if you're obsessed with color-coordinating posts like us, then this redesign is a breather!
What do you think of this change, IG junkies?