There's always something special about a woven fabric, especially after realizing how time consuming and how intricate the entire process of creating one is. It takes two weeks just to set up a pattern on a loom and this can only produce about two meters of fabric a day. The Inabel fabric is a case in point.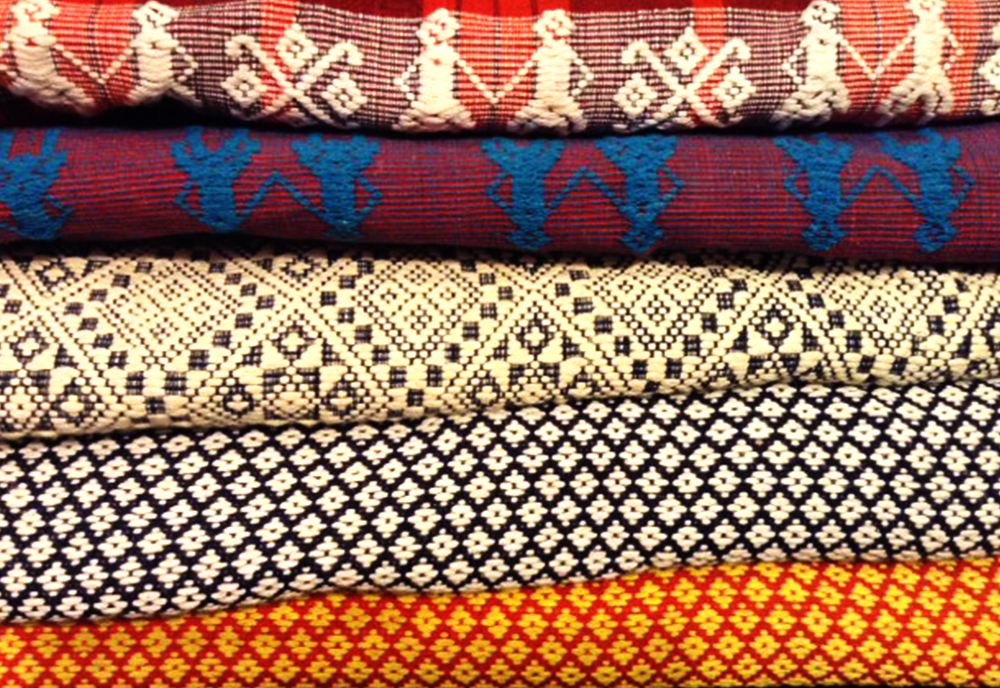 ADVERTISEMENT - CONTINUE READING BELOW
The centuries old Inabel fabric is a handwoven textile created by the now few skilled artisans in the Ilocos region. The pattern is imbued with our heritage, tells stories, and is in itself an expression of our culture. This tradition of weaving has been passed down from one generation to another. Though it is an intrinsic part of the Filipino culture, with the rise of industrialization and the shift to mass market and factory-produced goods, the number of weavers and communities that uphold the tradition are becoming smaller and smaller. Consequently, the tradition is slowly dying.
CONTINUE READING BELOW
Recommended Videos
Enter AVA.ph. The online retail platform believes in supporting small, artisan communities by helping them produce and market their products and connecting them with a global audience via e-commerce. In this light, AVA.ph partnered with accessories designer Tweetie de Leon-Gonzalez to create a unique travel collection designed around the Inabel fabric in an effort to keep the dying tradition alive.
ADVERTISEMENT - CONTINUE READING BELOW
"We want to preserve the Inabel for the generations to come," shares Oliver Segovia, Founder and CEO of AVA Online Group, Inc.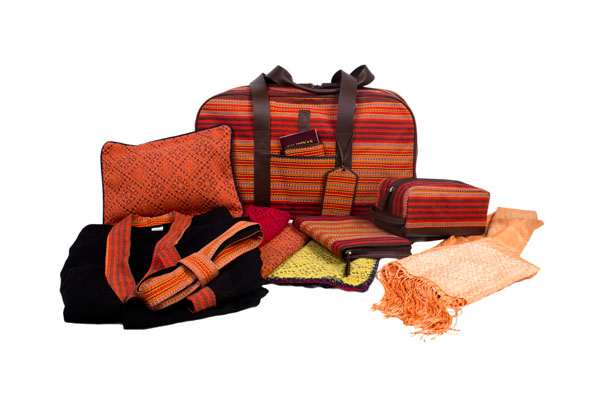 The Collection includes a weekender bag, a luggage tag, a dopp kit, an iPad folio, a passport sleeve, and a robe. It is a fusion between modern design and a centuries old tradition, all lovingly made by hand.
ADVERTISEMENT - CONTINUE READING BELOW
"This collection is different because it's anti-fast fashion. Very different from the usual mass produced goods that you find in your everyday store. It marries traditional and modern," shares Tweetie.
Learn more about the Inabel Collection here.
Click on the photo gallery to view the collection.