My husband is a better dresser than I am. He understands the concept of style, and he knows how to mix and match items from his wardrobe. Me? I usually just put on the first thing I see in my closet.
Nope, I'm not a walking fashion disaster. I do know that you're supposed to wear clothes that fit you well, unless you're actually doing it on purpose—hello, oversized shirts and boyfriend jeans! But I'm not the adventurous type when it comes to dressing up.
Yayay, on the other hand, is the intrepid dresser. He's not afraid to try some of the trends out there. Ninety-five percent of the time, he gets it right. So it didn't take long for the Style Bible team to convince us to let Yayay pick out what I would wear for a week. We didn't have elaborate rules for this challenge, just these: He would only work with the clothes I already own and I should tell him my activities for the day so he could plan accordingly.
ADVERTISEMENT - CONTINUE READING BELOW
How did he fare? Let's just say we're still married.
DAY 1
Yayay knew this was a hectic day for me. I had to squeeze in bank errands in between work, so he said he'd choose something I could practically run in. His pick? My high-waisted jeans, white cropped top and brogues.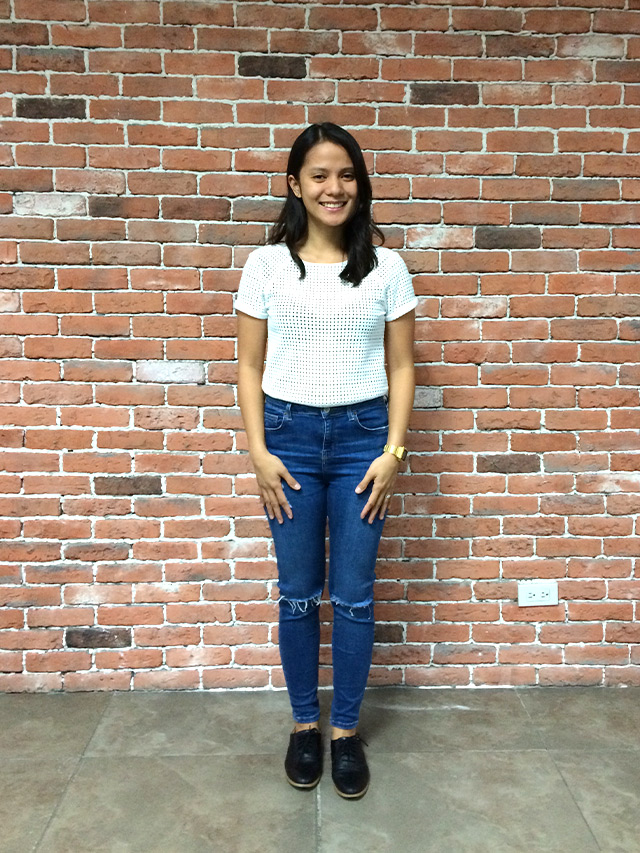 CONTINUE READING BELOW
Recommended Videos
When he brought out those denim pants, I knew he was easing me in to this challenge. Yayay was aware that I felt most comfortable when I wore pants, so I gave him plus points for that. The brogues were also a good choice since they were easy to walk in and they look chic. I just didn't see the cropped top coming. It's kind of hard to move in it because I was too conscious of my tummy. Having a hearty lunch didn't help either. The overall look was cute, but if I had a choice, I probably would've gone for my usual t-shirt and jeans ensemble.
DAY 2
My work entails a lot of running around and driving. (I'm the managing editor of Top Gear Philippines.) This day wasn't any different since we were shooting our cover. It was even more demanding today because we had to photograph sports cars in a hangar compound. So I had to tell the husband no skirts and dresses, please!
ADVERTISEMENT - CONTINUE READING BELOW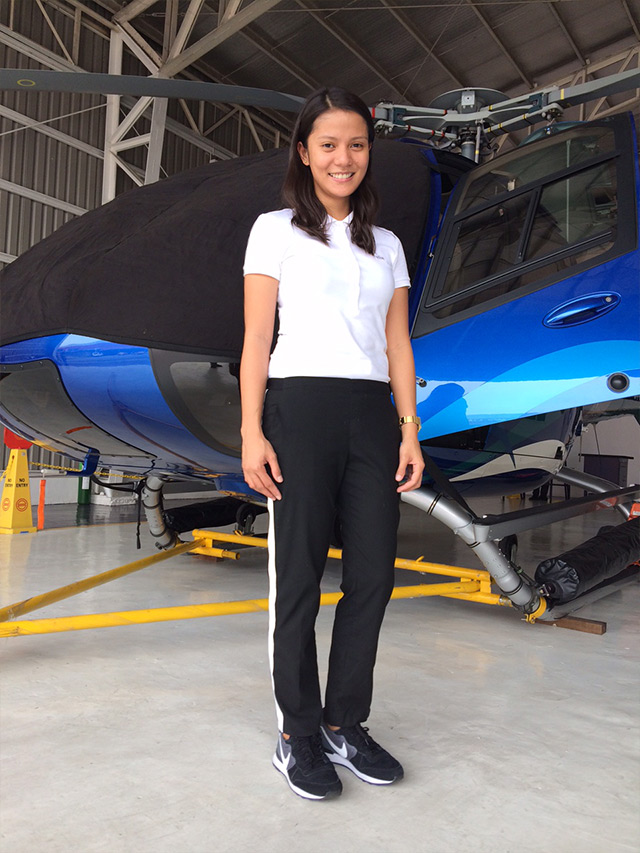 Thankfully, he told me that I'd get to wear my trusty sneakers. What a relief! And then he handed me my black trousers. I would've chosen my "shoot jeans"—which was a pair of battered denims. I didn't want to wear my good trousers because they might get ruined, but so be it.
ADVERTISEMENT - CONTINUE READING BELOW
Despite my reservations, when I put it on, I had to say that the ensemble looked good. I wouldn't have thought of this combo myself. Well done, mister!
DAY 3
Yayay was feeling pretty confident with his choices since I congratulated him for yesterday's awesome outfit. So on day 3, he asked me to don a shirt dress, which I normally just wear to the mall on weekends. I protested because I had an event to go to in the evening, and it was too casual. I thought he would change his decision entirely, but he grabbed a black jacket from the closet and he told me to put it on. Voila!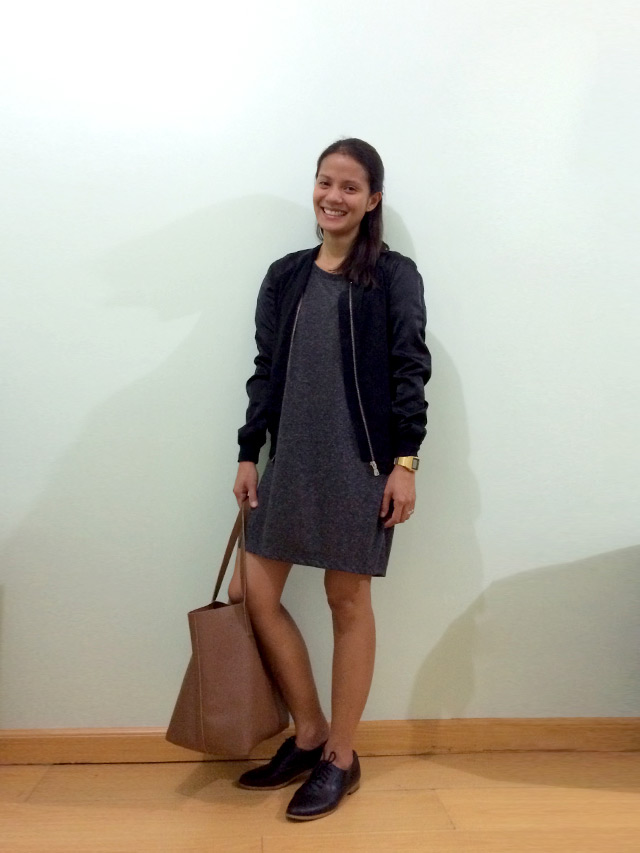 ADVERTISEMENT - CONTINUE READING BELOW
Who knew I could wear them together? I didn't, but obviously he did.
DAY 4
This was going to be a long day for me. It's what the publishing world calls "closing" aka finishing the upcoming month's issue. I needed another comfy attire.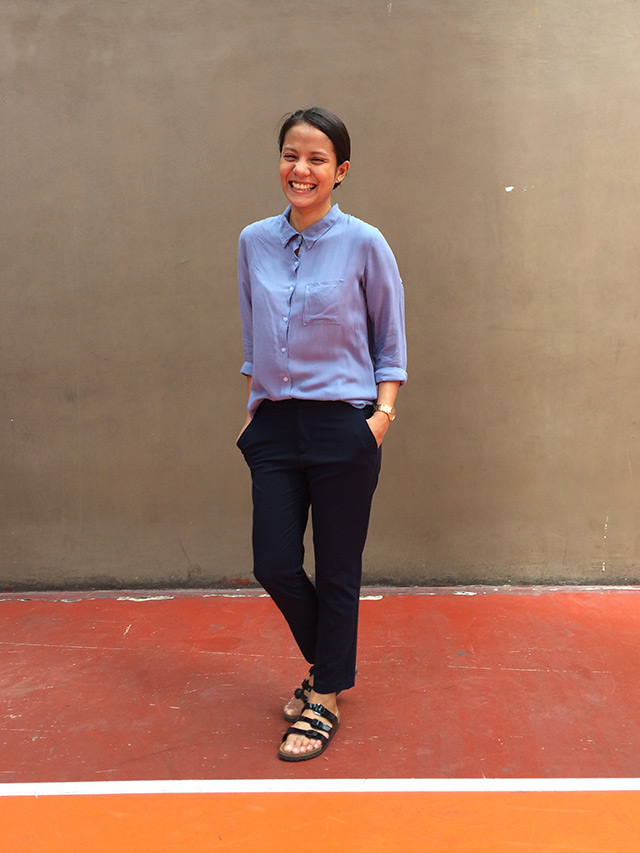 Yayay jokingly told me that I had to look authoritative to make sure my teammates would listen to me. The perfect attire then would be a button-down shirt, closed all the way up to the collar and a pair of navy blue trousers. I had forgotten that I even had those. The twist was that he'd allow me to wear my Birkenstocks. He said pairing them with flats or heels would make me look like a principal. I agree.
ADVERTISEMENT - CONTINUE READING BELOW
DAY 5
It was the perfect timing for the last part of this challenge because it was a holiday. Yayay could get more creative with this final #ootd. We were buying groceries and then seeing a movie with my siblings after so there was a lot of walking involved. Our compromise? I could wear my sneakers again.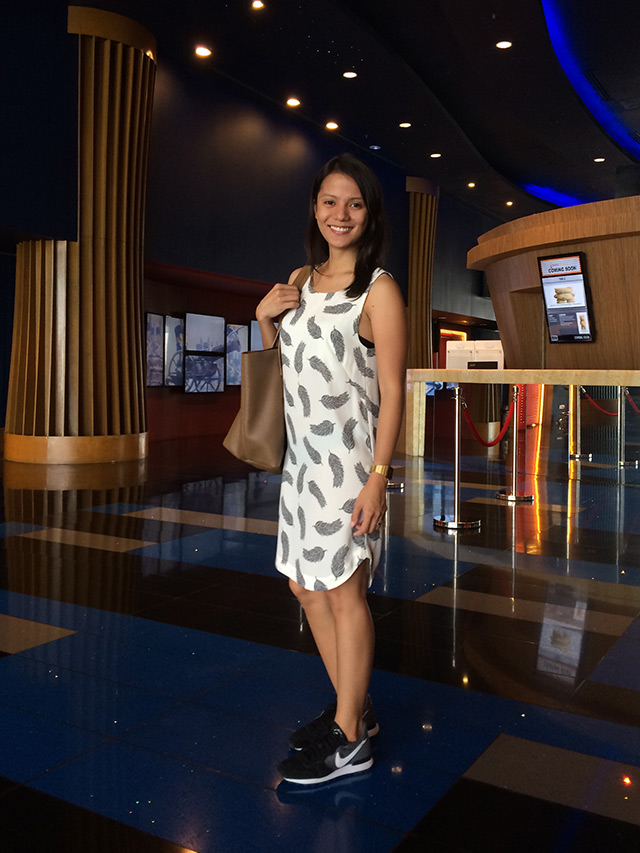 ADVERTISEMENT - CONTINUE READING BELOW
However, I didn't expect that I'd be donning a white dress with it. We bought this for our honeymoon in Palawan a few months back. I thought this piece wouldn't see the outside of my closet until another beach trip. But apparently, it could work well with something sporty. It was also raining so he made sure that I wouldn't get cold. Out came my light jacket.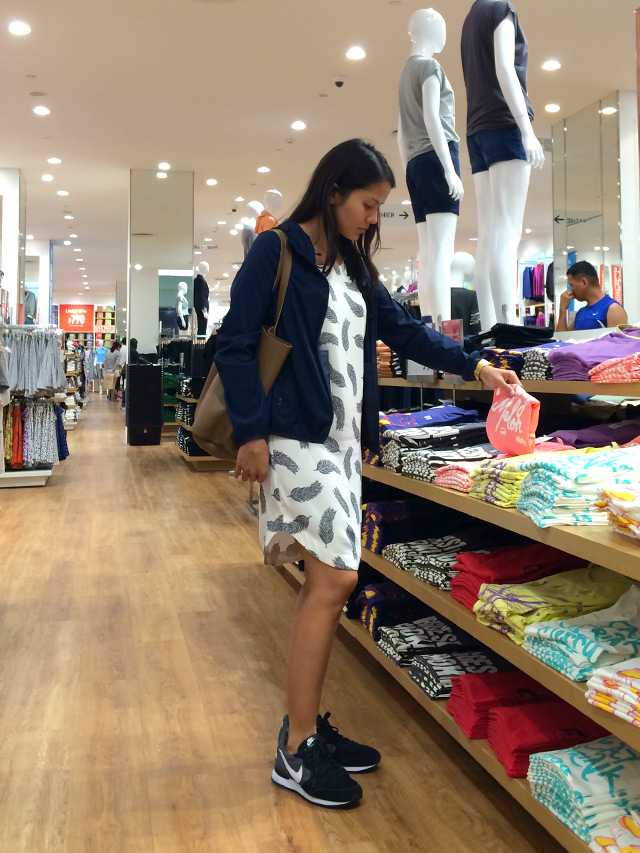 ADVERTISEMENT - CONTINUE READING BELOW
Again, another surprising choice. My young fashionista niece even complimented me. I got the approval of a millennial. Way to go, Yayay!
Hey, Preview readers! Follow us on Facebook, Instagram, YouTube, Tiktok, and Twitter to stay up to speed on all things trendy and creative. We'll curate the most stylish feed for you!