On the topic of man-repelling and boyfriend jeans, one other item we love stealing from the boys is a dandy old pair of tailored trousers. Yves Saint Laurent popularized the menswear-inspired look when he created the Le Smoking suit and since then, more and more women have been sporting men's pants or having pairs tailored just for them.
Taking a breather from too casual jeans, we're giving you four different ways on how you can sport manly trousers pegged after looks we've spotted on the streets. Scroll down and let's begin.
EASY LAYERING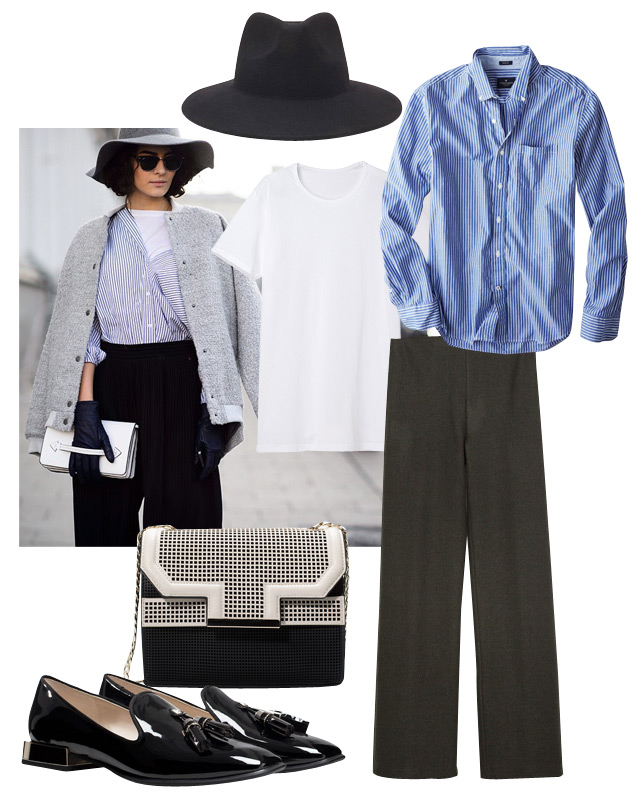 ADVERTISEMENT - CONTINUE READING BELOW
We've discussed floppy hats and layering before, now see how you can piece those items and tips together with a pair of tailored trousers.
EARN YOUR STRIPES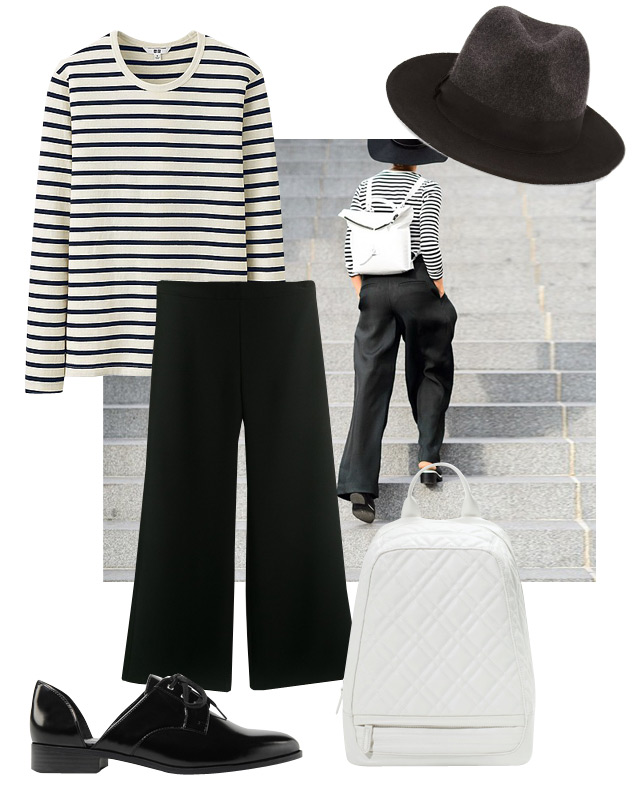 Now if you don't feel like layering, here's an alternative to try out while still keeping the easy and put-together vibe of the first look.
ADVERTISEMENT - CONTINUE READING BELOW
SNEAK FREAK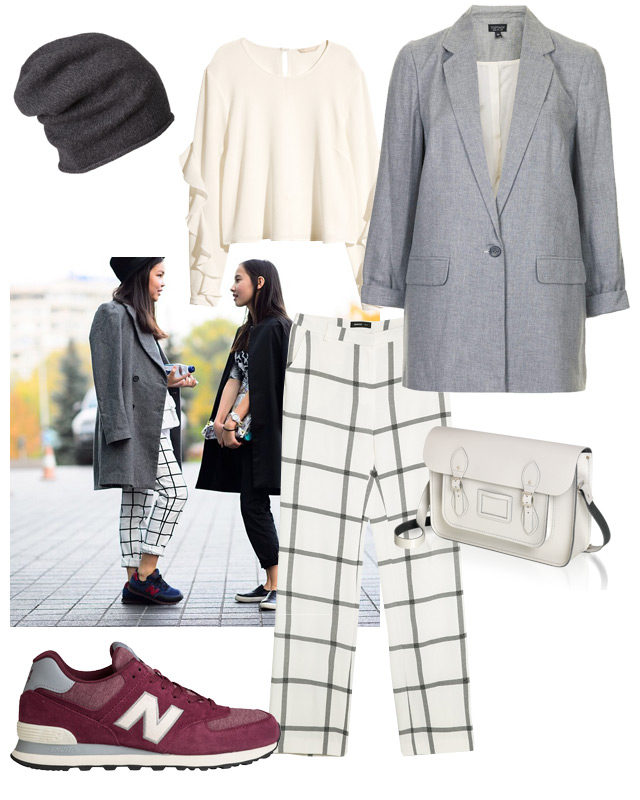 Printed bottoms are an easy way to add character to an outfit. Keep it light with a classic checker print paired with a beanie and sneakers that give off a boyish charm.
CLEAN SLATE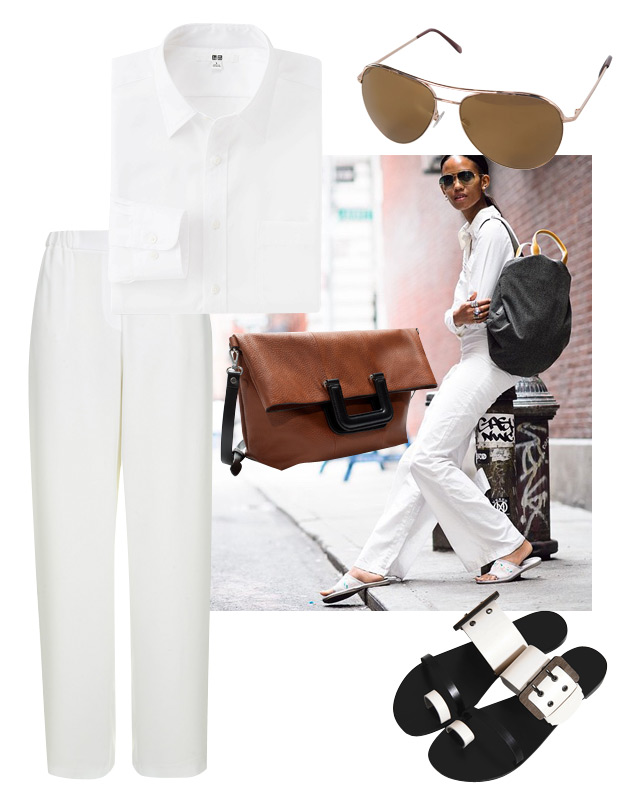 ADVERTISEMENT - CONTINUE READING BELOW
Nothing looks as effortlessly well-dressed than an all-white ensemble with the right proportions. Go for light wool trousers and a crisp cotton button-down paired with flat sandals for a look that's fuss-free.
Head on over to the gallery to shop the looks.
Photos from @le21eme on Instagram