Score tips on how to nail the leather weather with some help from this week's stylish bloggers: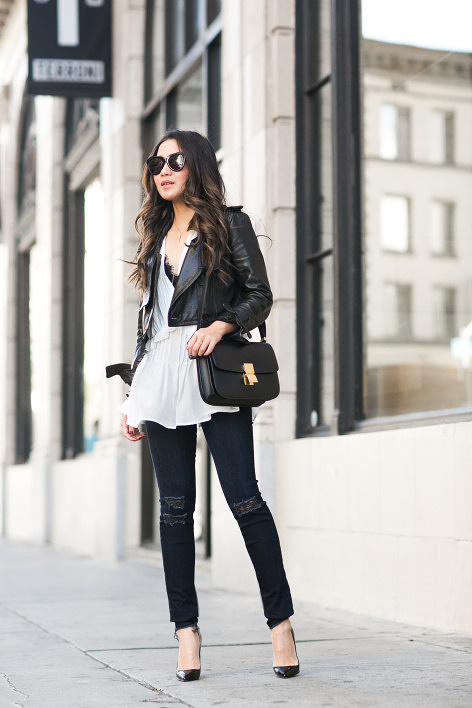 WENDY NGUYEN of WENDY'S LOOKBOOK
Wendy Nguyen spiced up her casual white pleated top and ripped jeans combo with a Burberry leather jacket and a pair of black pointy-toed Louboutin pumps.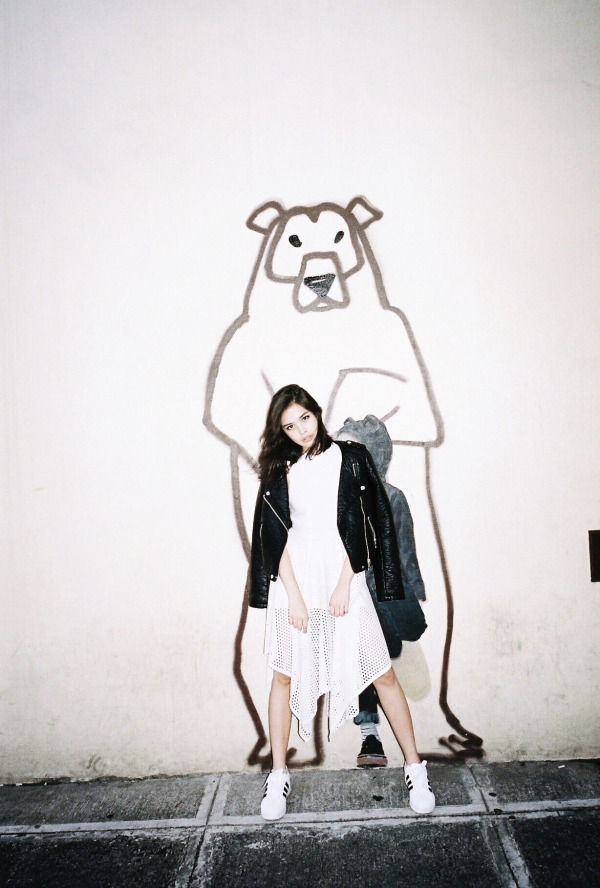 BEA MARIN of ZOMBIE IN STILETTOS
Also donning a leather jacket, Bea Marin gave her white-on-white top and skirt combo a sporty twist with a pair of adidas Superstars.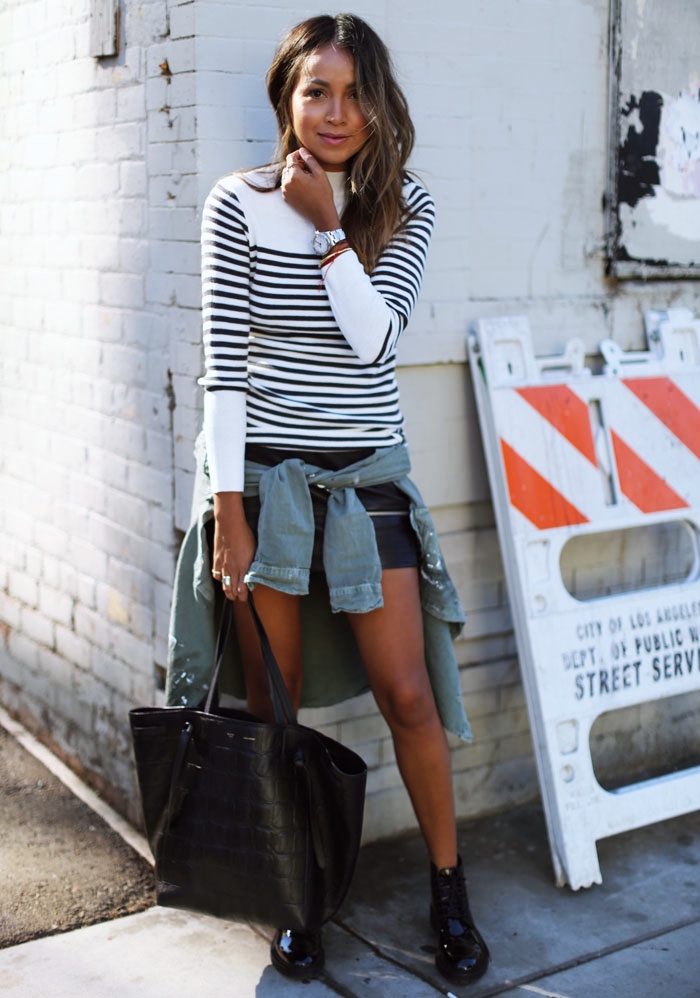 ADVERTISEMENT - CONTINUE READING BELOW
JULIE SARINANA of SINCERELY JULES
Julie Sarinana opted for a leather mini skirt from Zara and went grunge with a striped shirt, a pair of combat boots and a button-down wrapped around her waist.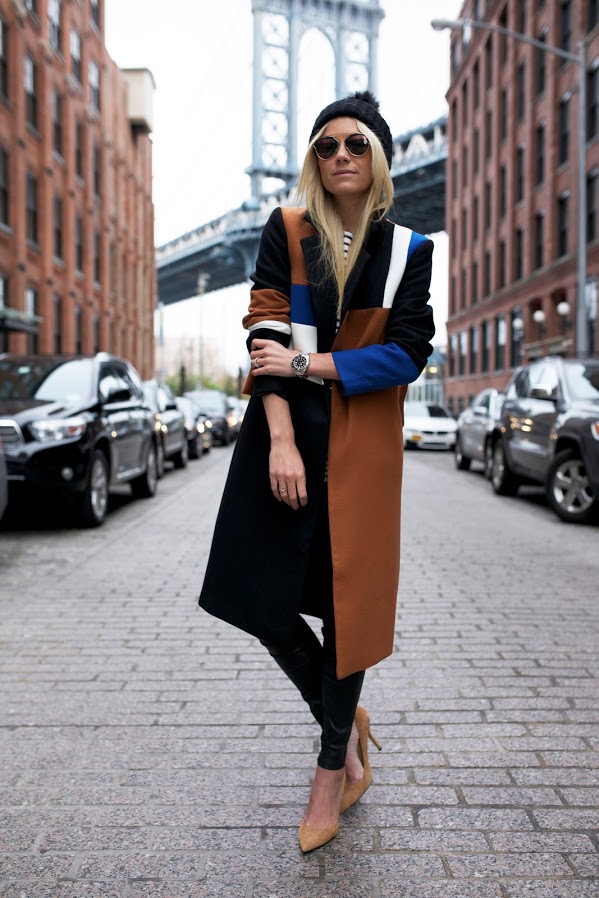 BLAIRE EADIE of ATLANTIC PACIFIC
Blaire Eadie scored an A+ in fall dressing as she layered in style wearing a striped tunic top and black leather pants underneath her colorblock car coat.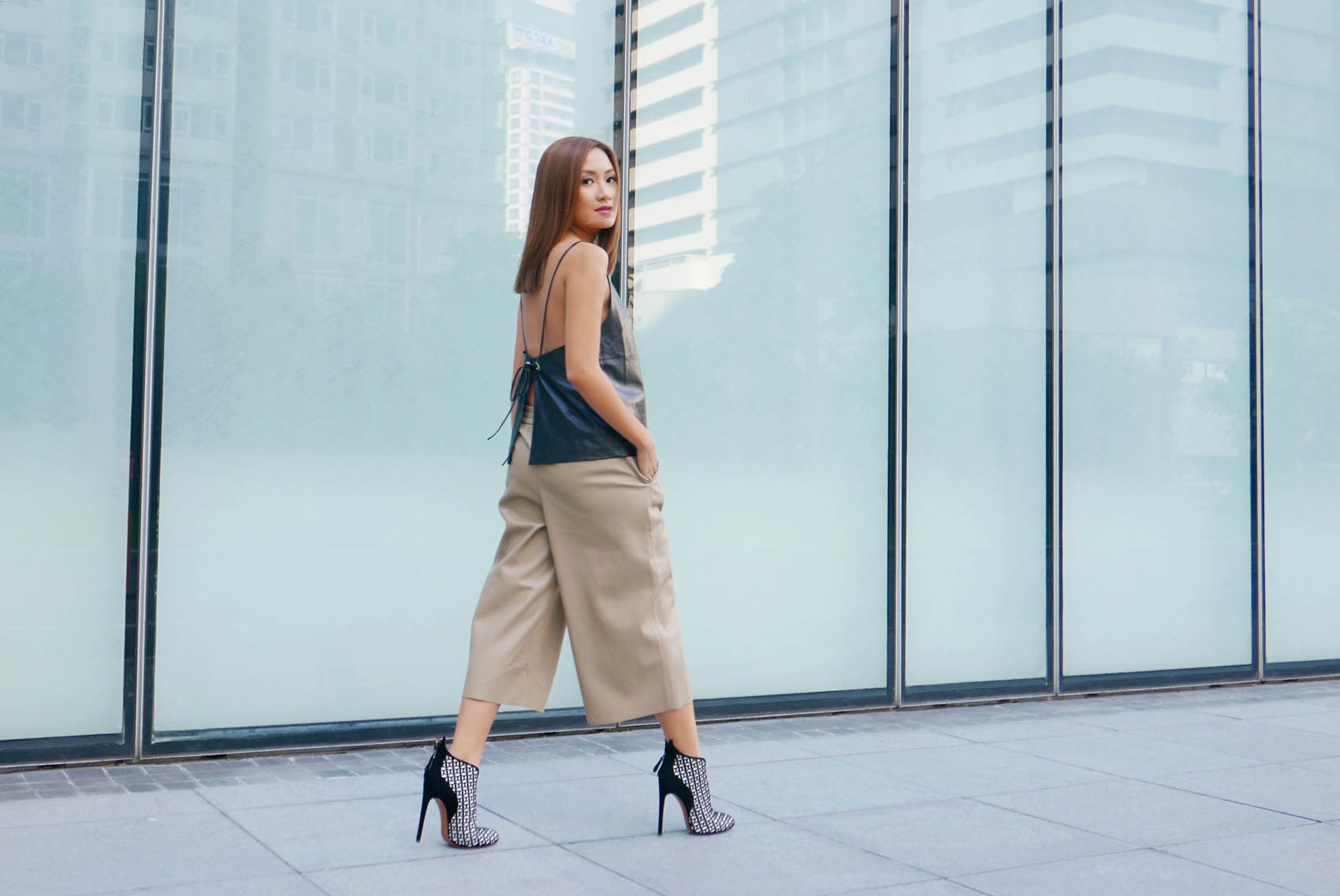 LAUREEN UY of BREAK MY STYLE
Meanwhile, Laureen Uy went all-out with her leather on leather fashion formula - a black back-baring top and nude culottes. After which, she finished off her look with a pair of booties.
ADVERTISEMENT - CONTINUE READING BELOW