Anna Wintour said in an interview that she would never sport black from head-to-toe. Though Anna's opinions are something we value highly, we're making the exception just this once to join the rebellion lead by Katniss Everdeen.
With the first part of The Hunger Games: Mockingjay out in cinemas, we couldn't help but take notes from Jennifer Lawrence's feisty character who gamely sports her all-black ensemble as she leads the rebellion against the Capitol (oops, spoiler.)
Scroll down and see how we put together outfits that don't need Effie Trinket's colors and frills to stand out.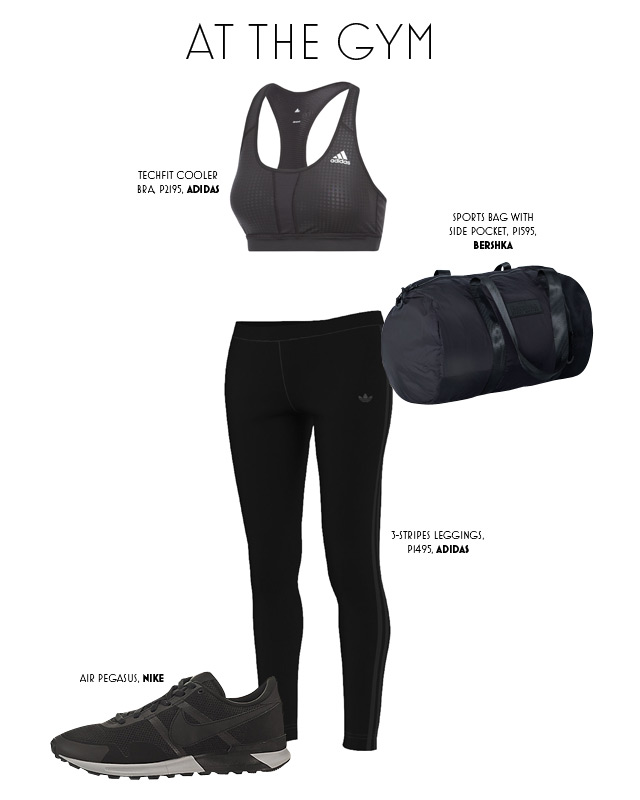 WHERE TO: The gym
THE PEG: Jessica Alba in Honey
Start the day right by hitting the gym in an outfit that's as slimming as your intense workout routine.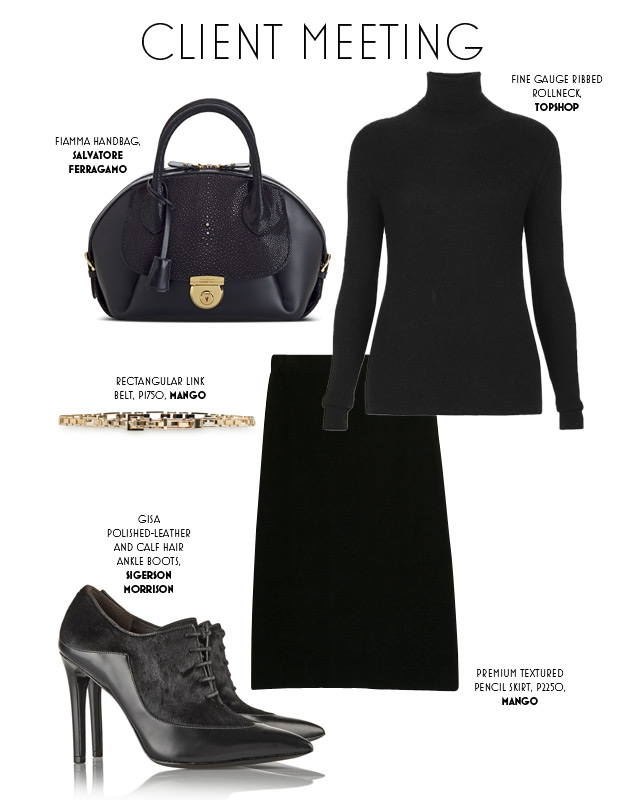 ADVERTISEMENT - CONTINUE READING BELOW
WHERE TO: The office
THE PEG: Meryl Streep as Miranda Priestly in The Devil Wears Prada
Dress to impress in sleek separates and add a bit of bling with some gold hardware.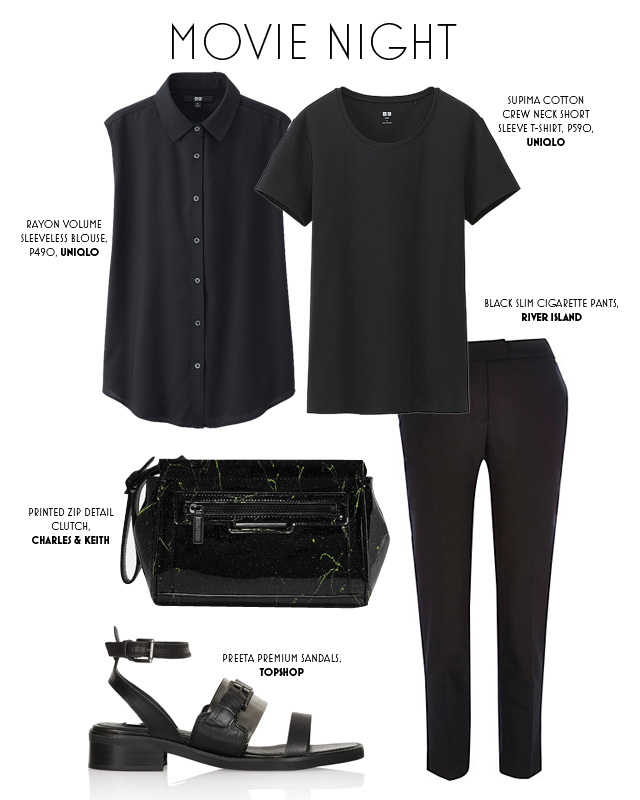 WHERE TO: The mall
THE PEG: Grace Coddington
Slip into flats as soon as the work day ends to catch an early evening screening of that new movie everyone's been talking about.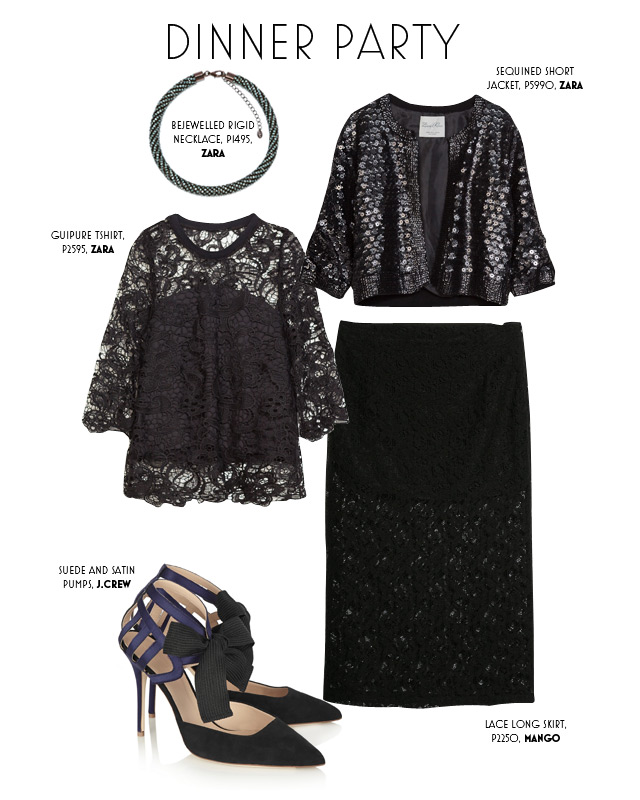 WHERE TO: The ballroom
THE PEG: Olivia Palermo
Mix up textures and add a bit of shine with an evening outfit that's as dark as the night.