When matched with pieces that are as much about function and fit as aesthetic appeal, Filipiniana fashion looks contemporary and totally chic. Here now are our looks straight from Kultura's 10th anniversary runway and how you can dress it up with pieces from your closet. Scroll down!
Look 1: WOMAN OF THE HOUR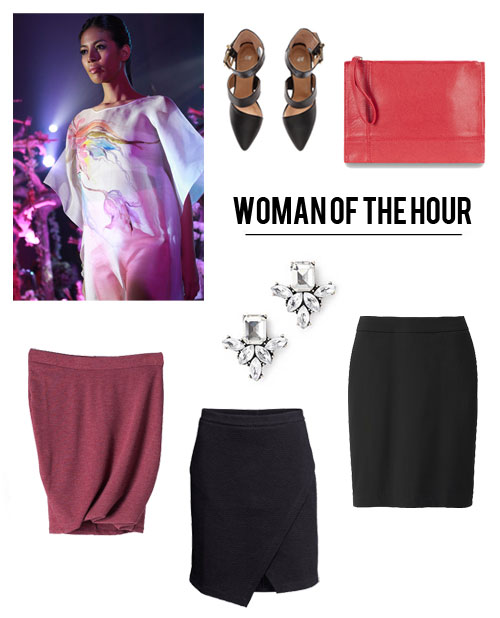 ADVERTISEMENT - CONTINUE READING BELOW
The structured but airy and sheer style of this printed kaftan matches great with a bottom that hugs the waist down. Pick a pencil skirt for the best silhouette. Match with a hand bag for day and a clutch for the night.

Look 2: DAINTY DETAILS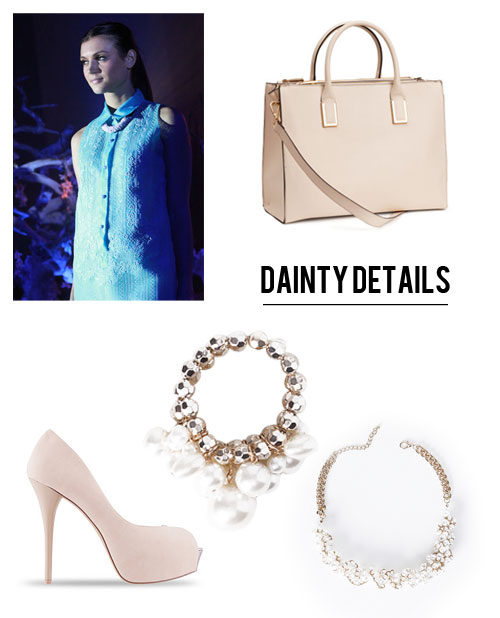 Detailed pieces require minimal accessories. Go for white picks to give this powder blue masterpiece the clean look it deserves.
ADVERTISEMENT - CONTINUE READING BELOW
CONTINUE READING BELOW
Recommended Videos
Look 3: MOD MOOD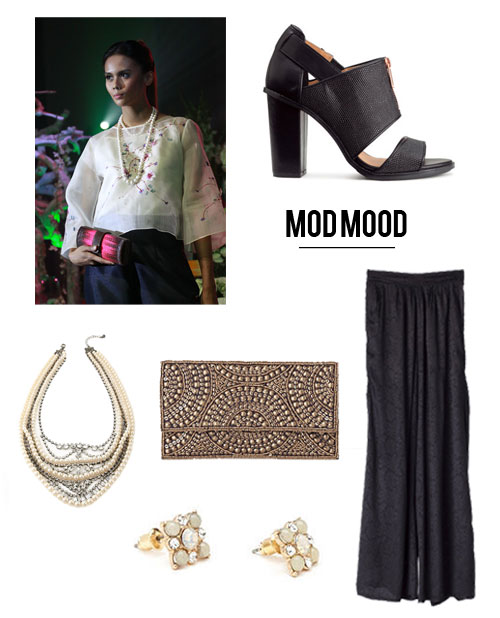 There's a way to veer from the costume-y look of a traditional baro, of course apart from the obvious, which is to not wear it with a traditional saya. Opt for high-waist pants or wide-cut woven skirt for a classic and sophisticated look.
Look 4: EBONY & IVORY
ADVERTISEMENT - CONTINUE READING BELOW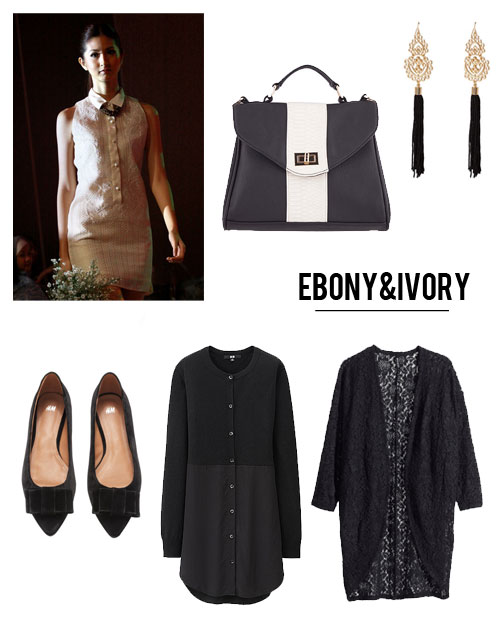 How to take this embroidered off-white dress to the office? Play with contrast, from color to texture.
Look 5: BORROWED FROM THE BOYS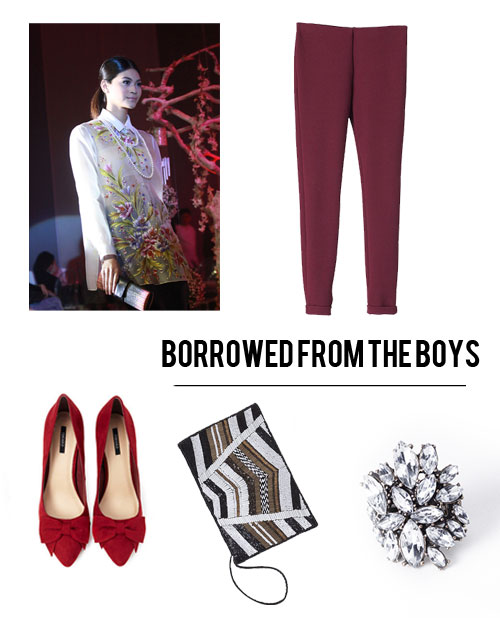 ADVERTISEMENT - CONTINUE READING BELOW
A tip when styling ladies' barong: consider it a long dainty tunic when you decide to pair and wear. Tight bottoms could work as well as closed pointed heels.
Look 6: THE TRIBE HAS SPOKEN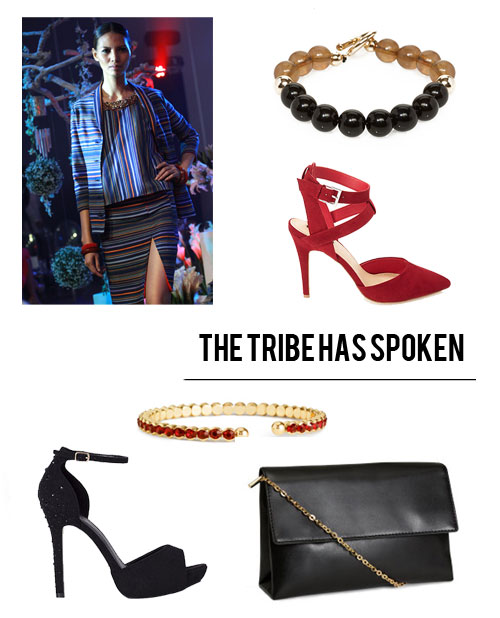 The thing with wearing traditional woven pieces is that it's either you go tribal all the way or you keep everything else as plain as possible. We think the latter is this season's best pick.
ADVERTISEMENT - CONTINUE READING BELOW
For more fab Filipiniana fashions, visit Kultura's website, like them on Facebook, and follow them on Instagram.