If you're almost ready to let go of the choker, then it might be a good idea to trade it in for a neck scarf instead. Even when paired with a plain white tee or a basic button-down, it's a simple accessory that easily adds an interesting touch to your look. Take some style notes from the local celebs below who managed to pull off the rising trend.
Tricia Gosingtian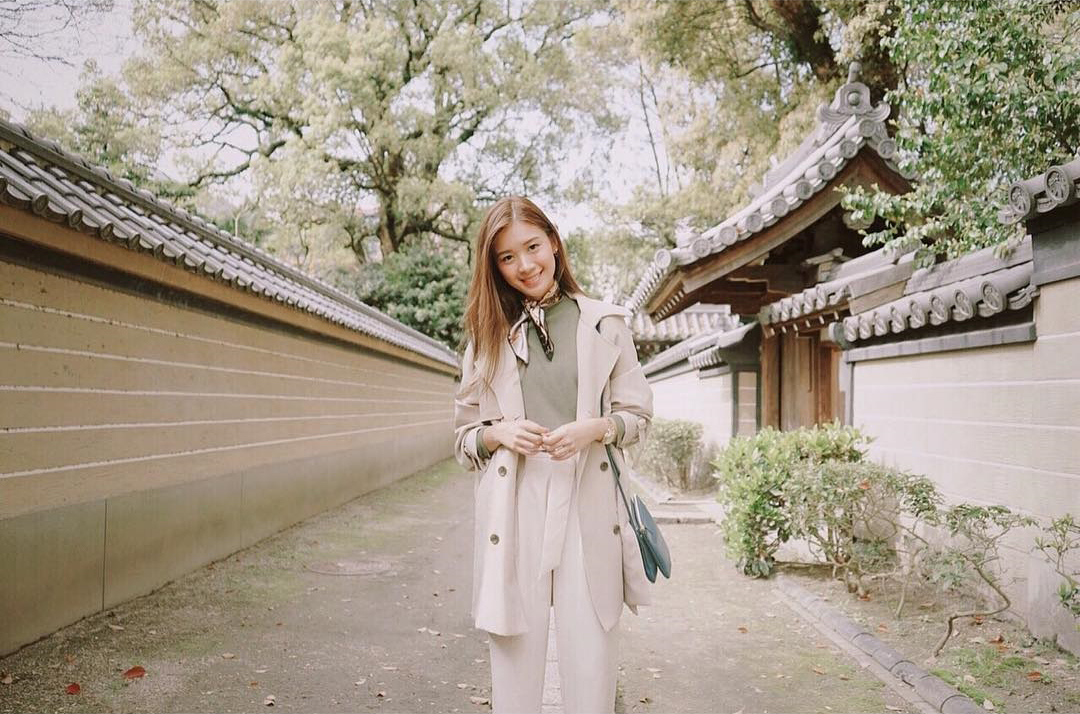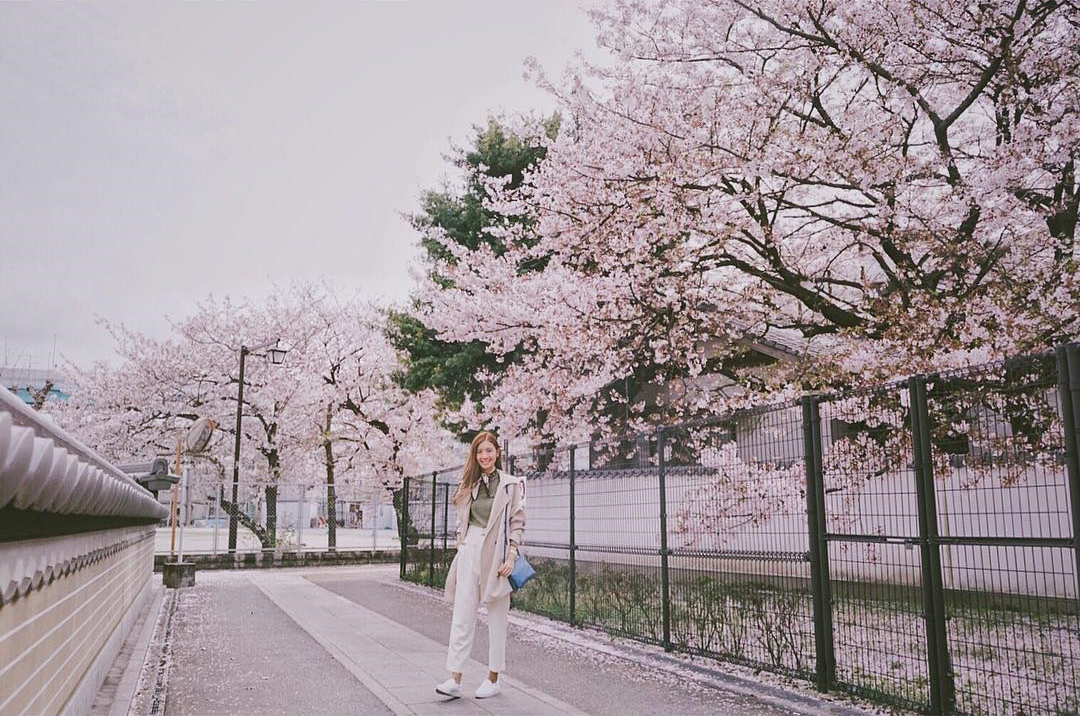 The kawaii blogger was one of the firsts who sported the neck scarf before it even became a trend. Here, Tricia nails spring dressing while strolling around Fukuoka, Japan. Notice how she injected a fun pop of print via her silk neck scarf to spice up a neutral palette.
ADVERTISEMENT - CONTINUE READING BELOW
Mari Jasmine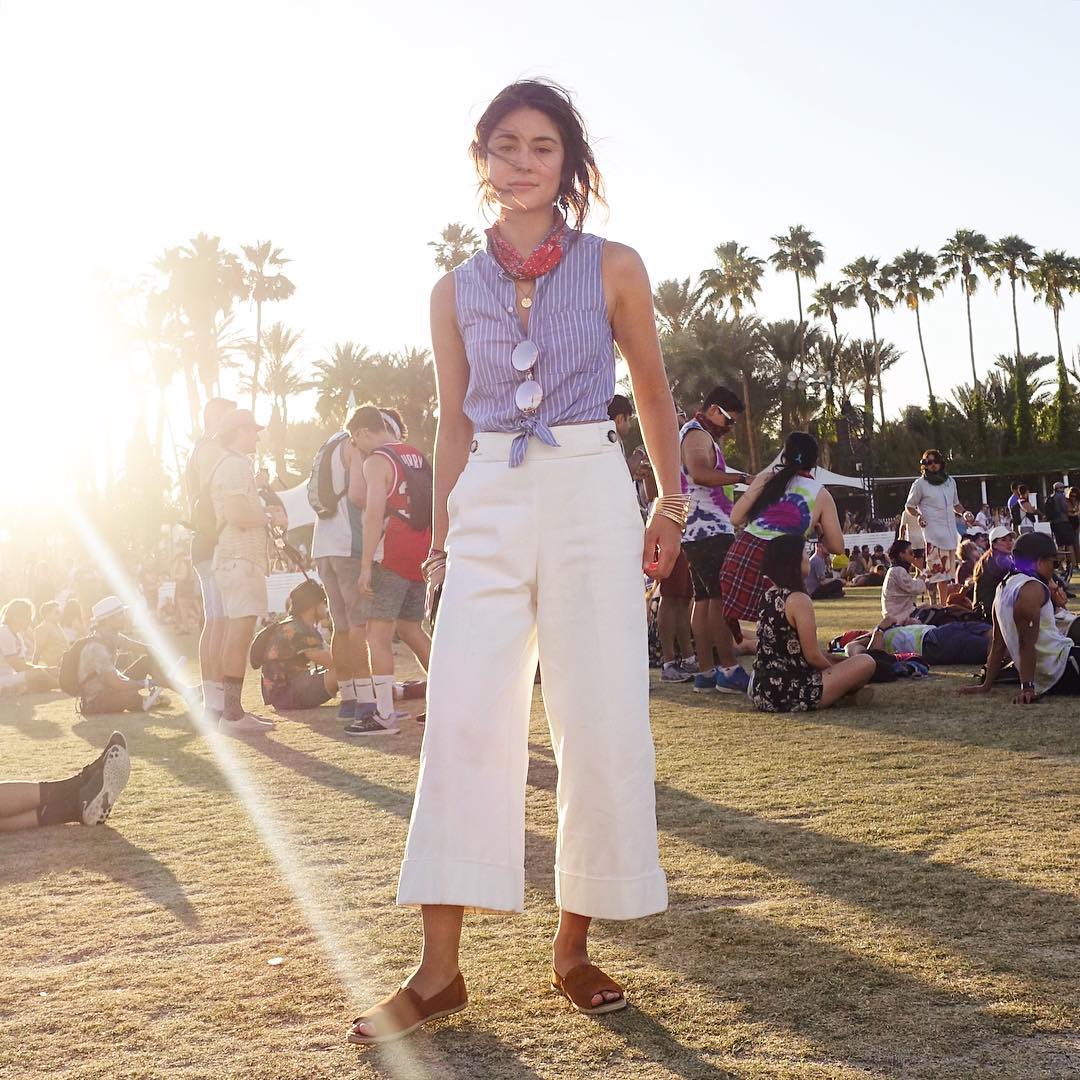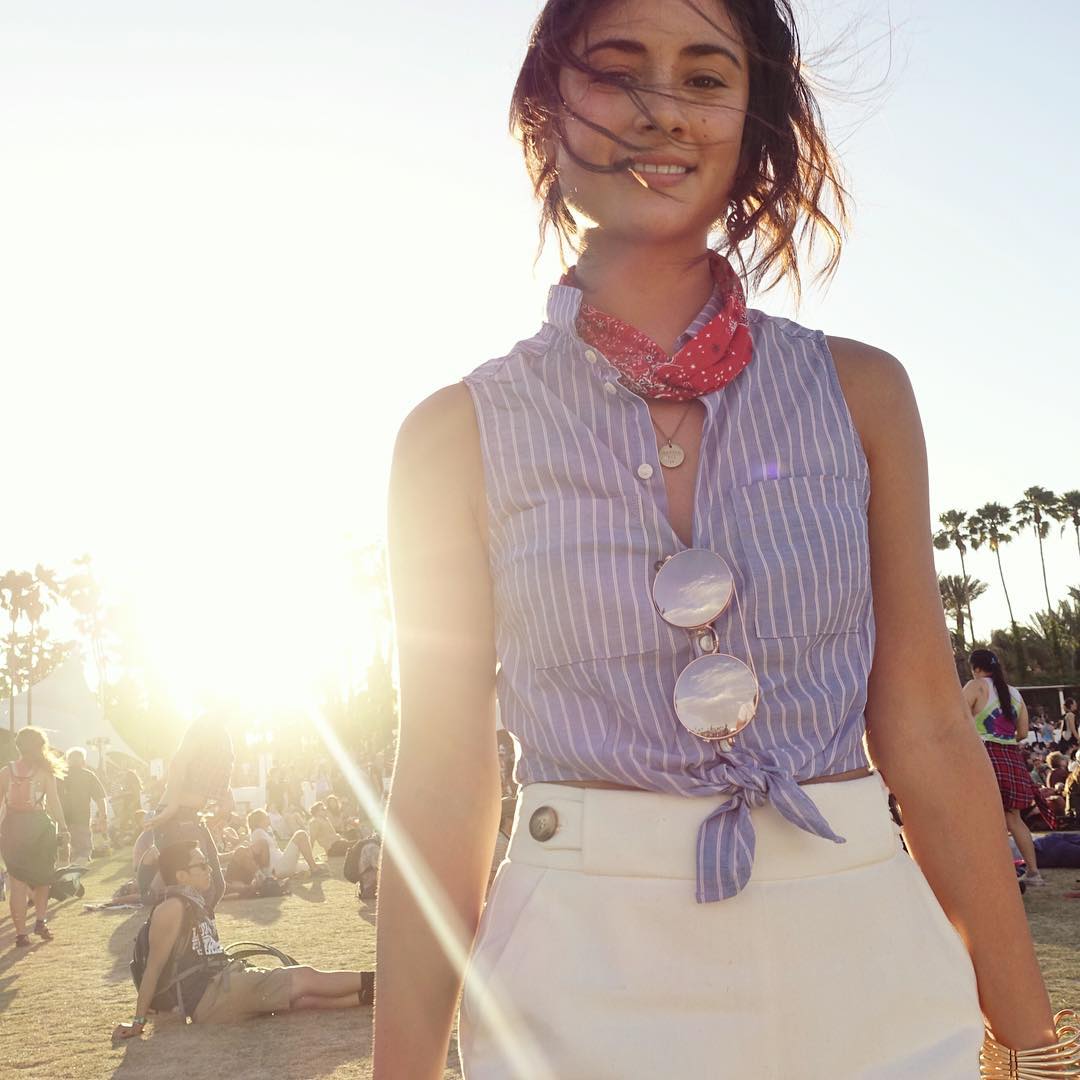 Host, model, and blogger Mari Jasmine used a classic red bandana to pull off the trend. For her Coachella OOTD, she tied the scarf around her neck and hid the knot behind the collar of her tie-front pinstriped shirt. She then finished off her laid-back, relaxed look with a pair of white culottes and peep toe espadrilles.
Lovi Poe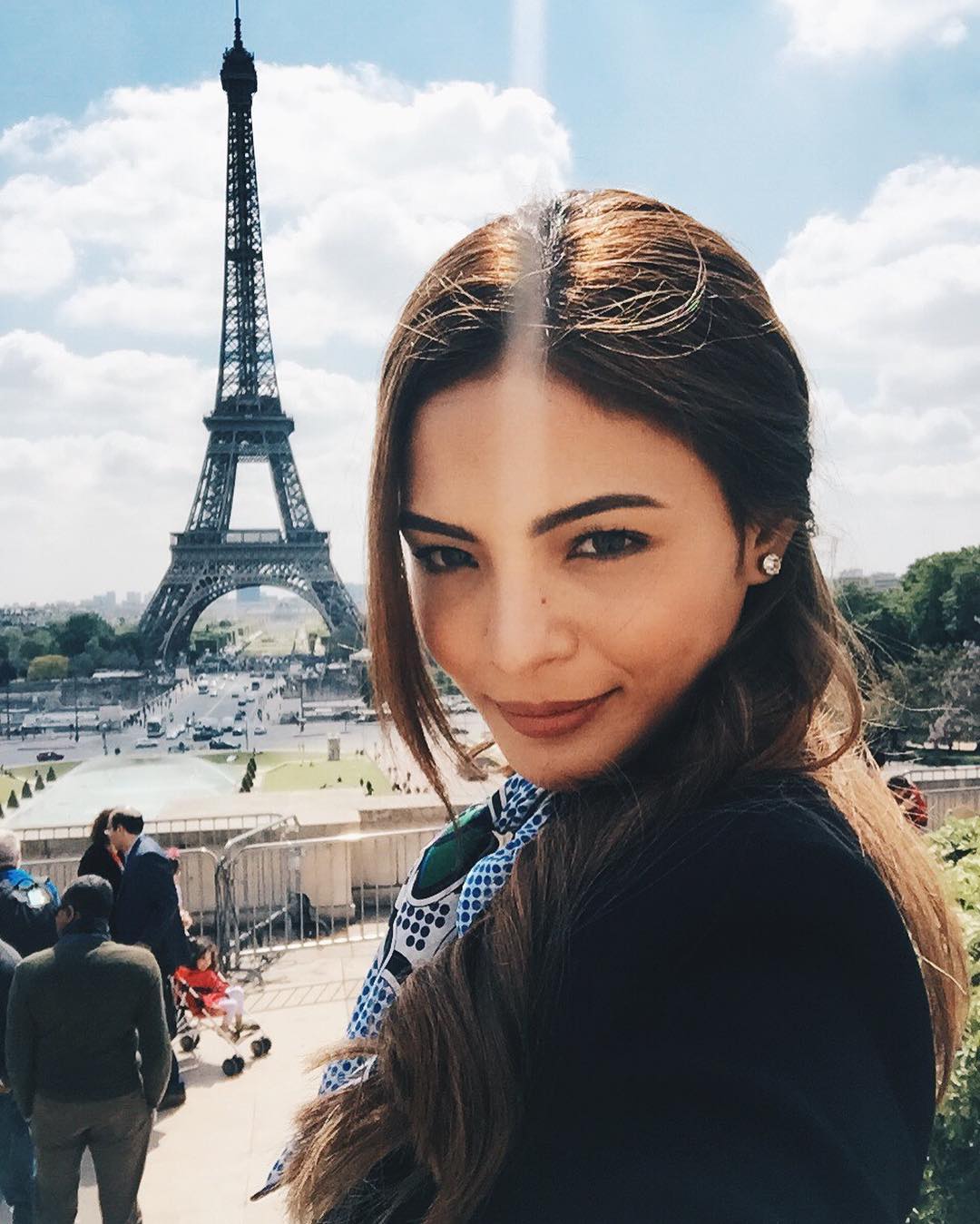 ADVERTISEMENT - CONTINUE READING BELOW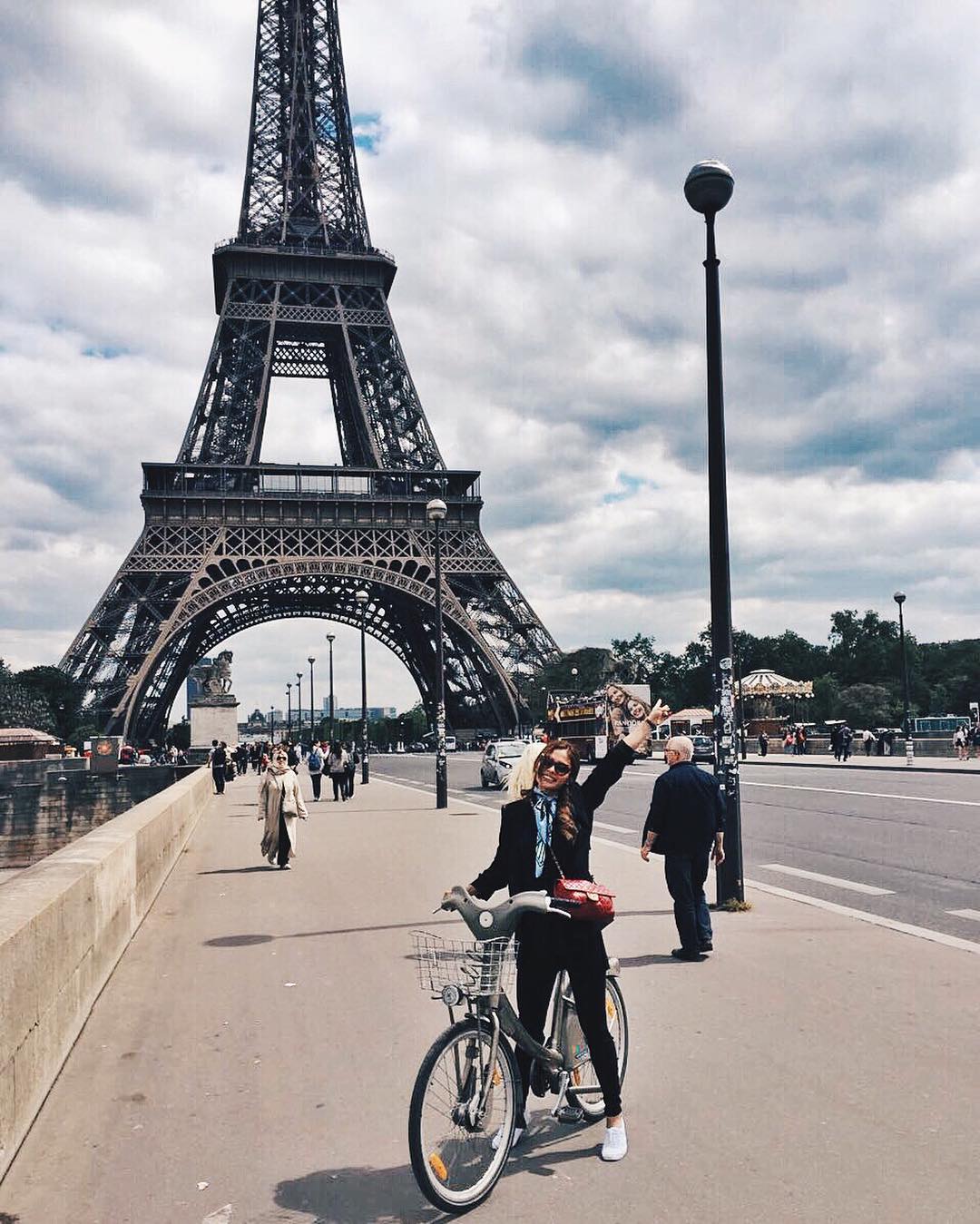 Allow Lovi Poe to demonstrate how to effortlessly look très chic! The actress brought her A game in Paris wearing a set of dark co-ords, a pair of white sneakers, a button-down shirt, a red Chanel purse, and a printed neck scarf that brought extra character to the table.
Kim Jones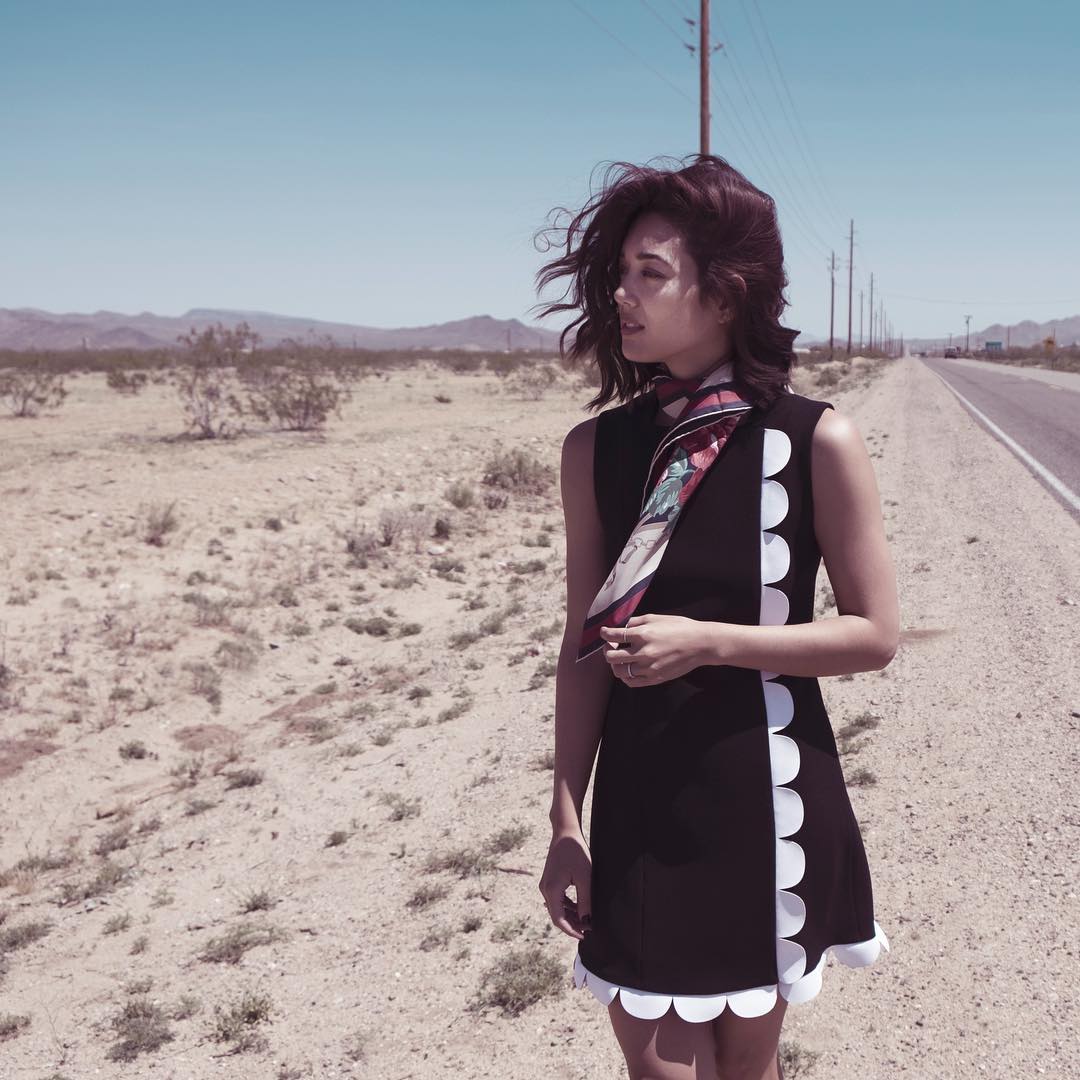 Not sure how to tie your neck scarf? Take a cue from Kim Jones and casually wrap it around your neck with one end hanging loose. That should do the trick, just like how her bohemian Gucci scarf served as the perfect accessory to her LBD!
Photos from @kimcamjones, @mari_jasmn, @tgosingtian, @poevirginia on Instagram
ADVERTISEMENT - CONTINUE READING BELOW