Not too long ago, wearing oversized or loose clothing just seemed lazy. But things have since changed—baggy clothes are now considered chic and trendy.
The sartorial swing is to show off your careful nonchalance through loose pieces that seem polished and put together. After all, who doesn't want to feel comfortable in their outfit without sacrificing their style, right?
Let Kelsey Merritt, Liza Soberano, and Bea Alonzo show you how to stylishly dress in loose clothes.
1. Play with proportions.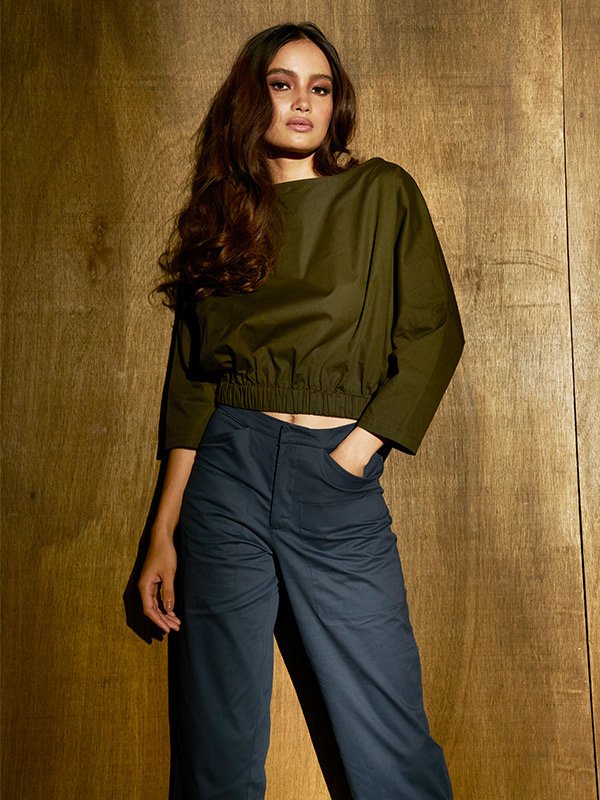 Top, P898; Pants, P958
Planning on wearing a bulky sweater? Consider getting one that is cropped and has loose sleeves. This will allow you to break the outfit by showing a sliver of skin around the waist area, eliminating the risk of drowning in your clothes.
2. Cinch the right parts.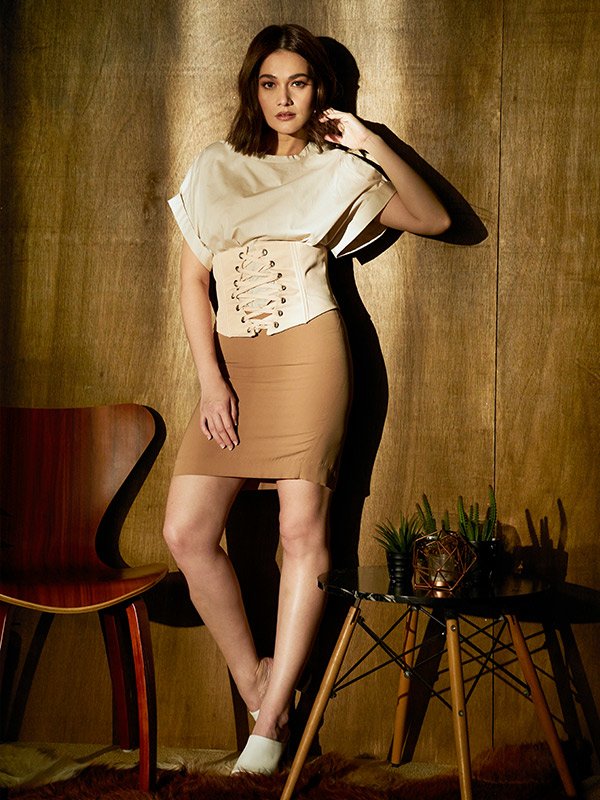 Top, P798; Skirt, P658
Wearing oversized clothes can make you lose your shape. Update your outfit by adding a trendy waist-cincher like a corset to refine your ensemble. If you're just dabbling into this styling technique, start by pairing the accessory with the same color palette to elongate your frame while highlighting your curves.
3. Mind the details.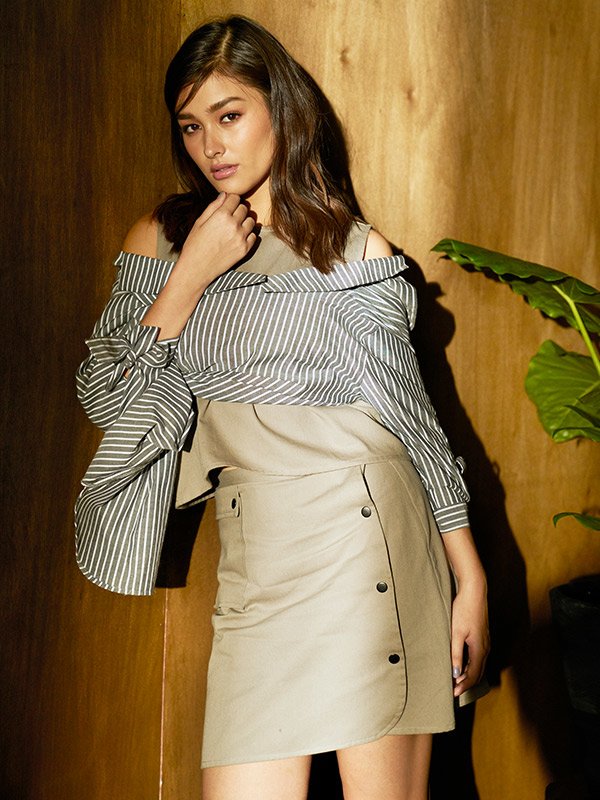 Cropped top, P498; Blouse, P958; Miniskirt, P758
Clothes that fit bigger than your frame can make you look bulky and short. That being said, it's not enough that you choose the right matching colors—you also have to mind the details. When wearing extra long sleeves, it helps if the top features a stripe print to virtually add more inches to your height.
Easily cop these styles from Kelsey, Liza, and Bea, Kashieca's brand ambassadors. Kashieca's newest line features a collection that is both trendy and classic. Trends may come and go, but you'll never feel out of style in their comfy and chic pieces.
To learn more about Kashieca, click here.