Speaking from experience, it's really quite difficult to penetrate the fashion industry. Especially if you're just a small town girl who didn't exactly grow up rubbing elbows with people from the biz, breaking into this mighty world filled with glitz and glamour might seem like a hopeless case. But believe us when we tell you this: It's not.
At the Preview Style Talks during the recently concluded Manila Fashion Festival, we had the chance to hear the success stories of some our local industry's most fashionable talents. And if there's anything we've learned (we swear, there's a lot!), it's the fact that nothing is impossible if you want it bad enough. Here, we list down the learnings we've brought home from listening to these fashion greats. Are you an aspiring photographer, stylist, or makeup artist? Read on and score some tips!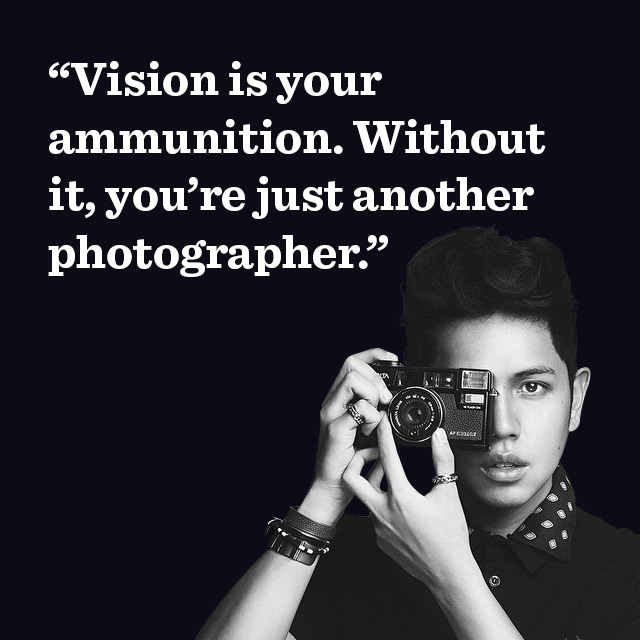 ADVERTISEMENT - CONTINUE READING BELOW
BJ Pascual, Fashion Photographer
This sought-after fashion photographer has shot more than three hundred magazine covers to date and has worked with the biggest stars of today. Considering how competitive this industry is, why do you think he keeps getting booked for the job? Because every single time he works on a project, no matter how small it seems, he brings something new to the table. He even prints out his own pegs and mood board, mashing up different elements to come up with his own unique spin. If you want to be among the best, you have to go beyond the technical, step up, and present a concrete vision.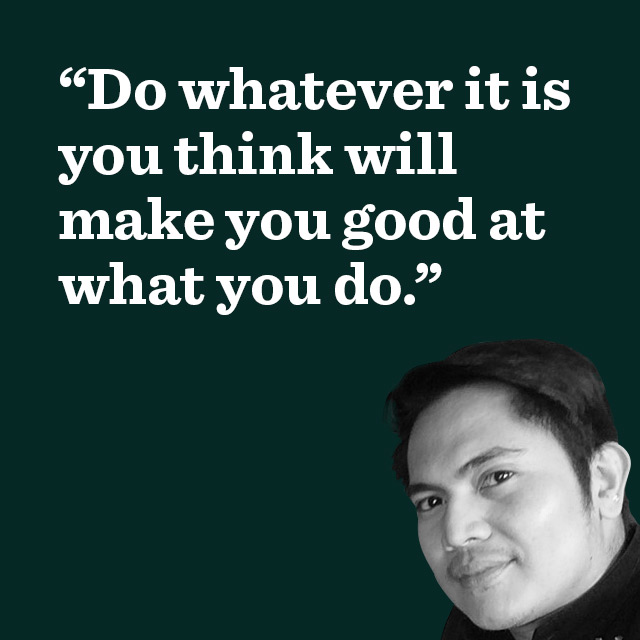 CONTINUE READING BELOW
Recommended Videos
Owen Sarmiento, Makeup Artist
Makeup artist Owen Sarmiento was self-taught. He didn't go to any makeup school because he couldn't afford it then, but that was never an issue because he did not give up. He made use of the resources he had to better himself and get to where he is now—he would even practice on himself! Because you see, it's not enough to just have talent. In this world, what's more important is how you actually hone it in order for you to achieve your dreams.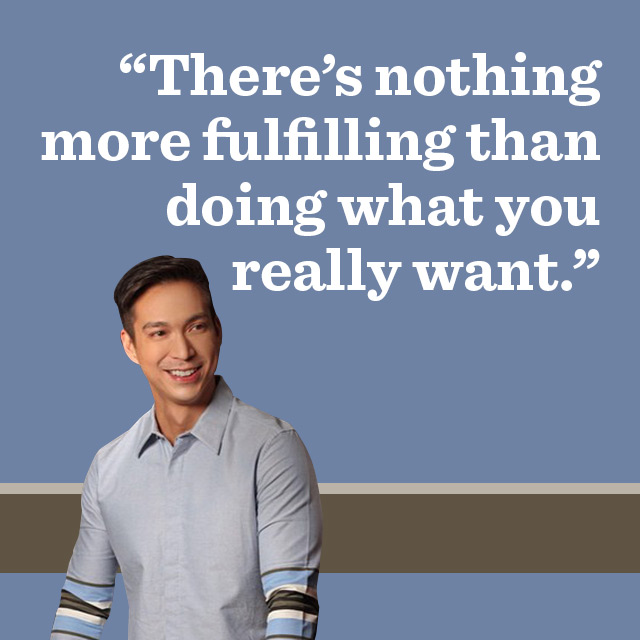 ADVERTISEMENT - CONTINUE READING BELOW
Francis Libiran, Fashion Designer
When he was just eight years old, Francis Libiran would find himself sketching in the back of his notebook and daydreaming about dressing the stars. Twenty years later, he is now one of the most talented designers in the local fashion industry, with a star-studded clientele to boot. It only goes to show that you can't rush success, but if you really love what you're doing, it's bound to love you back.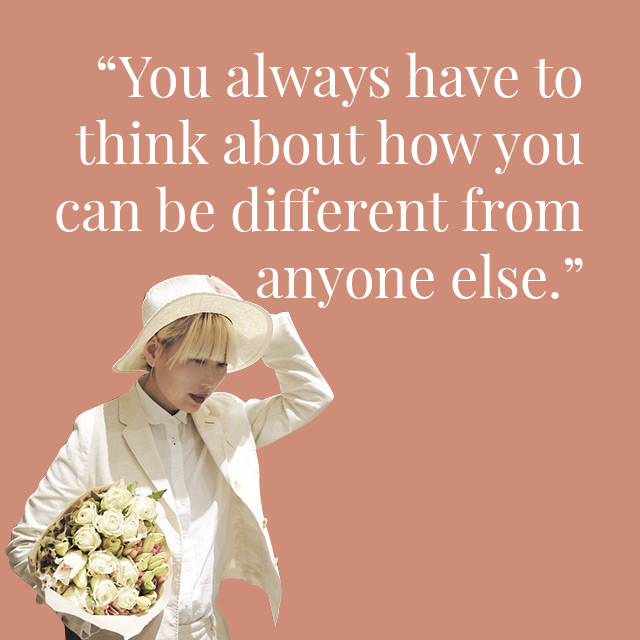 ADVERTISEMENT - CONTINUE READING BELOW
Daryl Chang, Preview Fashion Director
We're claiming it: There is only one Daryl Chang in the fashion biz. So just like our fashion director, find out what makes you unique and embrace that. It's okay to draw inspiration from something or someone, but remember to never compromise your individuality. From her shock of blond hair to her maximalist editorials, the message is clear: be an original.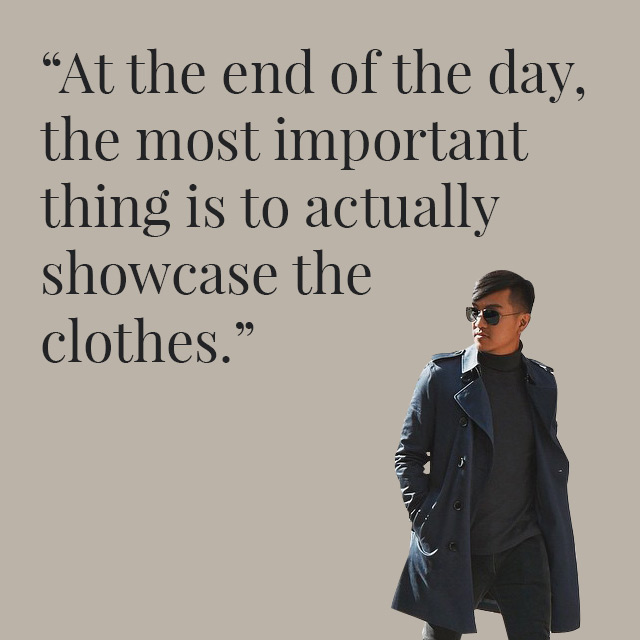 ADVERTISEMENT - CONTINUE READING BELOW
Vince Uy, Preview Creative Director
Fact: We hate people who say it's just clothes. Fashion is a billion dollar industry, and it is what it is. So if you want to be a part of this world, keep in mind that it's never just a pair of shoes or a tube of pink lipstick. No matter how artful your concepts, it will all be for naught if you don't actually show the garments, noir afficionados be wary.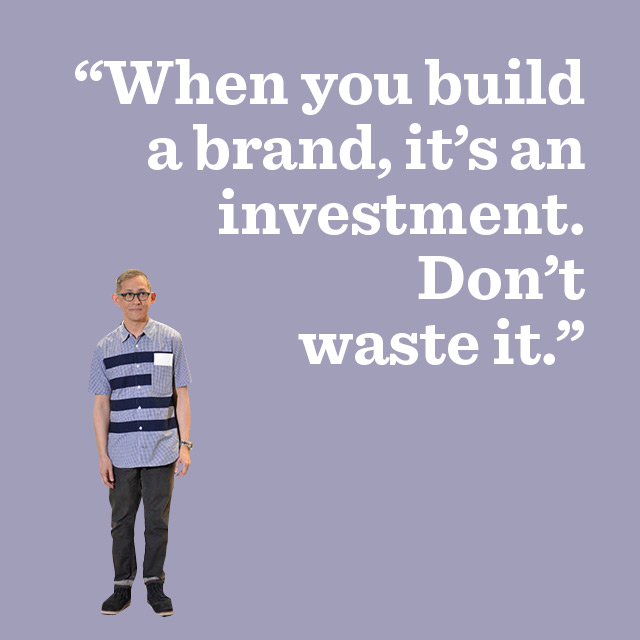 ADVERTISEMENT - CONTINUE READING BELOW
Jappy Gonzalez, Managing Director, H&F Retail Concepts, Inc.
Jappy Gonzalez is responsible for bringing in Balenciaga, Lanvin, Carven, and other high fashion brands into the country. His advice? Have discipline and stick to it. When you start something, set a goal and do whatever it takes to attain it - even if it means, say, swimming through the logistics of importing and other back-end processes.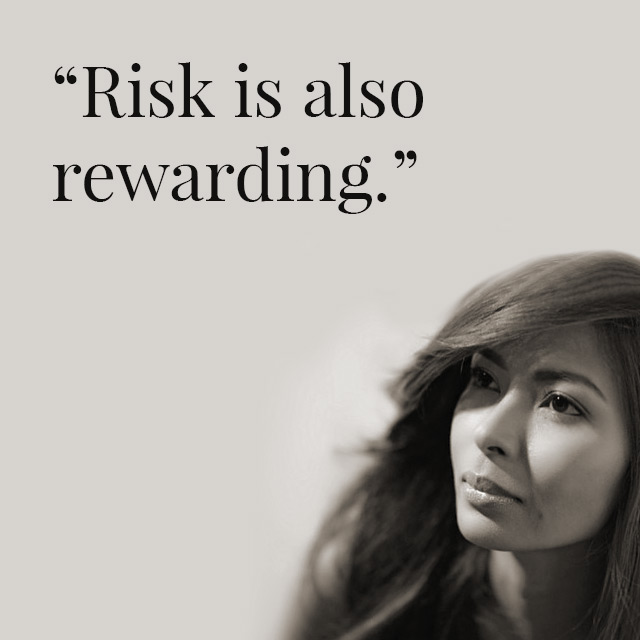 ADVERTISEMENT - CONTINUE READING BELOW
Rissa Mananquil Trillo, Founder of Happy Skin
Venturing into the unknown can be terrifying. But unless you strive for something big, you'll never be able to reap the rewards. You can't be successful by just playing it safe; you'll have to go out there and bet on your dreams. "It's true that there's room for error when you build a brand from scratch, but there's also so much room for magic and fulfilment," said Rissa.
Hey, Preview readers! Follow us on Facebook, Instagram, YouTube, Tiktok, and Twitter to stay up to speed on all things trendy and creative. We'll curate the most stylish feed for you!