Confession: I devote an entire day to packing, especially if it's a vacation with my husband and children. When it's just me, I spend the entire evening, even until wee hours of the morning, packing for my trip. I always give myself enough time to pack before I go on a vacation so I don't forget anything. When you have a wardrobe that works well for you, you spend less time choosing and caring for your clothes while on vacation, and you can instead focus on more important things—like discovering the soul of a new city, creating more memories, and bonding with people who matter. Here are eight things I do when I pack for a vacation:
1. Check the weather.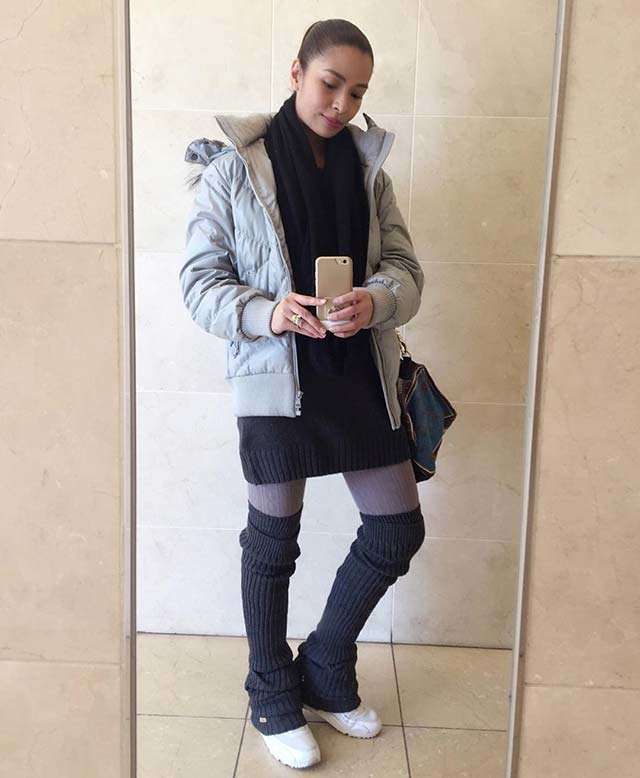 IMAGE INSTAGRAM/rissamananquil
I feel miserable when it's cold and it's hard to enjoy a place when I'm freezing. There was one time I visited a friend in the US, and I thought the weather would be warm. Big mistake on my part for assuming! I ended up spending to buy sweaters and a coat. If I had taken the time to check the forecast before I traveled, I could have saved my money. Instead, I wasted a day of my vacation shopping for clothes I already had in my closet.
2. Avoid wrinkled clothes.
IMAGE INSTAGRAM/rissamananquil
ADVERTISEMENT - CONTINUE READING BELOW
My biggest pet peeve. They can ruin your look—and your selfies! Wrinkles can make even the most expensive clothes instantly look cheap. I've invested in a small travel steamer, but when I know my itinerary is tight and I don't have time to steam, I make it a point to pack clothes with virtually wrinkle-free fabrics. The first thing I also do when I get to the hotel room is unpack and hang my clothes so even creases from folded clothes disappear by the time I wear them.
3. Pack a pair of flats.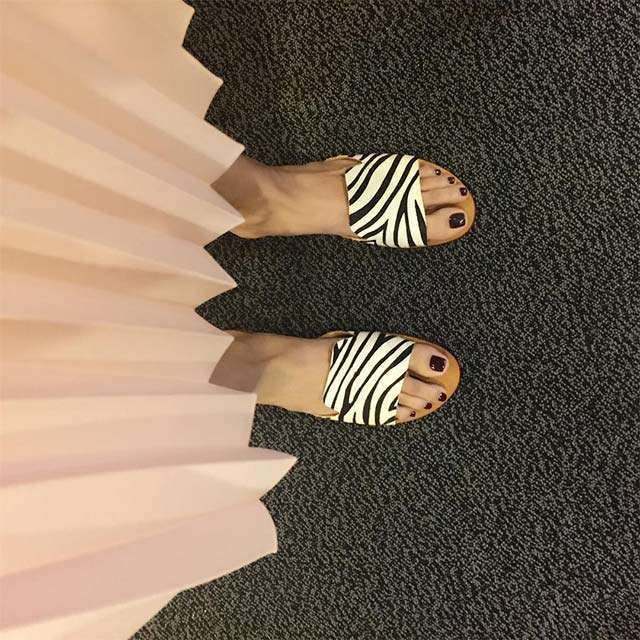 IMAGE INSTAGRAM/rissamananquil
They don't have the transformative power of high heels, but a pair of pretty flats can be chic and timeless. I always pack shoes I can walk in for hours—a pair that feels broken-in, whether they're ballerina flats or sneakers. When your feet are in pain you become a number of things: a grouchy travel companion, you waste precious sightseeing/shopping time just to rest, or you unnecessarily end up spending money for a new pair of shoes you probably didn't really need.
4. Visualize your vacation.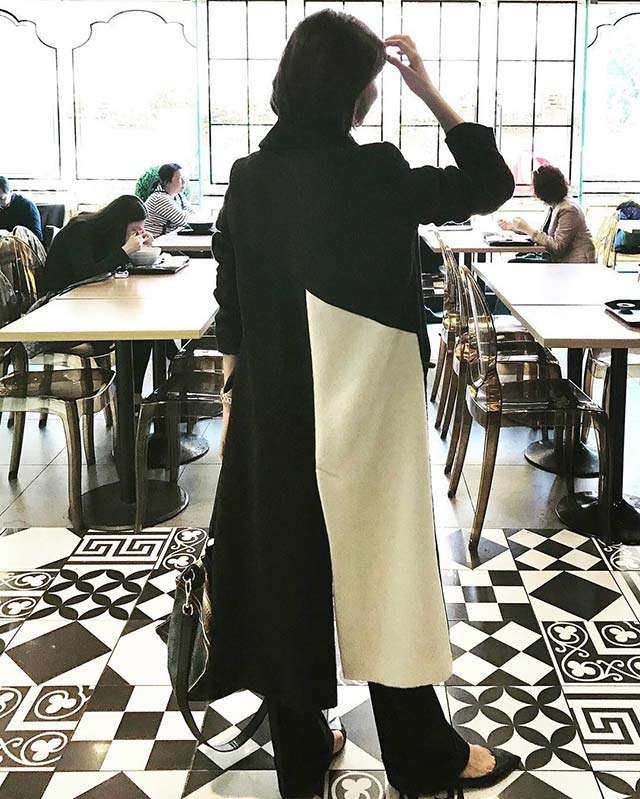 IMAGE INSTAGRAM/rissamananquil
ADVERTISEMENT - CONTINUE READING BELOW
I make it a point to visualize each day of my vacation and the different planned activities--like dining in a special restaurant, shopping at an outlet, visiting a museum, swimming at the beach, or attending a special event. It helps me plan my wardrobe for each day (and so I know if my OOTD goes with the place, too!) Once I have my vacation wardrobe together, I make a list of items per outfit so I know what to wear each day while on vacation. All I need to do is whip out that list and I know what to wear for each day already. What I love most is how I can always refer to this list next time I take a trip and I won't have to do all that work again! With a few modifications, I can easily pack for my next trip.
5. Use your smartphone to organize your wardrobe.
ADVERTISEMENT - CONTINUE READING BELOW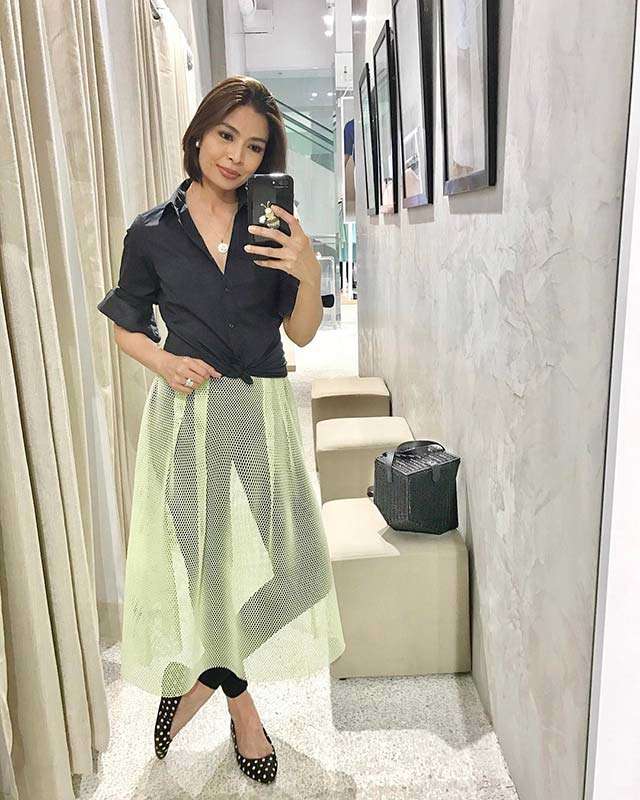 IMAGE INSTAGRAM/rissamananquil
It takes me many hours to pack because I really take time to fit each outfit I come up with. Yup, complete with undergarments and thermals, if needed! I never pack items I can wear only once. Every piece must look great and work with other items being packed. The same goes for accessories! Otherwise, they have no place in my suitcase. Then I take a selfie while fitting them or a flatlay of all the pieces that are part of the ensemble. Stop wasting your time trying on multiple outfits every morning and use your smartphone to organize your outfits! It's a big time-saver. I always have fun doing this and it gives me an idea if I can move and be comfy in my outfit. It's an easy way to pre-check if your OOTD is 'grammable and ready for tourist attractions, too!
ADVERTISEMENT - CONTINUE READING BELOW
6. Always pack a nice dinner outfit.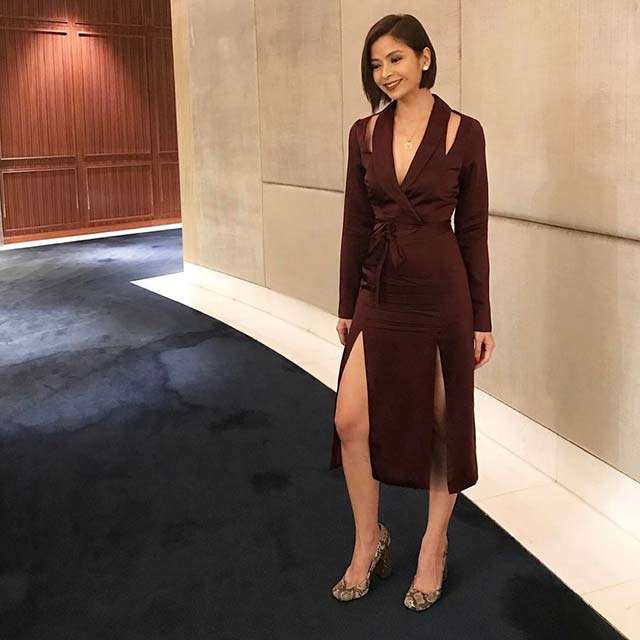 IMAGE INSTAGRAM/rissamananquil
I always throw in a special occasion outfit on every vacation, just because you never know. To save on space, I opt for multi-tasking pieces or separates and try to keep each piece versatile so I can wear it other ways throughout the trip. For beach trips, a pretty linen dress is perfect because it's nice enough to wear for a dinner but not too precious to throw over a wet swimsuit as a cover up.
ADVERTISEMENT - CONTINUE READING BELOW
7. Never regret what you're wearing.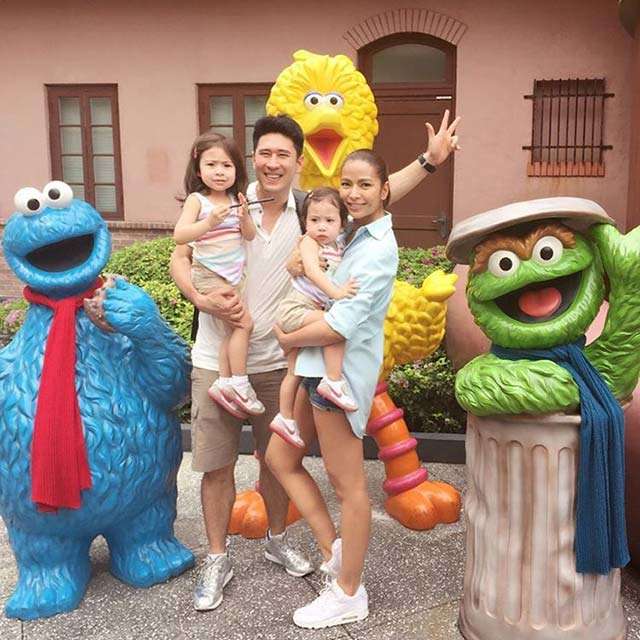 IMAGE INSTAGRAM/rissamananquil
Trendy is the last stage before tacky. If anything, I always keep in mind that I won't regret what I'm wearing. I don't want it to look "dated." When I look at my photos 10 years from now, I want to say WOW and not WHOOPS. But that doesn't mean I have to be boring and safe. Over the years, I realized what works for me and I have fun by injecting trends through unique pieces, flea market finds, and one-of-a-kind accessories from my travels. It doesn't matter if it costs P50 or P5000. As long as I intensely love it, I wear it the way I want to and make it my own.
ADVERTISEMENT - CONTINUE READING BELOW
8. Let your clothes tell a story.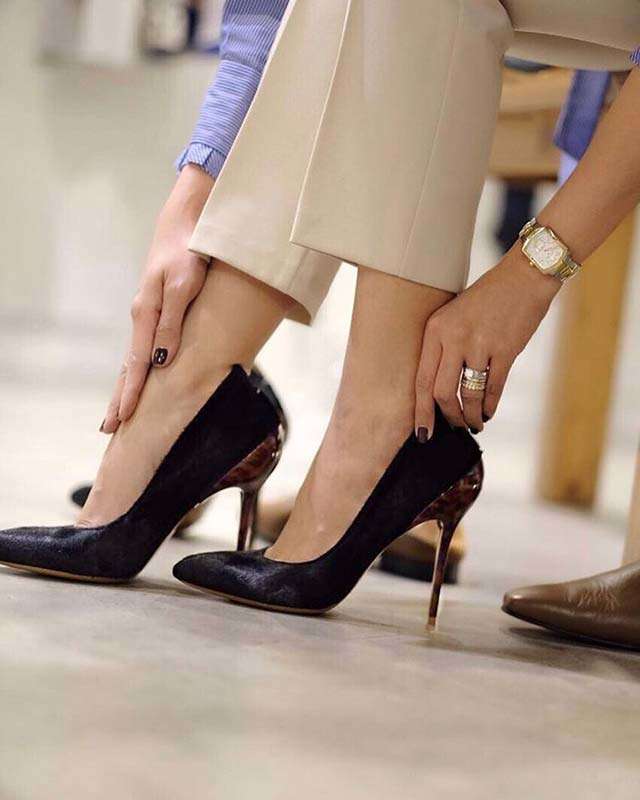 IMAGE INSTAGRAM/rissamananquil
I never travel without a proudly-Pinoy fashion piece. They never fail to be conversation starters. While on a trip, I try to always take in beauty and good design with all my senses wherever I go. I also love how my husband, Paolo, always encourages me to expose myself to things of genuine quality—whether it's good wine or beautiful flowers. The two of us enjoy visiting museums or parks, viewing historic sites, or trying fancy restaurants, especially when we travel. When shopping, I always aim to find a piece of clothing or accessory unique to that place. Some people collect postcards or magnets during their travels, but when I open my closet, I'd like it to tell a story of my interests and travels.
ADVERTISEMENT - CONTINUE READING BELOW
Aside from being the co-founder of Happy Skin cosmetics and a beauty columnist, Preview's guest editor for April, Rissa Mananquil-Trillo, spends her time as a doting wife, a loving mom, and lives every aspect of the stylish life we all aspire to.
Related Stories from Preview.ph



Hey, Preview readers! Follow us on Facebook, Instagram, YouTube, Tiktok, and Twitter to stay up to speed on all things trendy and creative. We'll curate the most stylish feed for you!