December is finally here and you know what that means, right? Christmas!!! This year, make the holiday celebration even more special with presents for everyone (yes, including that grumpy officemate of yours). Whether they've been naughty or nice, spread the love and shower them with affection.
Below, gift ideas that'll surely put a smile to their faces: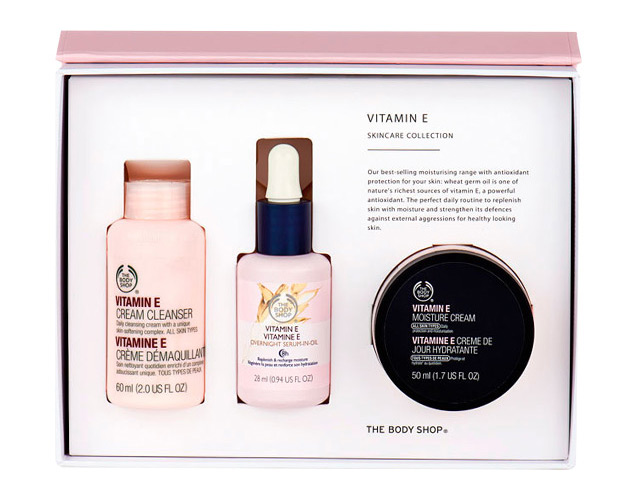 Vitamin E Gift Set, P1995, The Body Shop
For your friend who's obsessed with moisturizing. This gift set includes a cleanser, an overnight serum, and a moisture cream guaranteed to give a beauty junkie the sweetest dreams.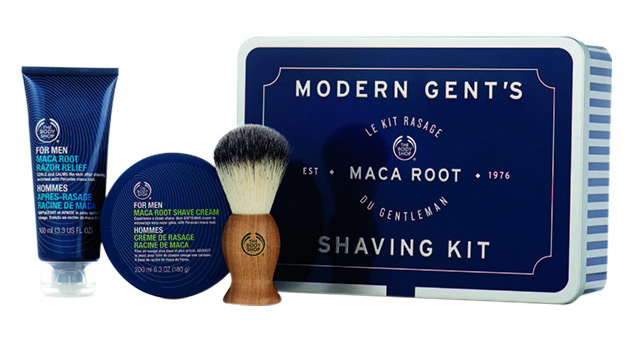 Maca Root Shaving Gift Set, P2095, The Body Shop
ADVERTISEMENT - CONTINUE READING BELOW
For your boyfriend who's only one shave away from becoming a full-fledged modern gent. Perhaps the cool, refreshing scent will convince him to bid his bristly beard adieu.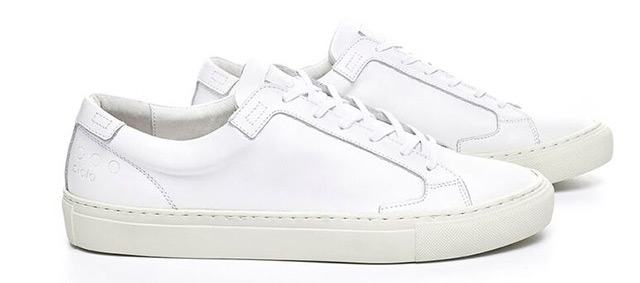 White Sneakers, P8990, Piola
For the lady sneakerhead who wants more white kicks to add to her growing collection.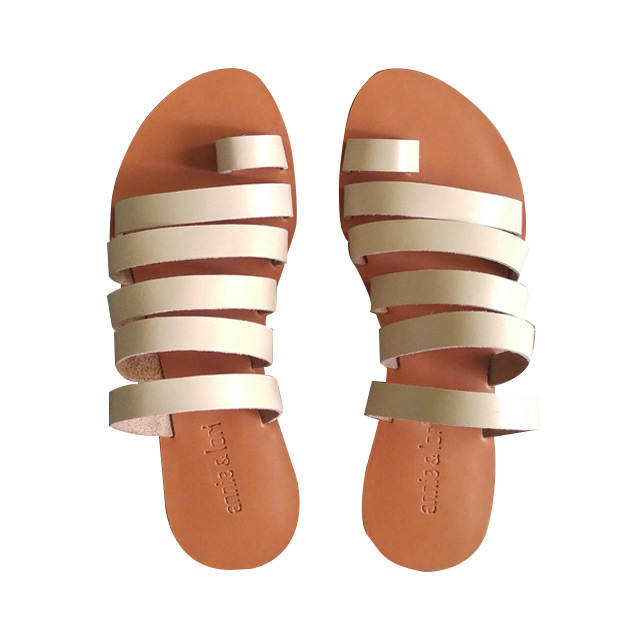 Sandals, P1699, Annie & Lori
For the laid-back chick who believes she doesn't need to compromise comfort for style.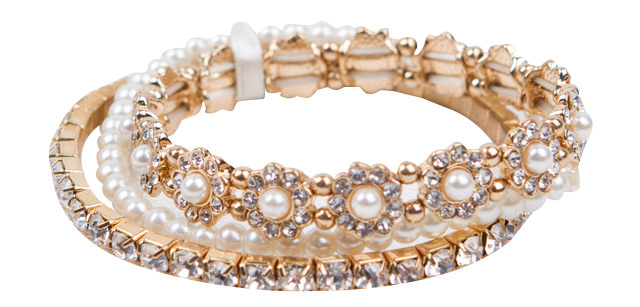 ADVERTISEMENT - CONTINUE READING BELOW
Bangle Set, P279.75, SM Accessories
For your girly niece who loves to accessorize.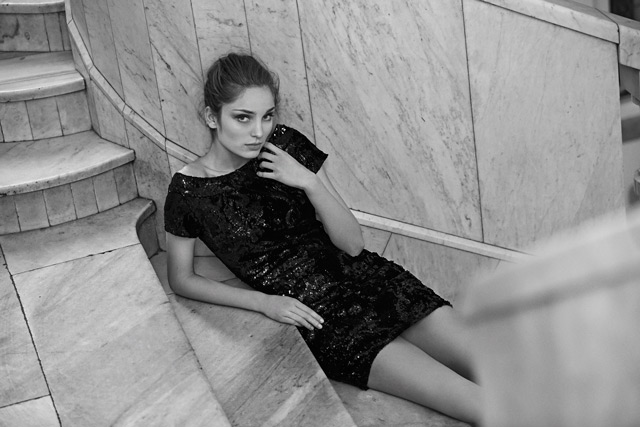 Sequined Dress, P2799, Sfera
For the stylish party girl who knows that she can never go wrong with a little black dress.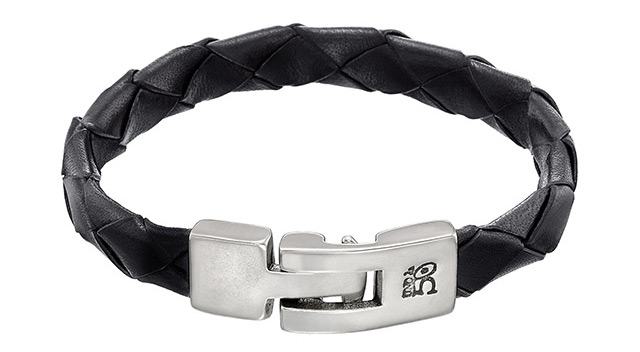 Braidsman Bracelet, P3509, UNOde50
For the "bad boy" in your office who's always in a leather jacket.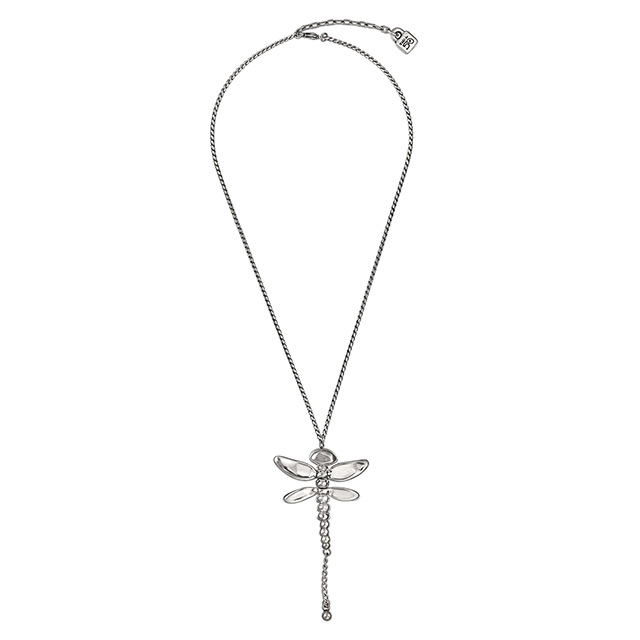 ADVERTISEMENT - CONTINUE READING BELOW
Dragonfly Necklace, P6369, UNOde50
For your heartbroken BFF who can definitely use a lucky charm right now.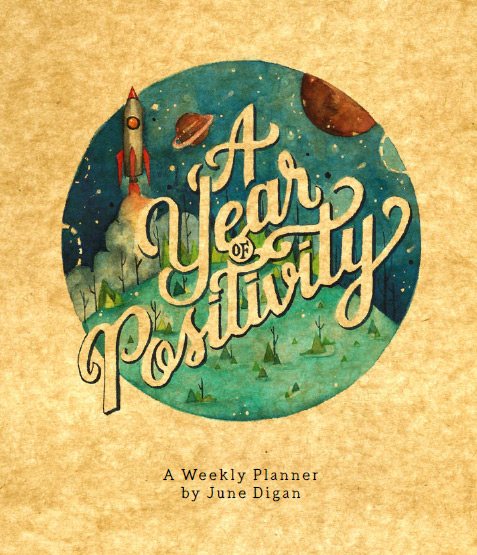 A Year of Positivity" Weekly Planner by June Digan, P350, available in leading bookstores and newsstands
For your hard-working officemate who's anal about keeping things organized.
Snapback, P279.75, SM Accessories
For your guy friend who needs to up his style game.
Want a chance to win gift items for you and your loved ones this Christmas? Simply join our Style Bible holiday giveaway and you might just bring home some of the treats mentioned above! Click here for the mechanics.