Love doesn't come with a price tag. Even if you're a little short on the budget, that doesn't mean you can't prepare something special for your friends, family, and significant other for the holiday season. Trust us, you won't need more than a thousand bucks to buy them the perfect present this Christmas. After all, you know what they say: it's the thought that counts!
Below, gift ideas that won't burn a hole in your pocket: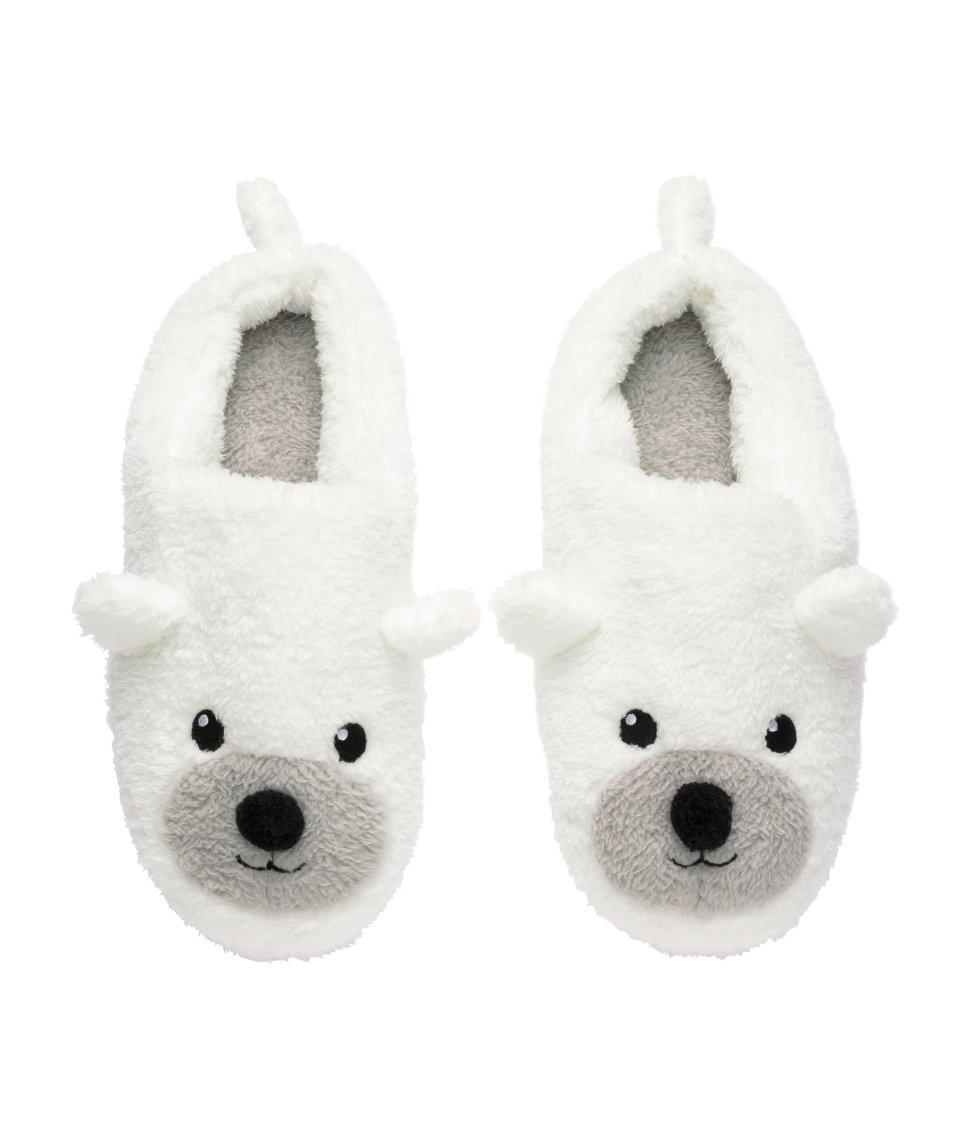 Pile Slippers, P899, H&M
For your niece who's always running around the house barefooted.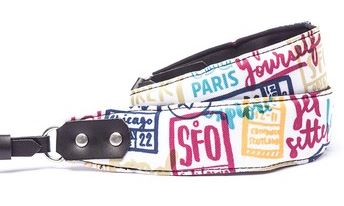 Camera Strap, P745, Punch Drunk Panda (Available in Zalora)
For your jetsetter friend who can't go on a trip without her DSLR.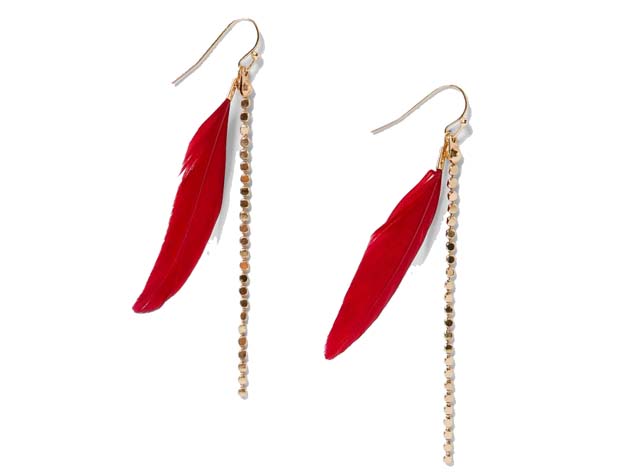 Feather Earrings, P695, Mango
For your boho chic friend who can't have enough of feather earrings.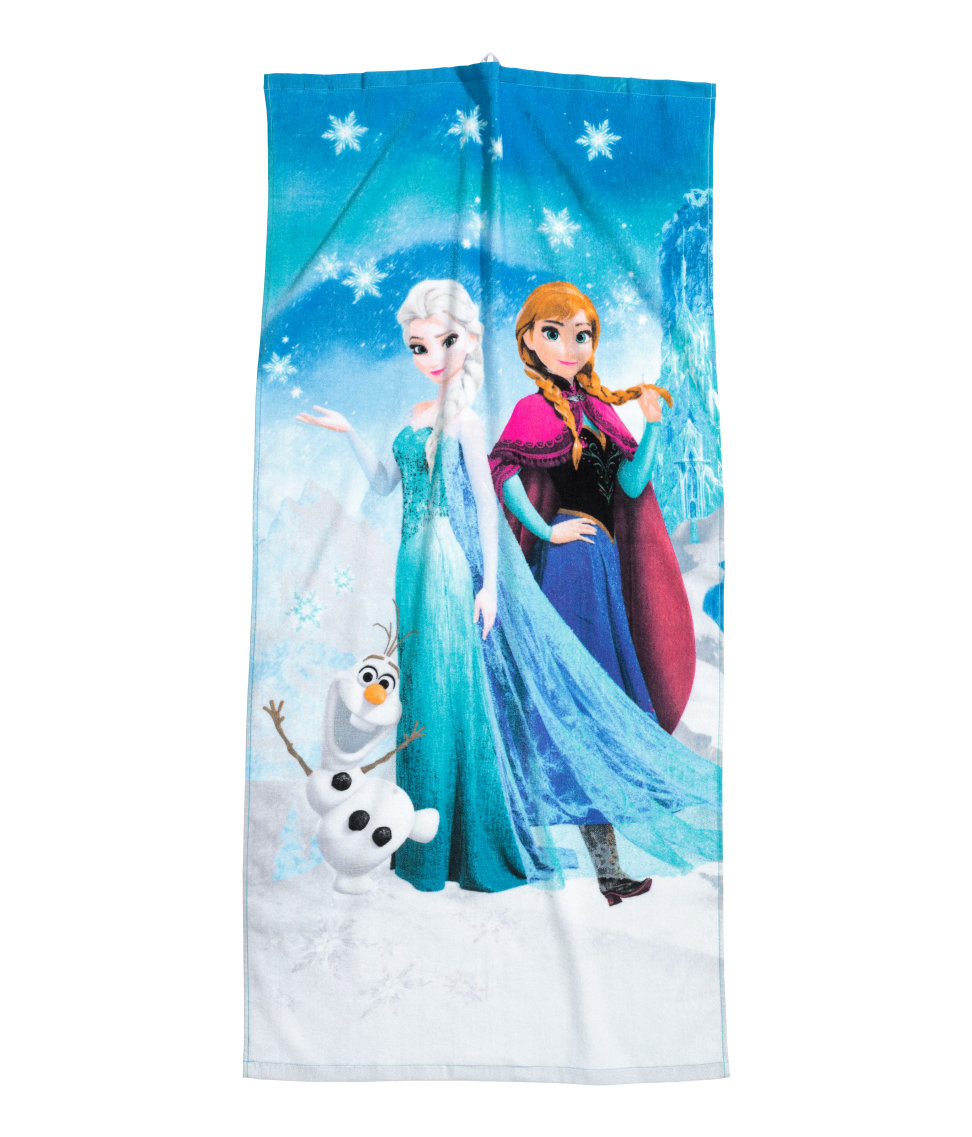 Frozen-themed Bath Towel, P599, H&M
For your 7-year-old goddaughter who just can't seem to Let It Go.
Transforming Effects Nail Enamel in Golden Confetti, P250, Revlon
A glittery polish fitting for the festive occasion!
(Win this item as a gift for your loved one! Click here to find out how.)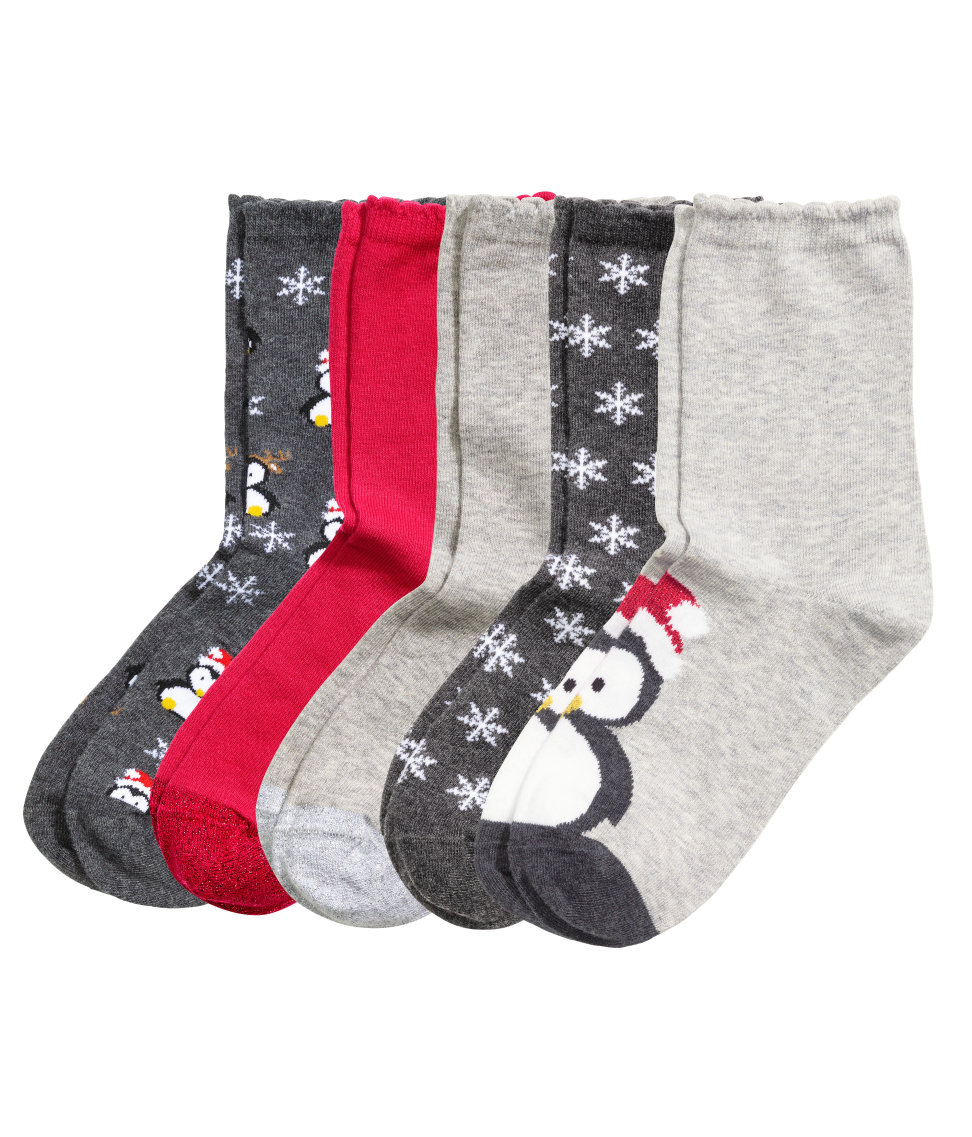 5-pack Socks, P599, H&M
Cute socks for the little ones.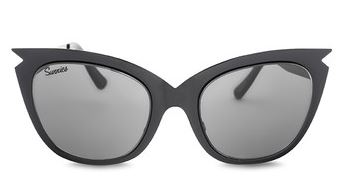 Cat-Eye Sunglasses, P599, Sunnies Studios
For the Audrey Hepburn fan.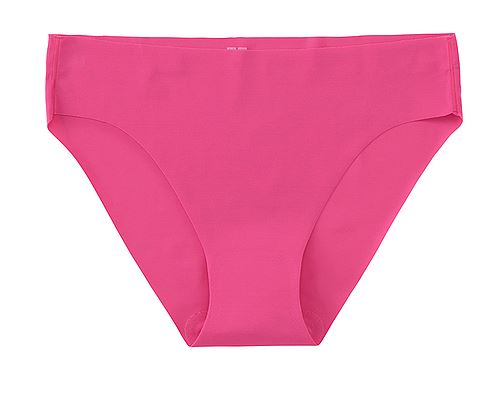 Seamless Bikini, P390, Uniqlo
Because you've told this friend a dozen times to invest in seamless underwear and she doesn't seem to listen.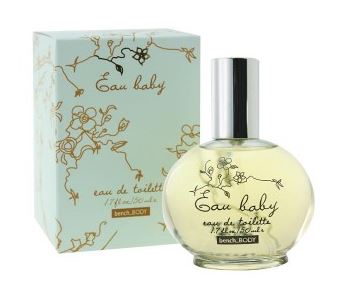 Women's EDT Eau Baby, P288, Bench
Oooh, smells as fresh as a baby!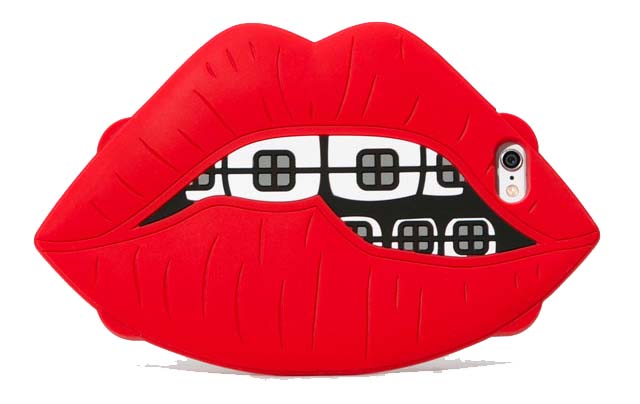 iPhone6 Case, P795, Bershka
Remind your high school friend of the old days when she used to wear braces.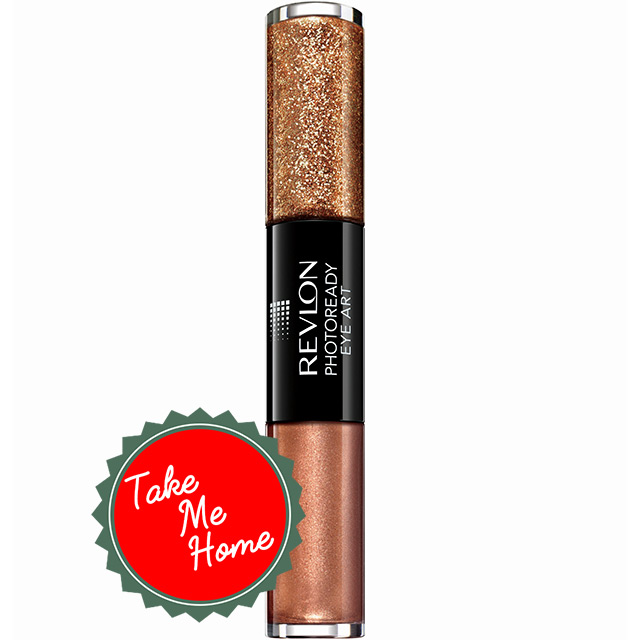 PhotoReady Eye Art in Burnished Bling, P625, Revlon
For the party-goer who loves all that glitters.
(Win this item as a gift for your loved one! Click here to find out how.)
ADVERTISEMENT - CONTINUE READING BELOW
Tweed Flap Clutch, P795, Mango
A pretty clutch that your sister will totes love!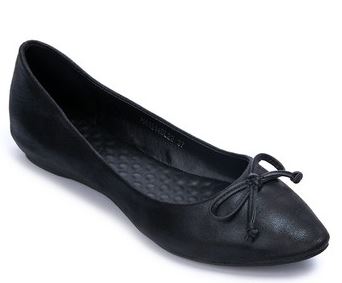 Ballet Flats, P899.95, Primadonna
For the shoeaholic who needs to finally give her high heels a rest.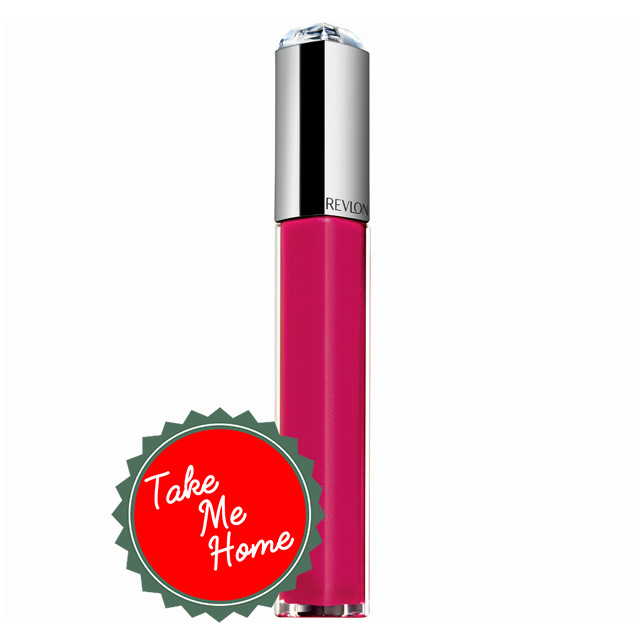 Ultra HD Lip Lacquer in Garnet, P525, Revlon
For your quiet officemate who needs a little confidence booster.
(Win this item as a gift for your loved one! Click here to find out how.)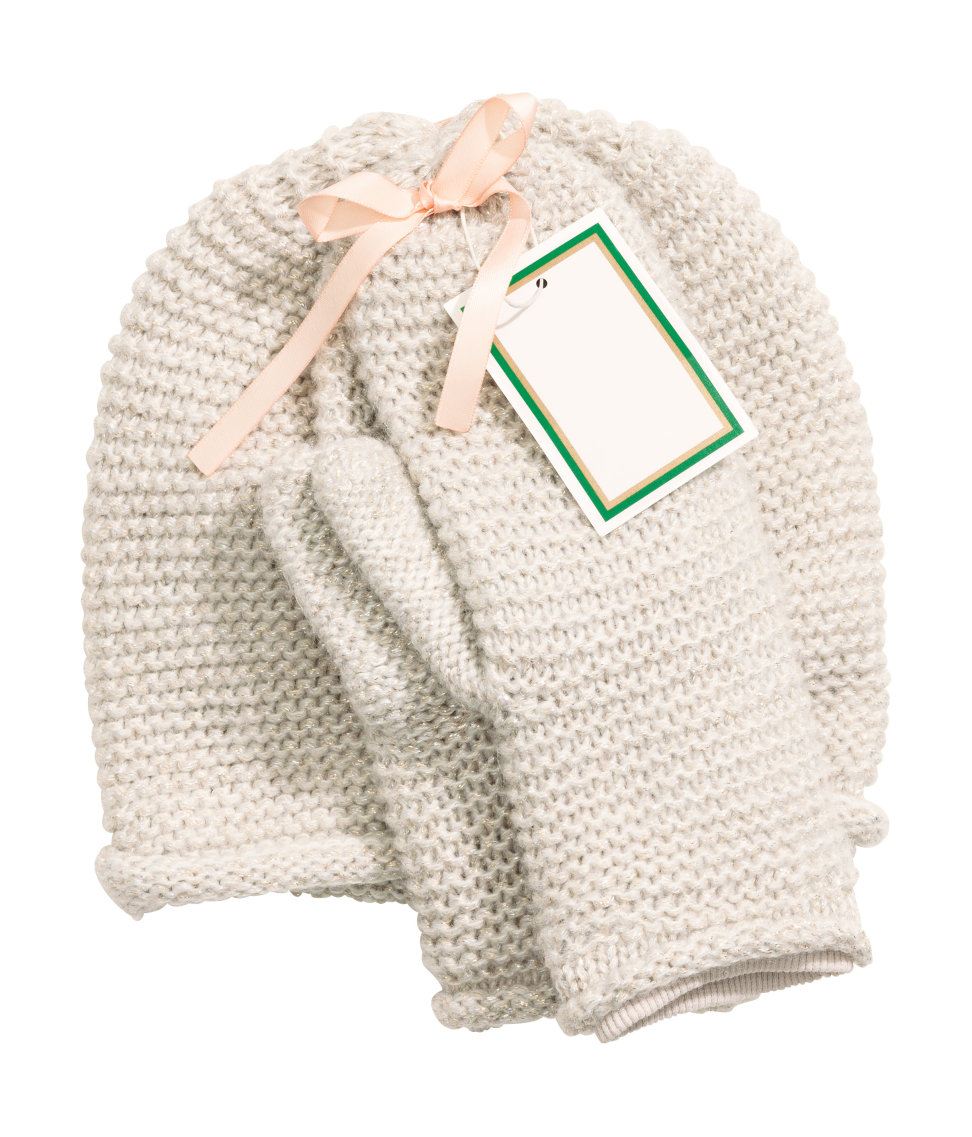 Hat and Mittens, P899, H&M
For your winter-loving friend who's spending Christmas somewhere with snow.
Want a chance to win gift items for your loved ones this Christmas? Simply join our Style Bible holiday giveaway. Click here for the mechanics.