We all have that one friend who just can't stay put in one place. Always on-the-go, naturally adventurous and consumed with wanderlust, he/she is most likely the reason why your desk at the office and your fridge in the kitchen are both brimming with magnets and travel souvenirs. This Christmas, how about you give that thoughtful fella something for a change?
Below, some gift ideas for your jetsetter friend: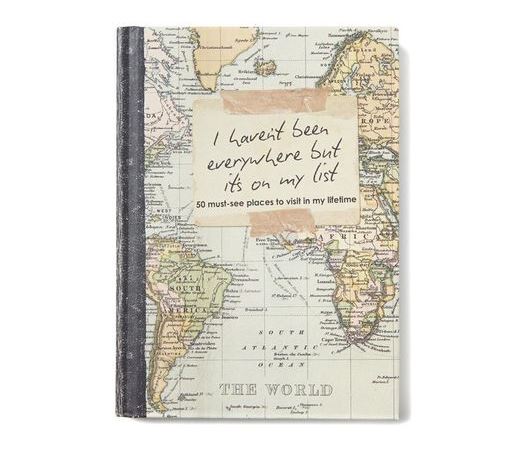 Activity Journal, TYPO
A travel diary where he/she can jot down his/her adventures and bucket list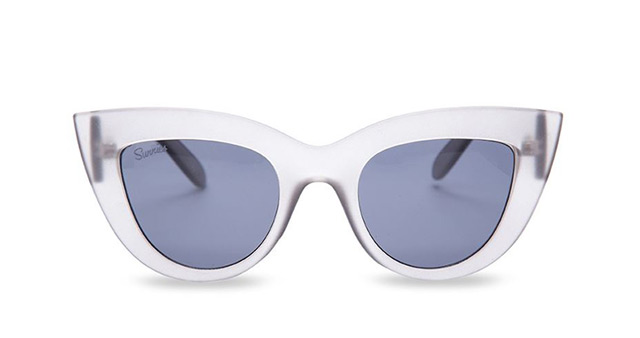 Cat-eye sunglasses, P499, Sunnies Studios
Help your friend up her airport OOTD game with this pair.
ADVERTISEMENT - CONTINUE READING BELOW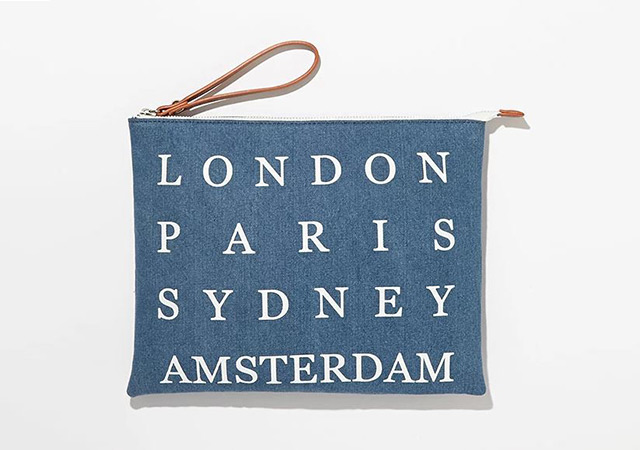 Denim Convertible Clutch, Forever 21
Perfect for going around the city!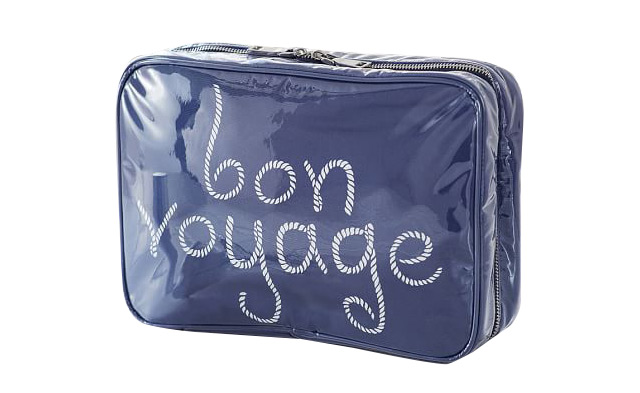 Cosmetic Bag, Pottery Barn
Because whichever part of the world she's in, a girl needs to be armed with her makeup kit.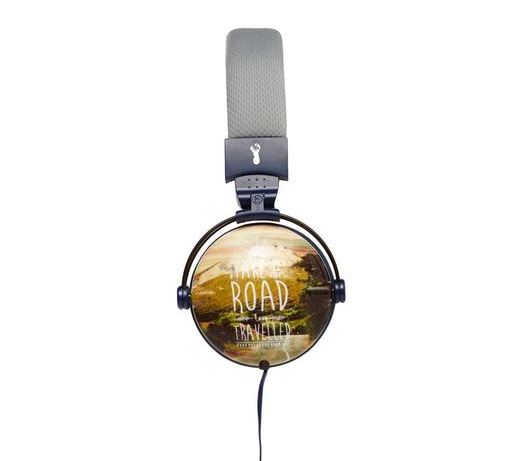 ADVERTISEMENT - CONTINUE READING BELOW
Headphones, TYPO
For your friend who needs to listen to music wherever he/she goes.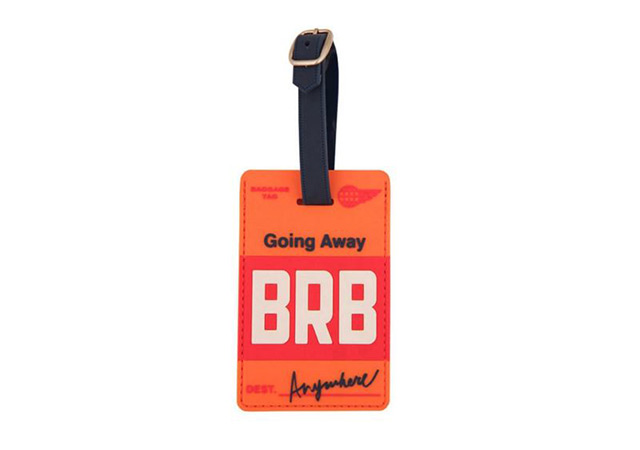 Luggage Tag, Forever 21
Because everyone hates it when his/her bag gets lost in a sea of other luggages.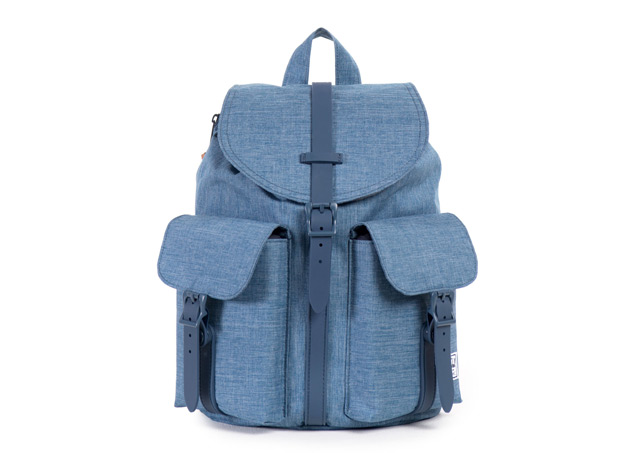 Navy Crosshatch Backpack, Herschel Supply Co.
This denim backpack will add style points to your friend's touristy OOTDs.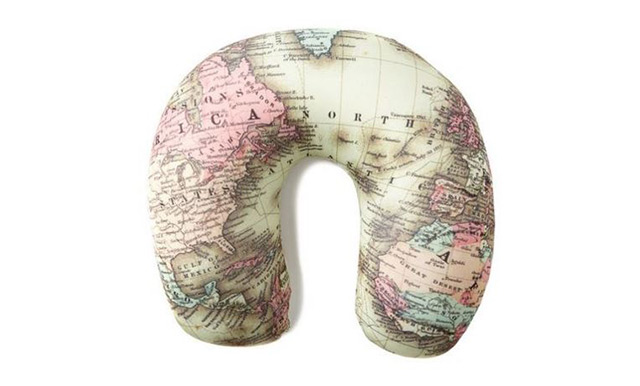 ADVERTISEMENT - CONTINUE READING BELOW
Neck Pillow, TYPO
Perfect for those long flights!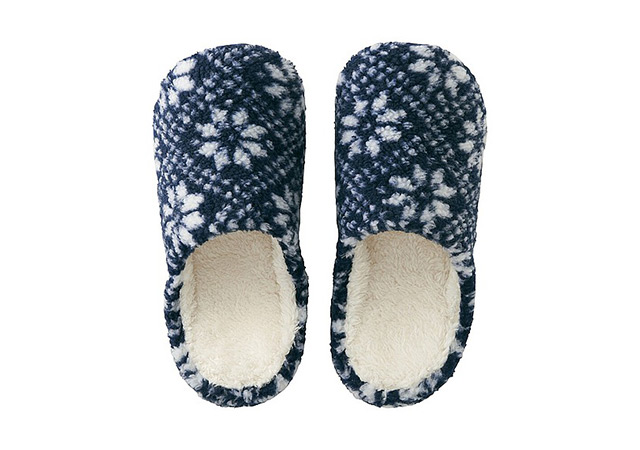 Fleece Room Shoes, P590, Uniqlo
We bet this pair will be ten times more comfortable than his/her hotel slippers.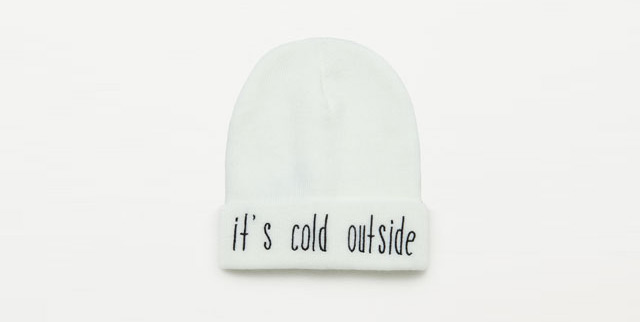 Knit Hat, P595, Zara
Help keep him/her warm even though you're a hundred or thousand miles away.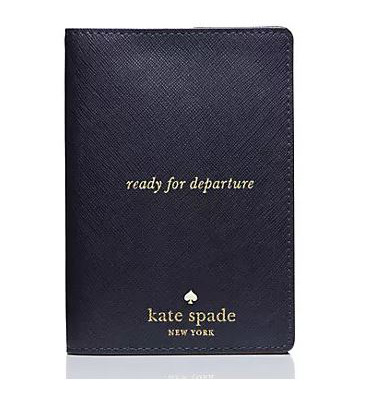 ADVERTISEMENT - CONTINUE READING BELOW
Passport Holder, Kate Spade
Trust us, she'll thank you for this.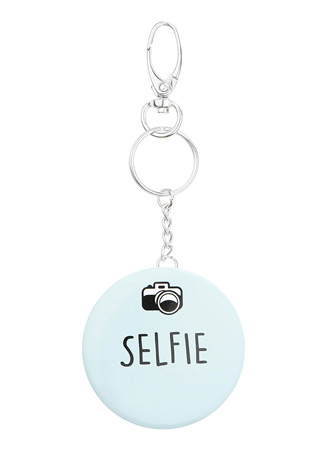 "Selfie" Keychain, Topshop
Remind her to bring home lots of pictures!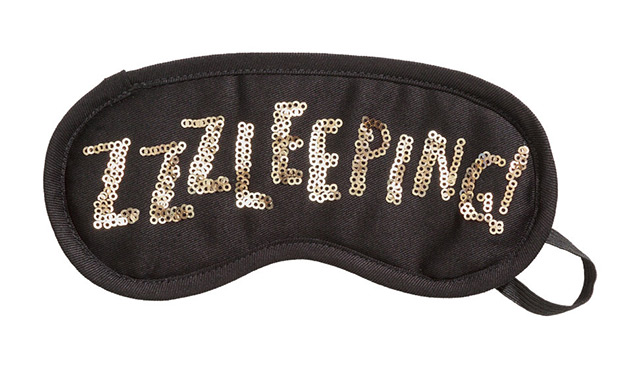 Sleep Mask, P349, H&M
You'll be the last thing on her mind before she goes to bed.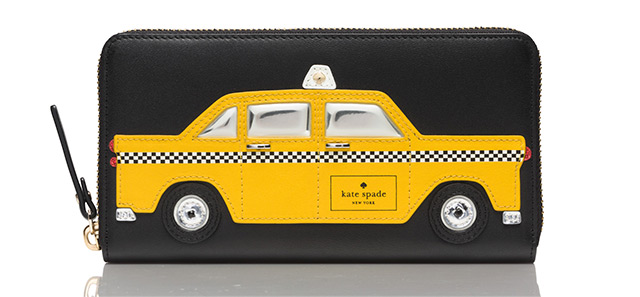 ADVERTISEMENT - CONTINUE READING BELOW
Wallet, Kate Spade
Have her keep her dollars and other foreign bills inside this cutie.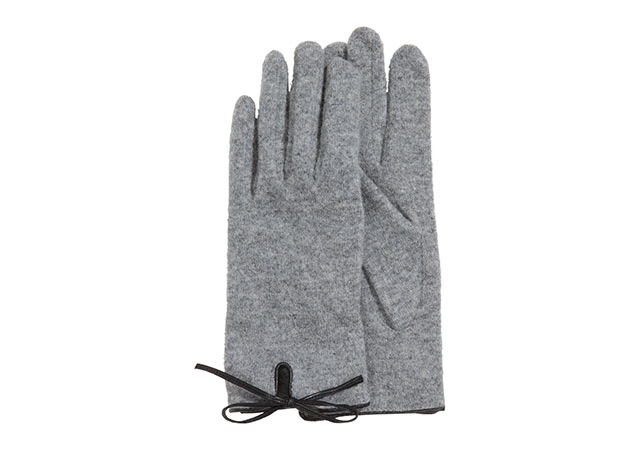 Wool-blend Gloves, P599, H&M
Give her a reason to take fall/winter dressing seriously.