What once was highly coveted by many has now become something that repels people from coming close. Recent reports have claimed that customers are enraged and returning their $60000 Hermès bags all because of a funny smell. More than 2200 people have posted comments on Purseblog, an online hub where purse lovers can talk and discuss, claiming that their prized purchases reek like garbage.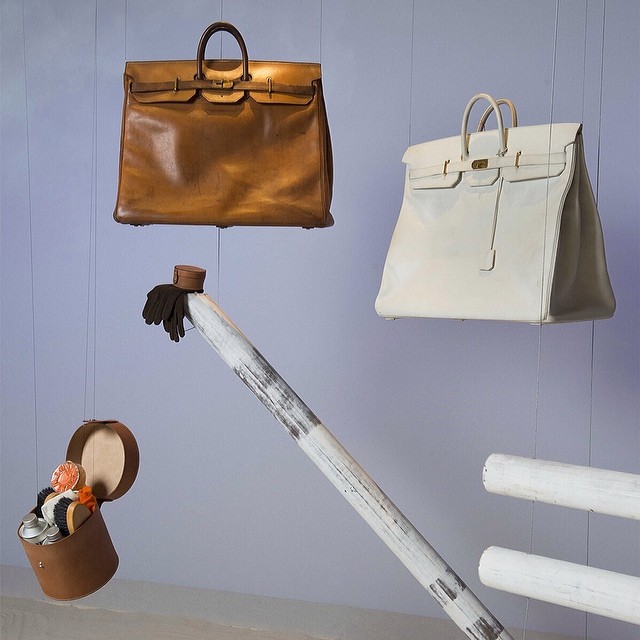 ADVERTISEMENT - CONTINUE READING BELOW
Stink much? Talk about getting your money's worth alright.
Photo from @hermes on Instagram