In preparation for tonight's National Gift Auction, we've spotted a few homegrown designers posting teasers just before the debut of their creations. We know the whole country is glued to the event, and tonight's festivities are no different. Here, we clue you in on what's in store for you at the charity event as designers unveil a glimpse of what lies ahead.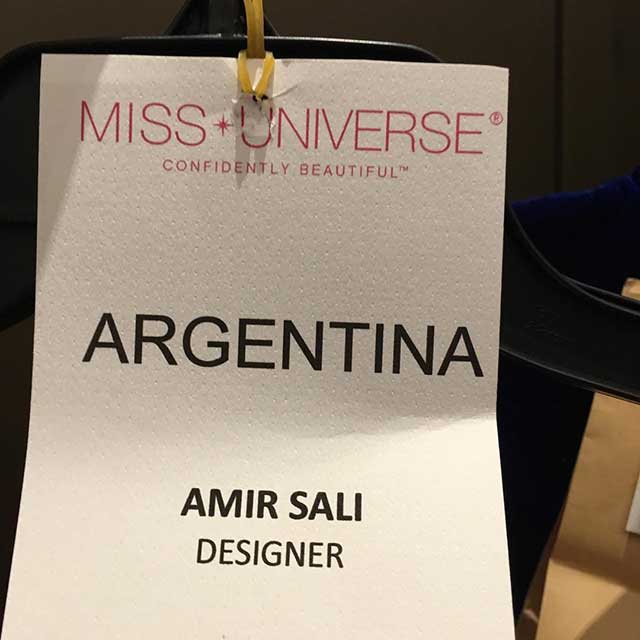 IMAGE INSTAGRAM/iamamirsali
Amir Sali revealed his candidate for tonight.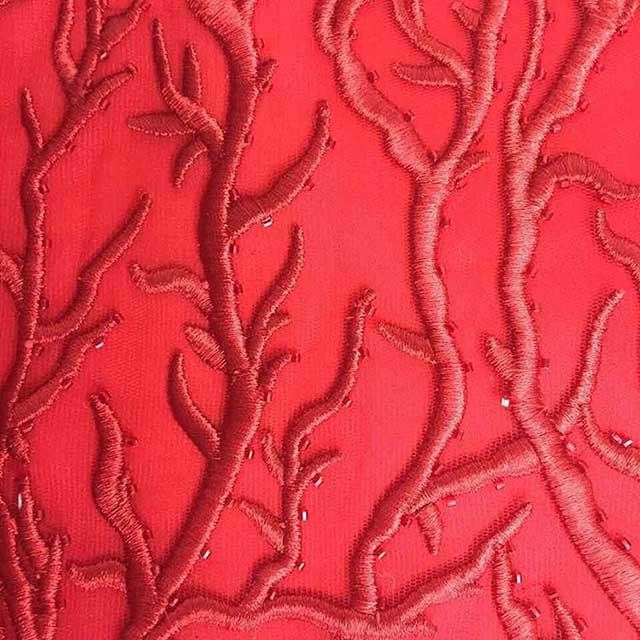 IMAGE INSTAGRAM/arnoldrgalang
While Arnold Galang posted a close-up of a beaded and embroidered gown.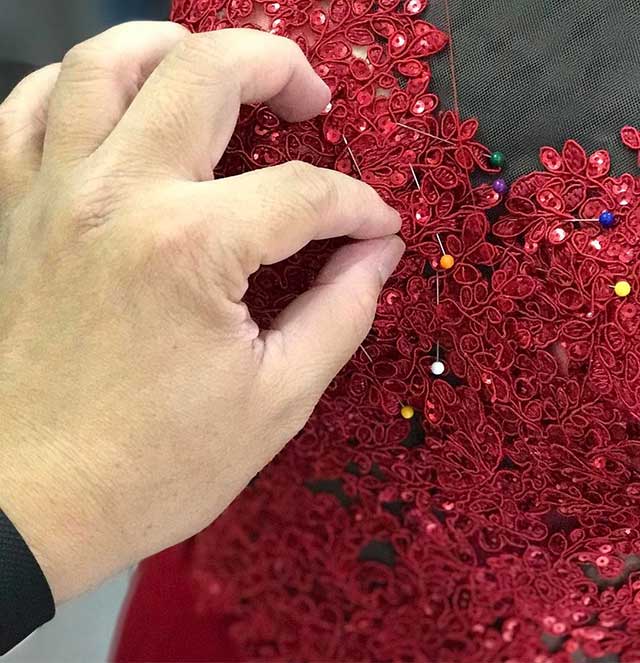 IMAGE INSTAGRAM/jcbuendia_
JC Buendia turned up the glitz by using eye-catching red lace and sequins.
IMAGE INSTAGRAM/rajolaurel
While Rajo Laurel showed off some sexy eveningwear.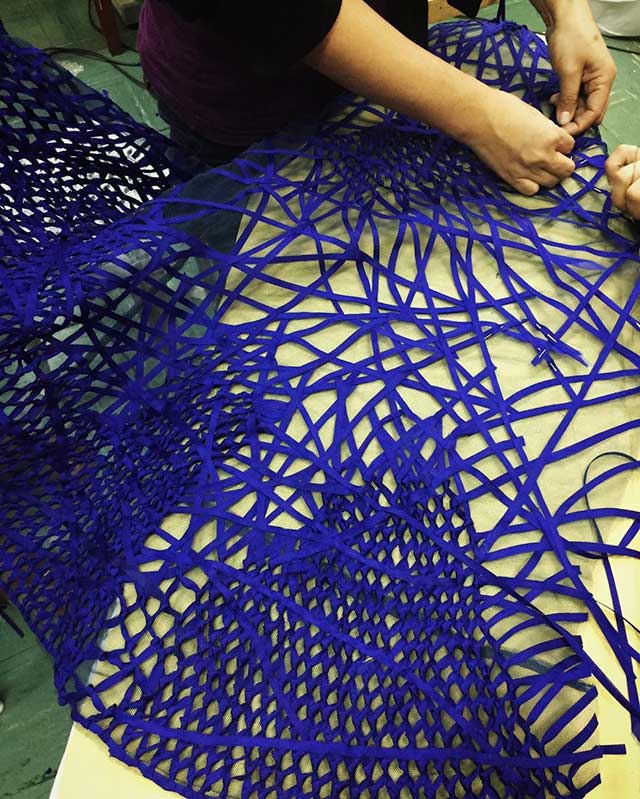 IMAGE INSTAGRAM/kristelyulo
Kristel Yulo posted some behind the scenes snaps of Miss Kenya's woven gown.
IMAGE INSTAGRAM/kristelyulo
We love the attention to detail!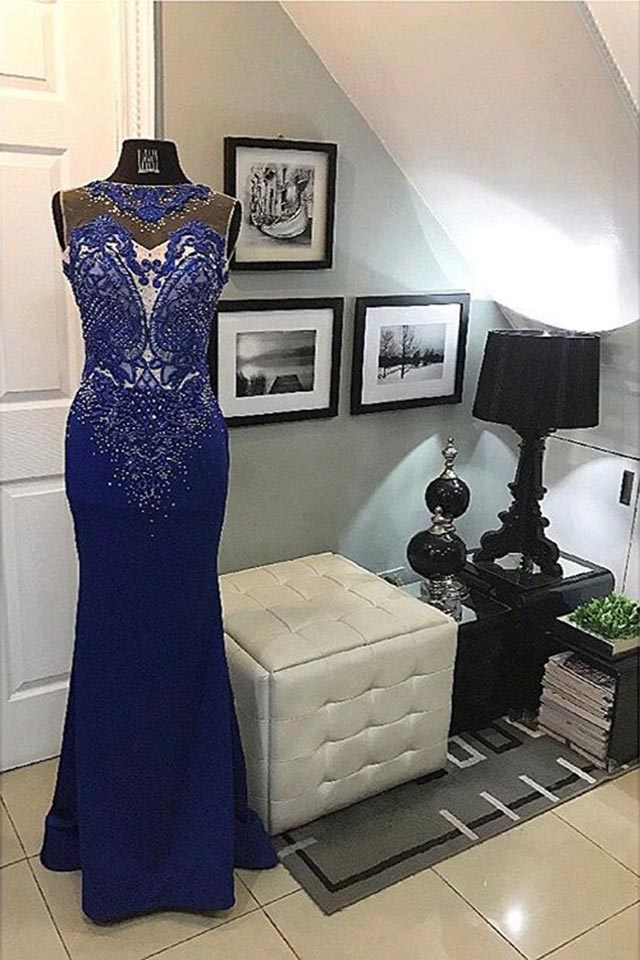 IMAGE INSTAGRAM/raus1983
Ryan Ablaza Unson revealed Miss Virgin Island's fully beaded gown.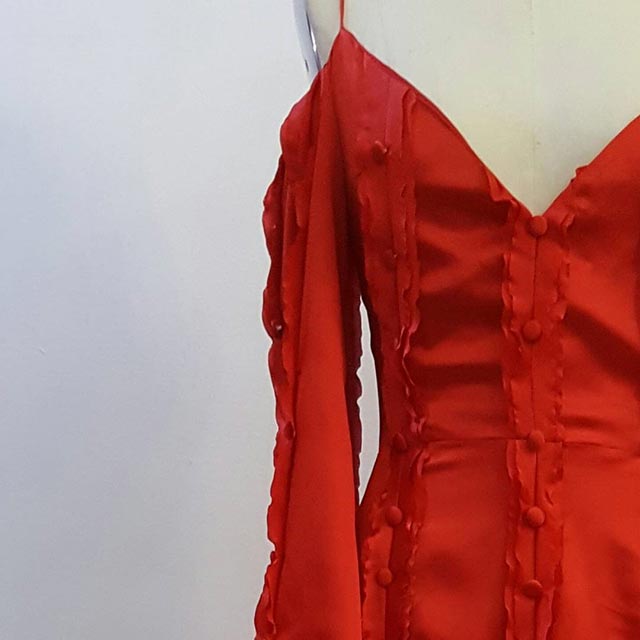 IMAGE INSTAGRAM/noelcrisostomo
And Noel Crisostomo posted a snap of Miss Paraguay's fiery silk gown.
Phew! Judging by the amount of glitter, we're in for a good show. So sit back, relax, and tune in tomorrow for the full reveal.