With her rouged lips, mussed blonde mane, and blasé gaze, you'd say that Sky Ferreira is a dead bell ringer of punk legend Debbie Harry. Sure, she's got the tough demeanour similar the other famous blondie but Sky is a woman of her own.
Now, as everyone buzzes about her coming to town for tomorrow night's performance, some still couldn't help but wonder, "Who is she, really?" Not to worry, there's still time to do some reading before you go jumping up and down to her beats with the rest of your friends who may or may not know what the deal is with this chick. Scroll down and get to know the lady with a few outfit ideas pegged from her own stapes and a playlist to match. Go on, get started.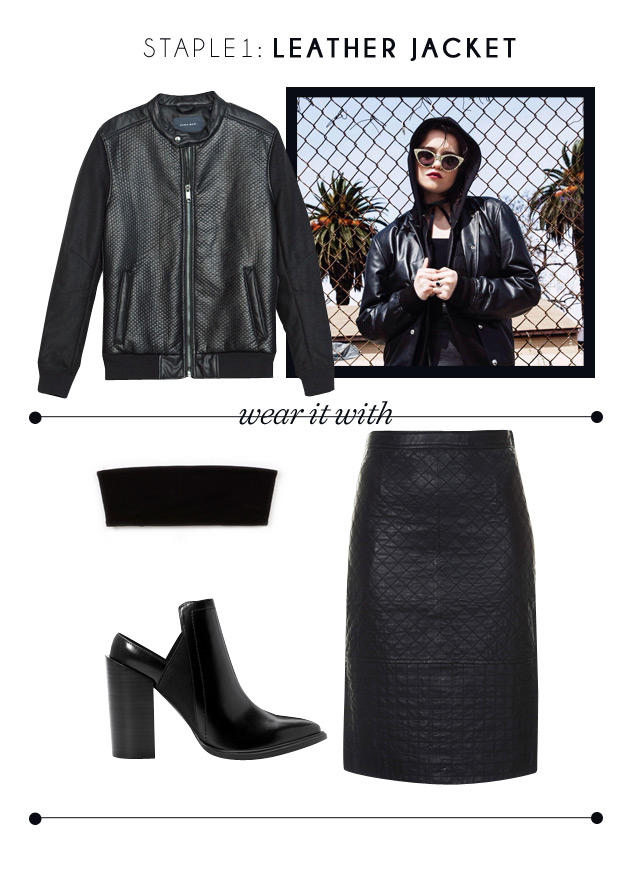 ADVERTISEMENT - CONTINUE READING BELOW
STAPLE #1: LEATHER JACKET
A heavy duty shell for a tough girl, Sky's signature leather jacket is like her second skin. After years of being pushed towards the mainstream bubble gum pop realm, she sticks it to the man coming up with material for her debut album in just two weeks going against what her label had in mind.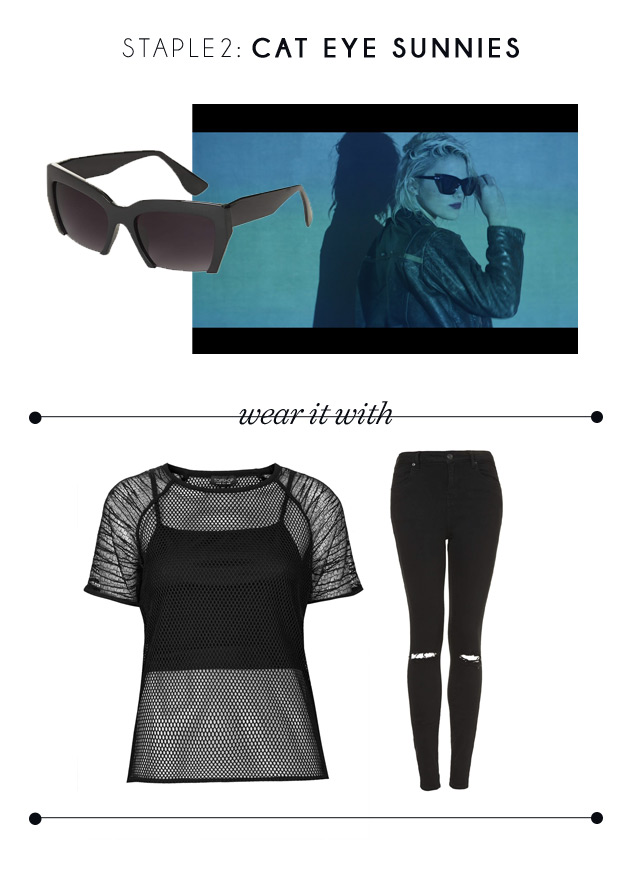 ADVERTISEMENT - CONTINUE READING BELOW
STAPLE #2: CAT EYE SUNNIES
The music industry may be frisky but Sky's got the claws to play with the big guns. She's admitted to doing things behind her label's back saying that nobody ever really listens. Despite it all, she manages to keep a cool demeanour as finds ways to fend for herself.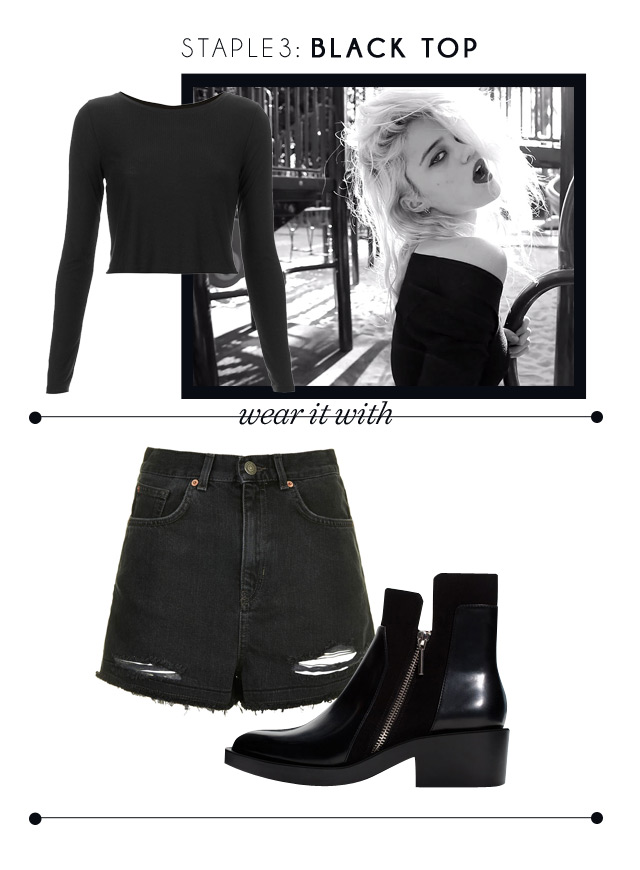 ADVERTISEMENT - CONTINUE READING BELOW
STAPLE #3: BLACK TOP
The only thing conventional about sky is her love affair for black. Everything else in her life was unconventional. From her grandmother working as the late Michael Jackson's hairdresser, to her and her boyfriend, Saint Laurent model Zacharay Cole Smith's New York arrest after they were caught in possession of heroin and ecstasy after he walked the runway. This was another all-time low.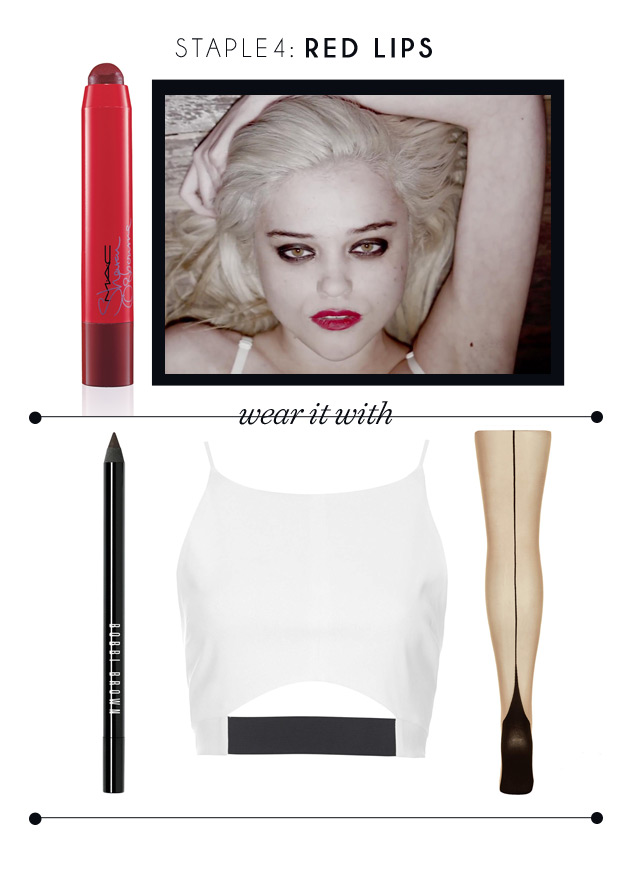 ADVERTISEMENT - CONTINUE READING BELOW
STAPLE #4: RED LIPS
Her lips make a bold statement. At the young age of 15, Sky had already been signed to her first record label. The higher ups however thought there was much more she had to learn so it was off to media boot camp for her. There she was told to not talk about religion, sex, drugs, or the like and to just put on a pretty face and smile. That obviously didn't stick, but who could argue the success she's had so far?
Now you've got the lowdown and the outfit pegs to match, you're all set for tomorrow night's concert! Don't forget to click on the gallery to shop the looks!