The highest paid supermodel of 2013 is at it again—Gisele Bündchen posted a photo of her new lingerie campaign on her Instagram account, and reveals that she really deserves to be on the top spot.
The 33-year-old, mother of two shared a sneak peek of her campaign for her own lingerie line, Gisele Intimates. She wore a sheer bodysuit over sexy undies, and she rocked it!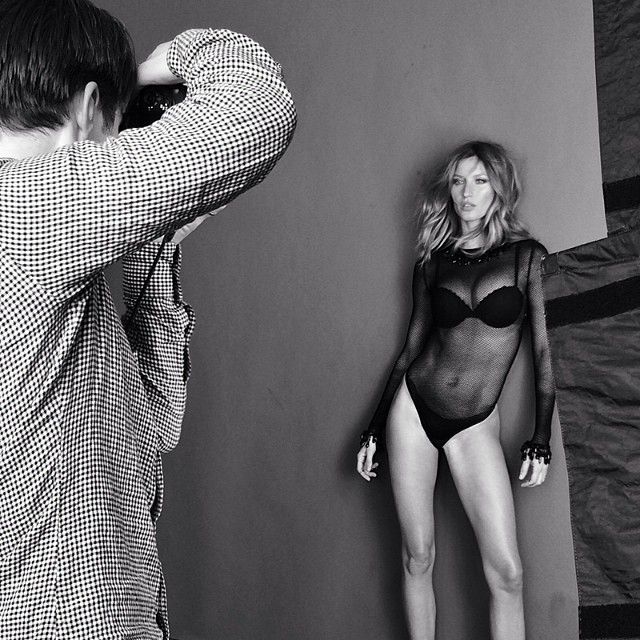 ADVERTISEMENT - CONTINUE READING BELOW
After seeing a behind-the-scenes snap from the Brazilian goddess herself, we couldn't wait to see the whole campaign!
Source: Elle
Photo credit: Instagram @giseleofficial