This debutante just brought every Potterhead's fantasy to life. How often can you say that you came of age before the banquet of Hogwarts' Great Hall? Well, a certain Alyanna Gopez, a certified Ravenclaw, has achieved that fortune as she threw a magical debut of epic proportions, drawing her celebration's theme from J.K. Rowling's series phenomenon. Complete with wands, floating candles, house banners, and the entrance to Diagon Alley itself, Alyanna's Harry Potter-themed birthday was as surreal as it gets.
ADVERTISEMENT - CONTINUE READING BELOW
ADVERTISEMENT - CONTINUE READING BELOW
To go with the magical theme is an equally magical wardrobe, and the debutante made sure to put on a show with five costume changes designed by the likes of Mara Chua, Louie Salazar, Mak Tumang, and Paolo Blanco. In an interview with Preview below, her stylist Jeff Galang reveals more details about her debutante looks.
ADVERTISEMENT - CONTINUE READING BELOW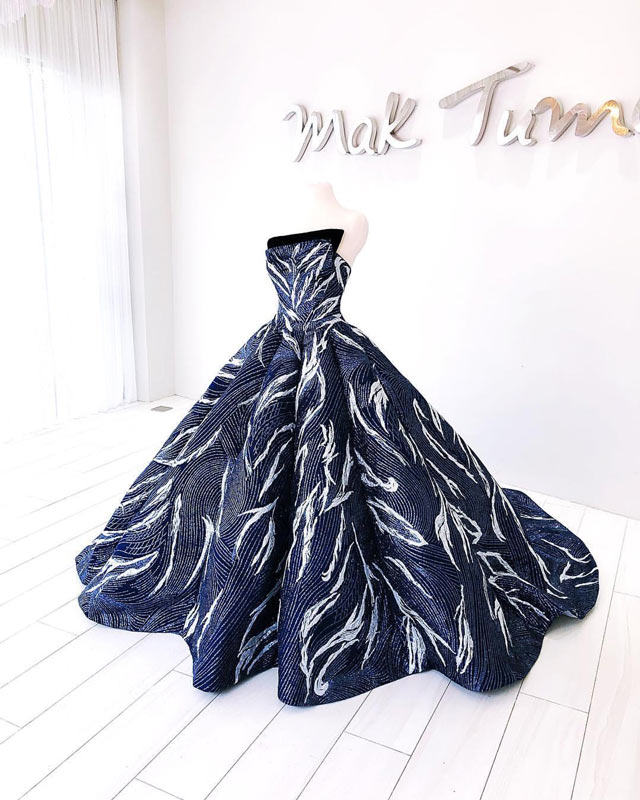 "Her main gown was inspired by the House of Ravenclaw. I specifically asked Mak Tumang to find this certain shade of blue. We even had a problem with the fabric because it was held in Customs. When it arrived, it was not the shade we were expecting so Mak had to source out again," Jeff explains. "I also instructed him to add silver streaks representing that magical effect whenever they wave their hands."
ADVERTISEMENT - CONTINUE READING BELOW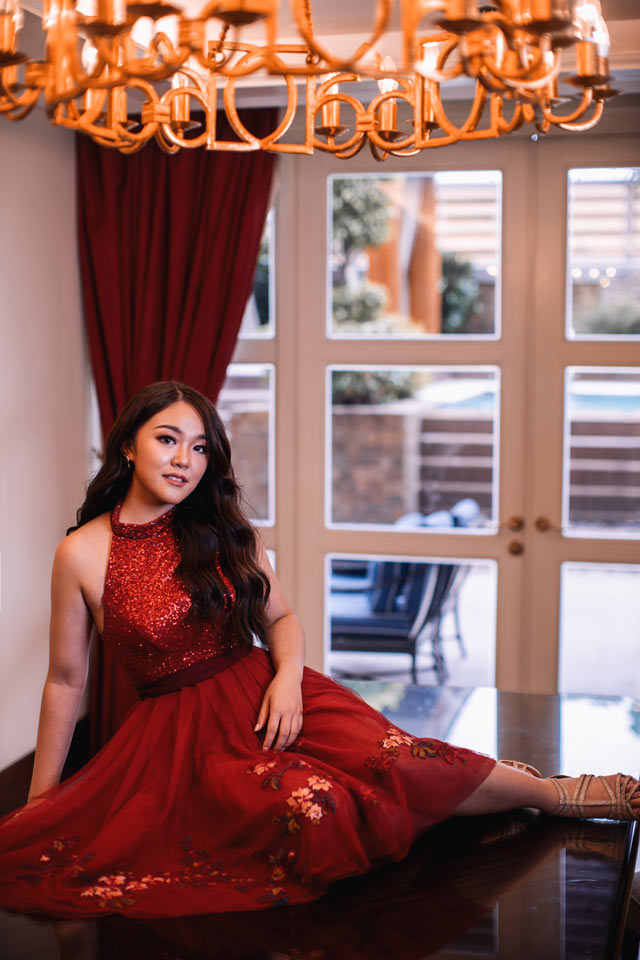 The stylist also revealed that each dress harkened back to a specific detail in the books. "Her black prep gown was loosely inspired by the Hogwarts robes. Mara Chua and I decided to make it ultra feminine by using sheer tulle and black pearls," he says.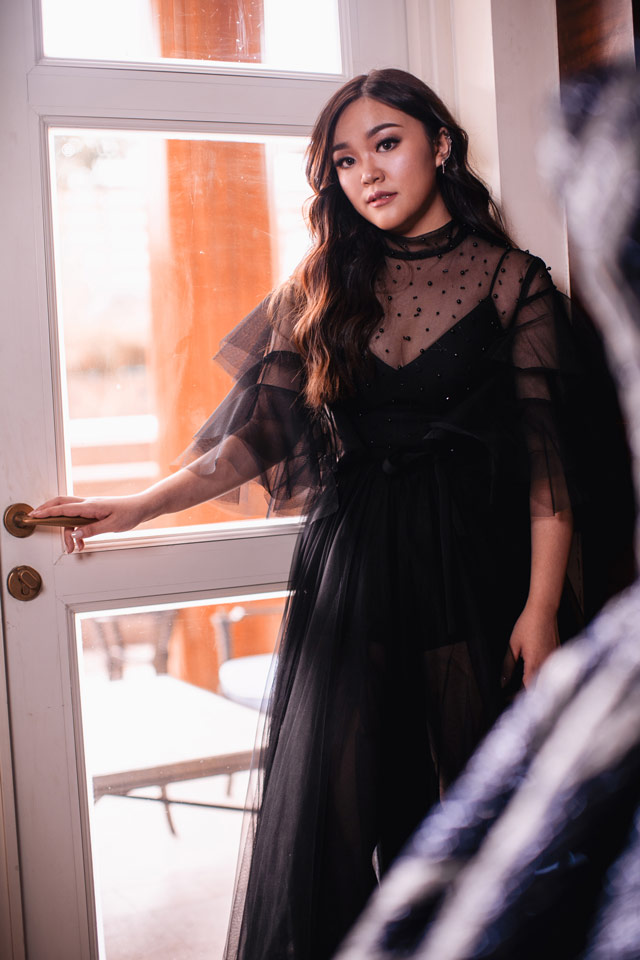 ADVERTISEMENT - CONTINUE READING BELOW
Jeff adds, "Her pink ombre cotillion dress was inspired by Hermione's Yule Ball Dress."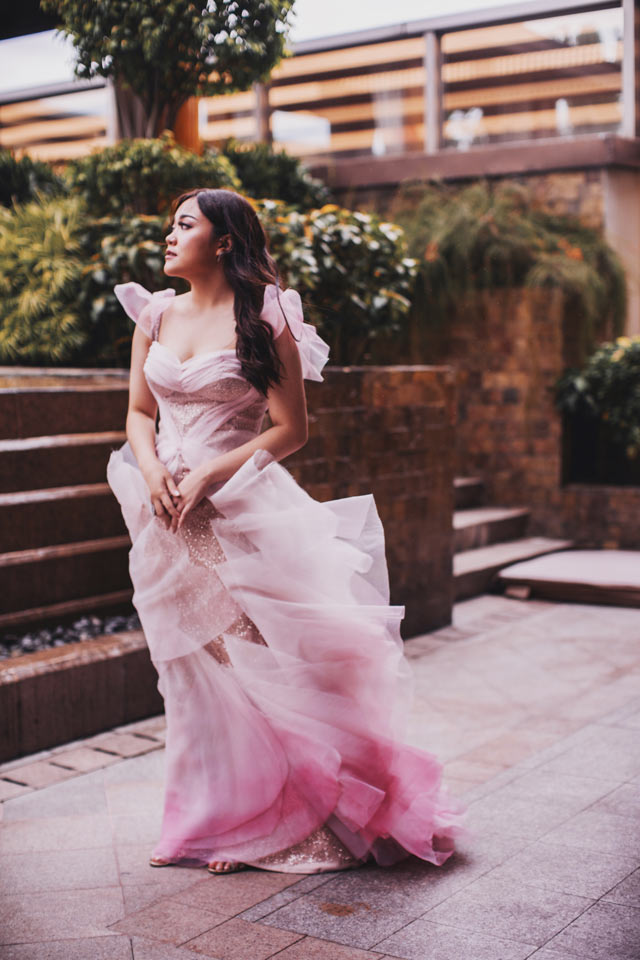 Meanwhile, Alyanna's "opening number [look] represents the Patronus."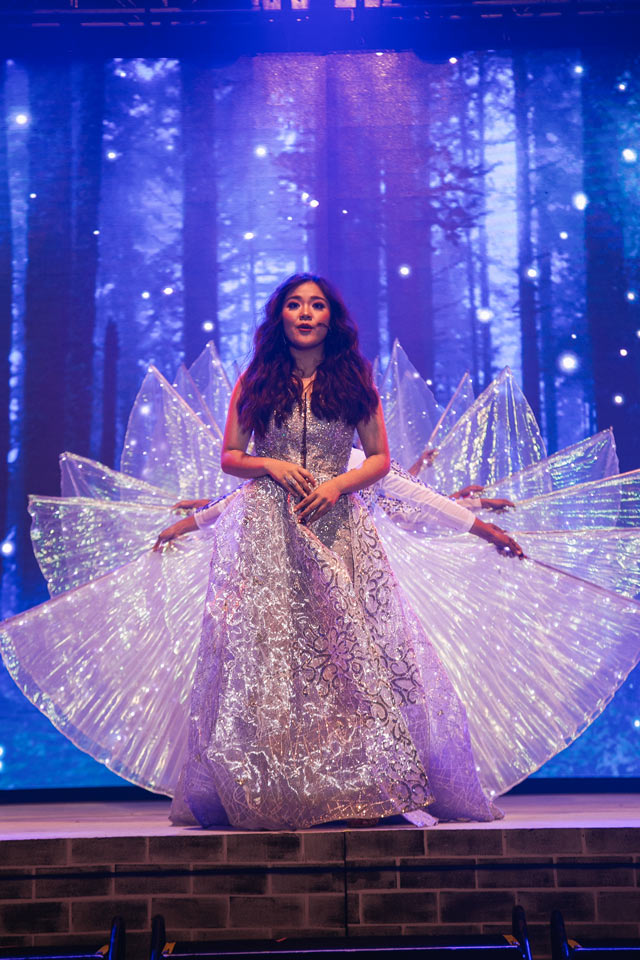 ADVERTISEMENT - CONTINUE READING BELOW